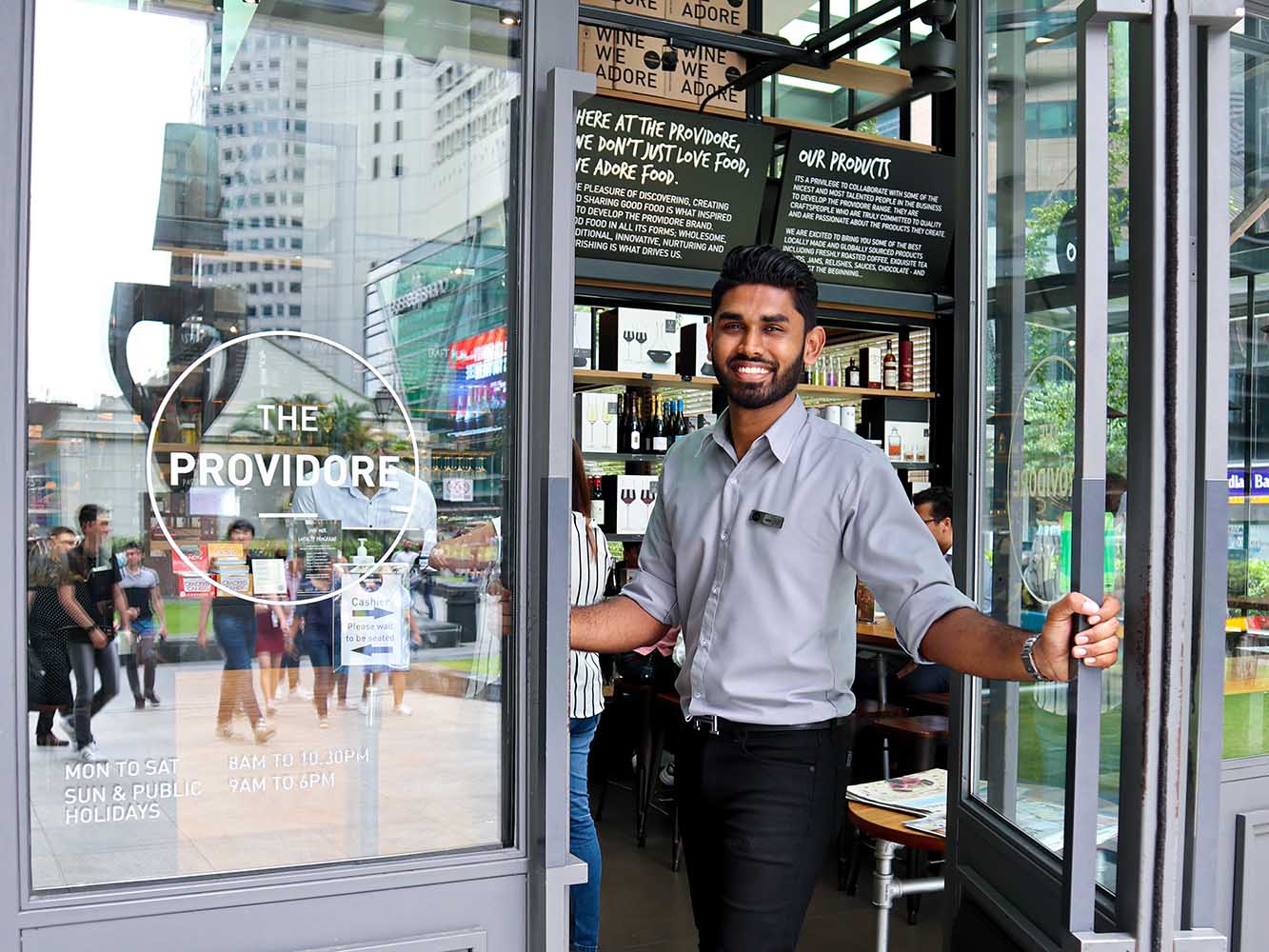 We're back and excited to see you! From 19th June, we will be open for dine-in and will continue serving up your Providore favourites, like always!
Over the past couple of months, we've been working double-time to bring the Providore Experience to you via our online platforms. We miss having you enjoy this full experience at our cafés. While most of Singapore has been at home, we have been working hard to prepare for this day and we are glad to be able to reopen our doors for you! 
Watch this space, or subscribe to our mailing list for the latest updates!
Check out our store hours in the link below:
Indulge in The Providore Dine-In Experience!
We're now open for reservations for the coming Father's Day weekend so you can book a table and be excited to indulge in our fantastic array of breakfast, lunch and dinner options.
Nothing beats a freshly prepared plate of English Breakfast in the morning, or perhaps a deli platter shared with friends & family over a glass of wine! 
Our full dine-in menu is also back ,including our crowd favourites Risotto and Baked Rotolo. We've missed them too!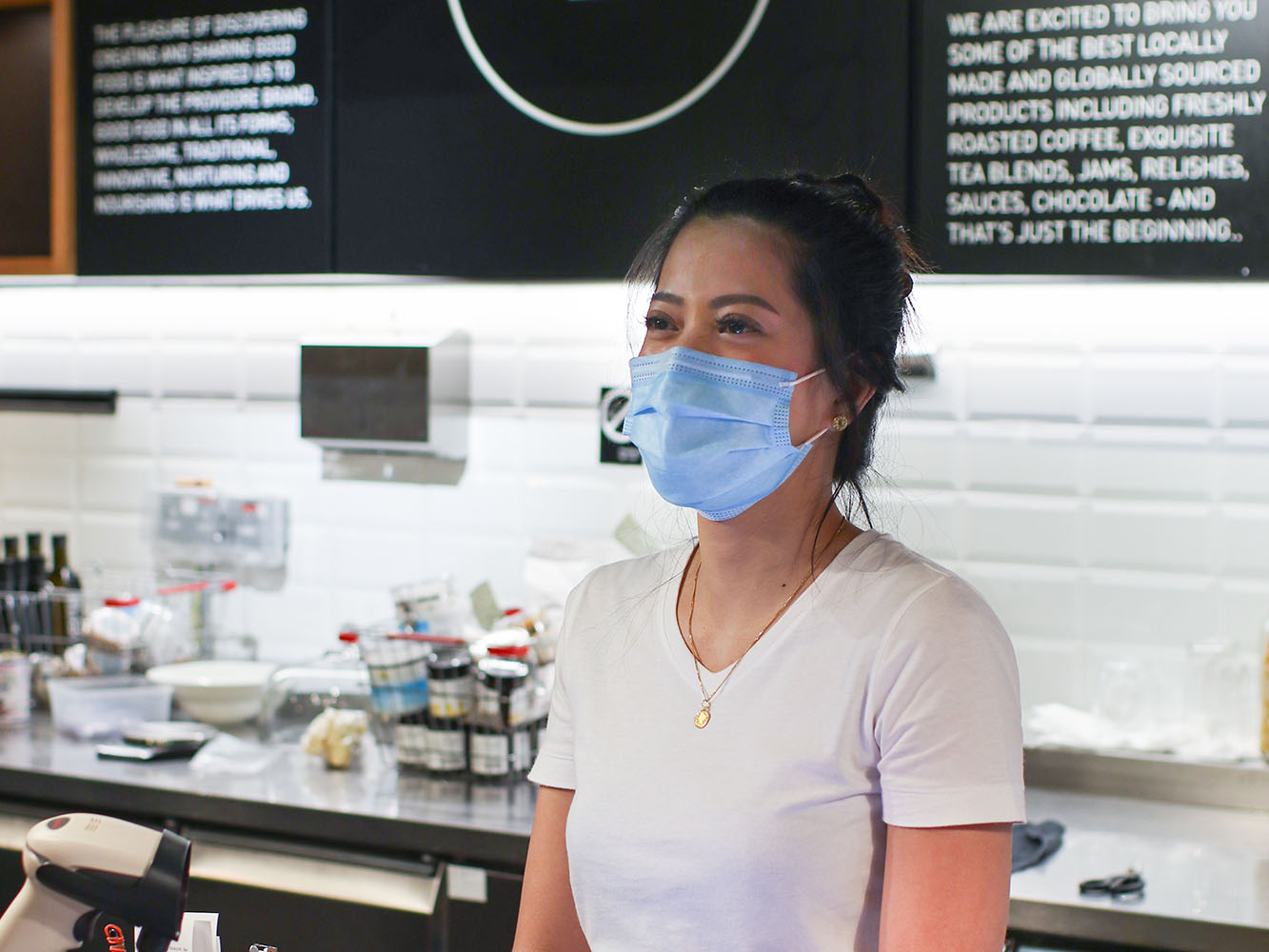 Caring for your Health and Safety
Apart from serving up great food, your health and safety is our priority. In line with the government advisory, we are adopting various measures to keep everyone safe while you shop or dine-in with us.
Safe Entry
To help our authorities with contact tracing, all visitors to our outlets (including employees) will have to scan in and out via the Safe Entry QR code located at the outlet entrance.
Safe Distancing
We are keeping each dining table / seating area one metre apart to encourage social distancing. Our tables and seats will be set up in a manner that minimises contact with other diners and shoppers.
Safe Dining
Everyone at the Providore will be playing their part to adhere to the highest standards of hygiene. All our staff will be donning on masks, including our kitchen and service crew especially when they are handling your food. Reservations and table seatings are also capped at 5 guests per table. 
We seek your understanding should any inconvenience arise from the above, and look forward to working together with you to keep our community safe.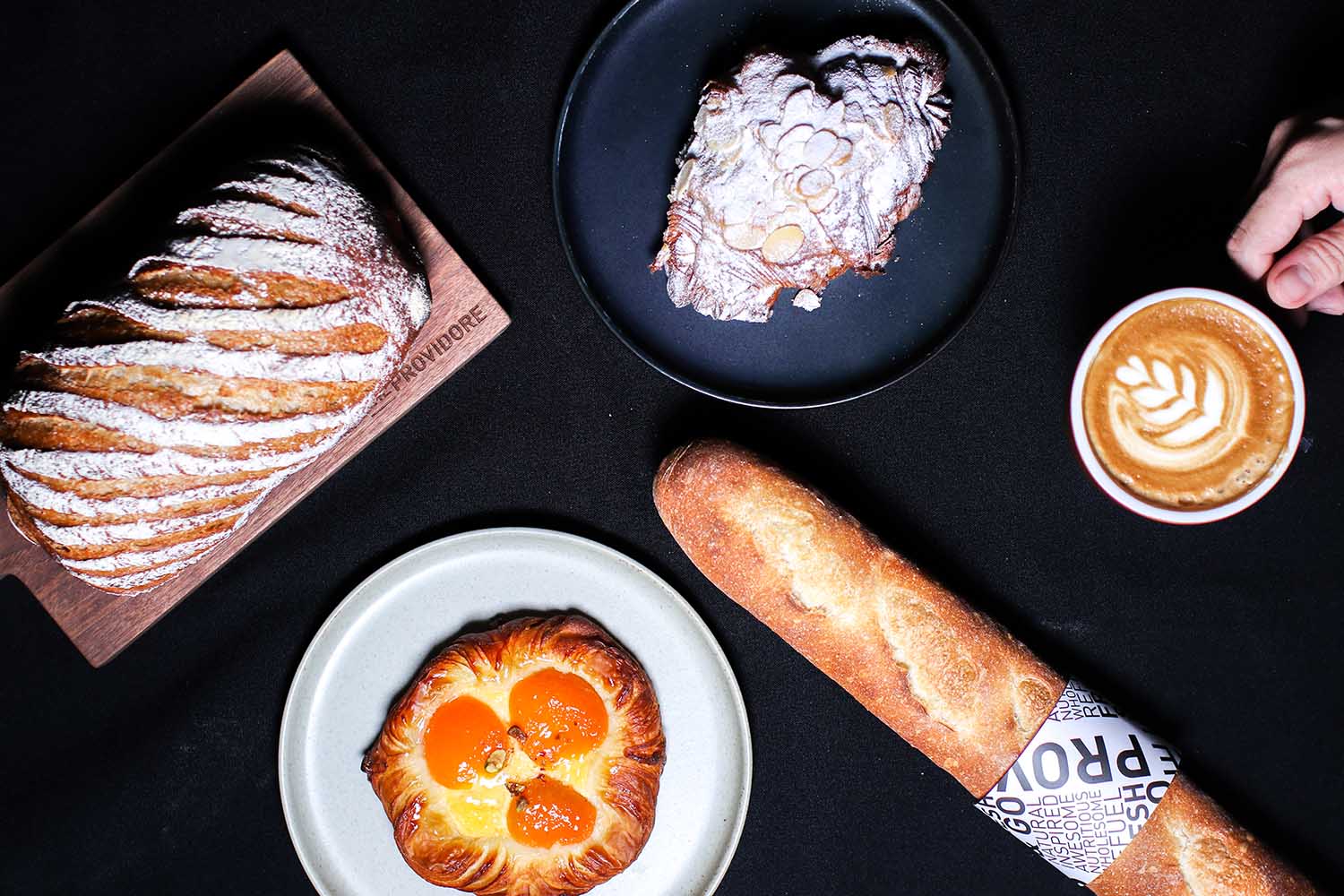 Takeaway & Deliveries Still Available!
We will continue to operate our full-fledged takeaway and delivery options for all our Cafe, Deli, Bakery and Grocery offerings so you can still enjoy The Providore Experience, wherever you are!
Psst… We've also got fantastic deals running through the month of June, so be sure to check them out!