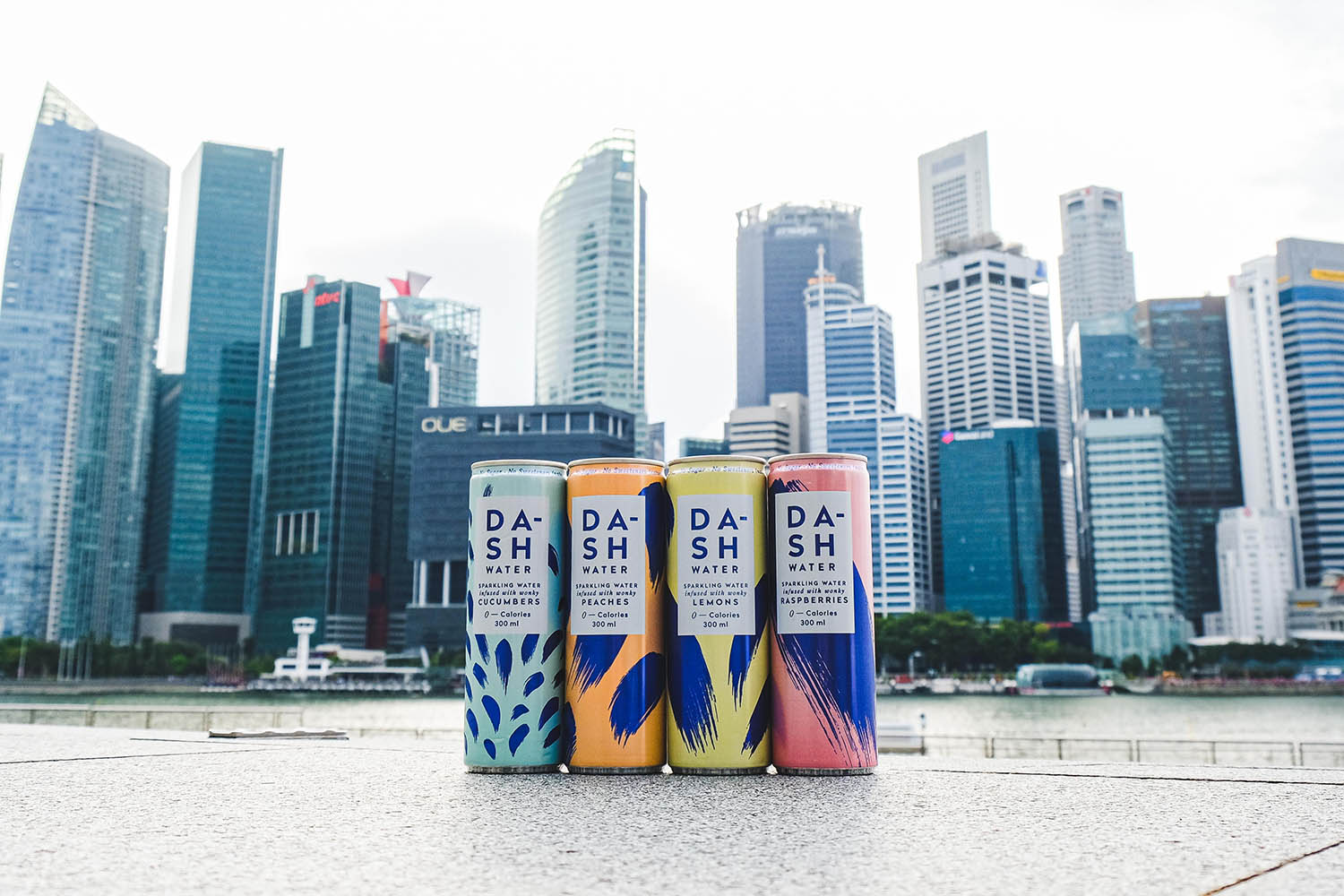 Water, Bubbles, and Wonky Fruit
These are the three simple ingredients in a can of Dash Water. It's that simple.
Super tasty Australian spring water is infused with real, wonky fruit sourced from local farms. By wonky we mean the bent, crushed, curved, knobbly, misshapen fruit which others say no to. What you get is a refreshing, bubbly, wholesome drink that contains no calories, no sugar, and no sweeteners. 
Read on to find out more about this incredibly tasty fruit-infused sparkling water!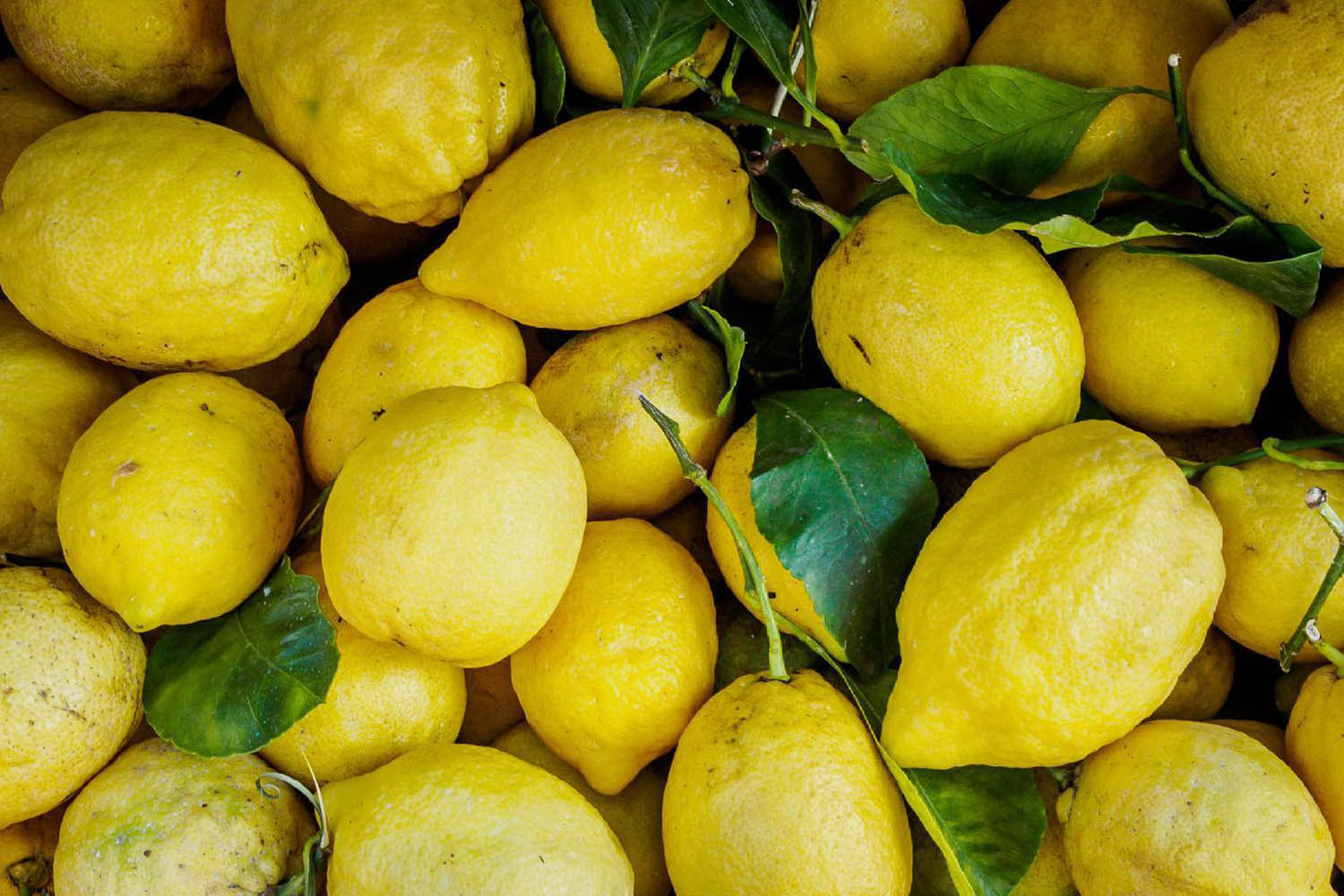 No Farmer Wants To See Their Hard Work Go To Waste
But at the moment that is exactly what's happening, with up to 50% of fruits and vegetables globally going to waste, often just because of how the fruits look. It's a seriously frightening statistic for a serious problem that needs to be at the forefront of our minds when we choose what we eat and drink.
At Dash, they judge their ingredients on taste alone – looks never come into the picture. So while they are fussy about flavour, they don't care if it's bumped, curved, broken, or squashed. Dash is doing their bit to cut food waste so by saying yes to produce that others say no to.
They make drinks that not only taste delicious but also help to raise awareness about the big issue of waste in its own small way; one bashed up berry, curly cucumber, and lopsided lemon at a time.
Dash Water is also a Certified B Corporation which means they are adhering to the highest of sustainability practices, and have been verified to demonstrate a high level of social and environmental impact.
Indeed, sustainability is a core value for the brand, where both founders Scott and Wright pushed on from their farming backgrounds to develop a way to combat food waste.
Scott says using imperfect food products doesn't mean compromising on taste.
"The cucumbers might be overweight or have blemishes on them or have been grown in a funny way. We're able to take those cucumbers and infuse them in our water, and the taste is the same."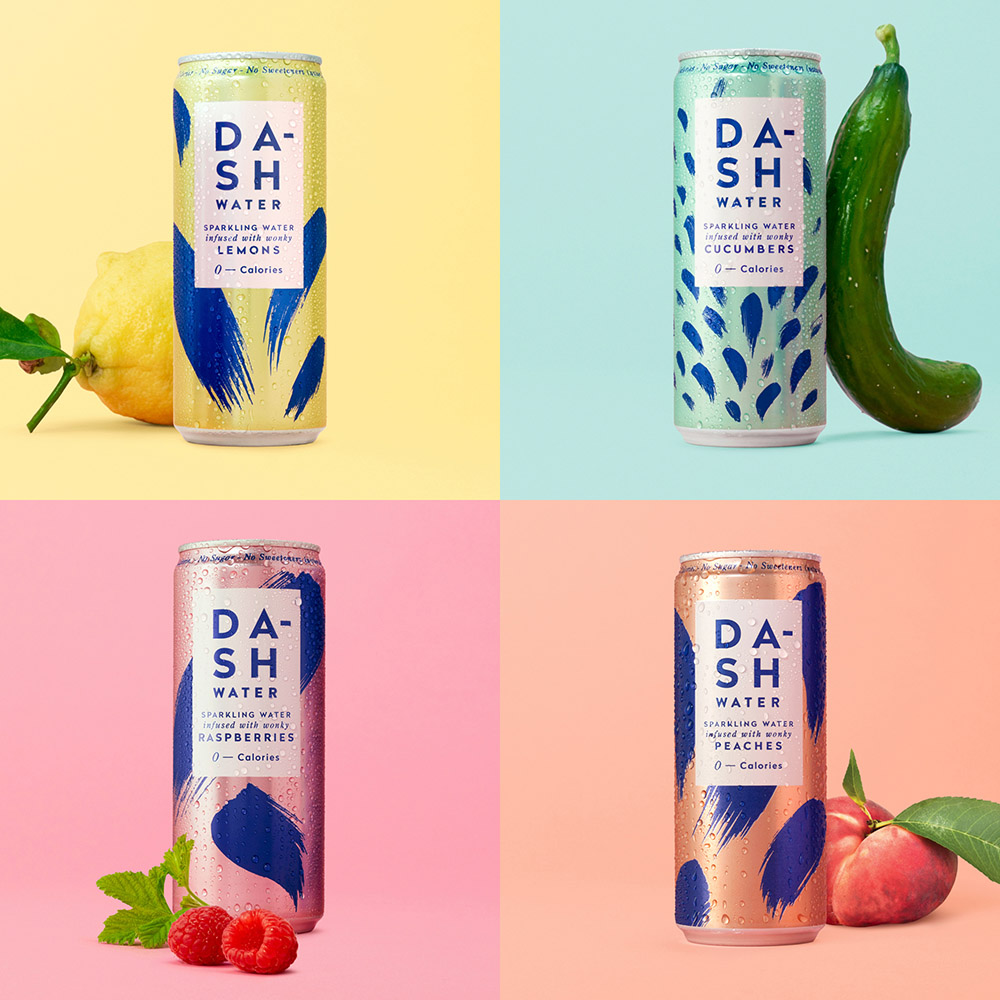 Have a taste of DASH water for yourself! Now available online and at our Downtown Gallery and Mandarin Galley outlets.