Our Cakes
Our cakes are made fresh every day by our pastry team and available across our cafés for dine-in and takeaways. You can also pre-order them online for your celebrations and special occasions!
Pre-order Whole Cakes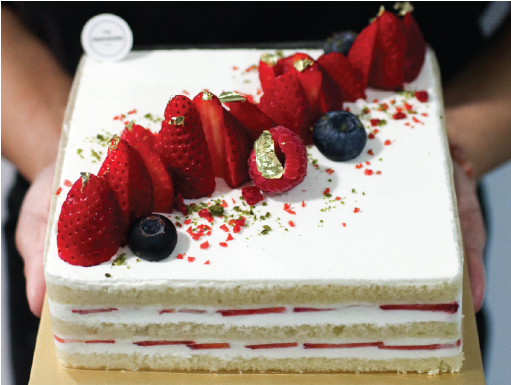 Strawberry Shortcake
Fresh Strawberries with cream, sandwich between layers of fluffy sponge
14cm : $48
16cm : $58
18cm : $72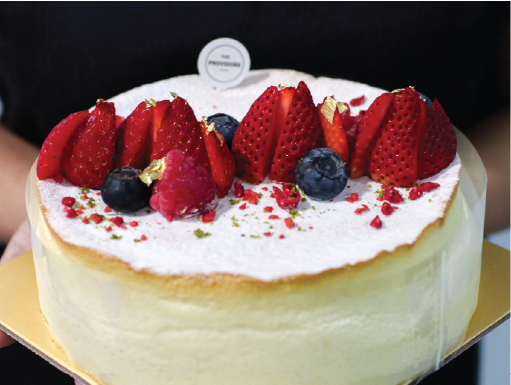 Yuzu Souffle Cheesecake
Soft, fluffy souffle cheesecake with light yuzu notes
18cm : $60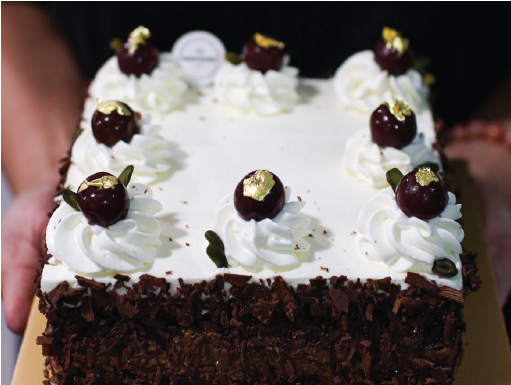 Foret Noire
Dark chocolate mousse with kirsch cherries and cream
14cm : $55
16cm : $68
*Contains Alcohol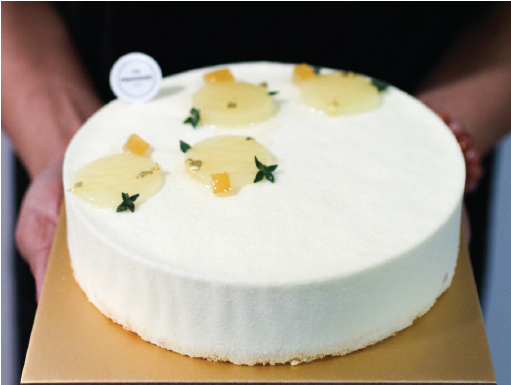 White Chocolate Mousse with Yuzu
A tangy yuzu center housed in a delicate white chocolate mousse
14cm : $48
16cm : $58
*Contains Alcohol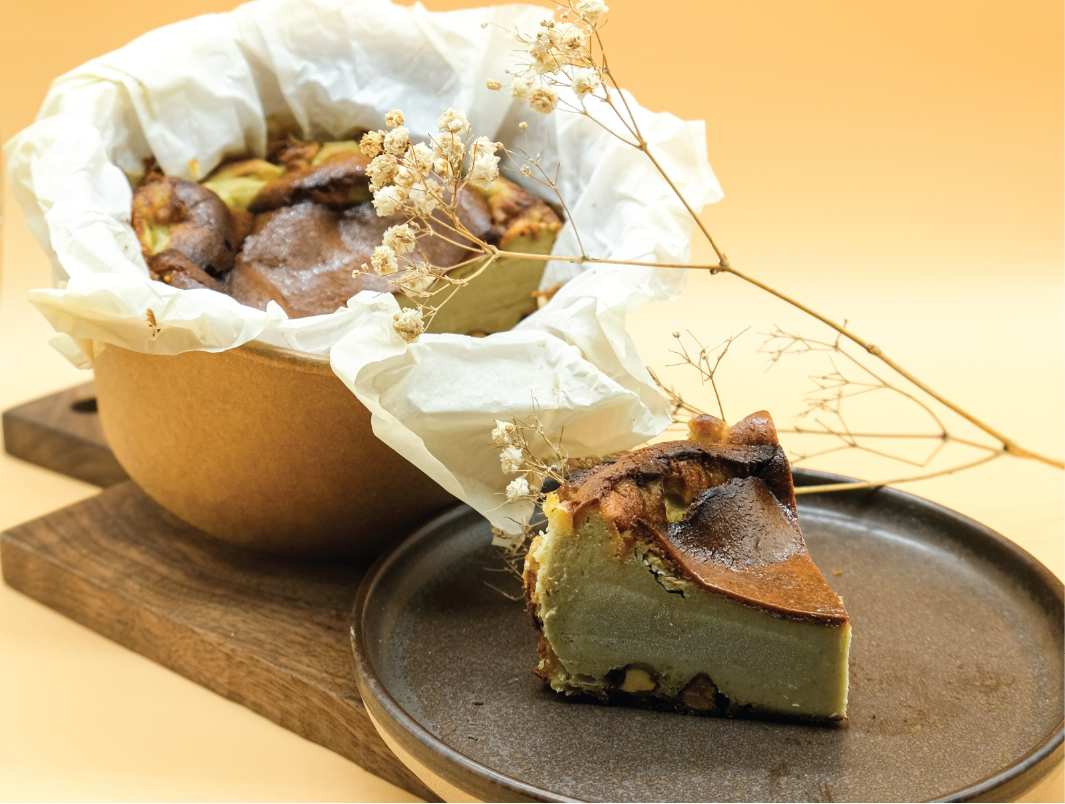 Pistachio Basque Burnt Cheesecake
A deliciously baked cheesecake made with homemade, silky-smooth pistachio paste and infused with generous bits of roasted pistachio.
Each : $27.80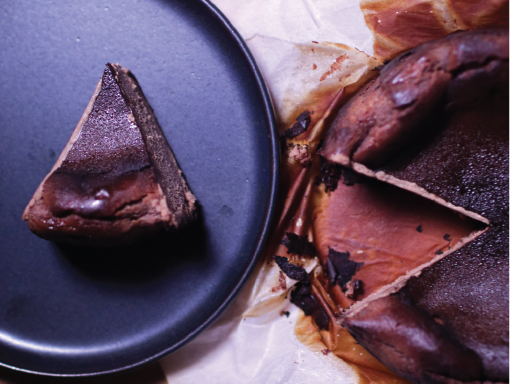 Chocolate Basque Burnt Cheesecake
A delicious baked chocolate cheesecake with a burnt top and rich creamy centre
Each : $23.80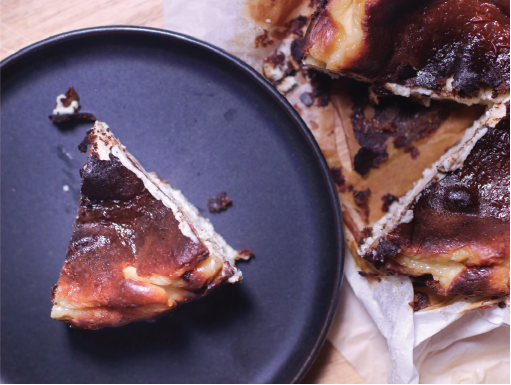 Maple Basque Burnt Cheesecake
A deliciously baked cheesecake with a burnt top, soft centre and a decadent maple syrup-infused touch
Each : $23.80