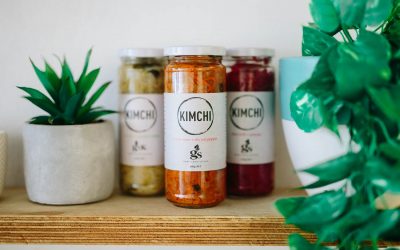 Get ahead of the festive season with new arrivals! Our retail and grocery are expanding with lots of artisanal products that you cannot find anywhere else in the country!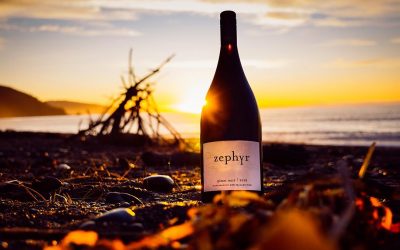 The Glover family were one of the first to plant grapes on their farm in Marlborough's Dillon's Point sub-region in 1988. Nineteen years later, led by eldest son Ben, the family launched Zephyr, a range of single-vineyard wines from the farm.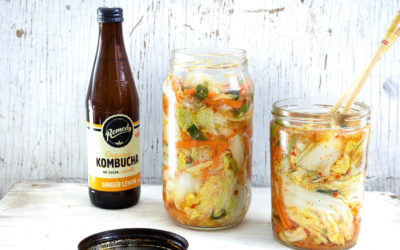 Just like Remedy Kombucha, the Kimchi is alive and kickin' with the goodness of organic acids! Try this delish I Quit Sugar-approved ferment today.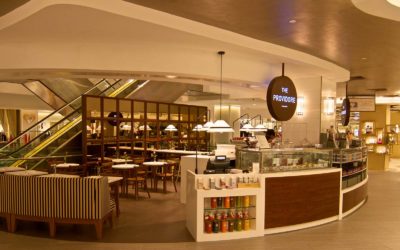 We are re-opening our doors to The Providore Tangs on 1st August. Pop by for a cuppa and our signature cakes during your shopping break!