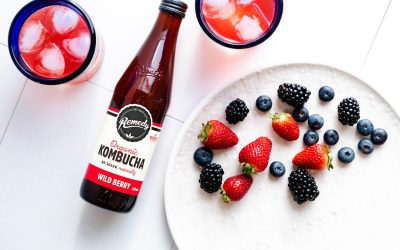 Celebrate with us!
Psst…read on to find out how to get a FREE bottle of our latest flavour!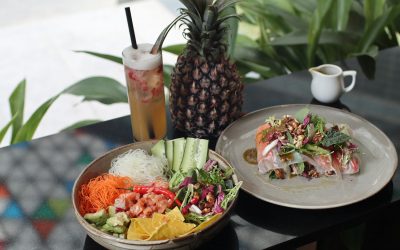 What's a Lunar New Year celebration without delicious food and drinks? We've rounded up our festive specials, inspired by traditional dishes eaten during CNY – so come on down and join in the festivities with us!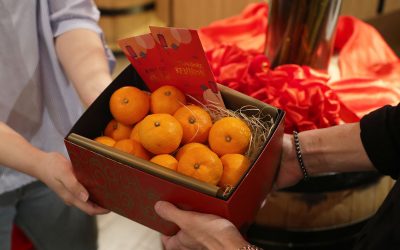 A Providore Spring Affair!This Lunar New Year, we celebrate the arrival of Spring, a season often associated with new beginnings, joy and abundance. We hope that our selection of goodies will add a touch of warmth and festive cheer to you and your loved ones this...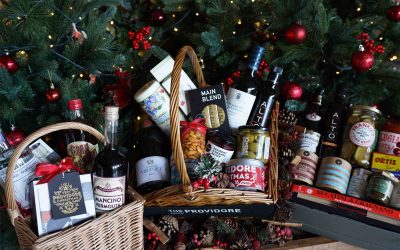 It wouldn't be Christmas without a giant hamper full of delicious food and drinks. And, we believe the bigger, the hamper the better. The variety of hampers that you can get at The Providore will leave you spoilt for choice, whether it's chocolate, wine, cheese or perhaps a mixture of luxury home and bar wares.