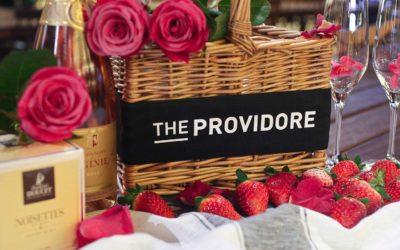 Let us play Cupid for you this upcoming Valentines Day and we'll do our best to set you up for moments you and your special someone can cherish!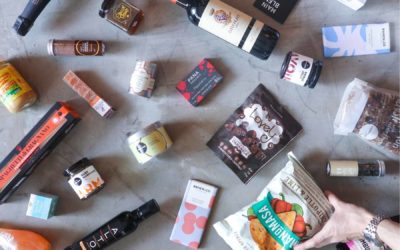 Over the past few months, we have been working to bring you an enhanced online shopping experience to share with a wider audience the products that we adore.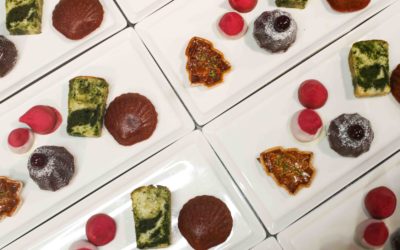 There's nothing quite like celebrating the new year than with some sweet Japanese treats.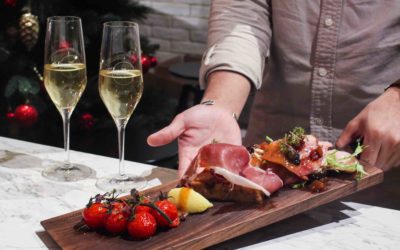 A special Christmas spread for a special Merry Holiday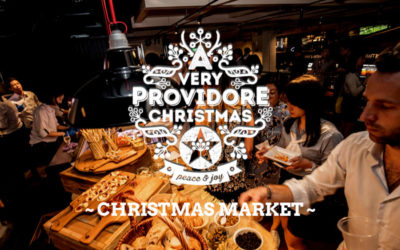 A Very Providore Christmas Market Party with us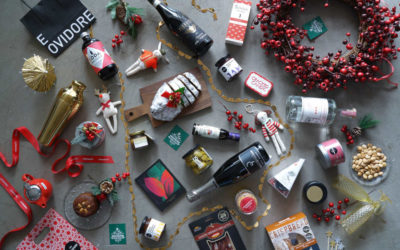 Get Hampered This Christmas!