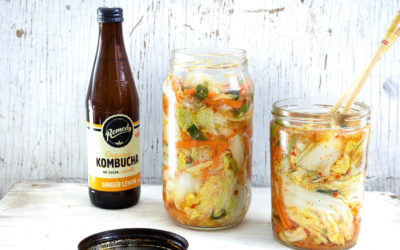 Just like Remedy Kombucha, the Kimchi is alive and kickin' with the goodness of organic acids! Try this delish I Quit Sugar-approved ferment today.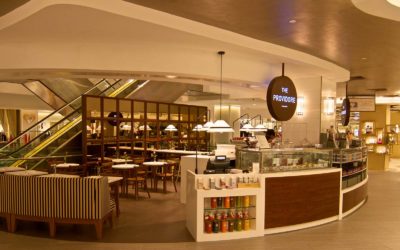 We are re-opening our doors to The Providore Tangs on 1st August. Pop by for a cuppa and our signature cakes during your shopping break!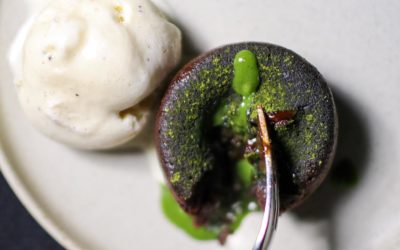 We're back, excited and raring to go with some very tempting re-opening specials! Read on to find out more!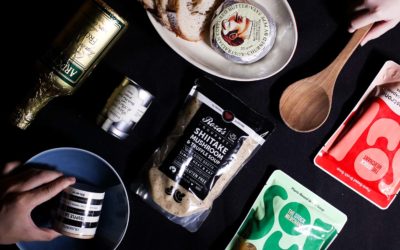 We scoured the world for several exciting new products and our ever expanding retail and grocery range now incudes pre-made soups, sauces and even meals to cater to your busier days when you have no time to cook!