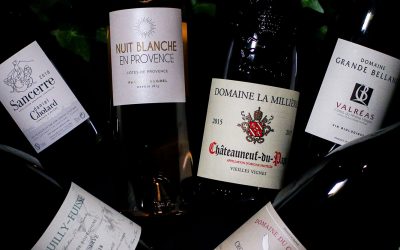 Wine is made from grapes, but that does not necessarily make it vegetarian or vegan. Read on to find out more!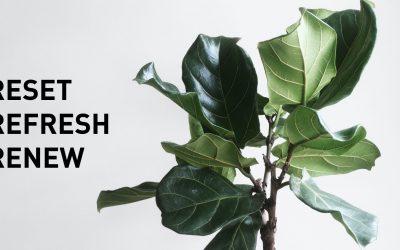 As we start the new year, we are taking time to slow down, take a breather, set new goals, and prioritise the important things in life. What better way to do this than with an improved diet and new lifestyle choices!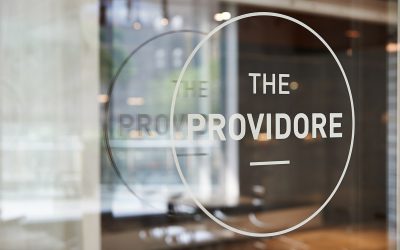 Here's some brilliant news just in time to usher in a new year, you can now dine in at our Cafes in a group of 8!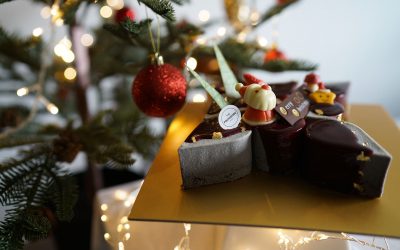 This Christmas, treat your family and friends to decadent desserts made with love. From Christmas Log Cakes to festive classics, our freshly baked goodies will bring smiles to your holiday table. Read on and take your pick from this year's delicious options!