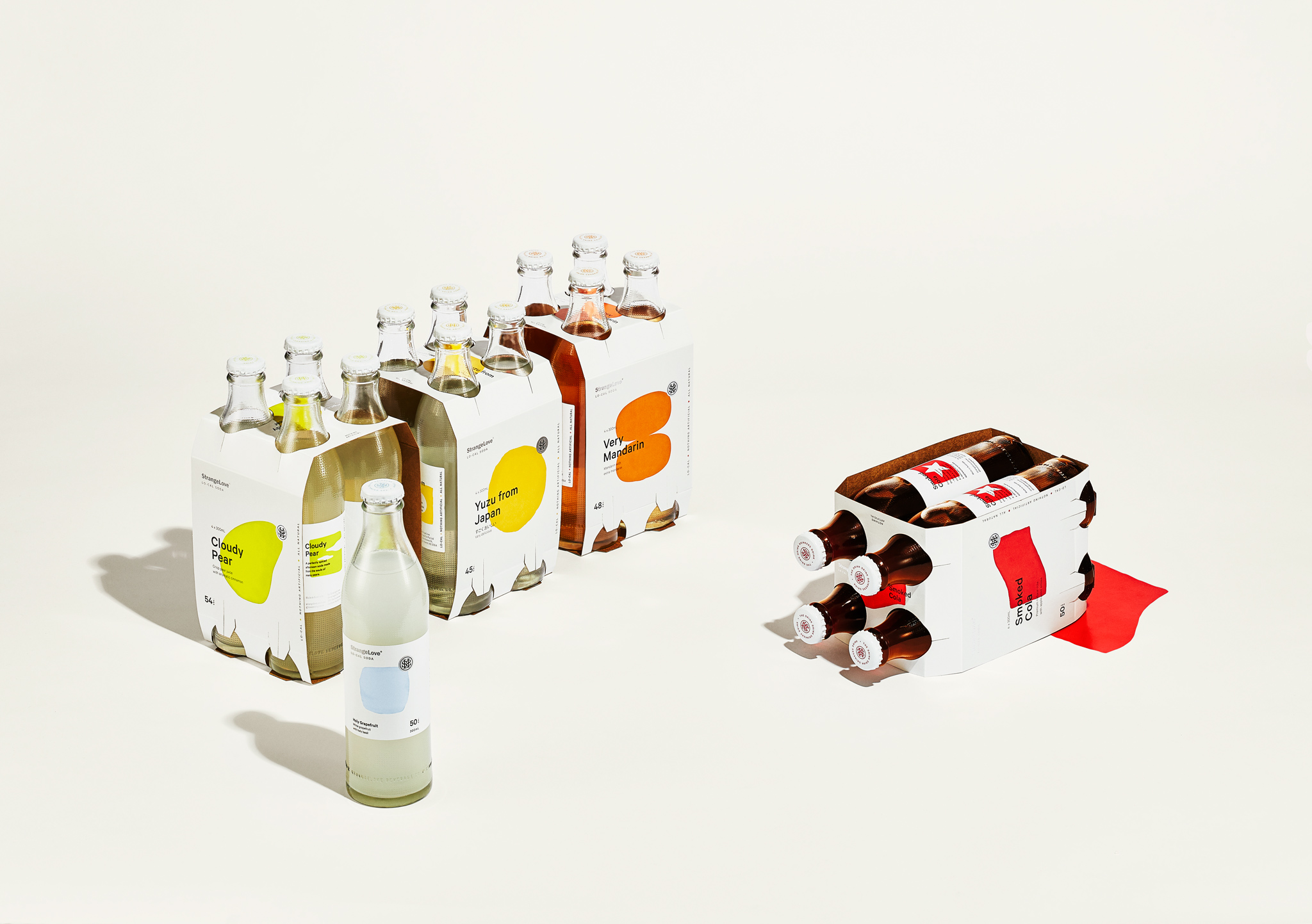 Exceptional Drinks for Exceptional Humans!
Indulge in a bold selection of Premium Mixers and Low-Calorie Sodas, all crafted in Australia with the finest ingredients and influenced by modern culinary trends.
Whether you want to up your beverage game, explore new recipes, or simply satisfy your tastebuds, there is something for everyone.
Scroll down for some of our favourites!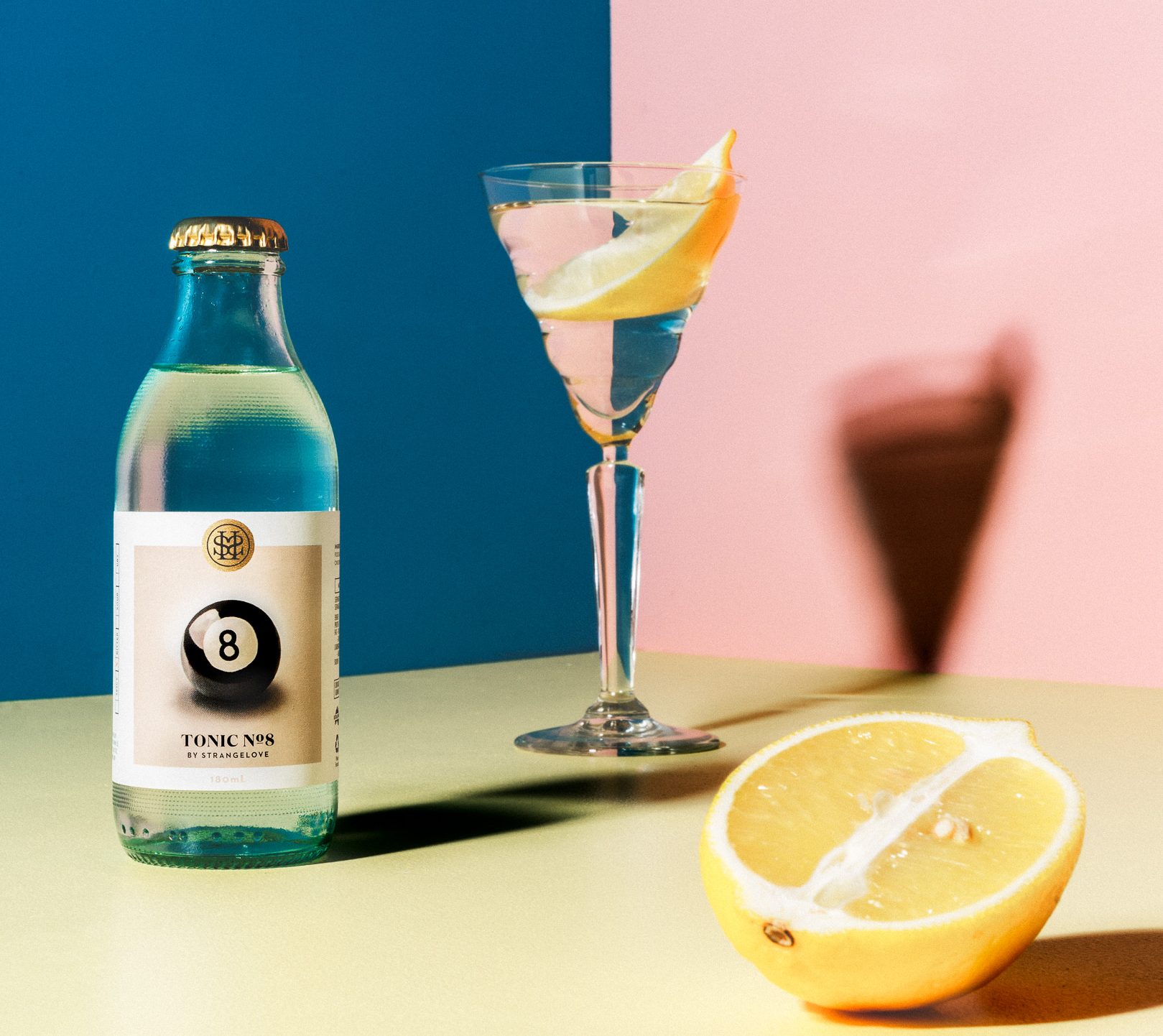 Tonic No.8
(Indian Tonic Water)
The story behind StrangeLove's flagship tonic is that it took 8 tries for them to get the recipe for this game-changing tonic right.
This versatile tonic water can be paired with most gins and is also used in our menu!
It is blended with premium cinchona extract, bitter orange, and lemon peel, and finished with a juniper backbone for a magnificent mixing experience.
To get the most out of this tonic, prepare it at a ratio of 3:1 (30ml Gin to 90ml Tonic). Or you could always double the ratio, the choice is yours!
Yuzu from Japan
Yuzu fans rejoice!
This delectable Low-Calorie Soda is made with the highest quality Yuzu juice straight from Japan and is so perfectly balanced that there is no need for additional extracts, flavours or oils.
All of StrangeLove's Low-Calorie Sodas are naturally lower in sugar, without relying on sweeteners like stevia. They contain no preservatives and are all-natural. You only clock in 45 calories per serving, which makes for a guilt free premium drinking experience.
What are you waiting for? Get your Lo-Cal, refreshing drink right now!
Smoked Cola Lo-Cal Soda
StrangeLove's cola is created from scratch using only the best juicy Australian lemons, pure cane sugar, kola nut, cinnamon, clove, nutmeg, and lime oil, making it unique yet refined.
But, the guys at StrangeLove didn't stop there. They took it a step further – infusing their cola with spring water that had been smoked over Applewood chips. Because we all know everything tastes better smoked right?
To take it a notch further into the smoky territory, pair it with a dark spirit like bourbon or whiskey, which will help build upon the delicate aromatics of the cola.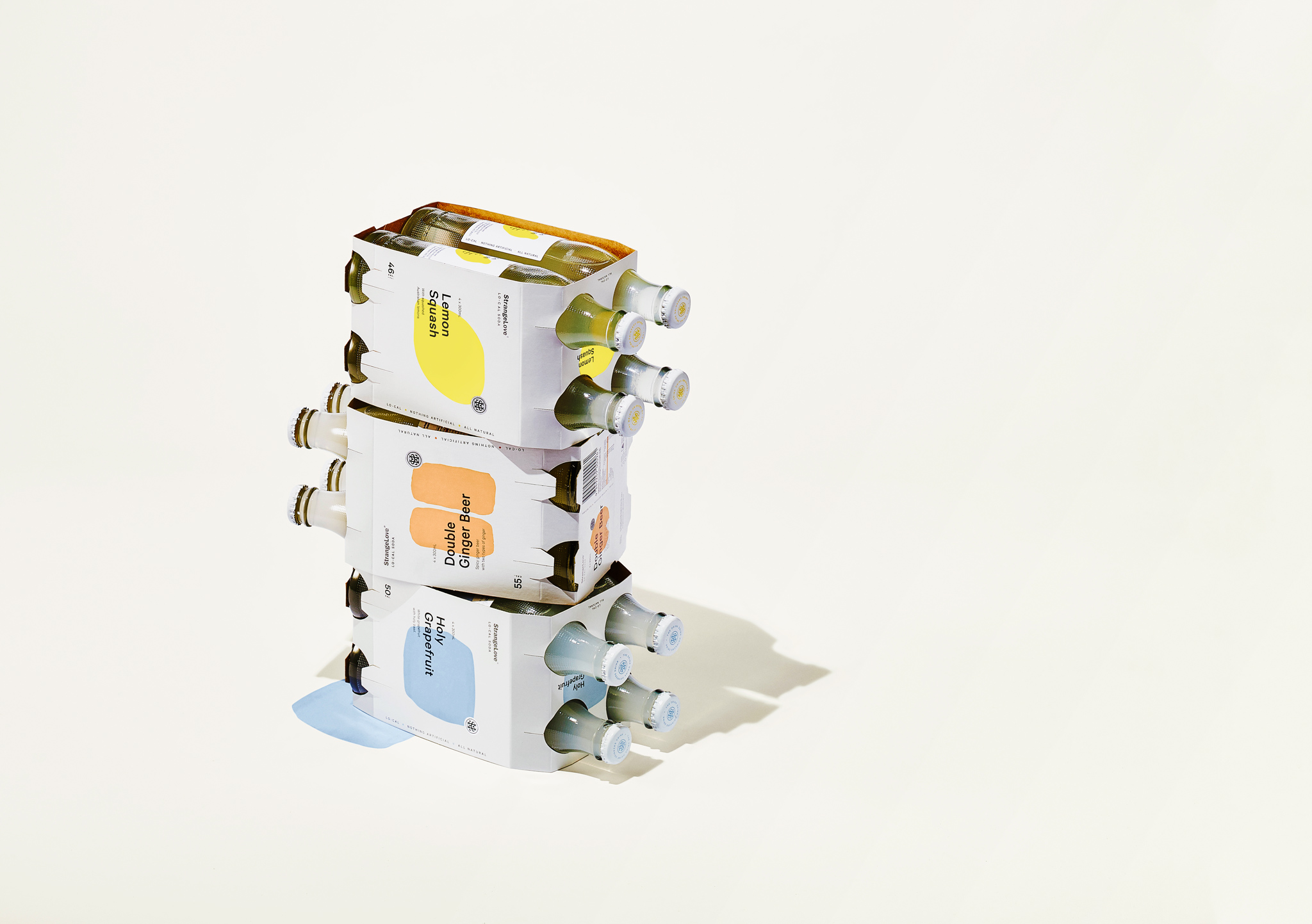 Get 20% off StrangeLove 4-packs!
From 20th March to 18th June 2023, all StrangeLove 4 packs are 20% off both online and in-stores.
So you can choose to get your drinks either in-store at our Downtown Gallery and Mandarin Gallery outlets or online through our e-commerce platforms – Redmart, Grabmart or Deliveroo Mart!
It's time to elevate your beverage game. It's time to try StrangeLove!