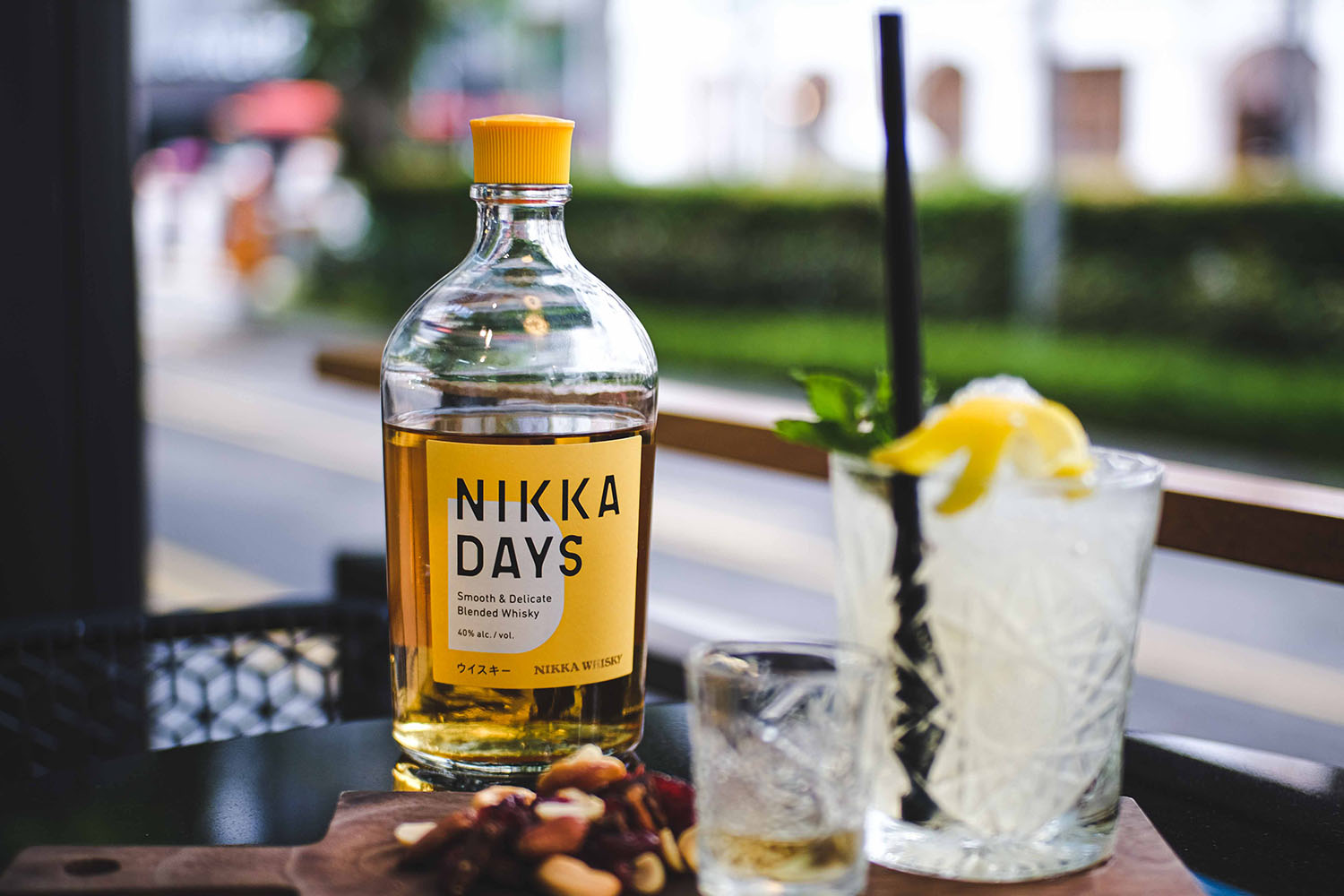 Recognized as the "Father of Japanese Whisky", Nikka Whisky founder Masataka Taketsuru shaped the history of Japanese whisky, with the loving support of his Scottish wife Rita.
Born into a family of sake producers in 1894, Masataka Taketsuru was first trained as a chemist where he began working for the Settsu Shuzo company. After an apprenticeship stint in Scotland, he developed a passion for whisky and decided to dedicate his life to it.
In 1934, he built Yoichi, his first distillery, on the island of Hokkaido. His growing success enabled him to open a second distillery near Sendai in 1969: Miyagikyo. The Nikka Whisky group creates its entire line of Japanese whiskies using single malts from these two distilleries.
Nikka Days – A Fine Whisky For Everyday
As the name suggests, Nikki Days was developed for whisky lovers who appreciate fine drinks on any casual day.
Just by looking at the bottle's bright and fun aesthetic, you get an idea of how it's going to taste – a smooth and refreshing whisky that will elevate your evenings.
Made as a blend of Coffey Grain Whisky, aromatic non-peated Miyagiko malts, Coffee Malt Whiskey and Yoichi malts, Nikka Days showcases bright sweetness over a rich body. What you will savour is a fruity and floral whisky that's easy to drink, even in the middle of the day if you want.
Think aromas of pear, citrus, and orange blossoms over flavours of roasted nuts and vanilla and an apricot and vanilla finish.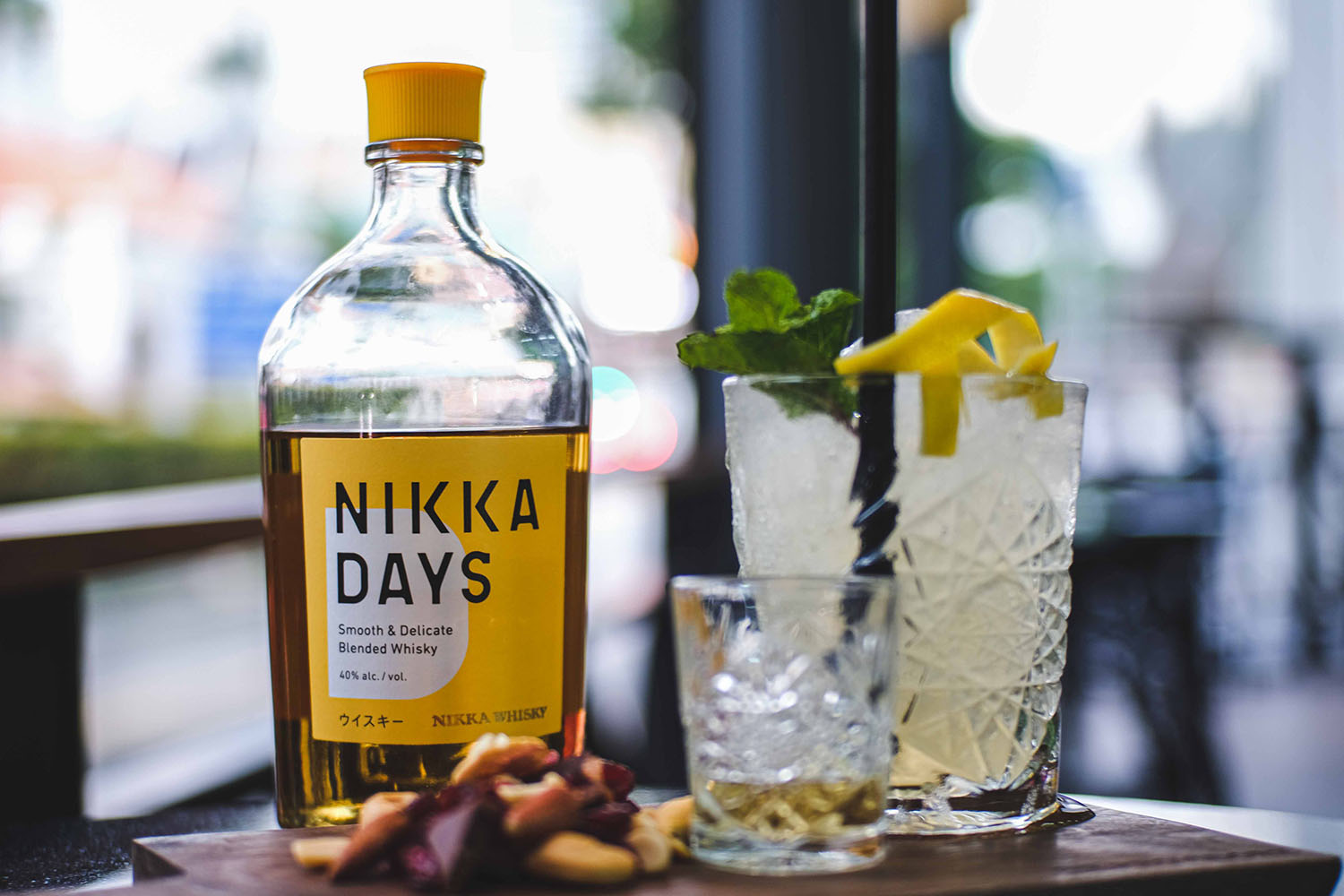 Try It First With The Providore!
As part of an exclusive launch with The Providore, the Nikka Days Whisky is available across our outlets through a series of exciting creations!
NIKKA DAYS COCKTAIL SET ($18.50++)
Our homemade cocktail that is our spin on a whisky sour, served with a 45 ml sampler shot of Nikka Days Whisky and a pairing assortment of Santos nuts & Alter Eco milk chocolate.
Only available for a limited time – it's a refreshing must-try!
NIKKA DAYS BOTTLE ($90)
The Nikka Days Whisky is also available for sale exclusively through our online shop and retail shelves.
Grab a bottle and enjoy it while lounging at your patio or chilling on the beach!