It's time to bring a spotlight onto one of our favourite cheeses!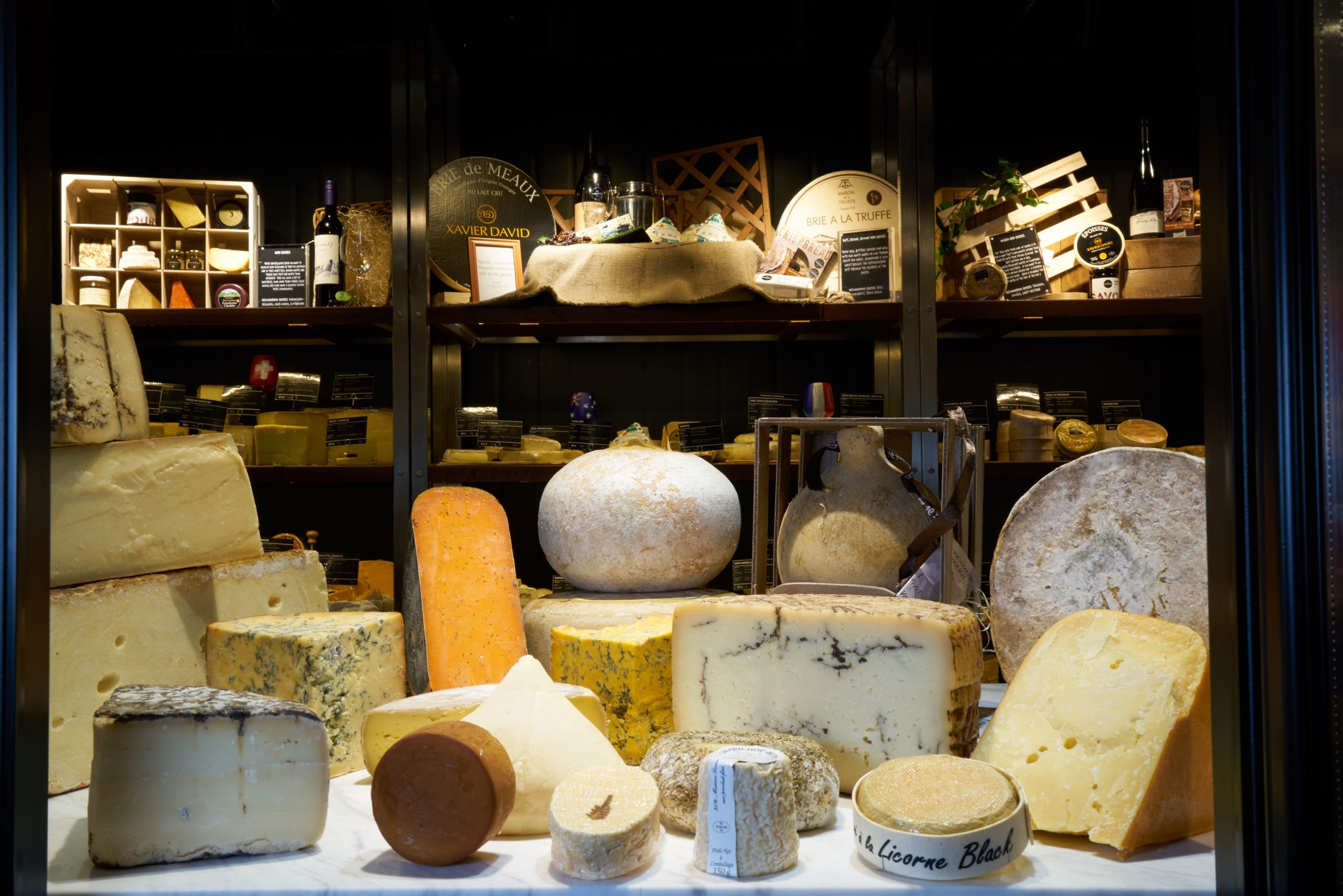 Hailing from Italy, the Gorgonzola is a type of veined Blue cheese, made from unskimmed cow's milk. It has a creamy and crumbly texture, and quite salty, with a slight tangy bite from its blue-green veining.
In order for a cheese to called a Gorgonzola, it MUST be awarded the DOP. If you find a cheese labelled Gorgonzola without the DOP stamp, it's not really a Gorgonzola.
Now, you may be wondering what DOP means. DOP stands for Denominazione di Origine Protetta, or Protected Designation of Origin. This is a designation to protect & preserve the origin of food-related products. As for the 'Dolce La Tosi' part of the name, it refers to one of the smaller producers of Gorgonzola cheese, that still producing the cheese in an artisanal way today.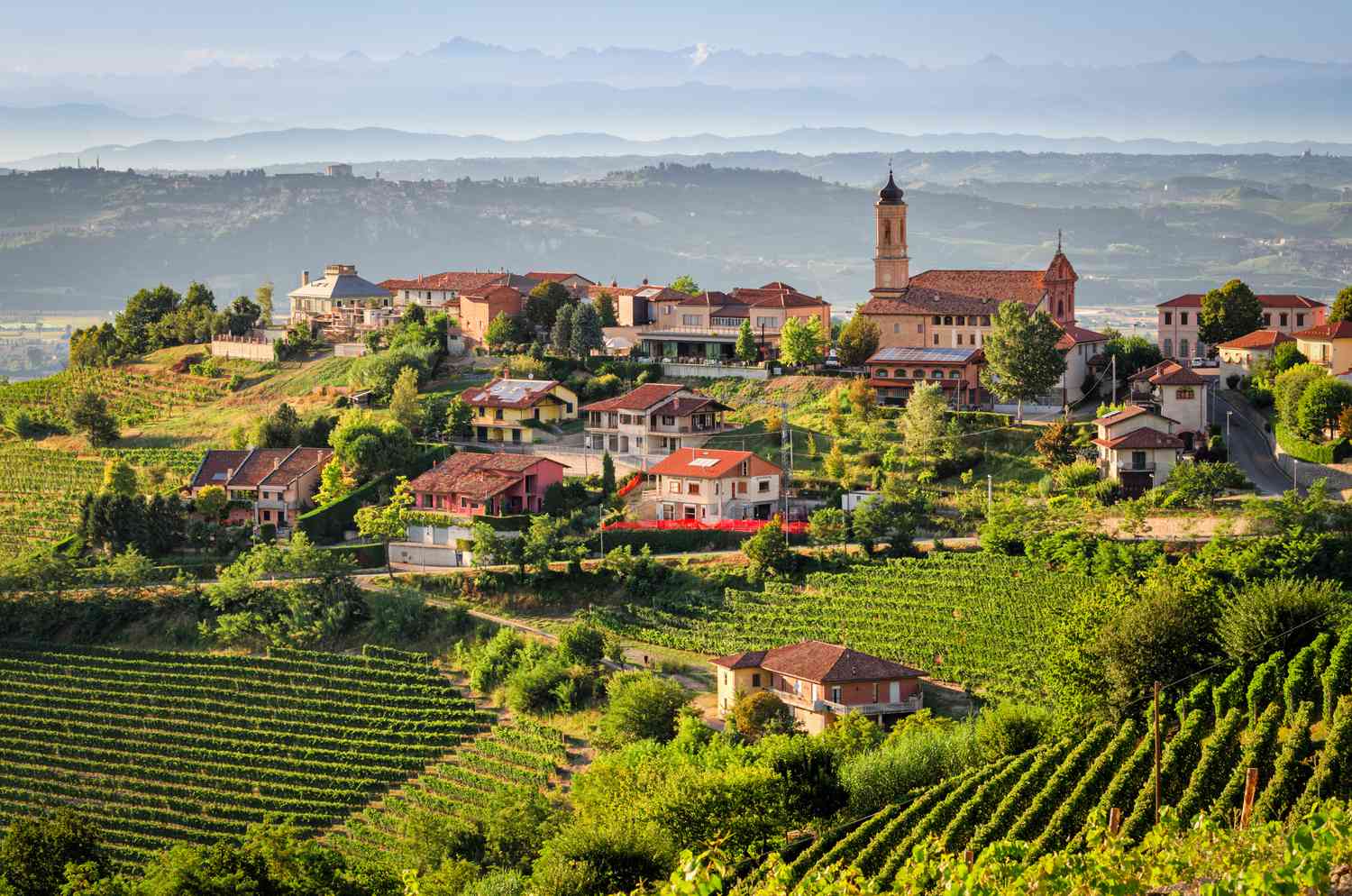 Let's learn a little more about this cheese and it's origins.
The Gorgonzola
Historically, the Gorgonzola has been produced in Gorgonzola, Milan. There is a legend in Lombardy of the origins of this cheese, where a cheese maker added new fresh curds to a vat and left it open overnight. He apparently forgot about the curds as he was in a rush to meet his lover, and attempted to fix his mistake by adding fresh curds to the vat. And a few months later, he was surprised to see the new blueish mould growing on his cheese. He proceeded to taste the cheese, and realized that its unique flavour tasted surprisingly good.
Gorgonzola Dolce DOP la Tosi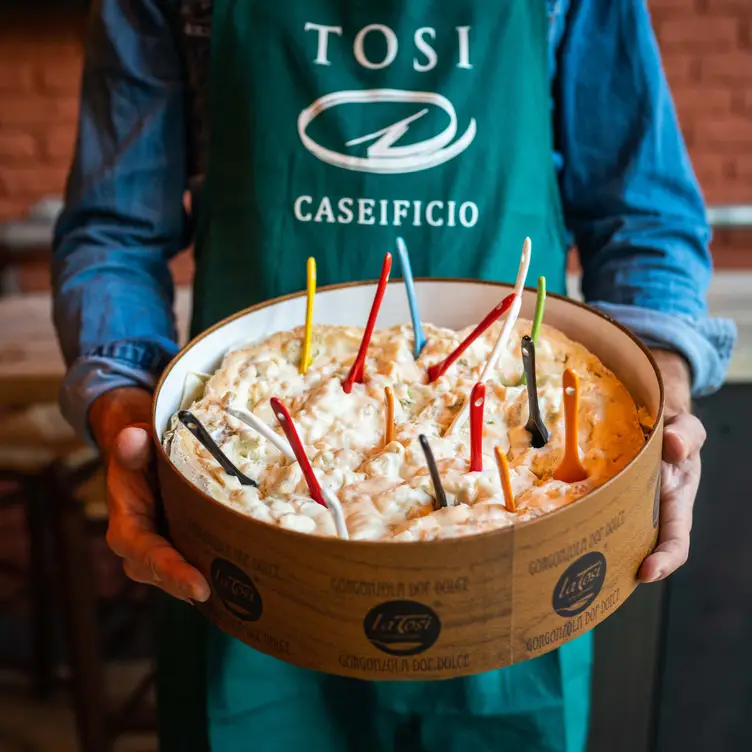 The 'Dolce La Tosi'
Born in the 1960s by Santino Tosi on the shores of Lake Maggiore in the Piedmont Region, the Tosi Cheese factory began to produce and sell its products in its own shop. 20 years later, the cheese factory decided to focus on the production of Gorgonzola and mature them in their own cellar. They produce 300 cheeses a day, all entirely made by hand. To this day, the Tosi Caseificio remains one of the smaller Gorgonzola makers still working with traditional methods.
As with art, having more knowledge makes a cheese more enjoyable and easier to understand.
Now that we've got a little history lesson on the cheese, let's talk about some ways we can enjoy Gorgonzola.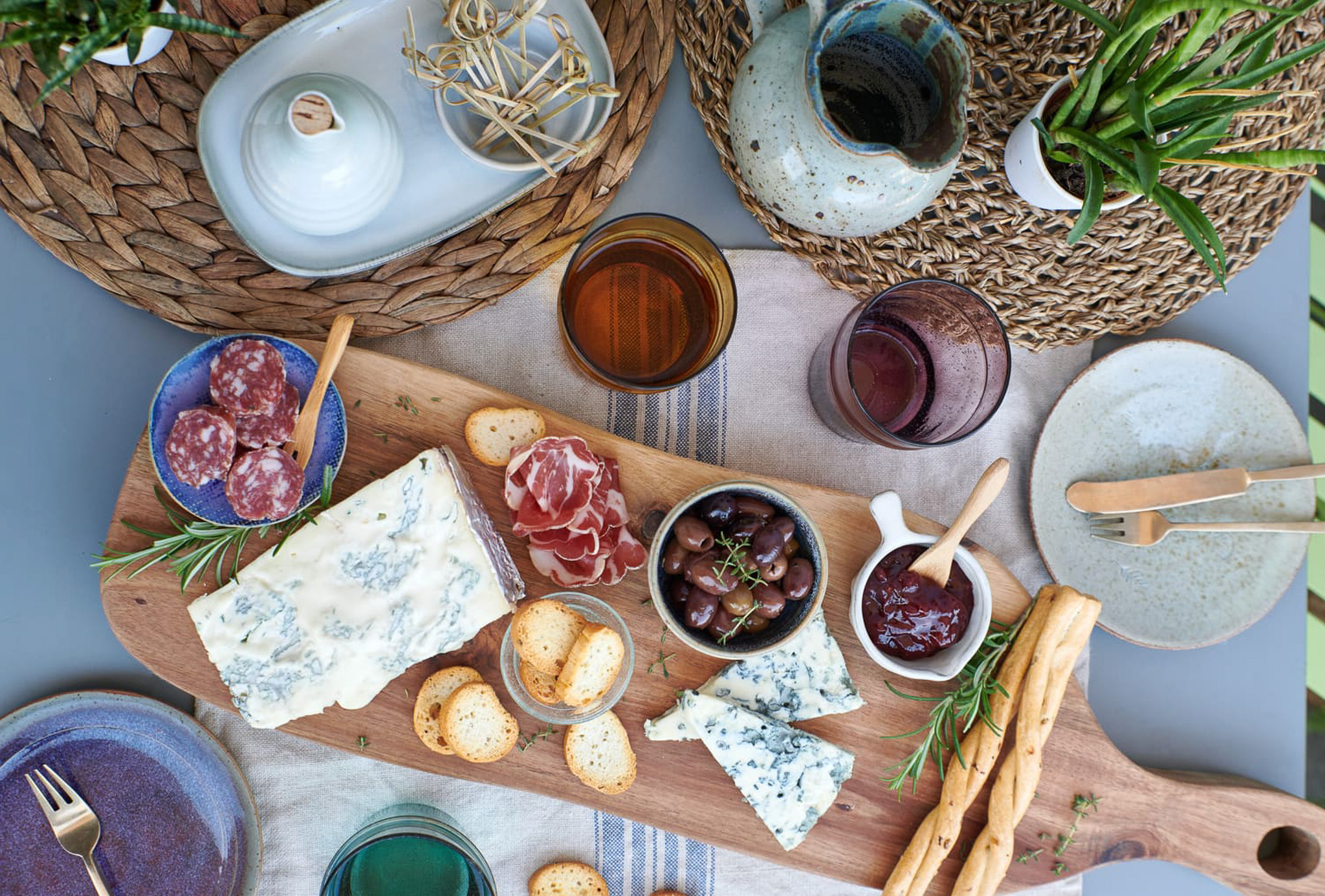 This mild and creamy cheese goes great on a cheese platter, and it makes a good introduction to blue cheeses.  You could also pair it with cured meats like Prosciutto Curdo or Salame on a charcuterie board.
Additionally, it also goes well with many dishes. You can have it with pasta, rice, or risotto. It is also a great cheese topping on pizzas! (quattro formaggi anyone?)
In dishes like salads, just cut a desirable amount and crush it into chunks directly onto your salad to add a little dimension, and for our wine lovers, the cheese pairs well with white wines such as Riesling, Malvasia, and Gavi. The cheese also complements red wines such as Dolcetto, Chianti, Barbera or Merlot!
If you're a cheese lover who prefers enjoying the cheese on its own, it's best to remove the rind from the cheese as it spoils the flavour. You can eat it as is or even use a knife to spread it on some bread or focaccia.
You really can't go wrong with such a versatile cheese!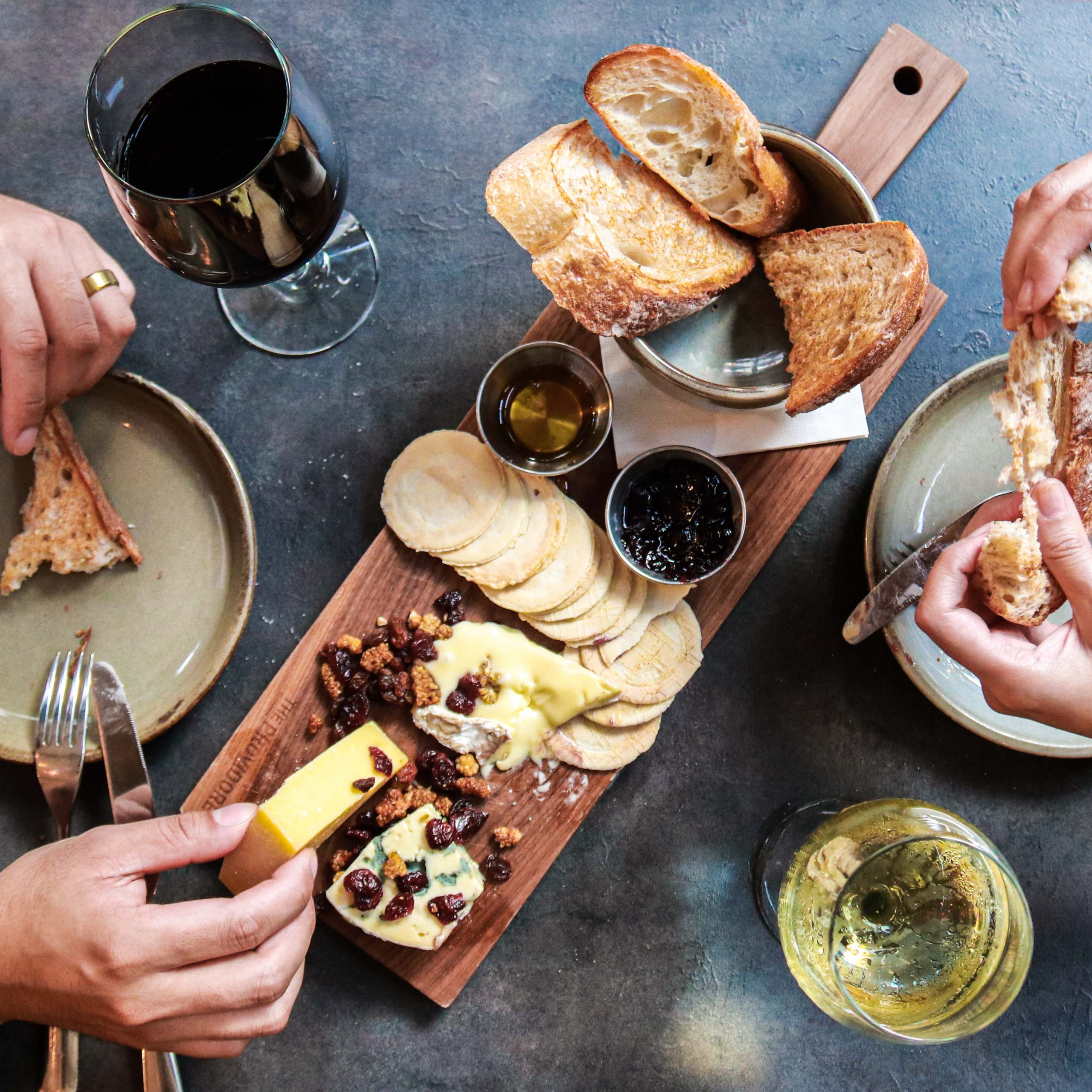 If you'd like to taste this wonderful cheese yourself, head on over to our online deli shop, and we'll have it delivered to your doorstep!
You can also enjoy this cheese on a platter at our outlets, when you fancy a night out to wine & dine!
Our Delis are located at these outlets:
OUE Downtown Gallery
Mandarin Gallery
Vivo City
Get your Gorgonzola here!
Get accompaniments to your Gorgonzola or just check out our deli options for your next soirée!