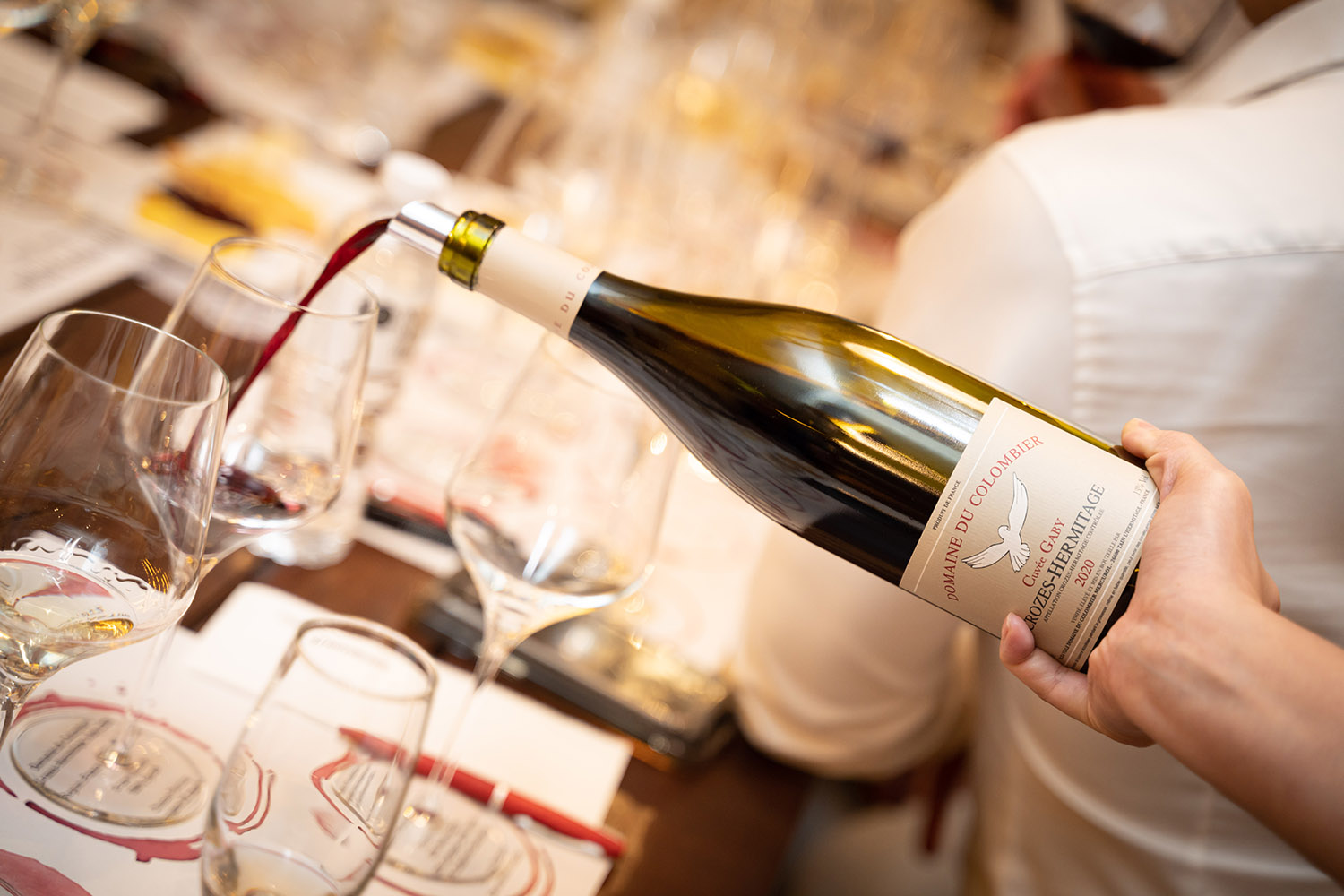 Come join us for the Wine Affair of the year!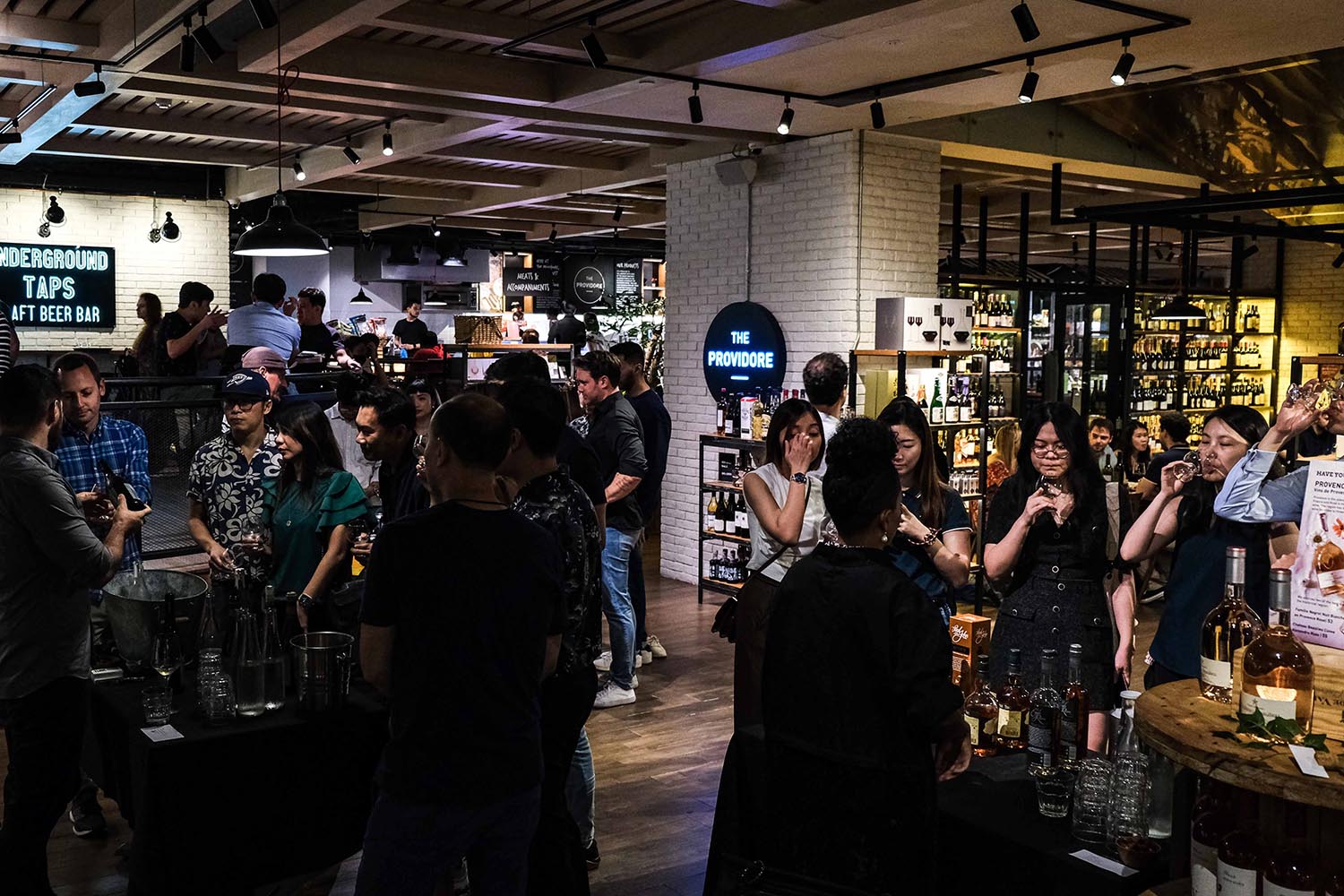 If the world of wines and the intricate processes that come along with it fascinates you, our Wine Fair will be perfect to get you started on your journey.
Look forward to tasting more than 120 wines from around the world, and the opportunity to meet more than 20 winemakers and ambassadors representing more than 30 esteemed wineries who will be flying in specially for the event!
It's an experience not to be missed for your palate, and guests can also look forward to exclusive wine promotions happening over the two days (just in time to stock up for the upcoming festive season)!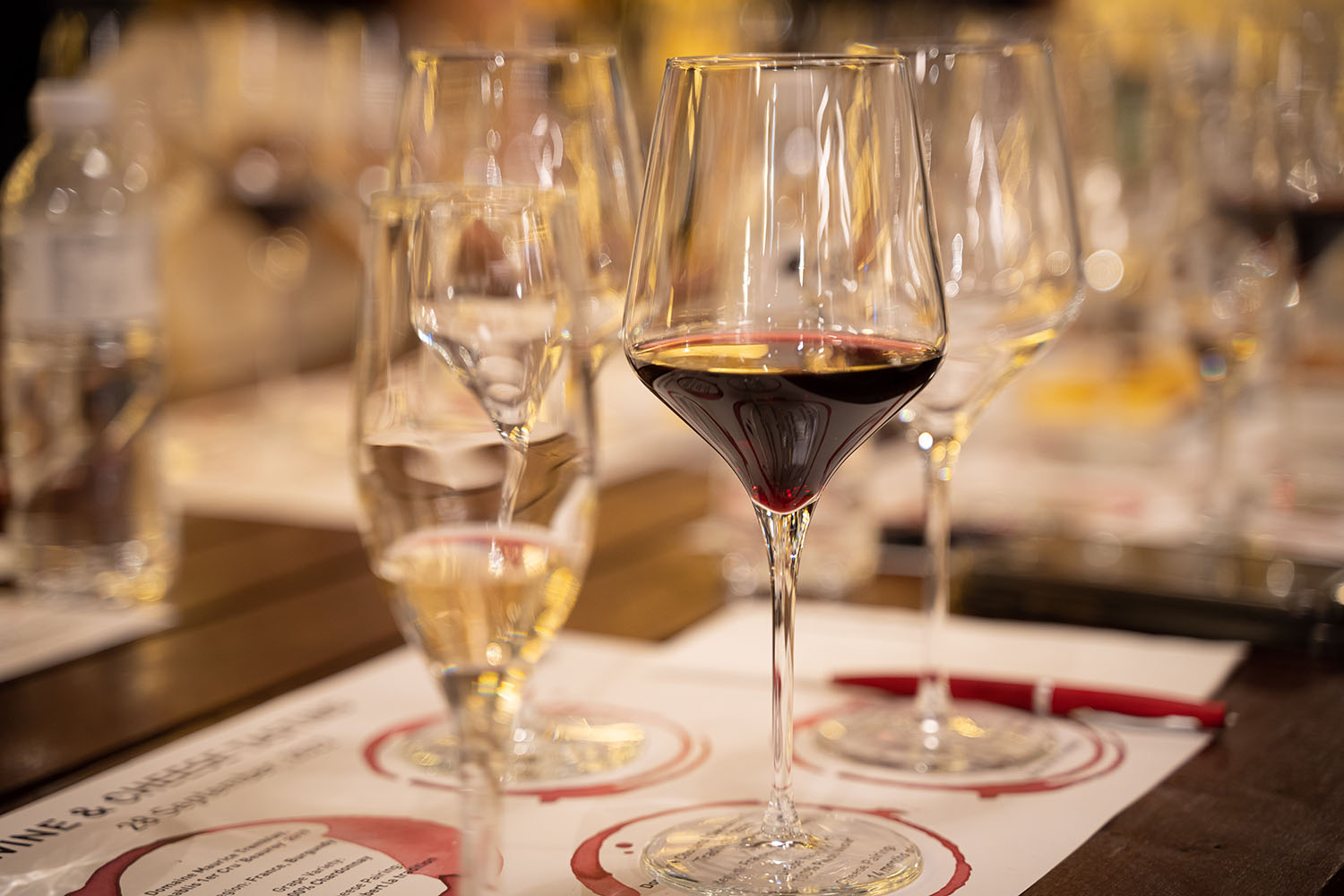 Exclusive Wine Masterclasses
If you're looking to take your wine knowledge to the next level, you can attend one of the exciting masterclasses we have lined up specially on the 2nd day of the fair on 26 November, Saturday!
Participants will be treated to an in-depth sharing from 4 featured wineries split into 4 different -themed classes. Each class is 45 minutes long, and tickets are just $15 each. Refer below for the class schedule!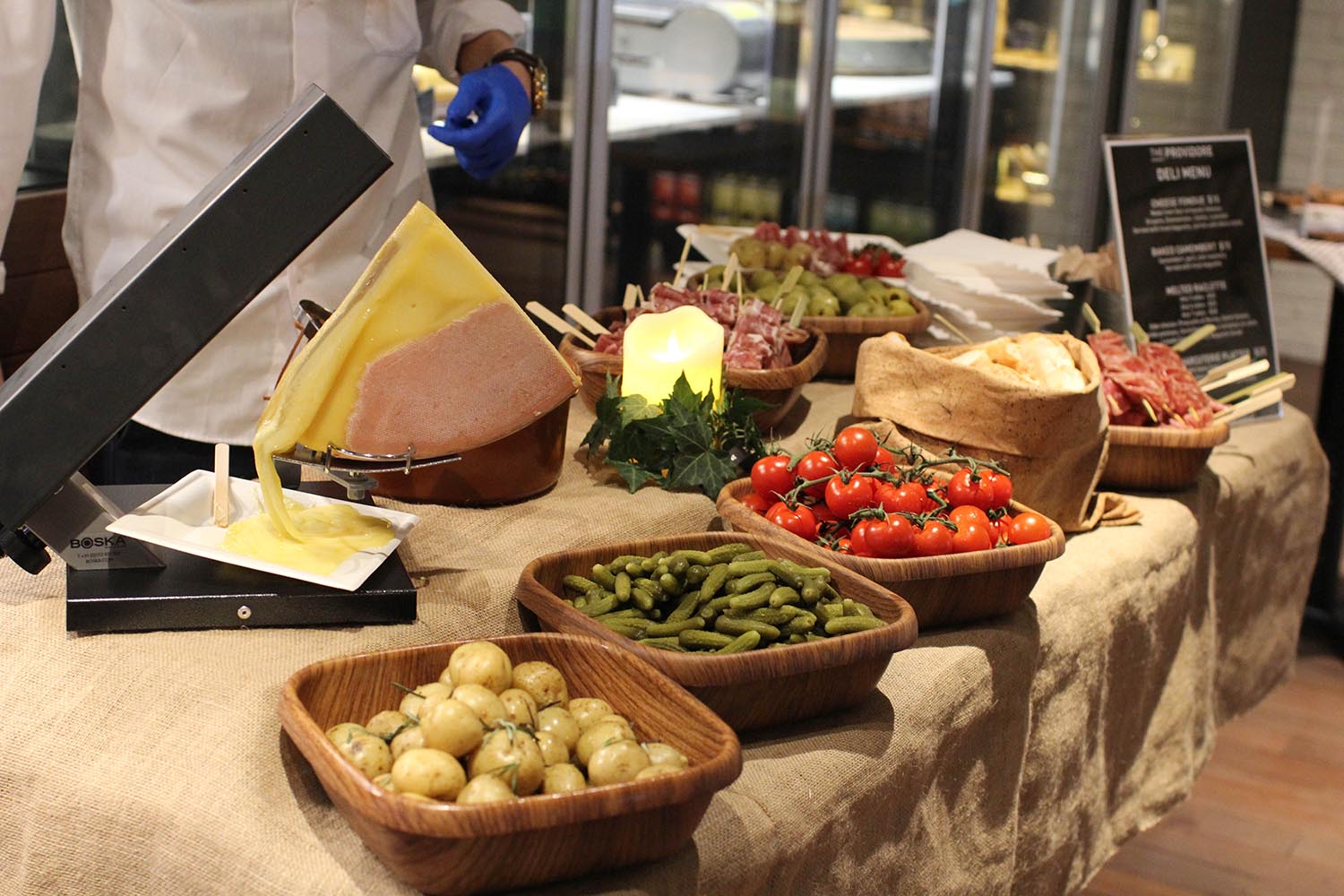 We all know that drinking on an empty stomach is a no-go, so our deli team has prepared a special selection of melted-cheese dishes to keep you fed throughout the event.
Participants can look forward to delicious hot food items such as Baked Camembert and melted Raclette & Accompaniments and more! There will also be free seating areas during the fair, so you can grab a bottle of wine, a few cheese dishes and enjoy the full wine & cheese experience!
SEE YOU THERE!
The Providore OUE Downtown
6A Shenton Way, #B1-07 OUE Downtown Gallery
Singapore 068815
DAY 1:
25 November: 5pm to 10.30pm
DAY 2:
26 November: 12pm to 6pm