Free Next Day Delivery for Orders above $150!
Free Next Day Delivery for Orders above $150!
WE ARE BACK!
AND EXCITED TO SEE YOU
Book a table at our Cafés!
Order Now!
Online orders & Delivery still available
Or you can still find us on our third party delivery /pickup platforms with GrabFood, FoodPanda, Deliveroo or Waiterr.
ISLANDWIDE DELIVERY FOR OUR BAKERY!
Freshly Handmade Daily
NEXT DAY DELIVERIES ON OUR ONLINE SHOP
Shop for all your Pantry, Homeware & Gifting needs
NEW PRODUCTS, PROMOTIONS & SALES
Check out our New Products, Promotions & Sales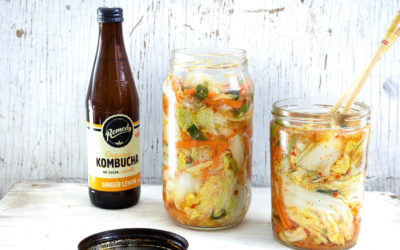 Just like Remedy Kombucha, the Kimchi is alive and kickin' with the goodness of organic acids! Try this delish I Quit Sugar-approved ferment today.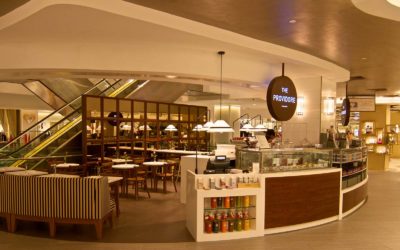 We are re-opening our doors to The Providore Tangs on 1st August. Pop by for a cuppa and our signature cakes during your shopping break!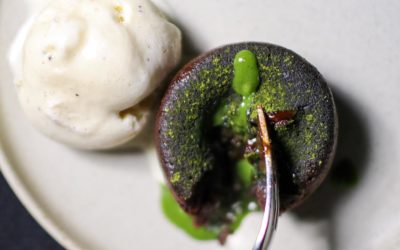 We're back, excited and raring to go with some very tempting re-opening specials! Read on to find out more!
Celebrate with us
Events & Catering
Planning to host a corporate event or gathering? Or just looking for our culinary catering expertise for your event?
Cook with us
Cooking Studio
Looking to learn new cuisines? Culinary team building? Whip up a storm at our very own Cooking Studio.
A Little Lost?
If you can't find what you're looking for..