Spend $150 for Free Fixed Day Delivery!
Spend $150 for Free Fixed Day Delivery!
TO FRESH BEGINNINGS
RESET, REFRESH, RENEW
PHASE 3
Updates to keep you safe in our outlets
OUR CAKES
Delicious whole cakes for every occasion
OUR PLATTERS
Artisanal cheeses and charcuterie from our deli
GIFTS AND HAMPERS
Thoughtful gifting inspirations for you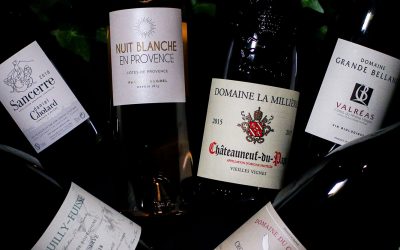 Wine is made from grapes, but that does not necessarily make it vegetarian or vegan. Read on to find out more!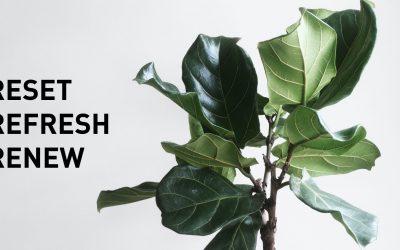 As we start the new year, we are taking time to slow down, take a breather, set new goals, and prioritise the important things in life. What better way to do this than with an improved diet and new lifestyle choices!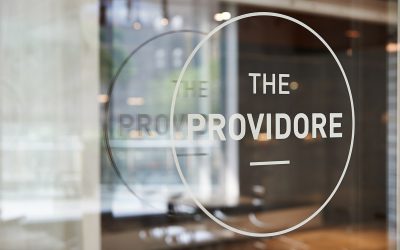 Here's some brilliant news just in time to usher in a new year, you can now dine in at our Cafes in a group of 8! 
A Little Lost?
If you can't find what you're looking for..
Cook with us
Looking to learn new cuisines? Culinary team building? Whip up a storm at our very own Cooking Studio.
Celebrate with us
Planning to host a corporate event or gathering? Or just looking for our culinary catering expertise for your event?