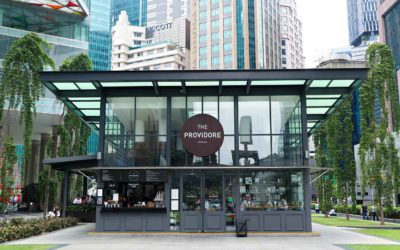 We take the welfare and safety of our Providore family and guests very seriously, and we have implemented new measures in view of the situation.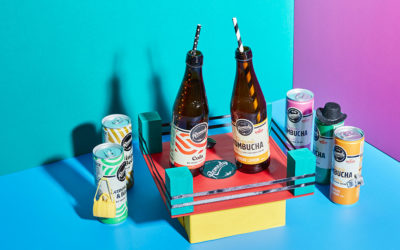 Remedy's launched a brand spanking new range of live cultured sodas but what's the difference between Remedy Kombucha and Remedy Sodas you ask?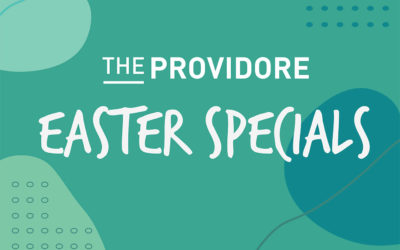 Join in the Easter fun at The Providore as we delight your senses with a variety of Easter surprises, eggs included.
No Results Found
The page you requested could not be found. Try refining your search, or use the navigation above to locate the post.