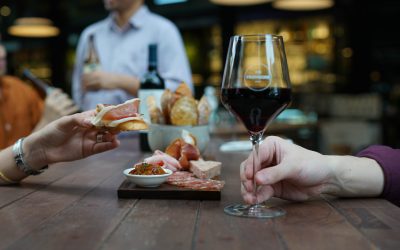 Menu Refresh!The pleasure of discovering, creating and sharing good food is what inspired us to develop The Providore brand. Good food in all its forms; wholesome, traditional, innovative, nurturing and nourishing is what drives us. In line with this philsophy of...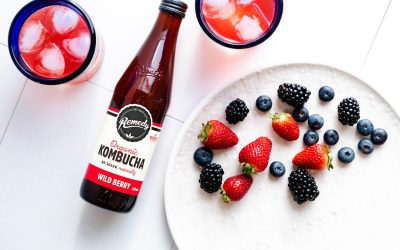 Celebrate with us!
Psst…read on to find out how to get a FREE bottle of our latest flavour!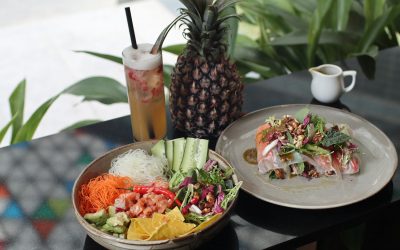 What's a Lunar New Year celebration without delicious food and drinks? We've rounded up our festive specials, inspired by traditional dishes eaten during CNY – so come on down and join in the festivities with us!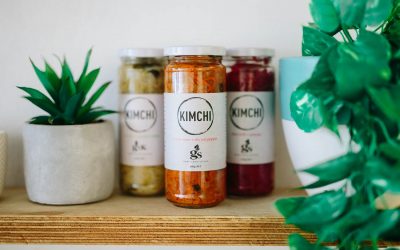 Get ahead of the festive season with new arrivals! Our retail and grocery are expanding with lots of artisanal products that you cannot find anywhere else in the country!