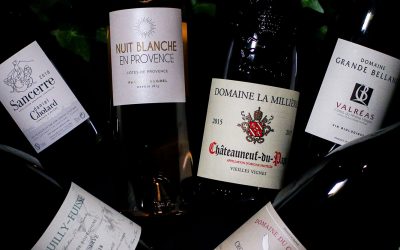 Wine is made from grapes, but that does not necessarily make it vegetarian or vegan. Read on to find out more!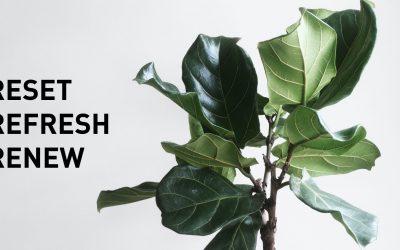 As we start the new year, we are taking time to slow down, take a breather, set new goals, and prioritise the important things in life. What better way to do this than with an improved diet and new lifestyle choices!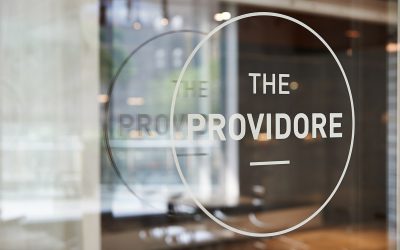 Here's some brilliant news just in time to usher in a new year, you can now dine in at our Cafes in a group of 8!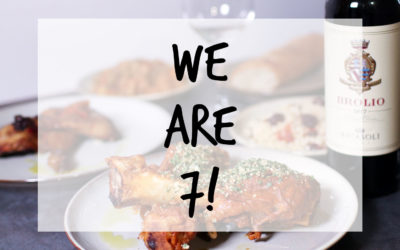 On 21st May, we are turning 7 and we want to celebrate our big day with you! Its been a great journey since we opened our first outlet at Tan Boon Liat. And now, its about time for a celebration!