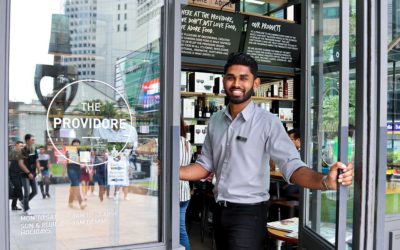 We're back and excited to see you! From 19th June, we will be open for dine-in and will continue serving up your Providore favourites, like always!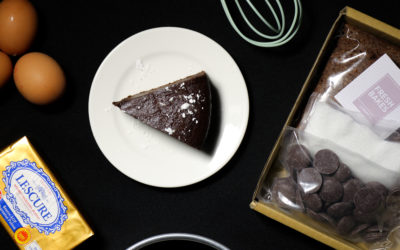 Now it's easier than ever to start baking!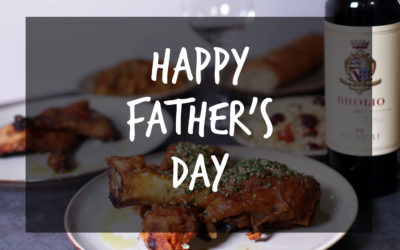 It's the time of the year where we give thanks to all loving Fathers, and there is no better way to do it with a gift that he'll adore!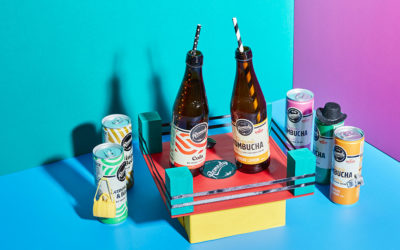 Remedy's launched a brand spanking new range of live cultured sodas but what's the difference between Remedy Kombucha and Remedy Sodas you ask?