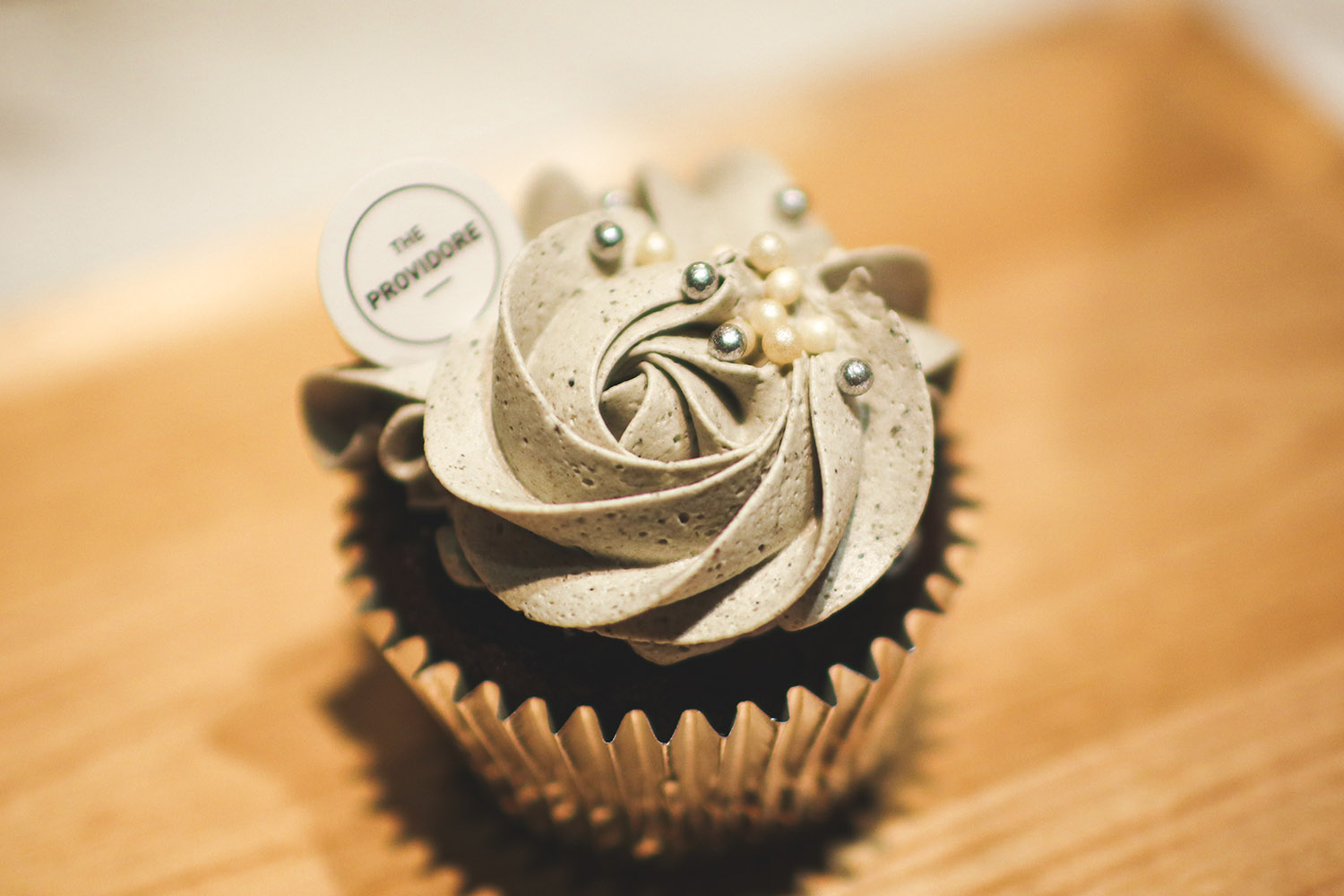 A Collaboration with The Depressed Cake Shop
Despite the global pandemic, it is important that we do not neglect the importance of mental health awareness. The Depressed Cake Shop began in the UK in 2013, with this principle notion in mind, aiming to raise funds and awareness for mental health issues. Singapore's first Depressed Cake Shop will run from 22 – 30 May 2021.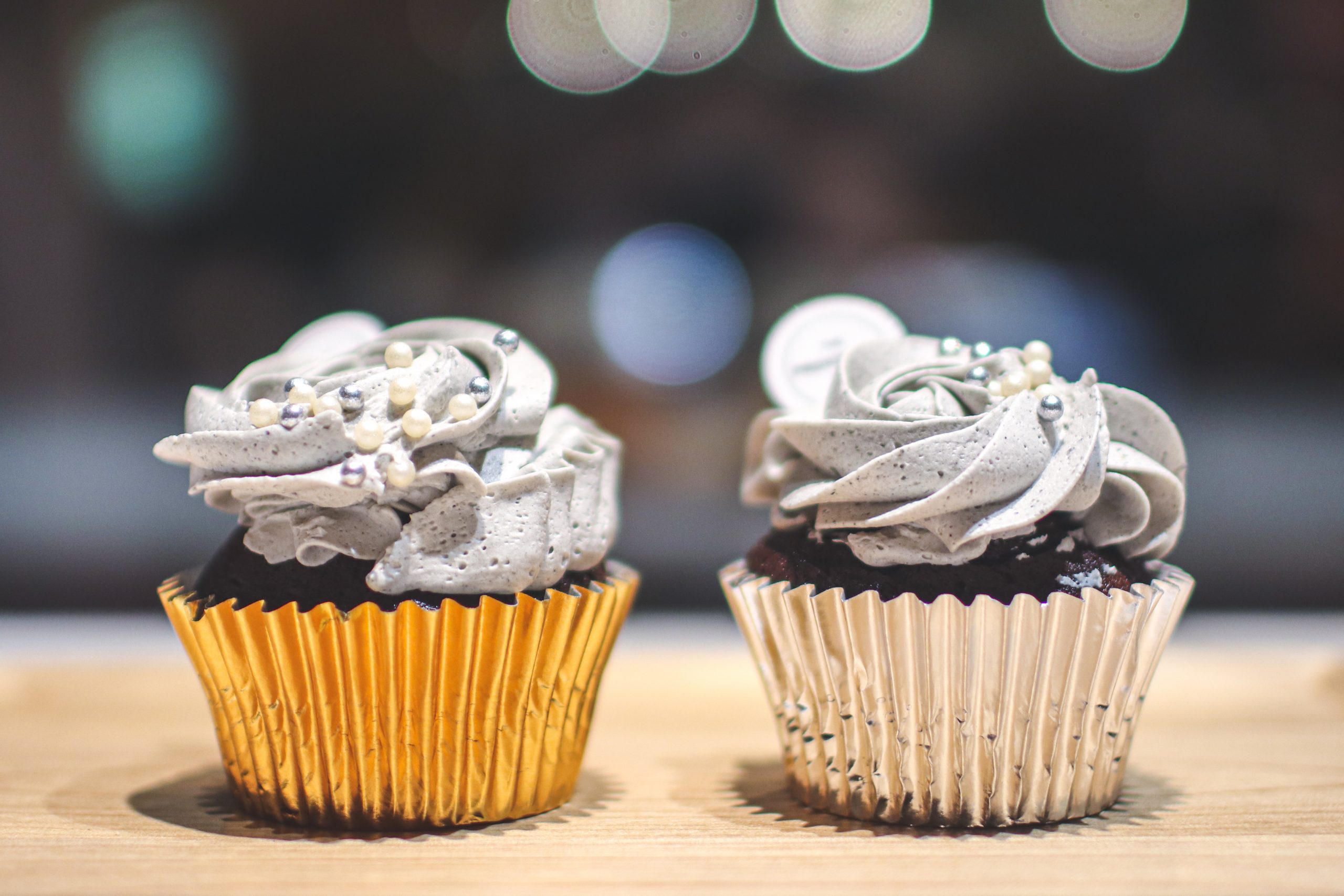 Grace Cupcake
Available in Peanut Butter or Chocolate Flavours
$8
Introducing our very own creation as part of The Depressed Cake Shop's initiative. Why Grey? The colour is different, disruptive, eye-catching and that's exactly the point. Grey is often a metaphor for the dark cloud that descends upon someone struggling with mental health issues.
With our very own Grace Cupcake, the colour Grey is not just a symbol. A homophonic pun on the word grey, Grace is a collection of two limited edition cupcakes that are available in two flavours: peanut butter and chocolate. The cupcakes have a rich chocolate or peanut butter core housed in a fluffy chocolate cupcake and are topped with homemade black sesame buttercream frosting.
With each cupcake purchased, 20% of the proceeds will be donated to the Singapore Association of Mental Health (SAMH), a non-profit and non-government social service agency that provides a comprehensive range of mental health services.
Join us in making a difference today! Our Grace Cupcakes will be available at our Downtown and Mandarin Gallery outlets from 22 to 30 May. When there is cake, there is hope…
Find out more about The Depressed Cake Shop's initiative from the link below:
We are always keen on collaborations in raising awareness for a charitable cause. If you have a brilliant idea in mind, please go to our contact page to get in touch. We'd love to hear from you!