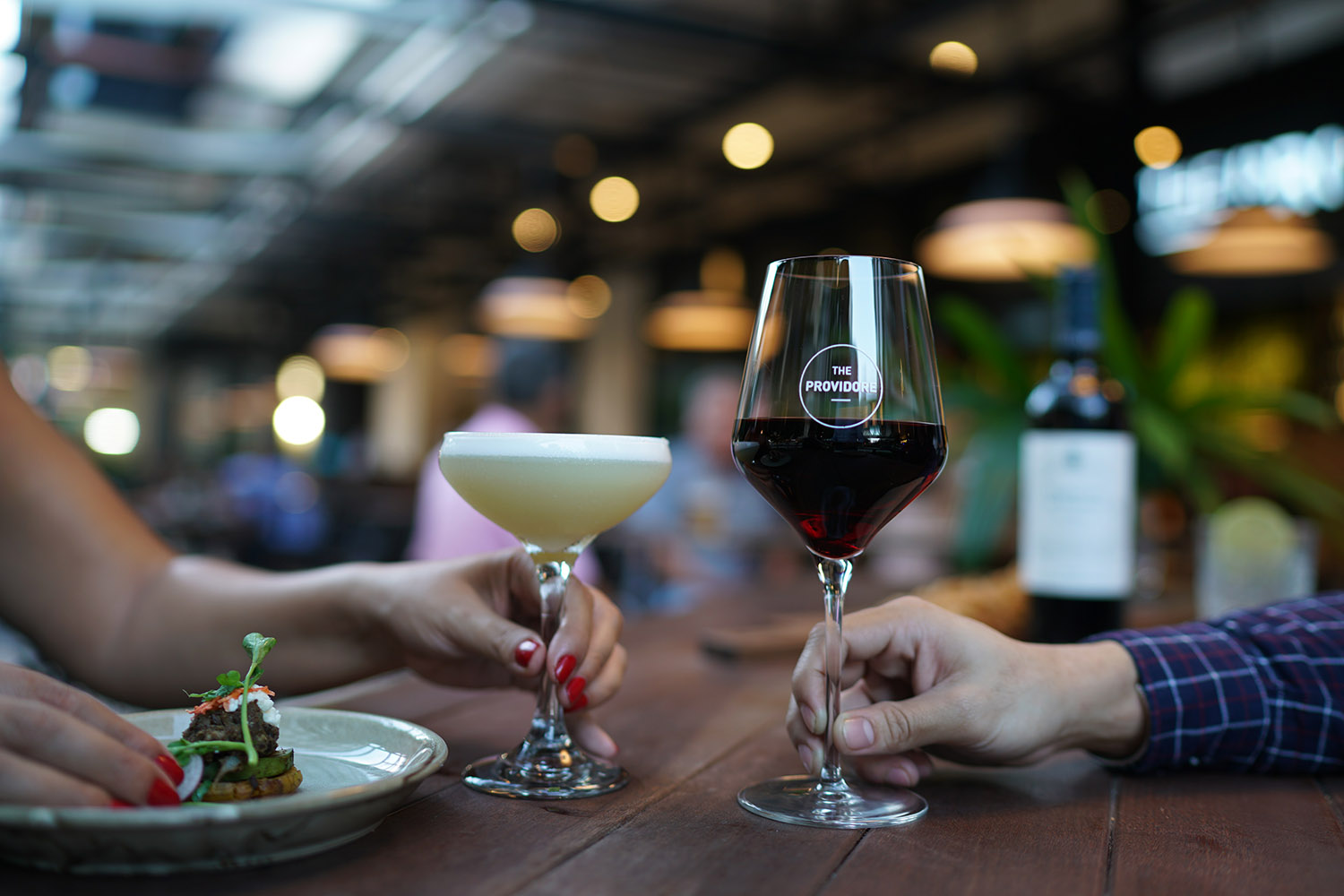 The pleasure of discovering, creating and sharing good food is what inspired us to develop The Providore brand. Good food in all its forms; wholesome, traditional, innovative, nurturing and nourishing is what drives us.
In line with this philsophy of ours, we are thrilled to present our latest menu update, which includes a selection of appetizing tapas dishes, hearty Deli Sandwiches, and an array of swanky, photo-worthy beverages.
Read on as we introduce the top picks of our menu v2.021!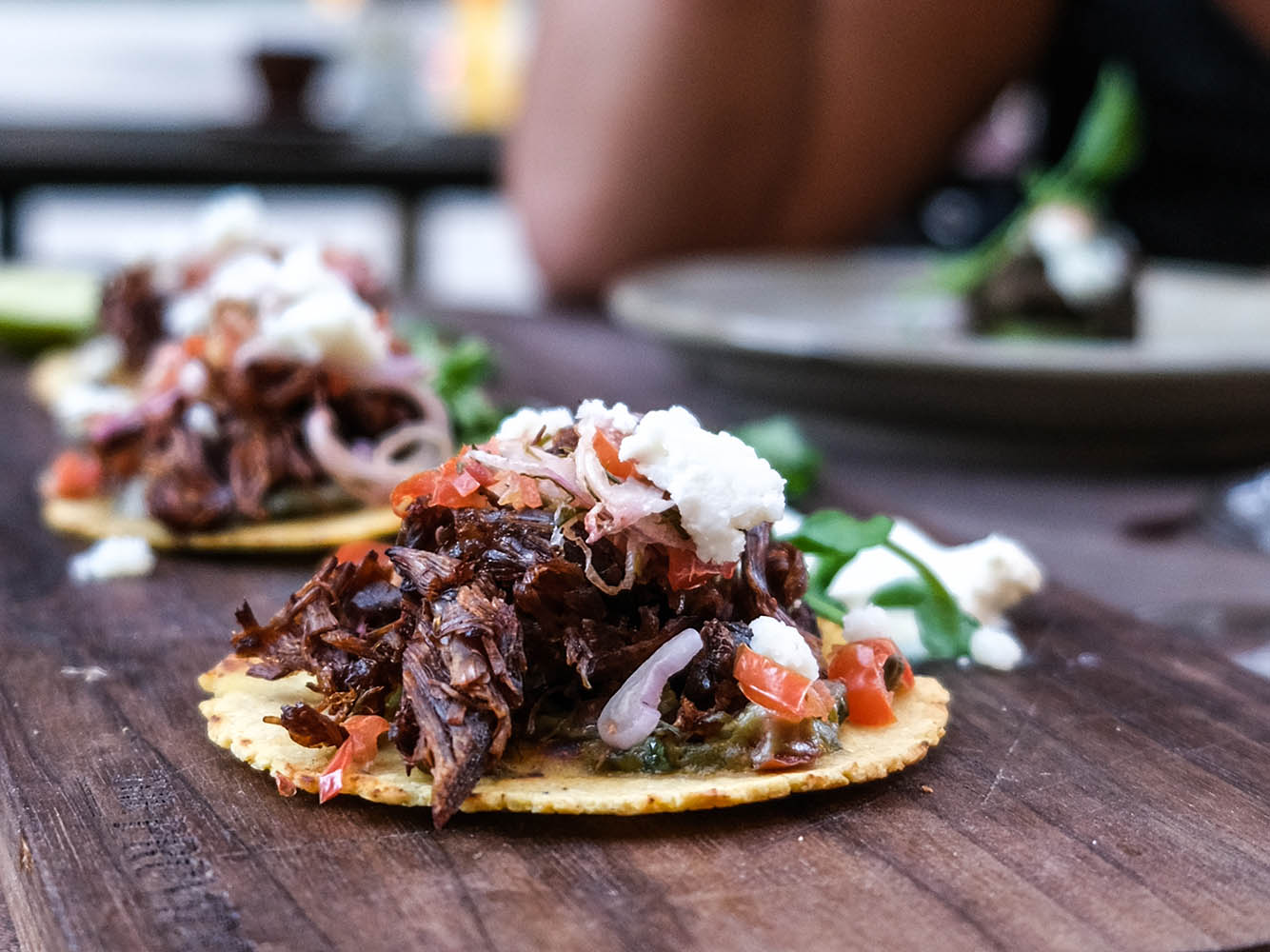 Traditionally a Spanish term that refers to small portions of food served as appetizers, the word 'Tapas'  was believed to be
born when, due to an illness, the Spanish King Alfonso the 10th had to take small bites of food with some wine between meals. Once recovered from the disease, the wise king decreed that no wine was to be served in any of the inns in the land of Castile unless accompanied by something to eat.
Today, to spruce up your wine and cocktail experience, the concept of Tapas has been added to our menu, with three of our very own creations: Shallow-Fried Whitebait, Smashed Plantain and Pulled Lamb Mini Tacos. Each unique on its own, and better when shared with friends over an exquisite bottle of Pinot Noir. 
Our Tapas menu is available
from 5 pm onwards across all our outlets (12 pm for Tangs), so be sure to ask our friendly team for their recommendation!
What's Available:
Shallow-Fried Whitebait
with baba ghanoush and zaatar
Smashed Plantain
with avocado, refried lentils, feta and pine nuts
Pulled Lamb Mini Tacos
with guacamole, pico de gallo and feta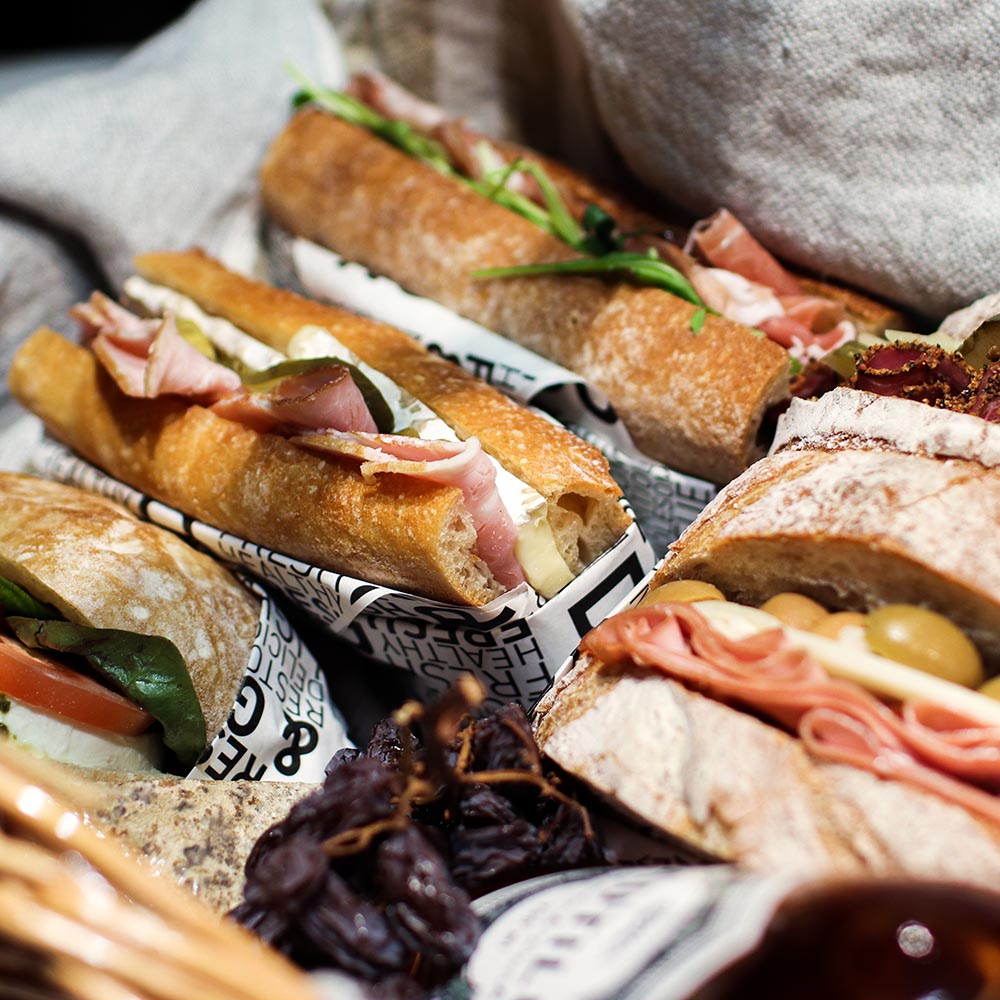 What do you get when you take some of the best cheeses and cold cuts from our Deli and put them together with freshly baked bread from our Bakery?
Meet our NEW Deli Sandwiches, lovingly put together by our experts at the Deli.
Prepared fresh daily, these handcrafted, scrumptious sandwiches showacse the vivid flavours of our artisanal cheeses and cold cuts.
These are perfect as lunch options or for a quick bite between meetings. Available in 5 delicious flavours on Monday to Friday, 11am to 5pm at our Downtown Gallery Outlet, as well as our Raffles Place outlet's takeaway kiosk!
Caprese
fresh mozzarella, basil, homemade pesto and Roma tomatoes on ciabatta
Beef Pastrami on Rye
with Comte, mustard and Frankie's Fine Brine NYC pickles
Ham & Brie
Fior di Cotto with Brie de Meaux, Pepe Saya butter and Frankie's Fine Brine NYC pickles on baguette
Proscuitto with Fig Jam
with Pepe Saya butter, Croatian fig jam and baby arugula on baguette
Mortadella with Pepper Relish
with provolone cheese, The Providore red pepper relish and chopped Gordal olives on wholemeal bread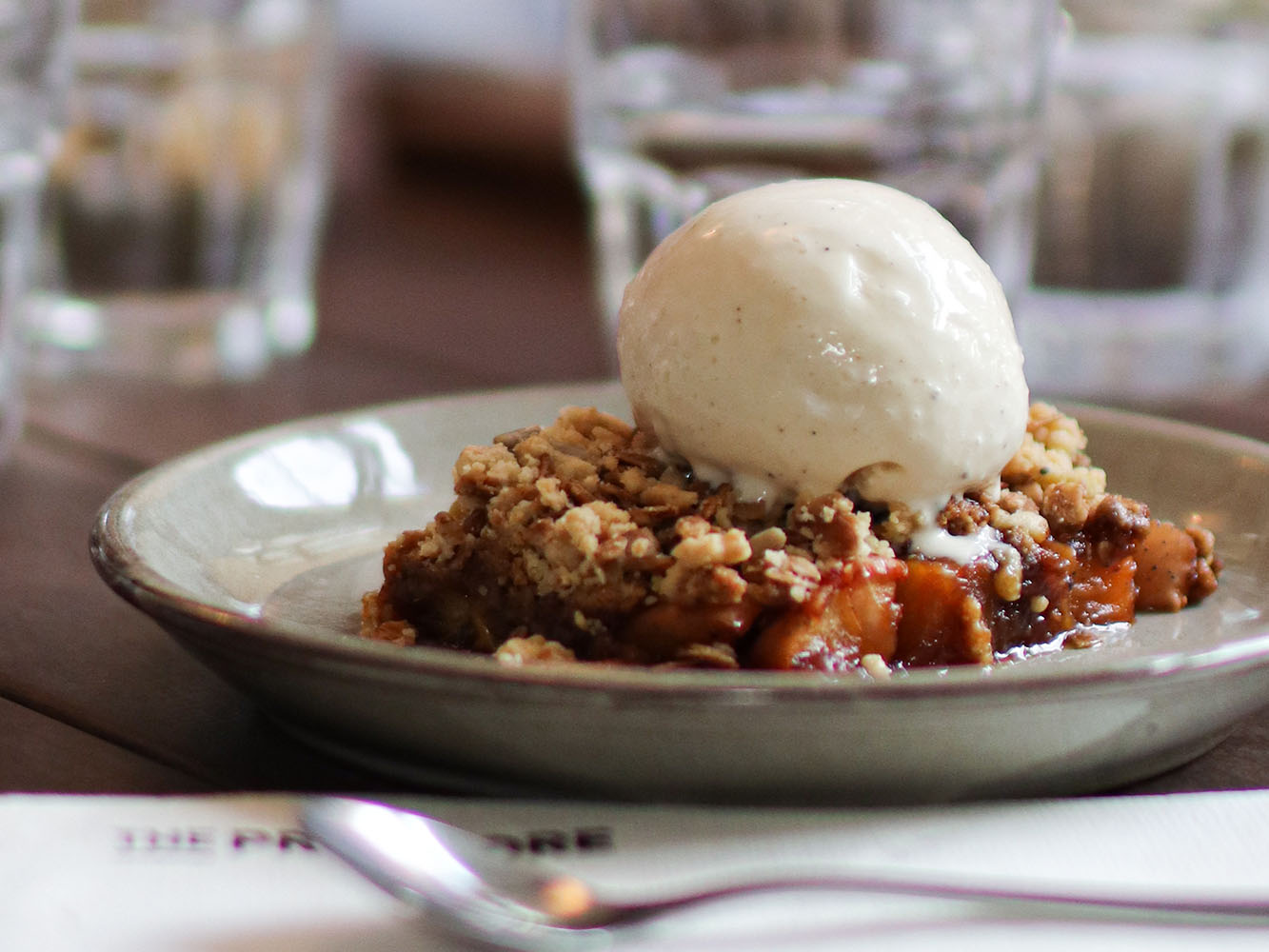 Our take on a classic dessert which will both warm your heart and end your meal on a decadent note. Our version of the Apple Crumble has a little twist — the crumbly crust is filled with our very own Muesli and topped with a generous serving of Vanilla ice cream for extra flavour.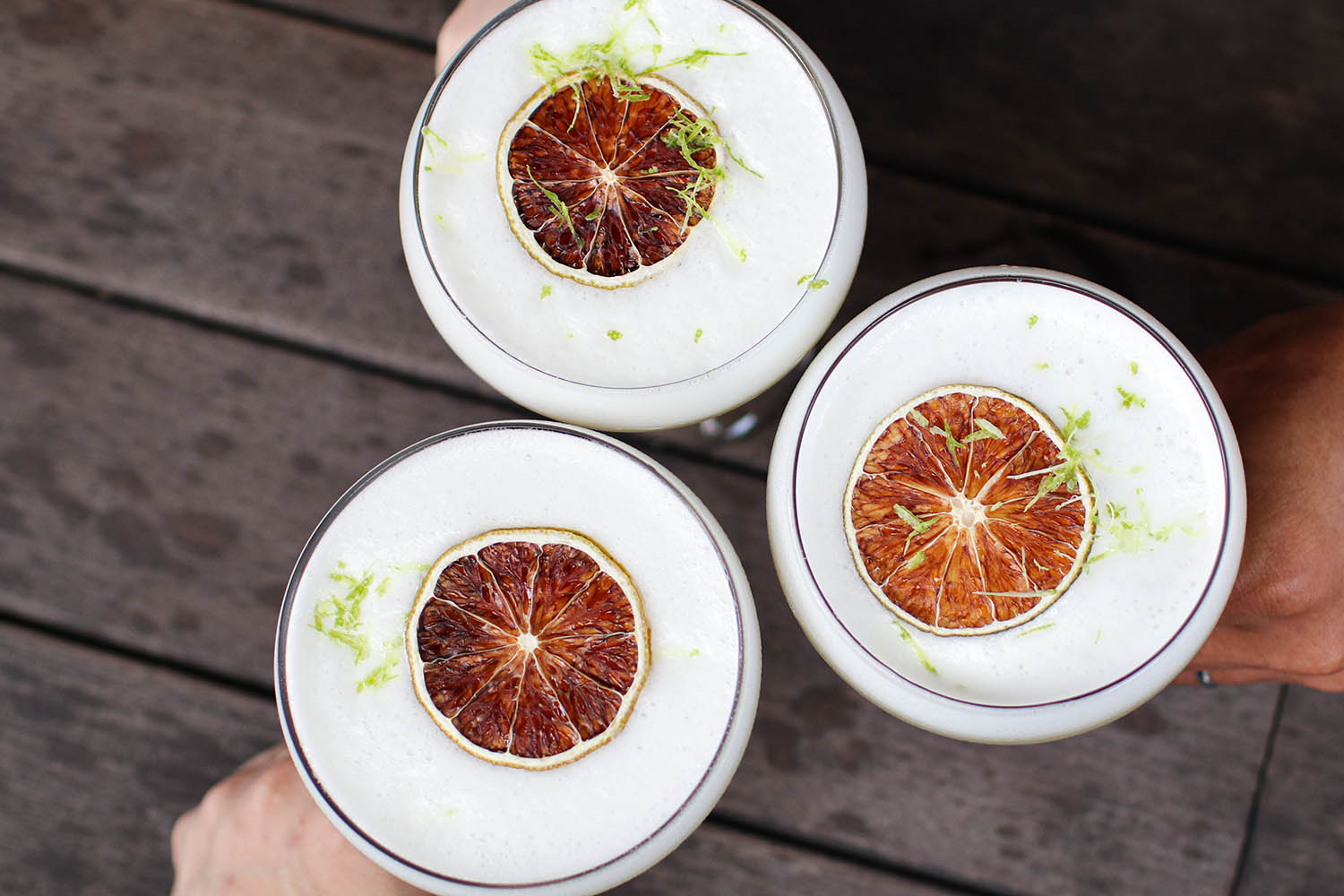 New Cocktails for your Evening Chill-out
We've revamped our Cocktail list with your next evening chill-out in mind.
Thoughtfully created by our resident Mixologist, these cocktails taste as pretty as they look, and are crafted using only artisanal spirits of talented craftsmen and ingredients of the freshest quality.
If you're a

member of our loyalty program

, you can even redeem a free cocktail with your points!
The Providore's Sangria
with Marques de Vargas red wine, Plantation pineapple rum, Mancino red vermouth, fresh pineapple, orange & strawberry
Classic Mojito
Plantation 3 stars rum, muddled lime, Aqua 03 sugar & mint syrup
Lime Daiquiri
Veritas rum, fresh lime juice, egg white & Aqua 00 sugar
Grapefruit Martini
Mermaid pink gin, fresh grapefruit juice & Aqua 00 sugar
Gin & Tonic
Amass Dry Gin
Gunpowder Irish Gin
Mermaid Pink Gin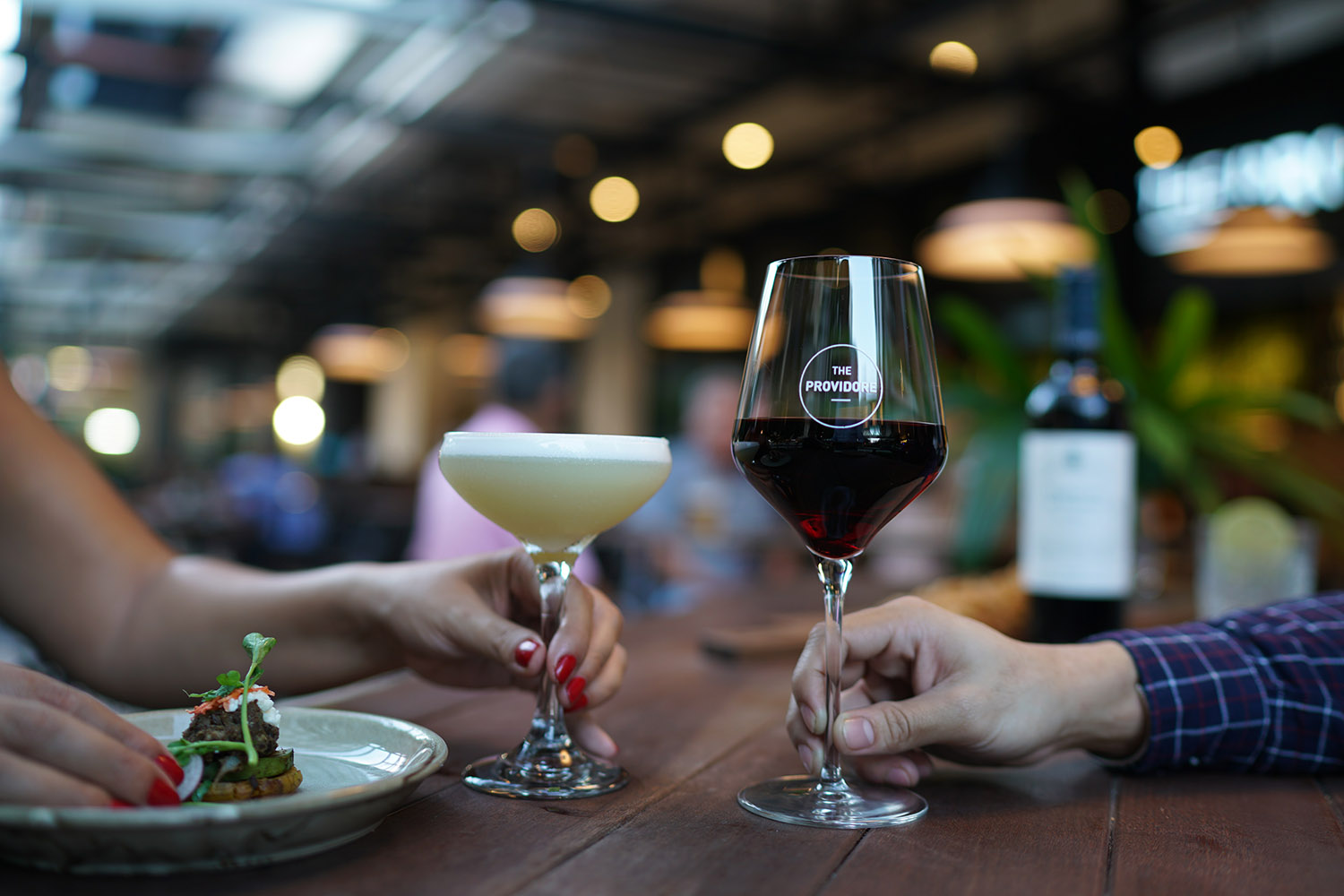 Our Wine List gets a Fresh New Look
With so many new wines arriving to our retail shelves, it was about time we reconstructed our wine list with fresh new offerings that also share a brilliant back story!
Each bottle of wine was chosen for their quality, provenance and drinkability with a focus on good winemaking, varietal integrity and passion.
Psst… we've also included some Natural wines (or wines made in their purest ancestral form), so dive into a journey of discovery with your next meal at The Providore!
Interested to find out more about what goes into our Menu Creations?
Our online menu page has also gotten a refresh of its own and we've made things more interactive, so that you can check out how our dishes look like, and find out more about the ingredients that go into them. Click on the button to find out more!
Check out our New Interactive Menu Below!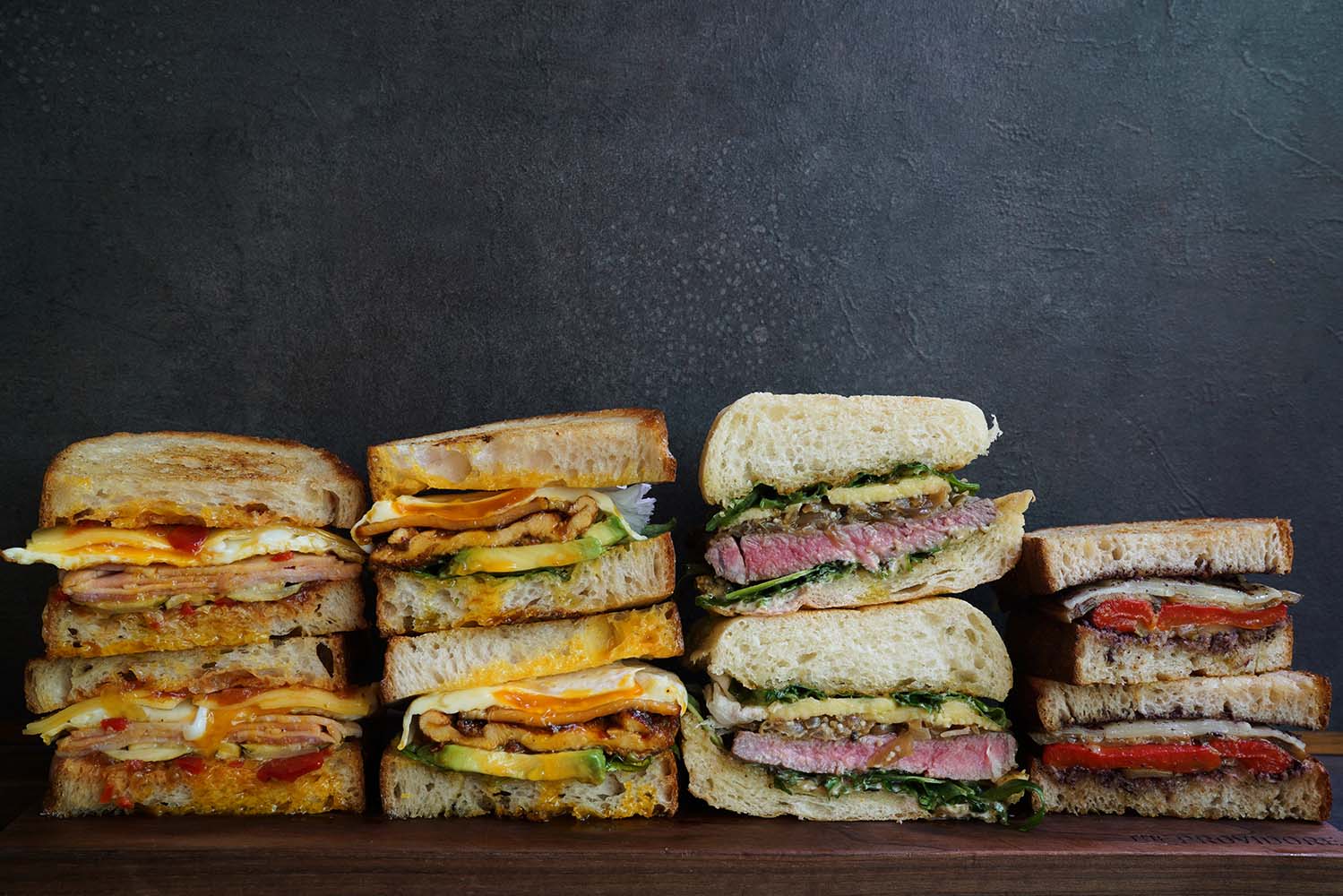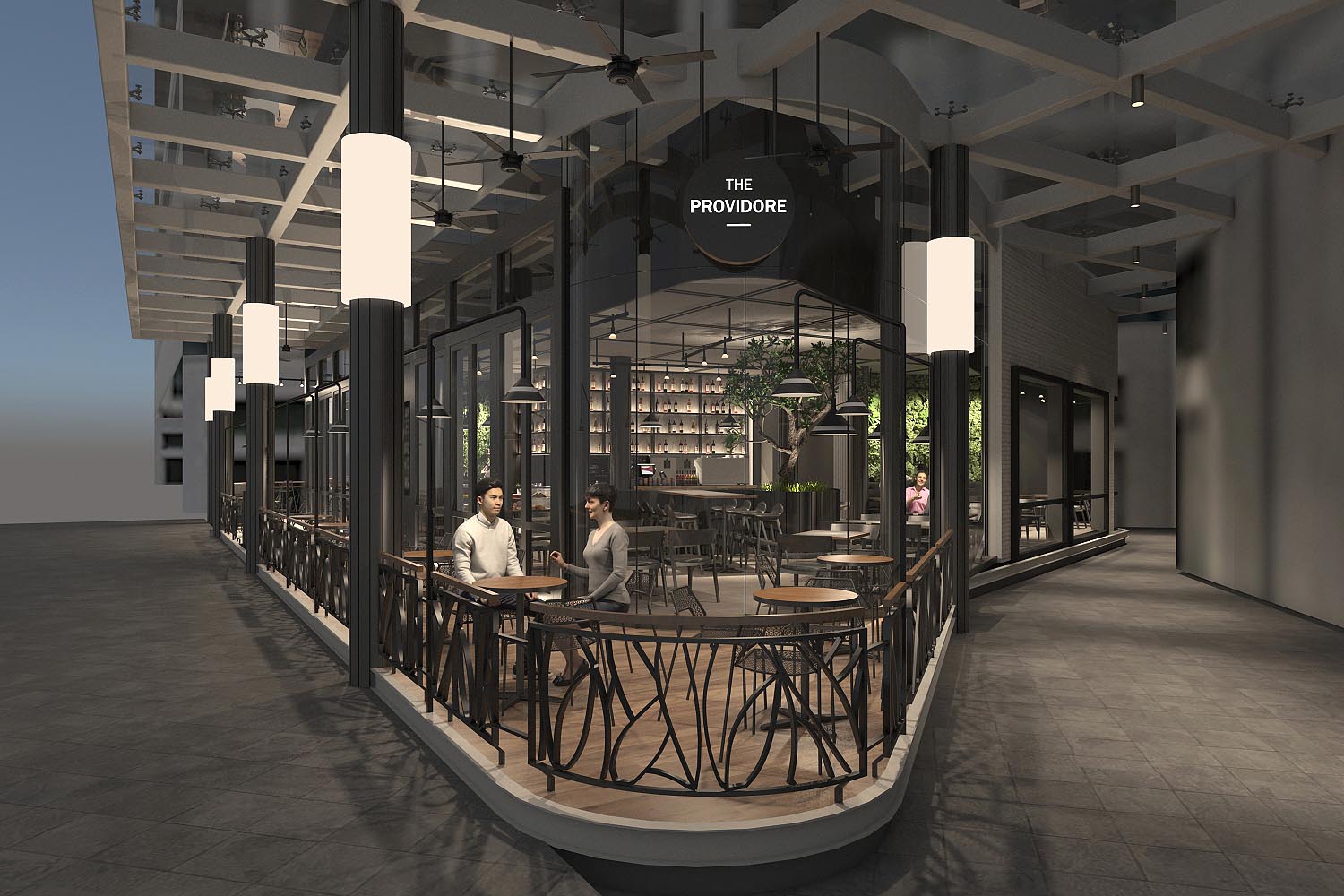 Stay tuned as we unveil the latest addition to The Providore Family
Opening in May 2021, The Providore at Raffles City marks our seventh outlet in Singapore and will bring the Providore brand experience to Raffles City Shopping Centre and the surrounding civic district.
You'll find the same great coffee and gorgeous food inspired by our retail product range, together with the freshest seasonal ingredients sourced from all over the world.
Watch this space as we bring you the latest updates. We hope to see you there!