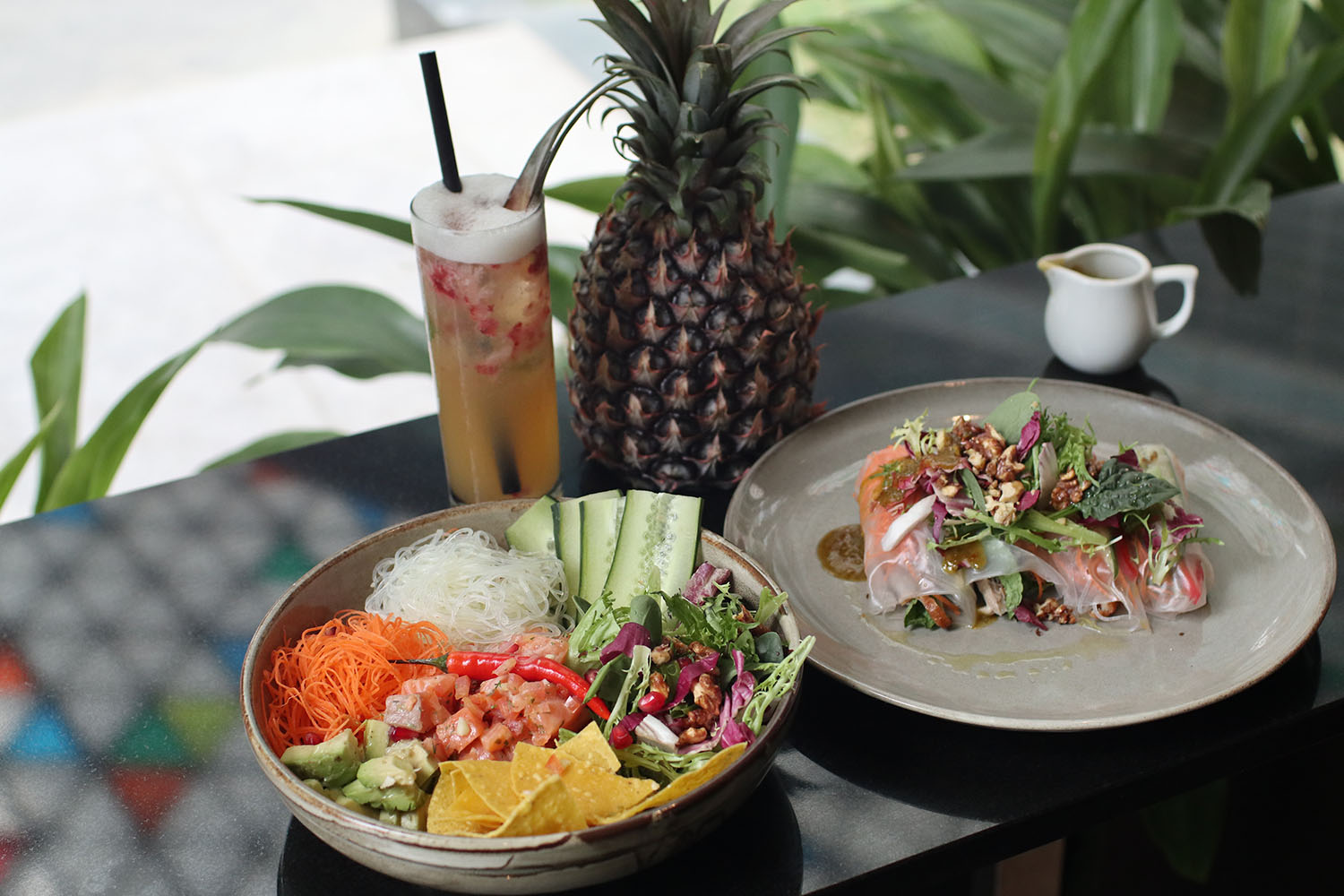 Lunar New Year Specials at The Providore
Lunar New Year celebrations usually involve filling up your bellies with delectable Chinese dishes from all those reunion dinners, visiting your relatives from every part of Singapore and gleefully receiving red packets. This year, things may get a little unusual and different but that's no 
reason why the New Year celebrations can't be as sumptuous and merry as before!
If you are looking for something different, head on down to our outlets, where we have curated a celebratory experience, with a unique Providore touch!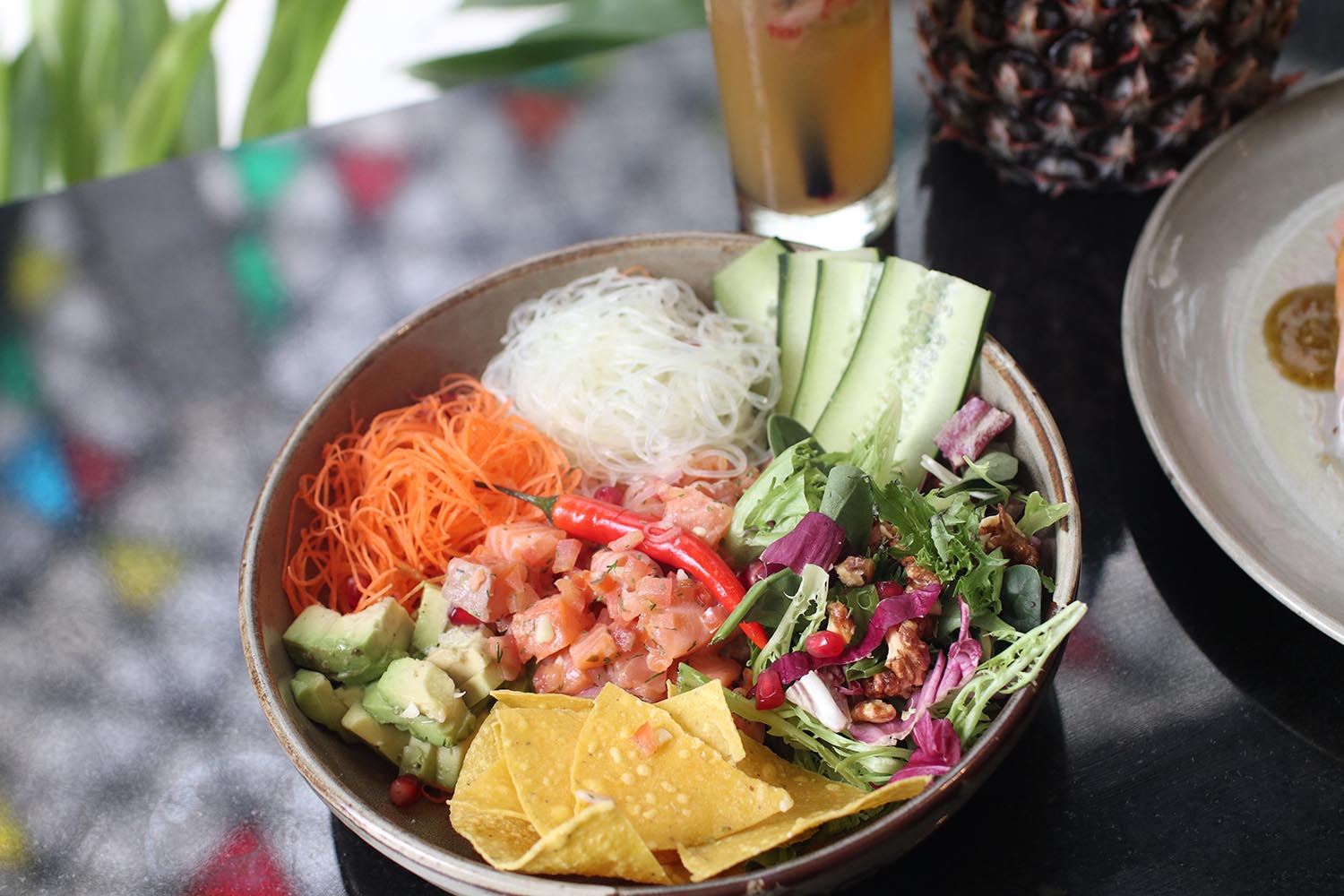 Usher in the New Year with our Cafe Specials!
Salmon Ceviche ala Lo Hei
$22.80 ++
Inspired by the traditional yusheng dish, this refreshing salmon ceviche salad comes with vermicelli, avocado, yellow frisée, carrots, cucumbers, candied walnuts and corn tortilla chips. Great for a personal auspicious toss, or for sharing in a small group!
Also available for takeaway if you're looking for an yusheng dish with a twist!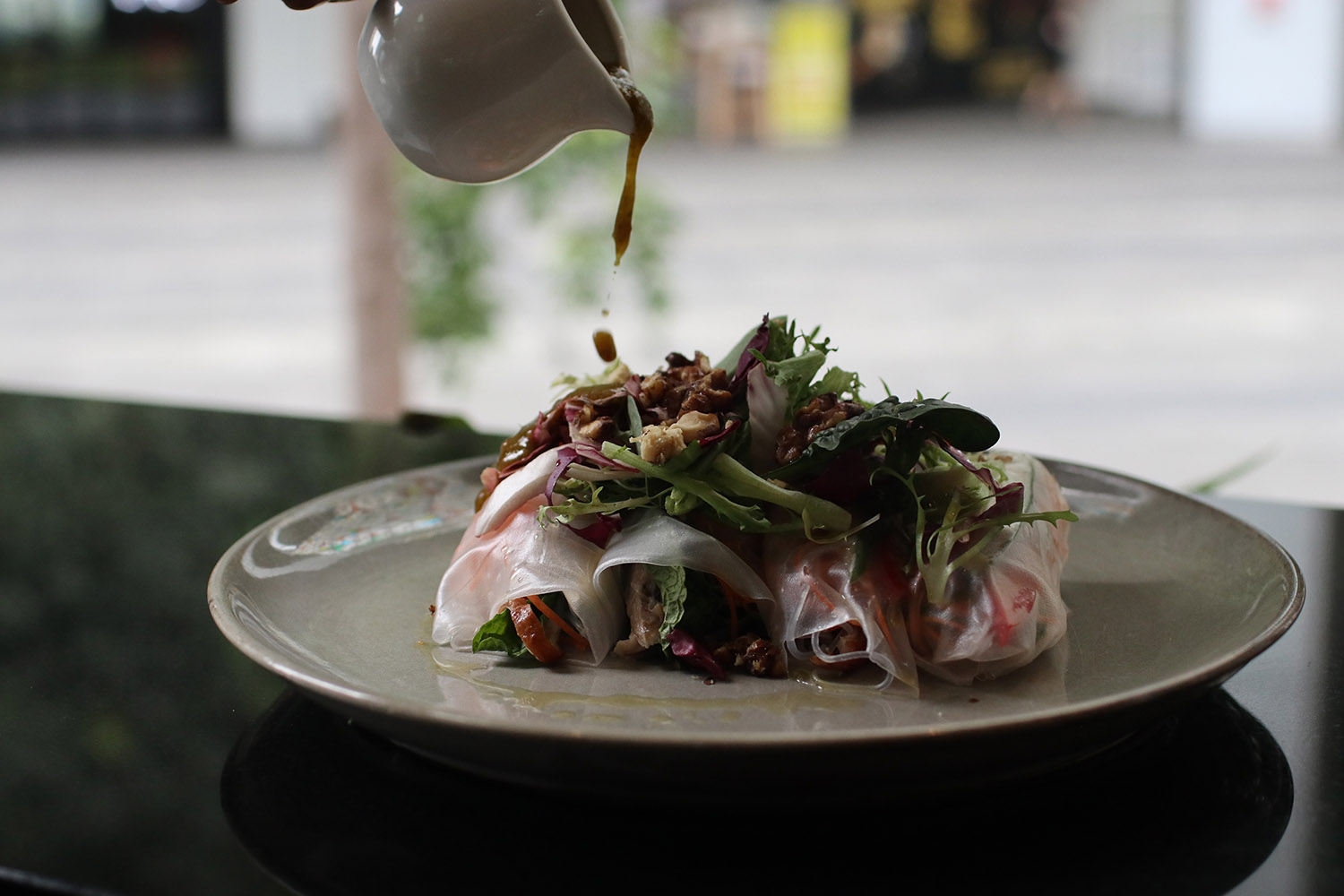 Roasted Duck Spring Rolls
$20.80 ++
With vermicelli, coriander, cucumber, carrots and capsicum, and served with toasted almonds and a refreshing lemongrass dressing – this is a dish that is not overly heavy, and the juicy duck meat is a treat to savour!
Available for both dine-in and takeaway!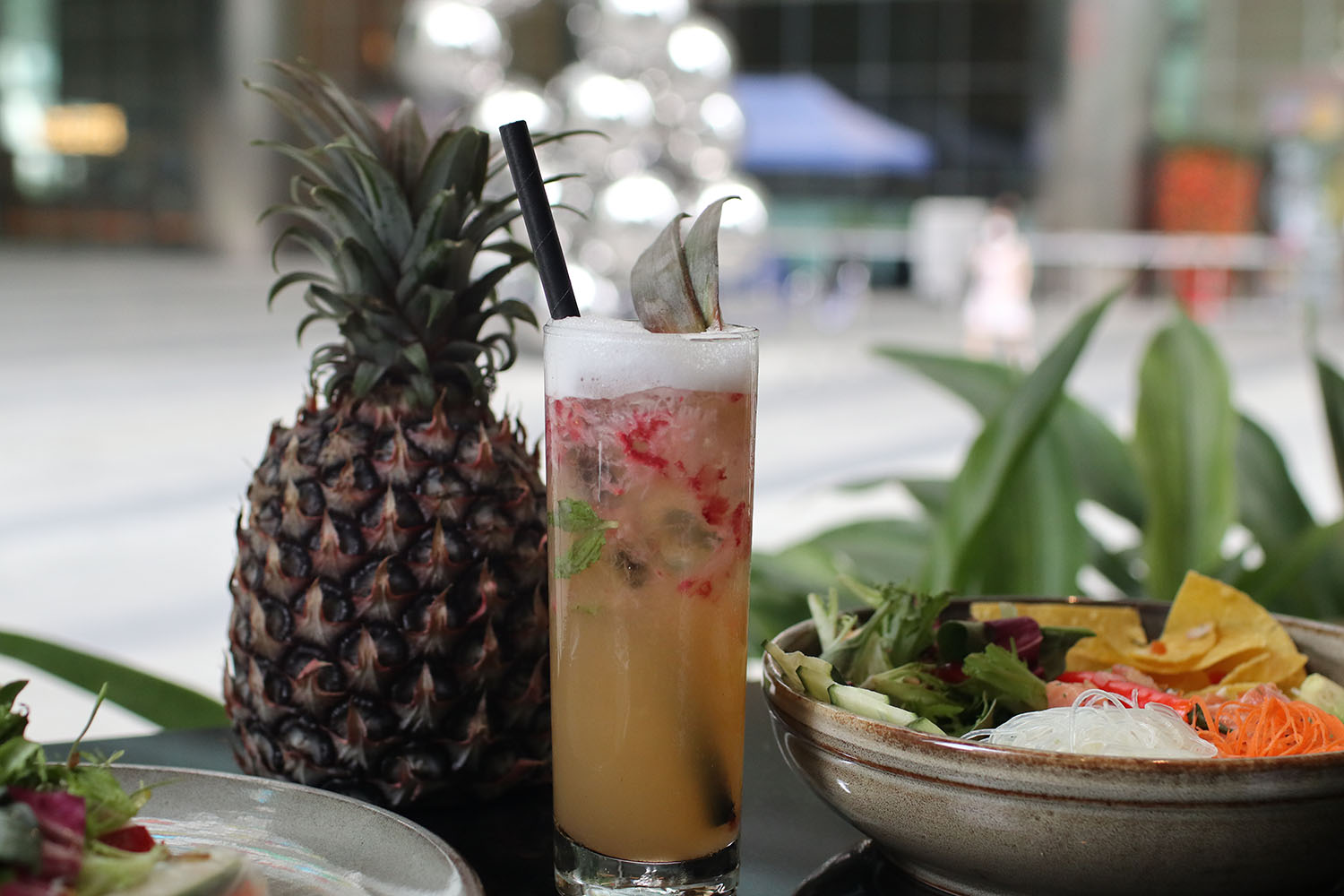 Mandarin Blossom Cocktail
$18 ++
Pair your CNY meal up with our specially concocted Mandarin Blossom cocktail – A refreshing melody of freshly squeezed honey pineapple juice, muddled strawberries, fresh spears of mint and exquisite Arhumatic Sicilian Mandarin rum.
Our CNY Cafe specials are available for both dine-in and takeaway at across all outlets.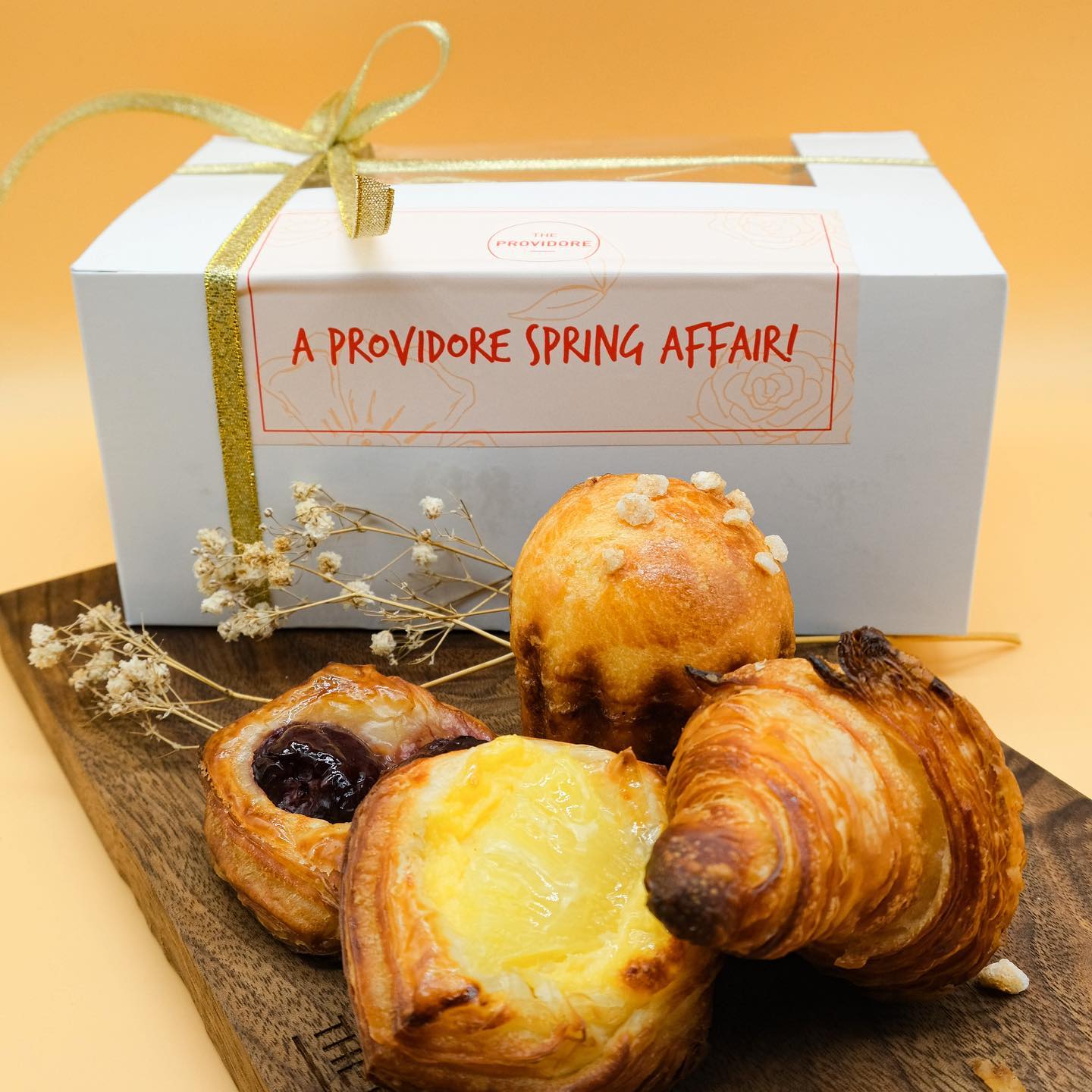 Surprise your family and relatives with an early Lunar New Year treat! Baked fresh daily, our CNY Mini Pastry box is a compilation of our favourite pastries, made in a 'mini' format. Top it up with a cuppa, and you've got a perfect morning perk-up.
The CNY Mini Pastry Box includes 2 mini butter croissants, 2 pain au chocolat, 2 cherry & pineapple danish, 1 plain brioche and 1 cheddar cheese brioche.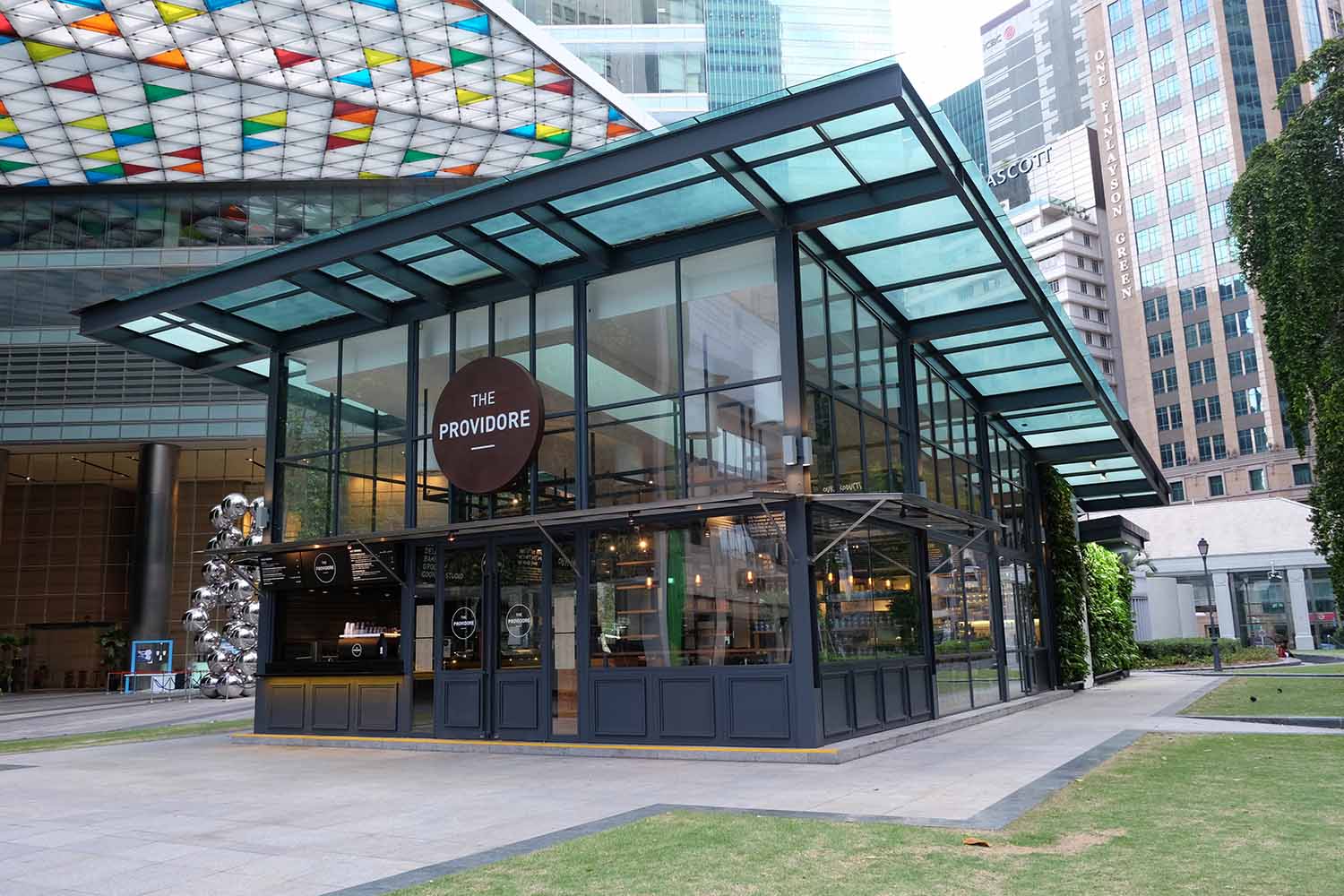 Celebrate your Lunar New Year festivities with us!
Looking for an unconventional place for your reunion dinner, or somewhere for your morning cuppa? Check out our festive opening hours below:
Downtown Gallery
11th Feb (CNY eve) – Open as Usual
12th Feb (CNY Day 1) – 9am to 6pm
13th Feb (CNY Day 2) – 9am to 6pm
Mandarin Gallery
11th – 13th Feb – Open as Usual
Raffles Place
11th – 12 Feb – Open as Usual
13th Feb (CNY Day 2) – 9am to 6pm
(Our Kiosk is closed on 12th and 13th Feb)
PLQ
11th – 13th Feb – Open as Usual
Tangs
11th Feb (CNY eve) – 11.30am to 5pm
12th Feb (CNY Day 1) – Closed
13th Feb (CNY Day 2) – 11.30am to 8.30pm