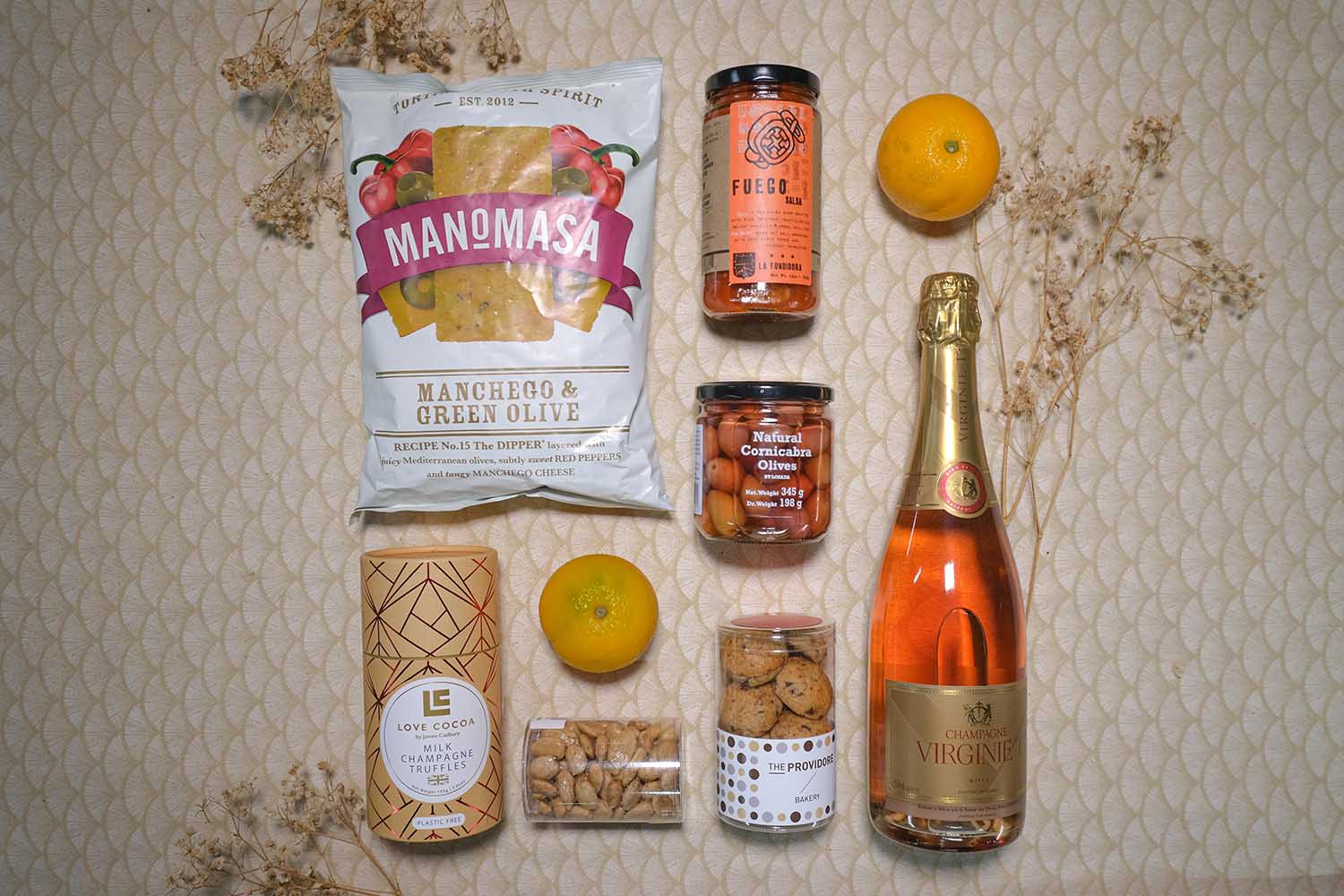 A Providore Spring Affair!
This Lunar New Year, we celebrate the arrival of Spring, a season often associated with new beginnings, joy and abundance. We hope that our selection of goodies will add a touch of warmth and festive cheer to you and your loved ones this season, and may this Lunar New Year be the start of a good year for all of us.
Scroll down to find out more about the specials we have in store this CNY!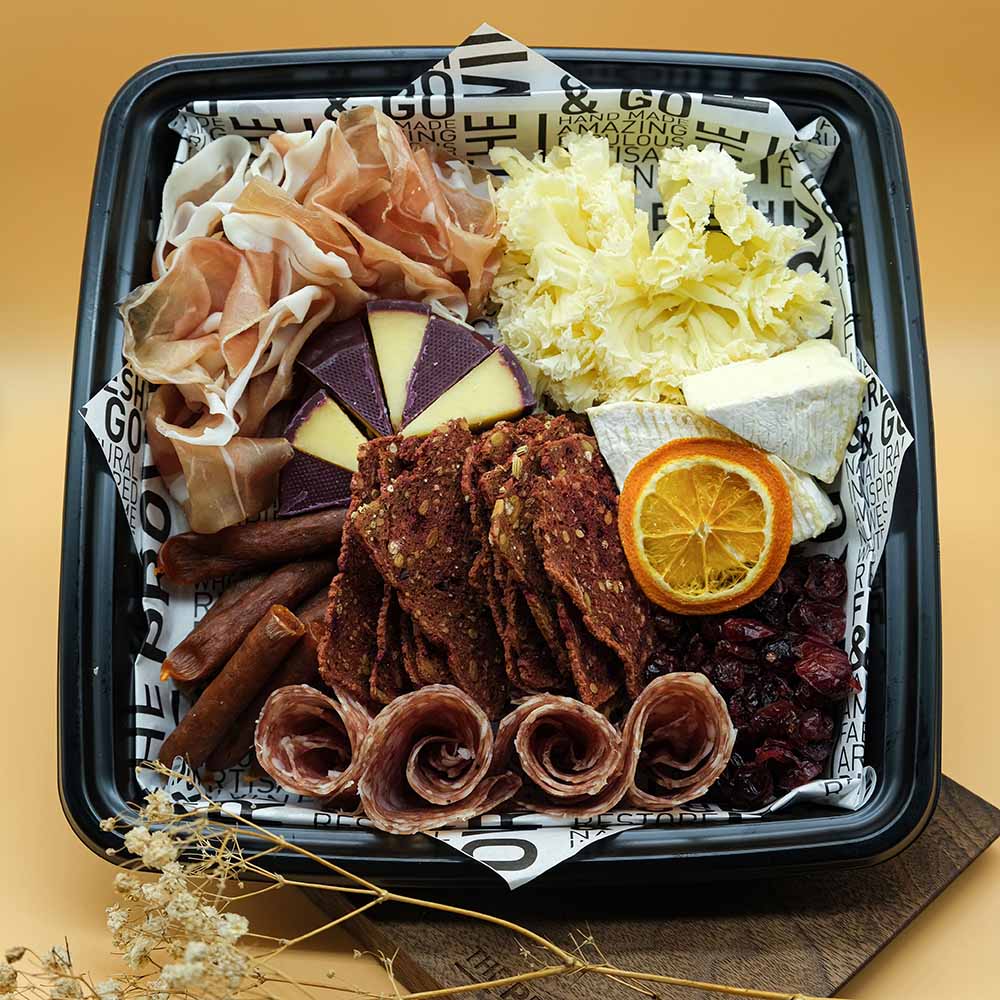 Usher in the New Year with our Festive Platters!
This year, why not welcome the Lunar New Year with something a little different?
We've created two special platters just for the occasion, filled with treasures from our Deli!
8-Treasures Platter
Small – $33.80 (Good for 3 – 4 pax)
Large – $98 (Good for 6 – 8 pax)
An auspicious selection of 8 of our Deli's treasured favourites fit for your Chinese New Year feast! This platter features 3 artisanal cheeses, 3 scrumptious cold cut meats and 2 delectable accompaniments.
CNY Platter
$128 (Good for 6 – 8 pax)
A gorgeous feasting platter featuring a generous array of cheeses, meats, figs, olives, and crackers – perfect for ushering in the new year on an auspicious note!
Both platters are now available for dine-in, takeaway and on our online shop!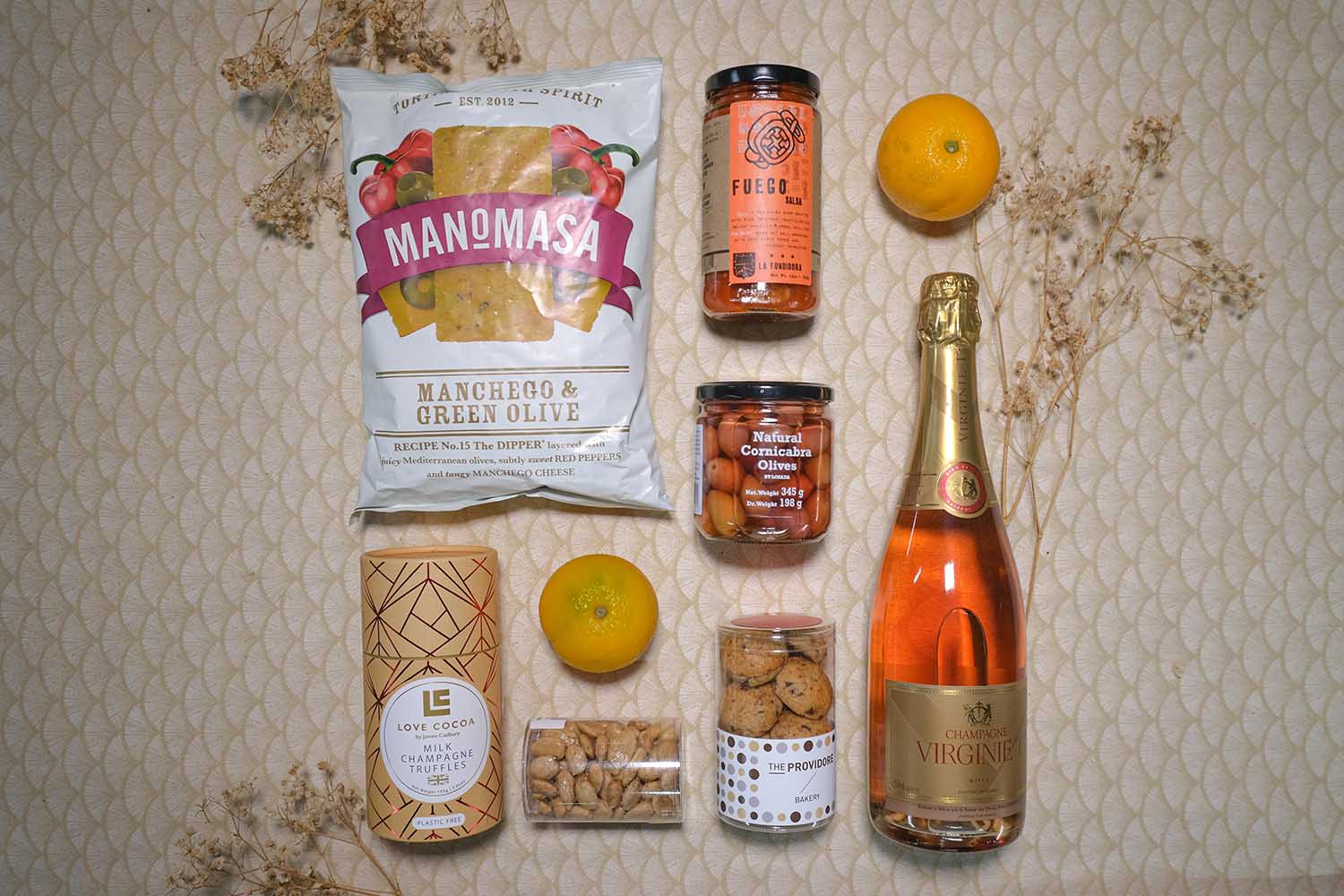 The Providore Spring Hamper
$180.00
It's not Chinese New Year without a table full of lavish cookies and sweets. This exquisite CNY-themed hamper (with everything in auspicious shades of orange) will surely elevate your celebrations and put a smile on any recipient's face!
Available at our Downtown Gallery, Mandarin Gallery, Tangs outlets and our online store!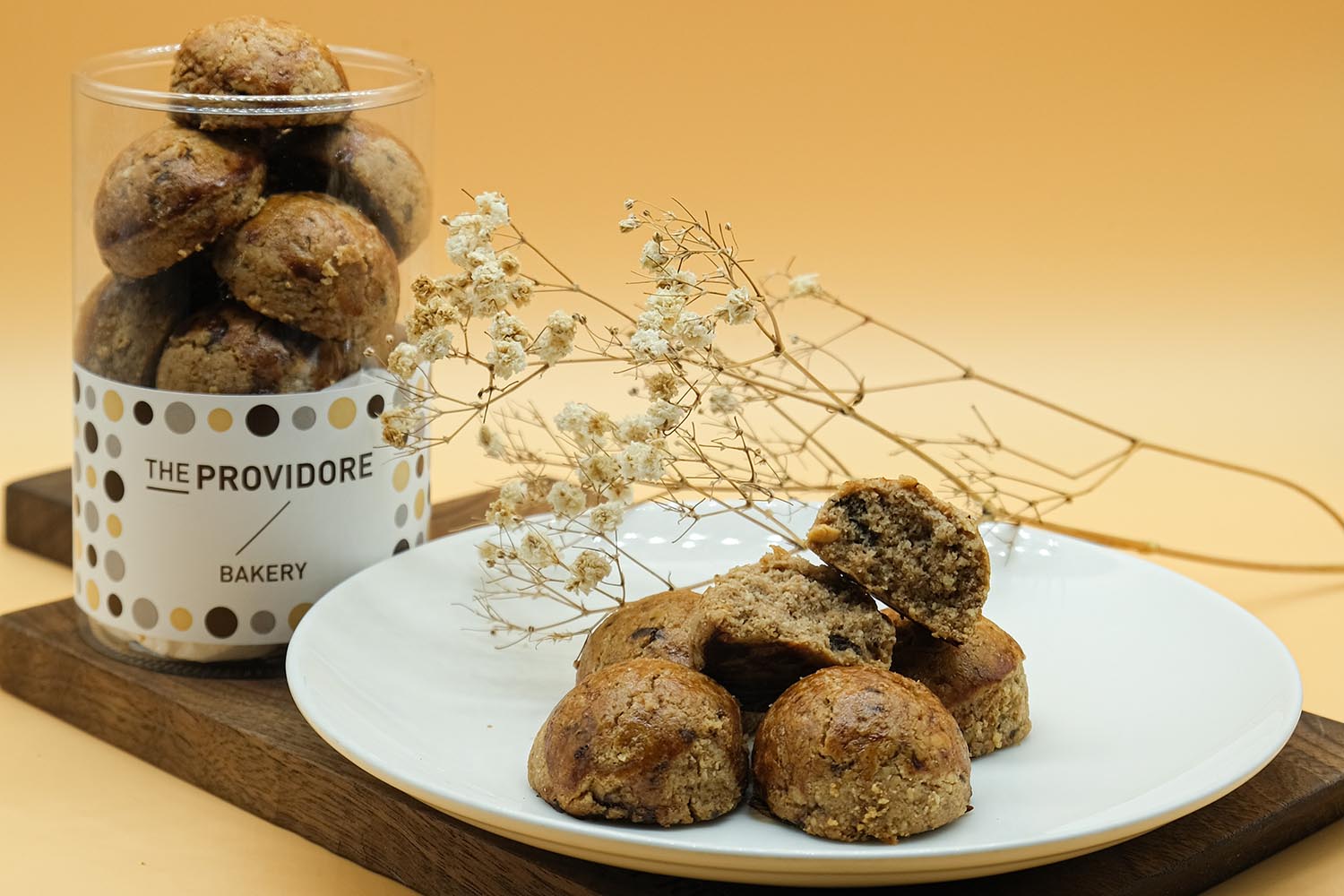 Peanut Butter and Chocolate Cookies
$10.80
The upcoming Lunar New Year is the best excuse for us to feast on some delicious sweet treats and biscuits!
Specially created for the season, our peanut butter & chocolate cookies are inspired by the traditional peanut cookies, and made with smooth and chunky peanut butter, dark chocolate chips, and Olsson's sea salt flakes. The salty and sweet combo is a must-try!
Now available for retail on our online shop as well as all our outlets.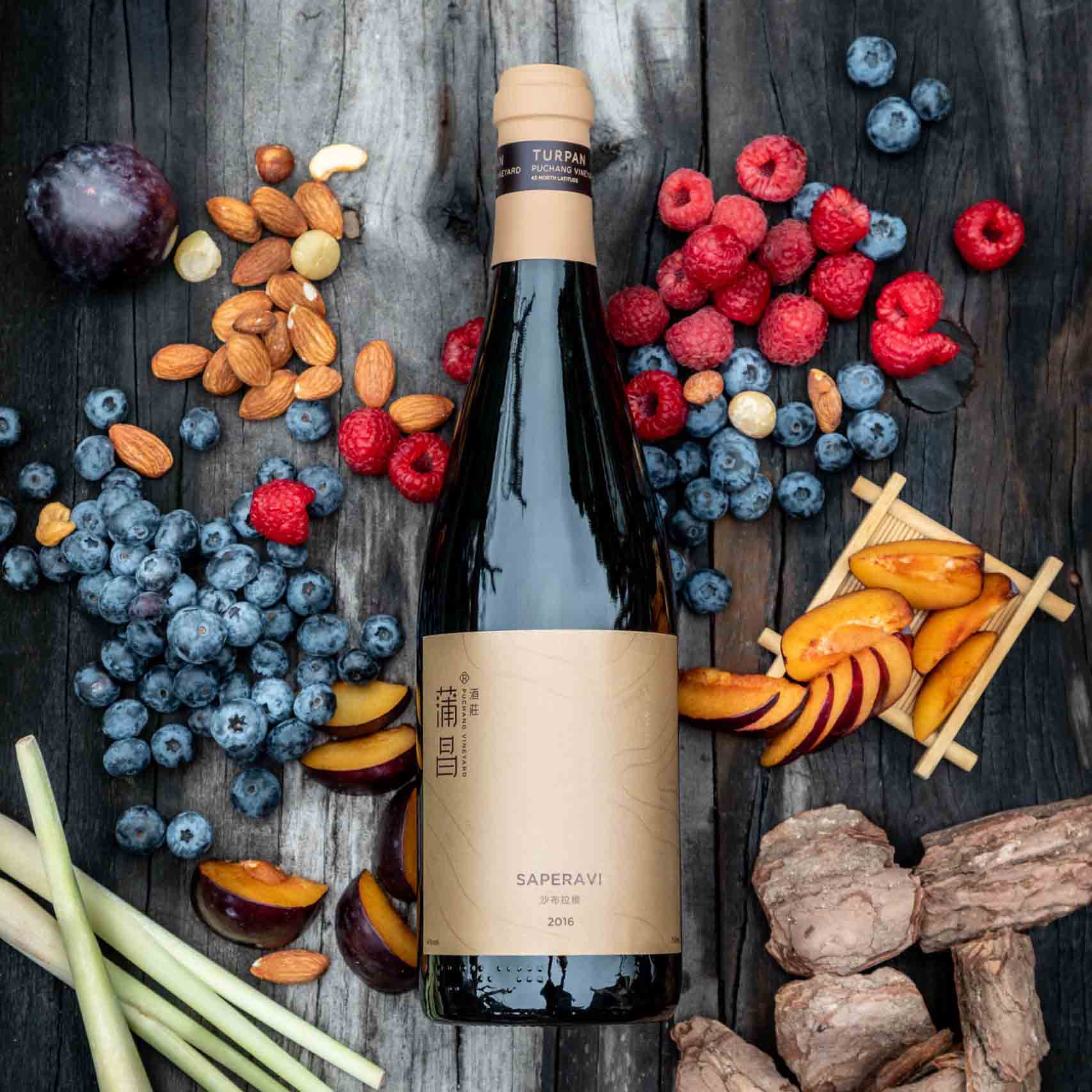 Chinese White & Red Wine
Puchang Vineyard of Xinjiang, China
Probably the biggest misconception is that most people believe that China is not a winemaking country and lacks experiences in viticulture and winemaking.
This is what Puchang Vineyards strive to eradicate. The winery is committed to offering premium wines from local varietal grapes found only in Xinjiang, planted and cared for under the strictest of organic management.
Located in the heart of Xinjiang, near the Tian Shan Mountain, Puchang Vineyard shares the same latitude with some of the best wine-making regions in the world, Bordeaux for instance.
Take your pick from several indigenous grapes of the region, from Beichun to the historic Rkatsiteli and Saperavi grape. Surely, these are wines worth exploring and there is no better time to do so than this Lunar New Year! Available in limited quantities at Downtown and Mandarin Gallery outlets, and our online store.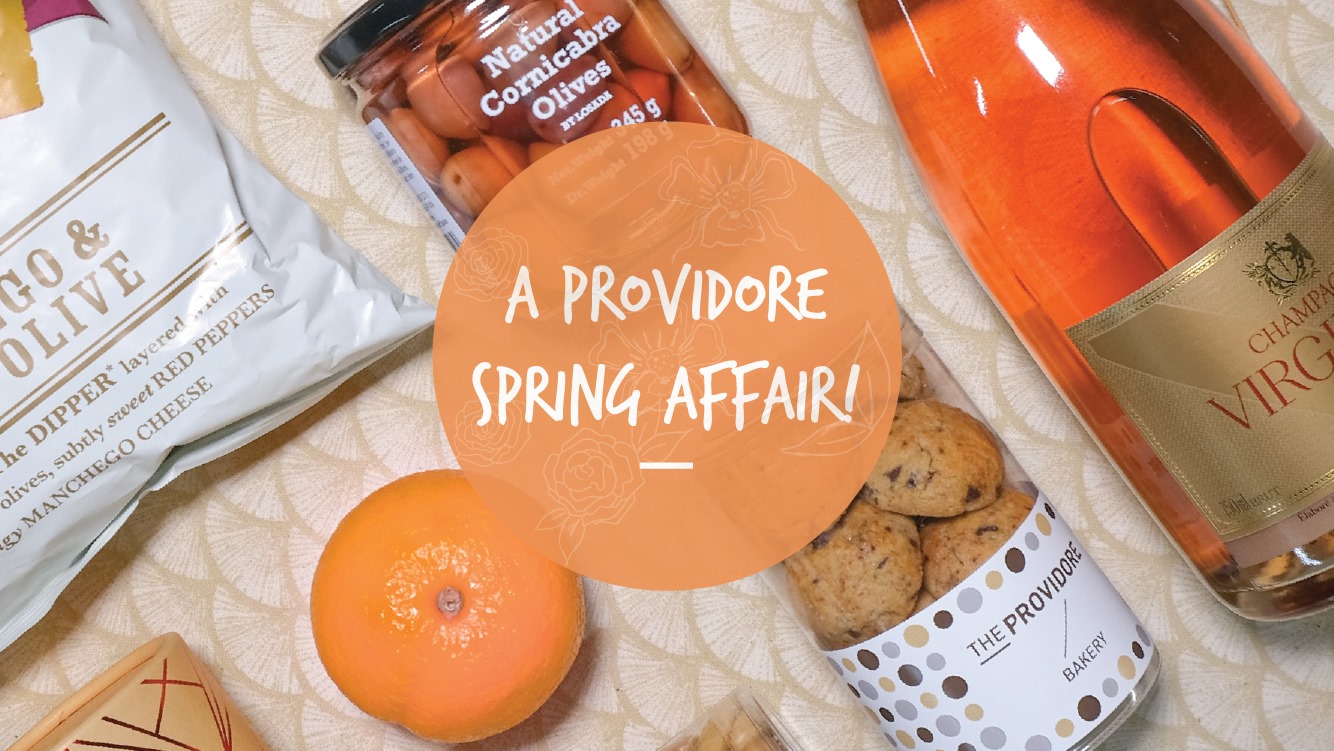 Shop your Lunar New Year Goodies with us!
Stocking up your CNY pantry and not interested in the usual sweet treats? Check out our specially curated collection of unique and novel products ranging from artisanal, hand-crafted chocolates to fruit-forward craft beers.  
We've got everything that will spruce up your CNY table, and make it look sassy!