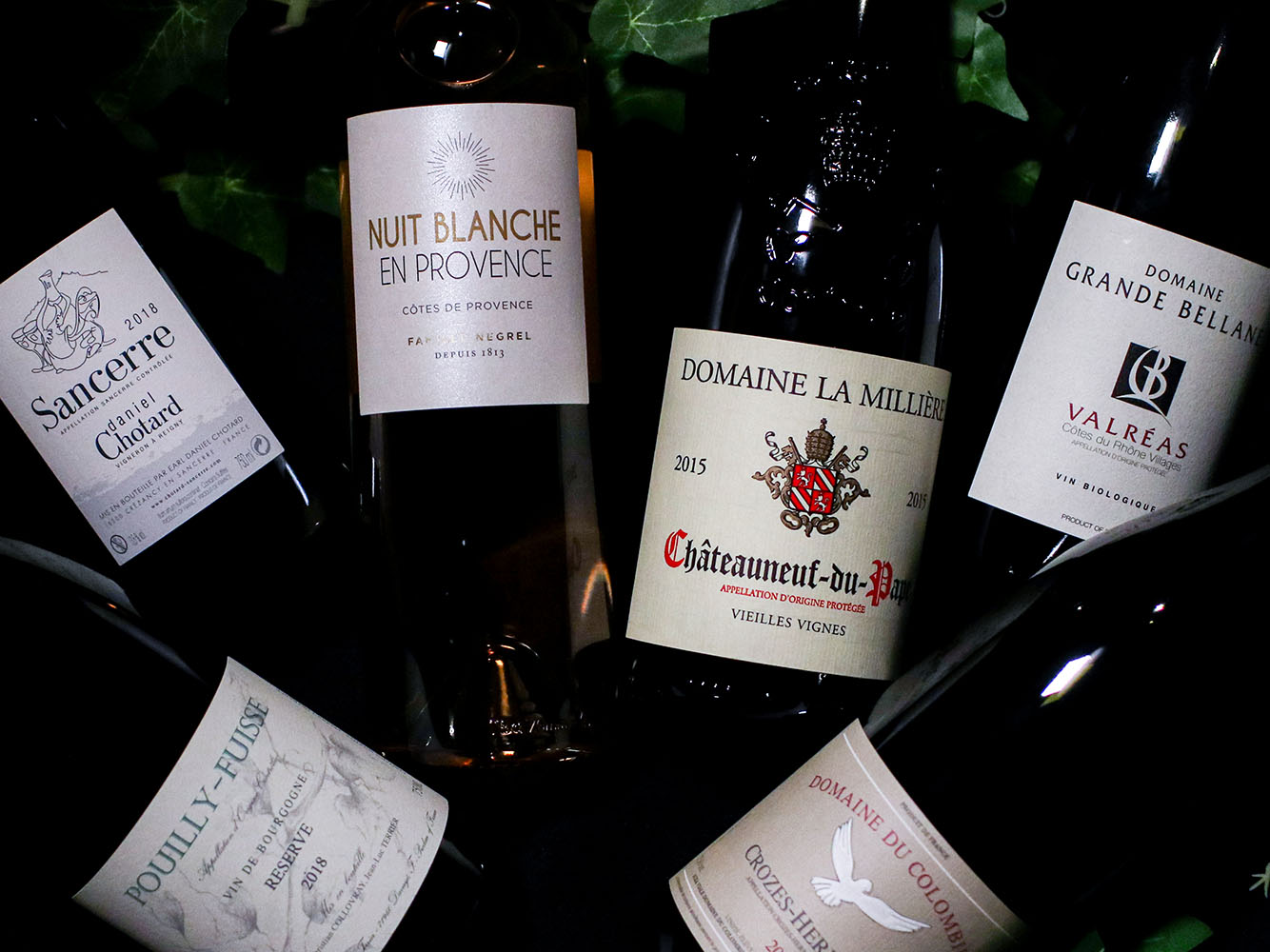 Defining Vegan wines is quite simple – They are basically wines

 

without the use of any animal or meat products. We all know wines are made from fermented grape juice. Yeasts then convert the grape juice sugars into alcohol. These seem to be rather vegan-friendly at this point. Though if we delve deeper into various aspects of winemaking, there is more below the surface…
The reason that all wines are not vegan or even vegetarian-friendly has to do with how the wine is clarified and a process called 'fining'. All young wines are hazy and contain tiny molecules such as proteins, tartrates, tannins and phenolics. These are all-natural and in no way harmful. However, we wine-drinkers like our wines to be clear and bright.
Most wines, if left long enough, will self-stabilize and self-fine. However, traditionally producers have used a variety of aids called 'fining agents' to help the process along. Fining agents help precipitate out these haze-inducing molecules. These fining agents are usually made from animal-derived products, which then makes the wine off-limits for vegans.
In most cases, natural and biodynamic wines tend to be vegan-friendly due to their winemaking processes – most of these wines are 'un-fined' as fining tends to strip out a lot of the natural components of the wine which ultimately add to its flavour, texture and authenticity.
It is not easy to identify vegan-friendly wines, as most of them will not have such specifications labelled on the bottles. It may be best to dive into the specifics of winemaking by each winery, so as to be absolutely sure that no animal-derived products are used in winemaking.
Here at The Providore, we recommend some of our Vegan-friendly wineries: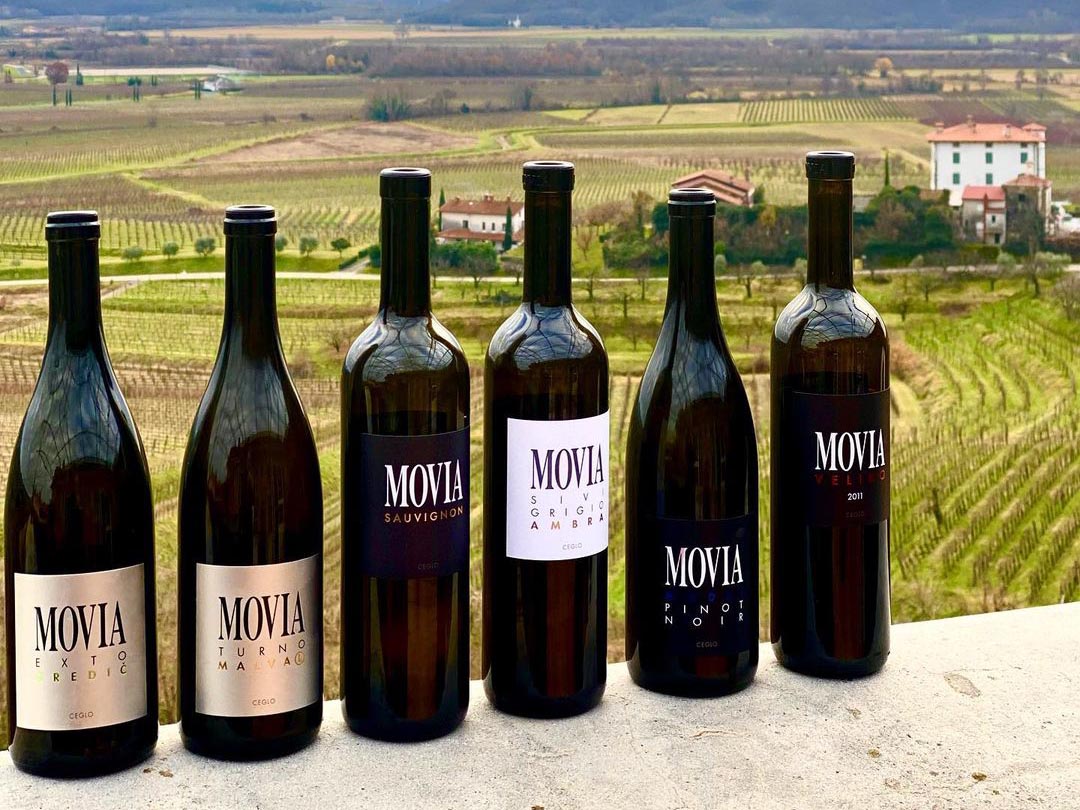 Movia
Slovenia | Gorsika Brda
Movia wines are produced with the highest measure of respect towards nature, using bio-dynamic methods for wine-making, including the use of native yeasts. Winemaker Aleš Kristančič uses long maceration times (sometimes years) in old Slovenian oak and does not rack his wines. The result is authenticity with true purity of expression.
His wines are totally naturally-made and not even crushed. He practises whole bunch fermentation, without any form of fining or filtering – resulting in wines that are totally naturally stabilized.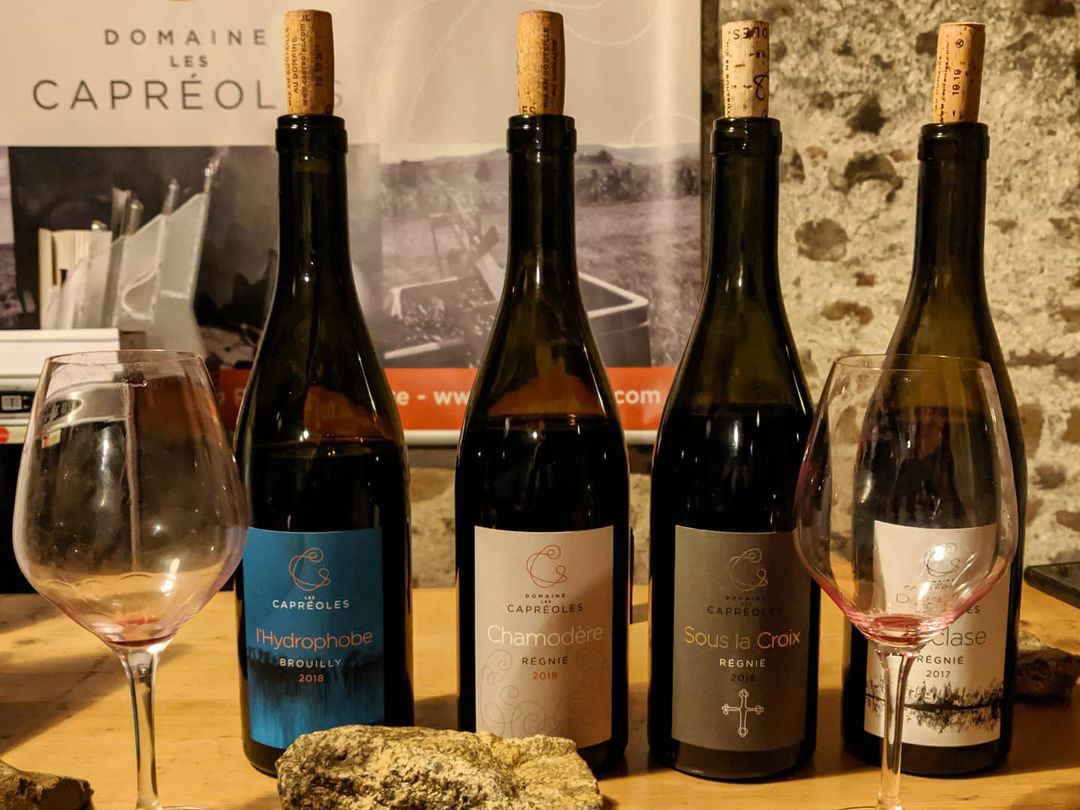 Domaine Les Capreoles
France | Burgundy
The word "Capréoles" comes from the Old French and means vine tendrils. Winemakers Cédric and Catherine chose this name for all it symbolizes: the reference to History and Tradition, the natural support allowing vertical growth of the vine but also the idea of the relationship they want to establish with those who appreciate their work.
Domaine les Capreoles has been certified organic since 2017. Their wines are also produced biodynamically and are also vegan. Vinification is kept as natural as possible with little sulphites added, only after malolactic in tanks.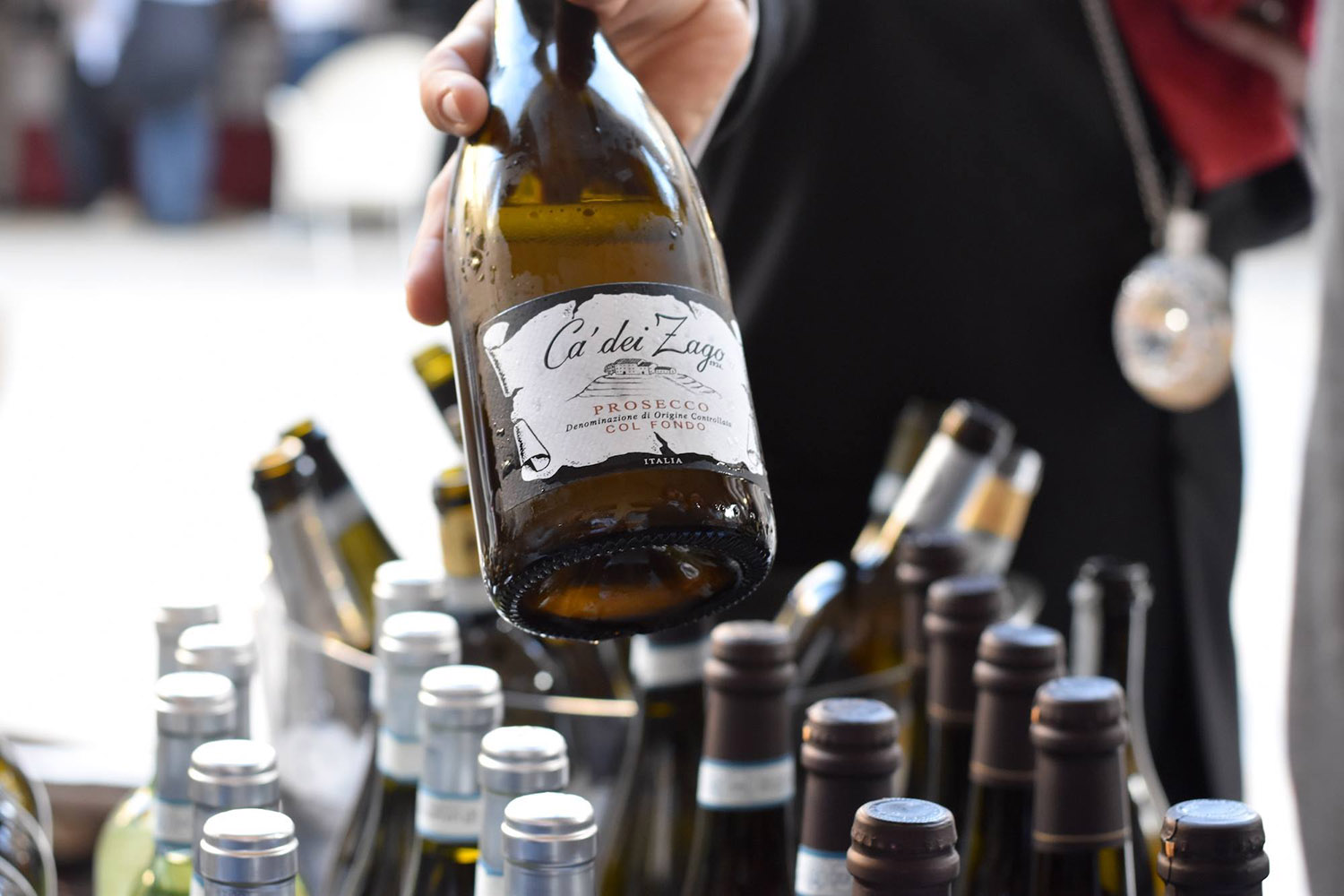 Ca' dei Zago
Italy | Veneto
Founded in 1924, Azienda Agricola Ca' Dei Zago maintains 6 hectares of vineyards in Valdobbiadene in the province of Veneto. Christian Zago returns to the traditions of his grandfather to make this unique Col Fondo (on the sediment) Prosecco, which finishes its fermentation in the bottle under crown cap.
This results in a Prosecco that is slightly cloudy with the sediment still in the bottle, a characteristic that was commonly found in Prosecco until the 1970s when pressurized tanks were introduced. There have never been any herbicides or pesticides used in the vines – that are all terraced on steep hills characteristic of the area, making machine harvesting impossible. He has been producing biodynamic wine since 2010.
Check out our whole list of Vegan-Friendly Wines here: