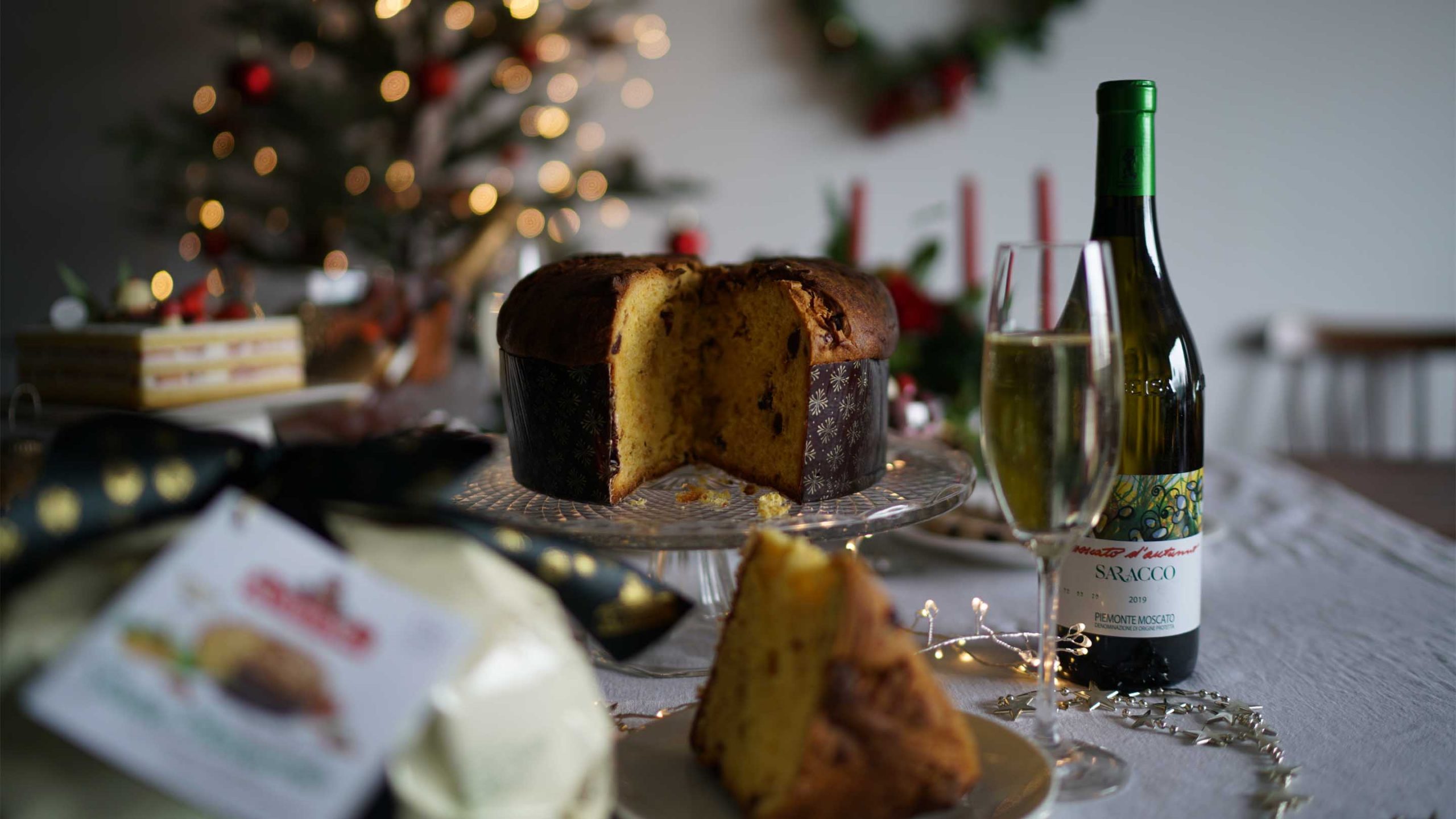 Christmas Panettones – An Italian Tradition
We are in the heart of the sweetest seasons, with sweets and treats in all forms. From the Italian Panettone and classic Xmas fruit cakes, The Providore has them all!  
The Panettone is a large fruity enriched sweet bread, offered typically during Christmas throughout Italy and in Italian communities around the world. Originated in Milan, it is a large, dome-shaped cake that has been leavened with yeast. It has a slightly light and airy texture but a rich and buttery taste. The jury is still out on whether panettone is a cake or a bread because it's both as chewy as a loaf of bread and as fruity and sweet as a fruit cake.
The holidays in Italy wouldn't be complete without the panettone – they are as iconic as a tree, wreath, or mistletoe in other cultures. Traditionally, Italians give the festively wrapped cakes as gifts, as they symbolize luck and prosperity through the New Year.
In our blog below, you'll learn about these delicious Italian treats that we have in store, and how you could then incorporate them into your own holiday traditions this year!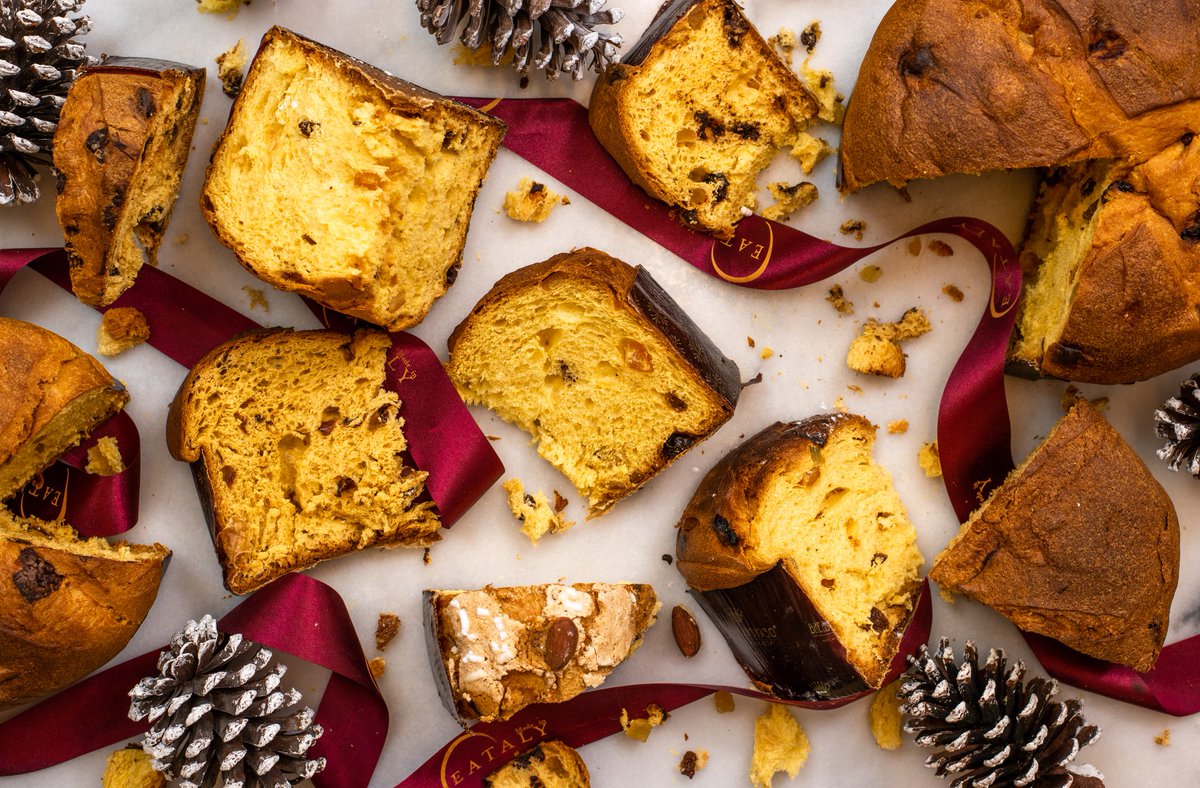 A Collaboration with Amarena Fabbri Cherries
A family tradition that over the years has turned 
into a great symbol.
 The Amarena Fabbri story began back in 1905 in the fruitful imagination of Gennaro Fabbri's wife, Rachele Buriani. A deliciously brilliant idea that turned a simple product of nature into an icon of taste and style.
Amarena Fabbri Cherries are wild, sour, dark cherries grown in the region around Bologna and Modena in Italy. This year, they collaborated with two of Milan's most renowned Pasticcerias – Breramilano 1930 and Muzzi Tommaso 1913 to produce a range of Panettones featuring their world-famous Amarena Cherries in syrup.
Muzzi Tommaso 1913 Panettone Cake with Amarena Fabbri Cherries – 500g
$49.90
A classic Tommaso Muzzi Panettone with a soft and luscious dough is paired with sweet, succulent cherries from famed Italian producer, Amarena Fabbri. Slice it and enjoy with coffee or serve with good vanilla ice cream as a delicious dessert.
Breramilano 1930 Panettone Cake with Amarena Fabbri Cherries – 1kg
$69.5
This sour-cherry panettone in its lovely vintage wrapping is birthed from the collaboration of two renowned Italian specialty brands, the Breramilano 1930 Confectioner and Cherries producer Amarena Fabbri. A soft and luscious dough matched with cherries. Slice it and enjoy with coffee or serve with good vanilla ice cream as a delicious dessert.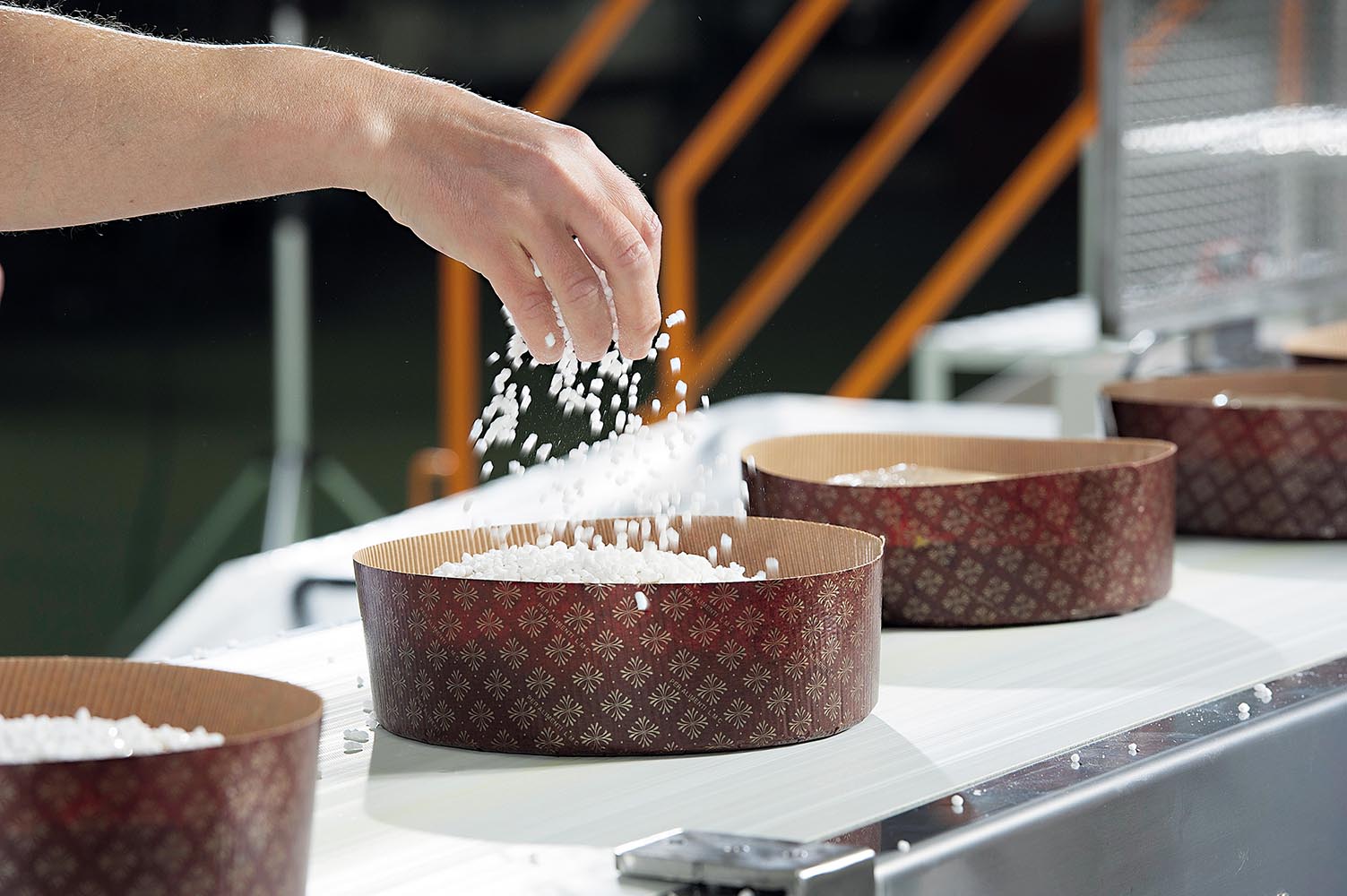 Inspired by a generation of Italian bakers in Torre San Giorgio, a village at the bottom of the Alps, Domenico Albertengo introduced his magnum opus to the pastry world – the Panettone. His creation combines the traditional aroma of fresh bread and the delicate scent of sweet cake.
In the late 19th Century, in this small town at the foot of mount Monviso, the Albertengo bakers churned out crispy and fragrant bread for all the local people. That is when their story began. The secrets and the art of baking were handed down from generation to generation until the 50s when the Italian economic miracle took place. In this prosperous moment, Domenico Albertengo and his wife Caterina had a far-sighted intuition. The consumers' needs were increasing because of the well-being in the Country and the Italians wanted to allow themselves a cake which is unique and traditional at the same time. This is how the first "Panettone Albertengo" was born.
Not everyone knows that Panettone Albertengo, which is made using natural yeast, is one of the most difficult cakes to prepare. Its unique taste, its proportioned shape and its softness are not only due to the first quality ingredients used in the dough, but also to the passion and niche skillsets of the Albertengo's famed bakers.
Here we introduce some of their finest Panettones!
Albertengo Panettone Antica Ricetta
500g – $45.90  |  1kg – $59.50 
The Antique Recipe of Albertengo. Classical low Milanese Panettone made with an ancient recipe of butter, eggs, raisins, candied citron, without icing. 
Albertengo Panettone Gran Piemonte Al Moscato
500g – $49.90  |  1kg – $69.50

A combination of Albertengo's luscious dough and Moscato wine, delicate icing made from Piedmont IGP (Protected Geographical Indication) Hazelnuts, almond and confectioners sugar, Albertengo creates traditional panettones of the highest quality, made with the finest ingredients following traditional recipes.
This fine Moscato panettone pairs perfectly with a glass of Moscato and makes a great holiday gift!