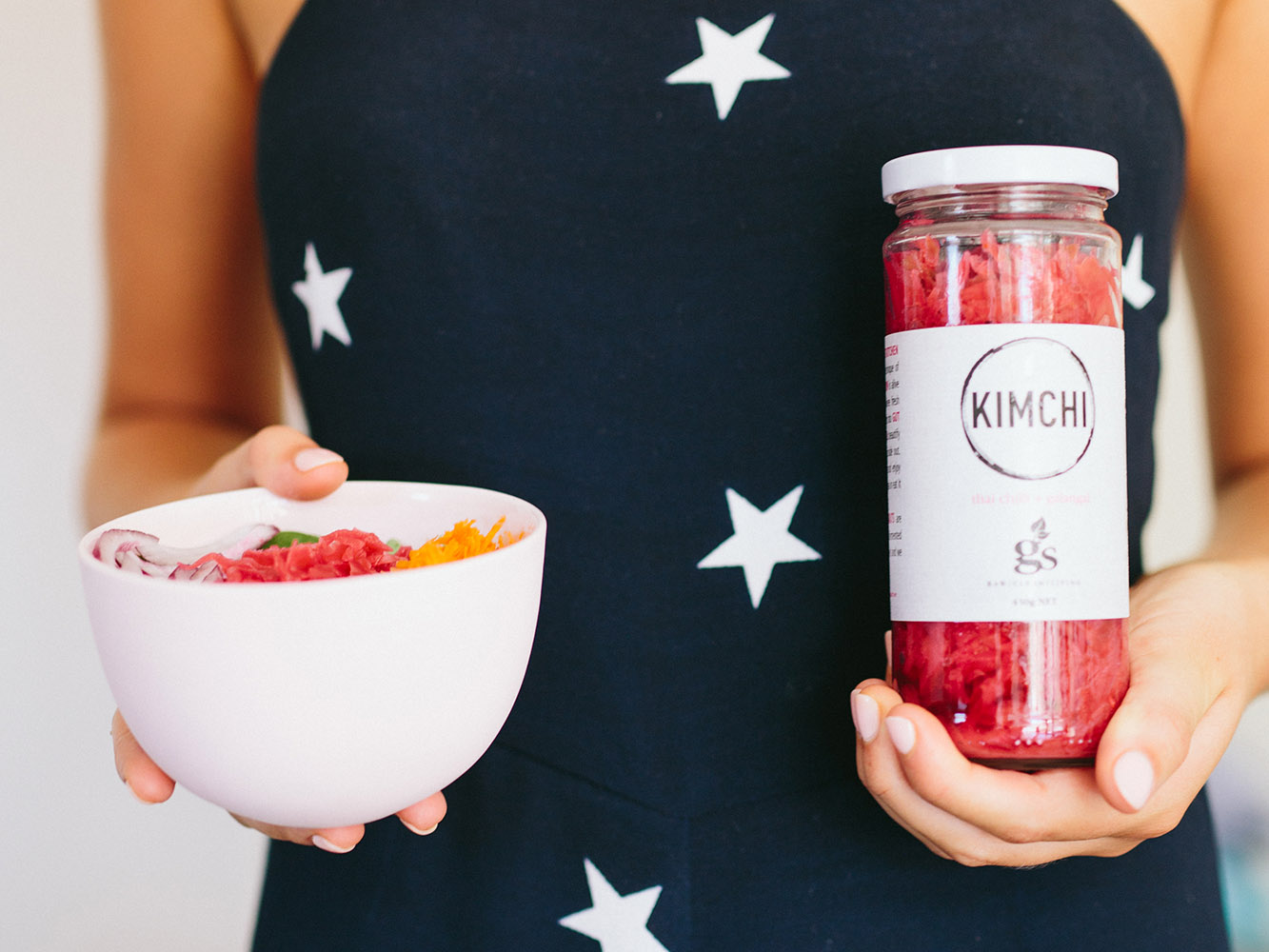 Get ahead of the festive season with new arrivals!
Our retail and grocery are expanding with lots of artisanal products that you cannot find anywhere else in the country! 
You deserve only the best from us, so we hope that with these premium goodies stocked in your pantry, you won't have to compromise quality for convenience. 
We've rounded up all of the best new arrivals at The Providore. Read on to find out more!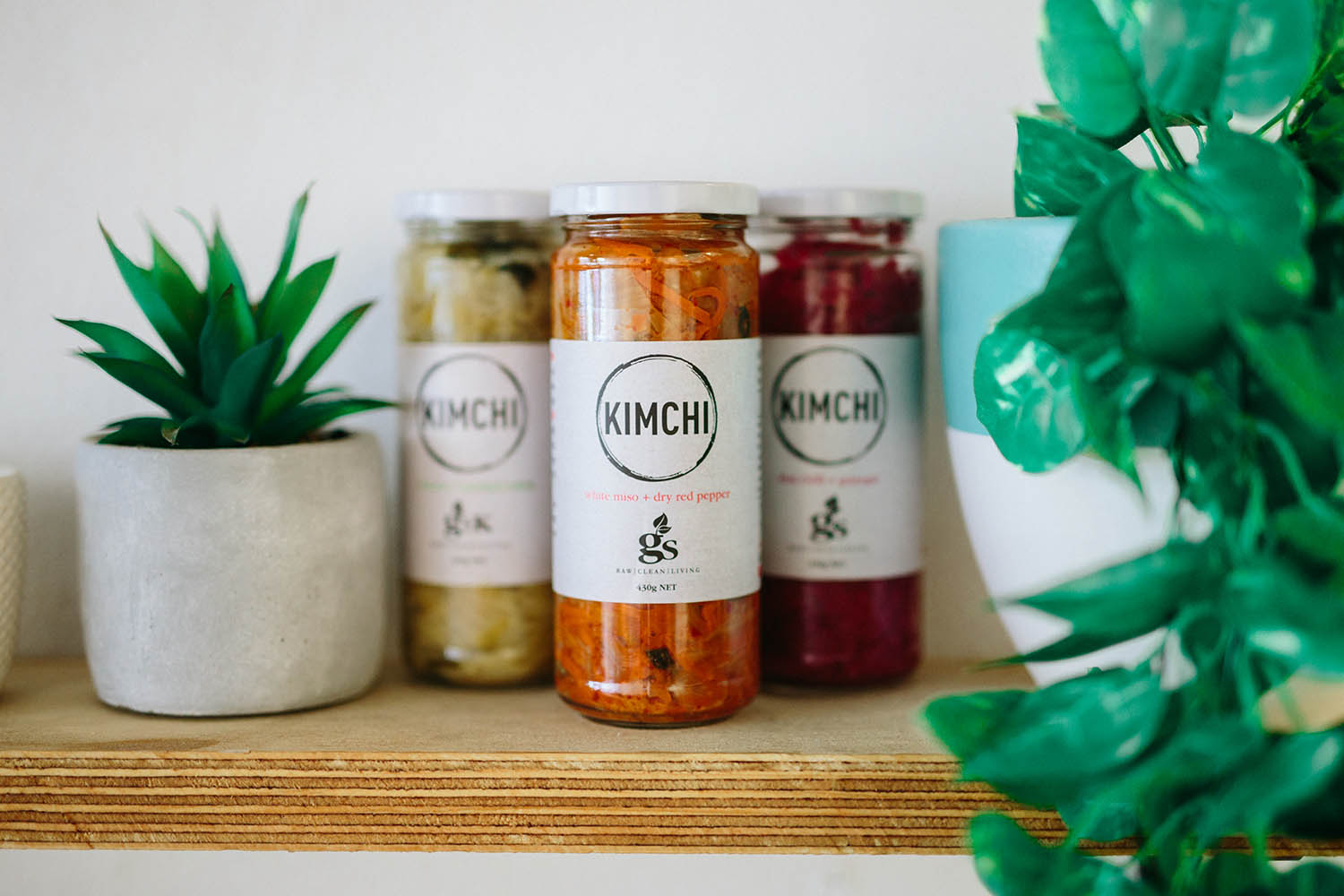 Green Street Kitchen
Kimchi, Kraut and Tsukemono
The masters at Green Street Kitchen produces one of the best fermented food products, with a refreshing spin to traditions.
They make fermented pickles (Kimchi, Kraut and Tsukemono) using the ancient technique of lacto fermentation, transforming fresh ingredients into gut-loving goodness.
Green Street Kitchen pickles come in a variety of flavours so you'd be spoilt for choice. Pair them with your favourite cheese and charcuterie platters and you'd be in for a treat!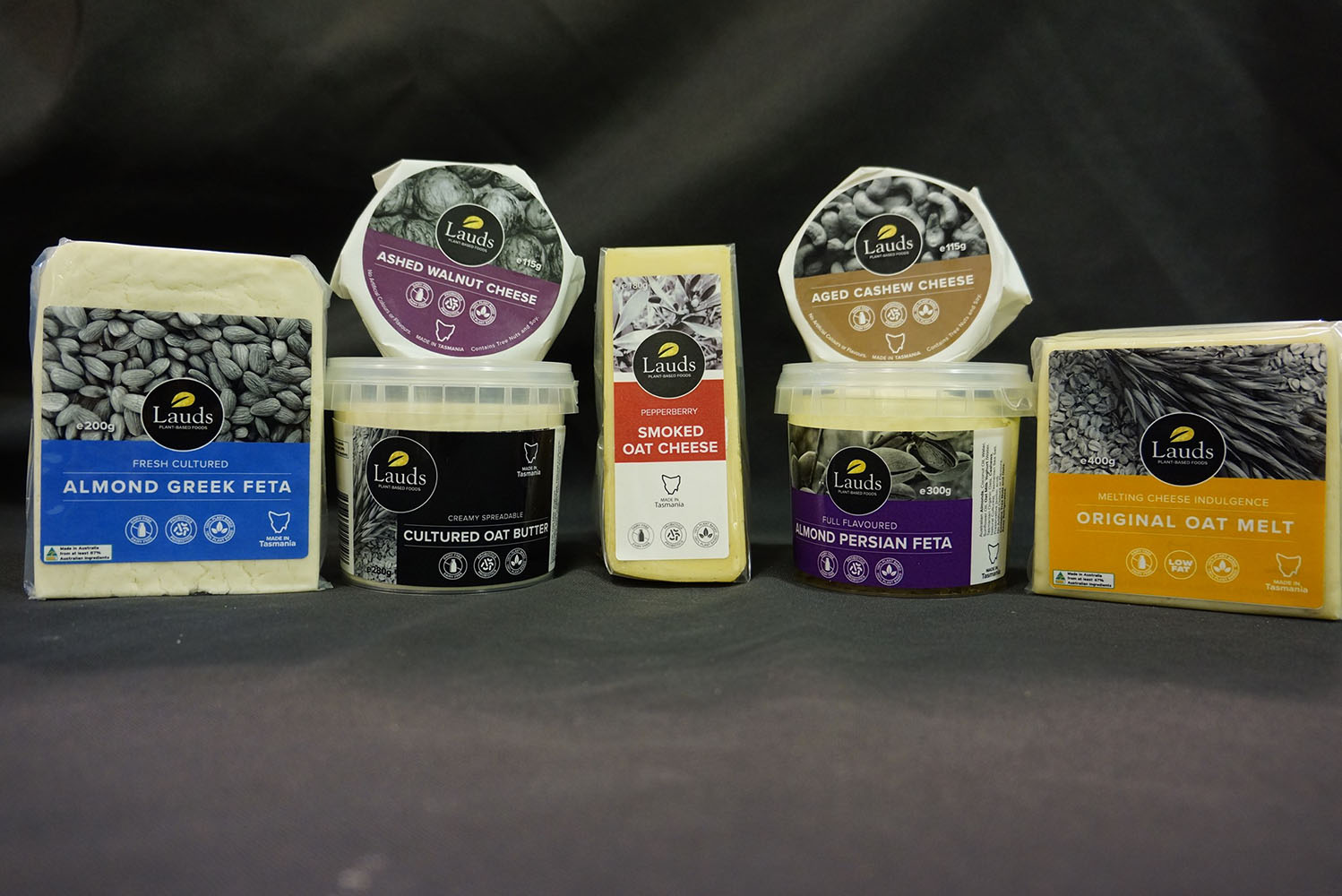 Lauds Plant-based Cheeses
Proudly made in Tasmania, Lauds Plant-based cheeses are a joy to behold – and even the most discerning cheese lovers would agree. 
Dairy and lactose-free, 100% plant-based, these 'cheeses' are fermented, cultured and aged in every bit the same way as you would in cheese-making. Instead of dairy, alternatives such as cashews and almonds are used. 
Oat Milk Yoghurt is then used as a culturing agent, giving the cheeses a delightful creamy texture, akin to the real deal! 
​
What started out from Farmer Jo's home kitchen became an inspiration for more. Their philosophy is that e
very mouthful of Farmer Jo's muesli and granola has to taste amazing. This means seeking out the best tasting raw ingredients, and treating them with the utmost respect when they arrive in the kitchen.
Every step of the production is monitored to precision. The attention to detail is what makes these cheeses a stand-out and crowd favourite. We've got a variety of cheese types just for you, including the ever-popular Almond Greek Feta, so grab them before they're gone!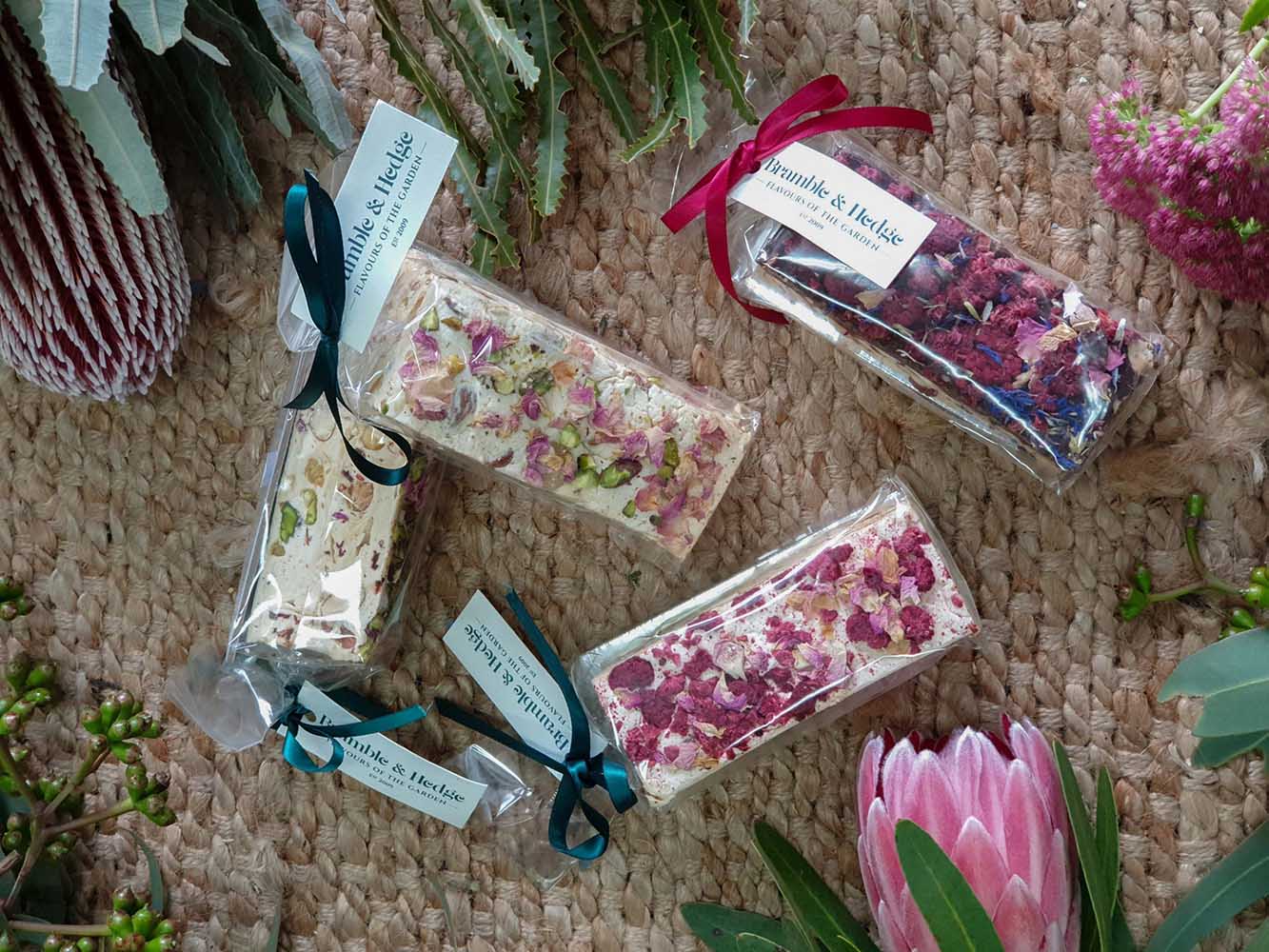 Bramble & Hedges Fancy Nougats
Calling all sweet lovers!
Handmade in Melbourne, Bramble & Hedge nougats are a joy to behold. Only the finest ingredients sourced from around the world are used in their nougats. 

With a mission to create and produce the most delicious confectionary possible, founder Hayley has put her own spin on the traditional nougat. Each nougat bar is laced with elegant pieces of edible flowers, making them a feast for the eyes! 
These nougats are so beautiful, we are sure it'll be a great gift option this Christmas!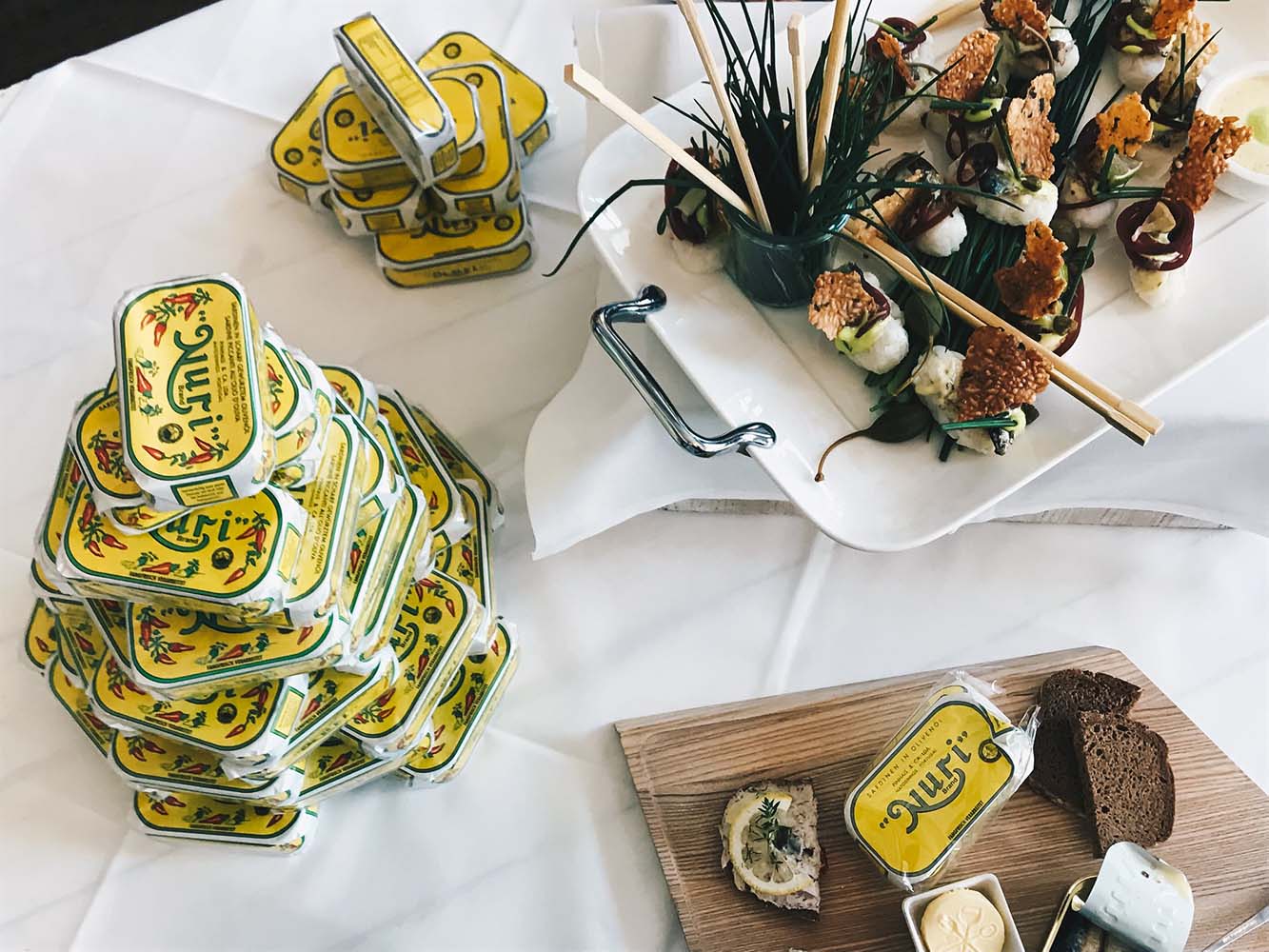 Be sure to check out our entire collection of new arrivals…
– New Frankie's Fine Brine Pickles
– Nuri Artisanal Sardines
– MMMore Peanut Butters
– La Fundidora Mexican Salsas
– La Morena Chipotles
– Escuminac's Rare Maple Syrups
– Bennetto Natural and Organic Chocolate Blocks
– Really Juice Squeezed Pure Lemon & Lime Juices
– Granola Brothers' Small Batch Granolas
– C Organic Coconut Water

Free Next Day Delivery with a min spend of $150
Simply place your order before 2pm, and get it delivered the next day, Saturdays and Sundays included!