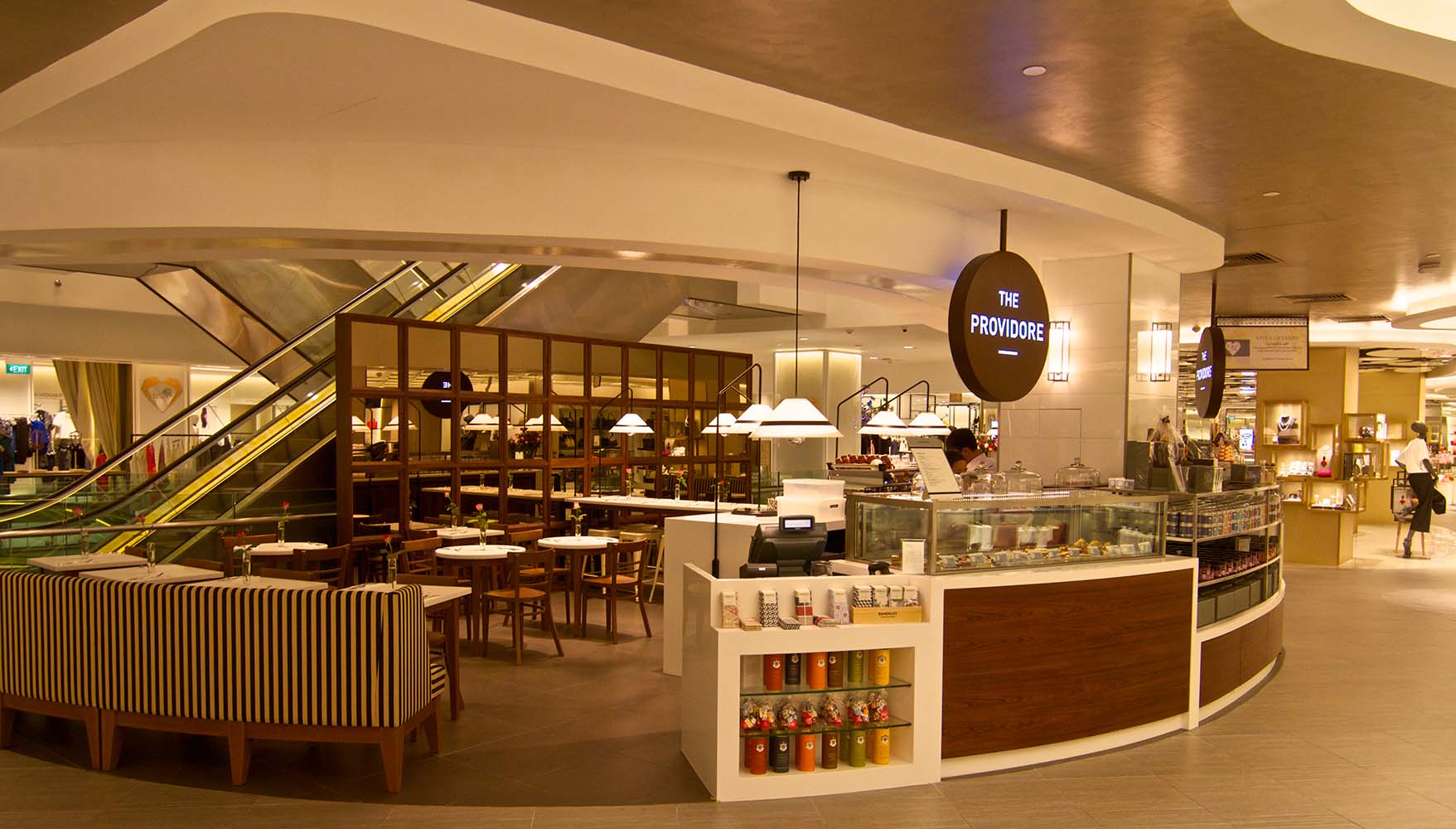 The Providore Tangs is Re-opening!
That's right! We are re-opening our doors to the Providore Tangs on 1st August. Pop by for a cuppa or indulge in our signature cakes as you take a well-deserved tea-time shopping break. We are so excited to see you all again!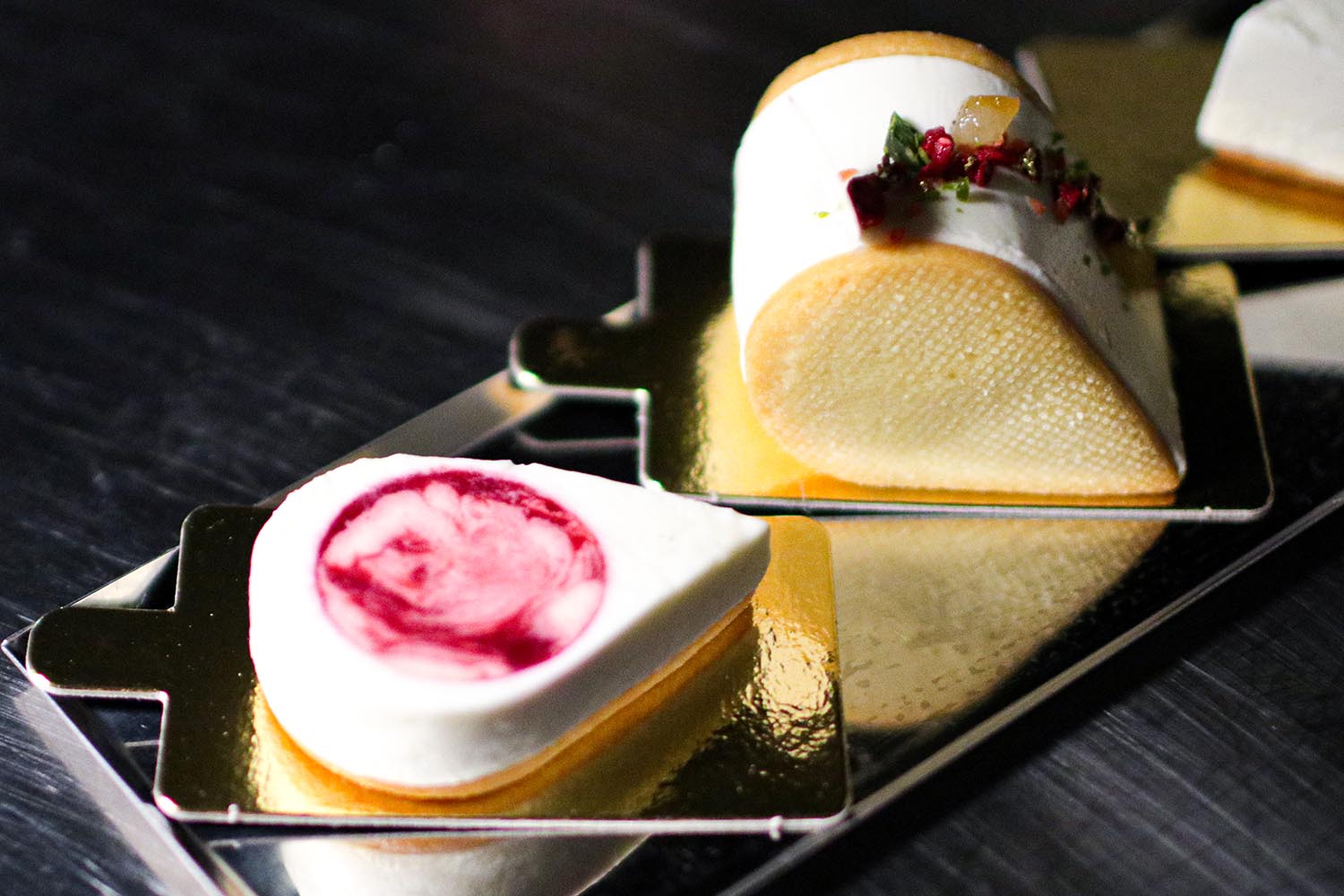 New Cakes to try at our cafés!
Just in time for the National Day, our Pastry Team has created a luxurious take on Singapore's iconic Pushcart Wafer Ice Cream – Raspberry Ripple ($9.50++). Made with White Chocolate Mousse with a citrusy Raspberry-Yuzu Ripple center, this nostaglic treat will send your taste-buds back to your childhood days! 
Definitely something to go with your afternoon tea or cuppa!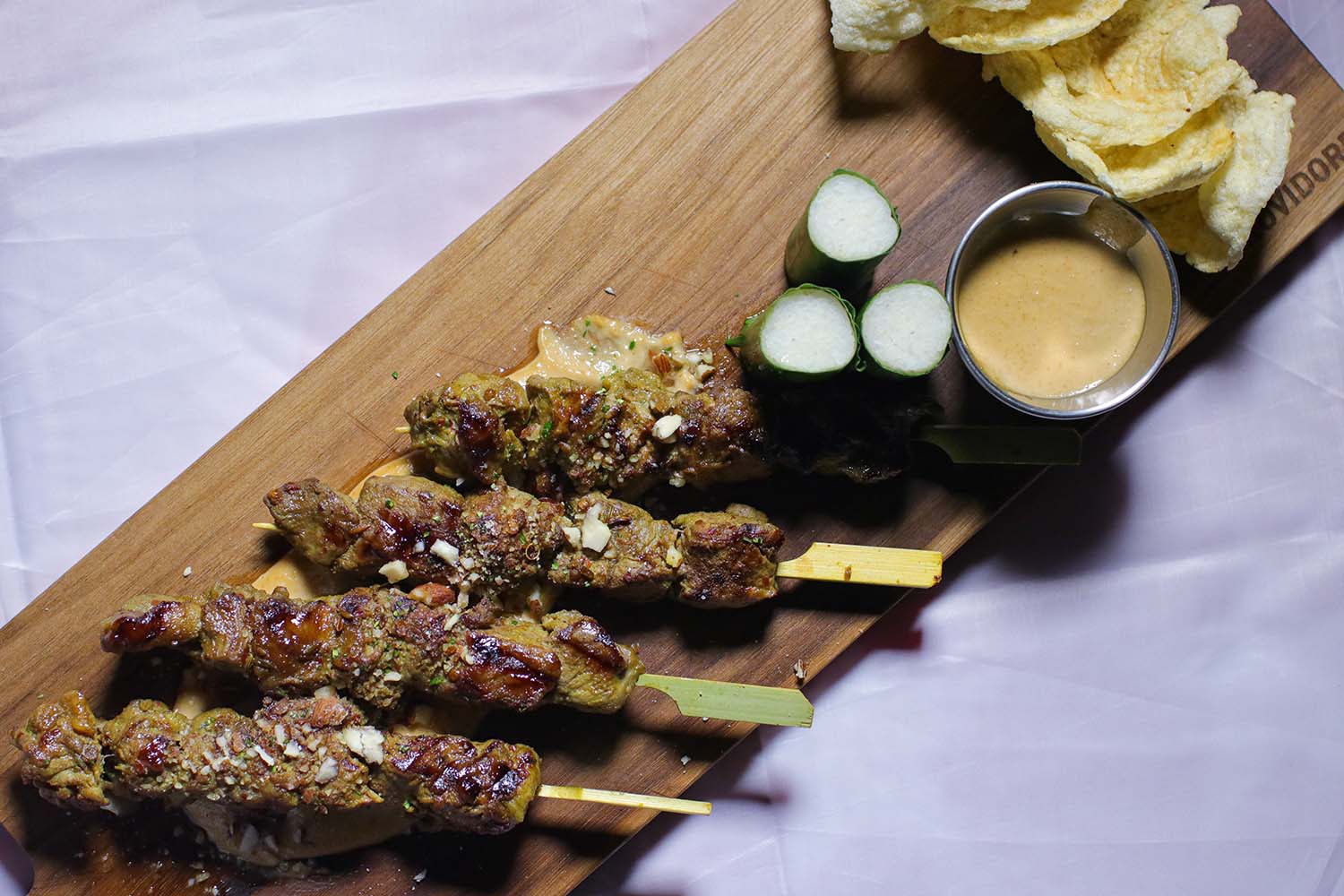 National Day Specials! 
🇸🇬
From 1st to 9th August, celebrate our nation's 55th birthday with our take on some of Singapore's best-loved dishes – Lamb Skewers (Satay) and Baked Chilli Crab Casserole.
A dish that originated from Java and brought to Singapore by Muslim traders, the Satay is a popular barbequed 
meat dish that is marinated, skewered, grilled and served commonly with a peanut sauce. 
Our Lamb Skewers dish ($22.5++) was created as a tribute to this multi-cultural dish, with an added oomph! Imagine thick and juicy chunks of lamb. served with homemade creamy peanut sauce, steamed rice cake wrapped in banana leaf and bitter belinjau crackers – we can't resist!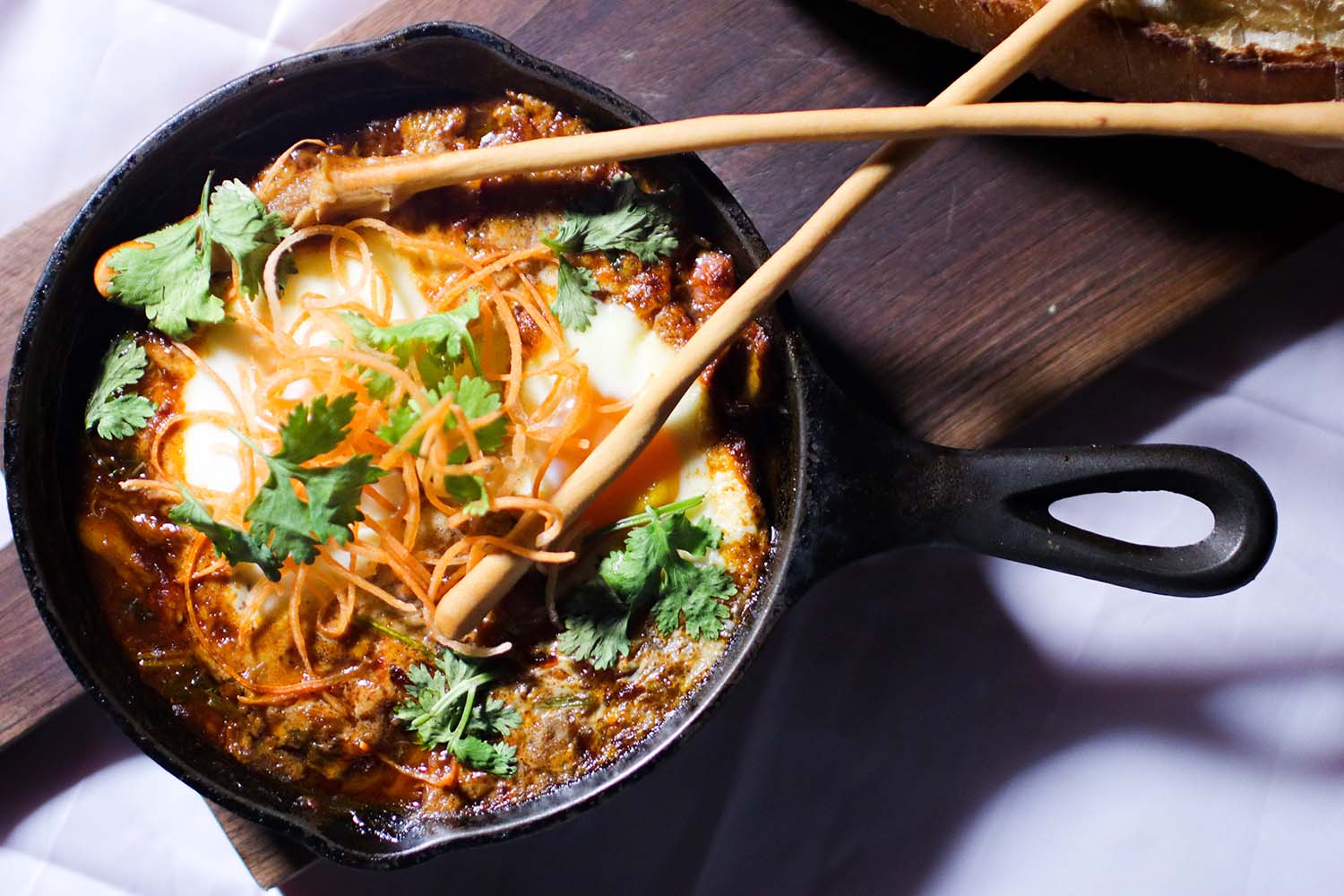 If there's a dish that represents Singapore best, it has to be the Chilli Crab. This is a dish that we can proudly call our own, consisting of crab cooked in a sweet and spicy gravy.
Our Chefs have masterfully created the Chilli Crab in a unique form – Baked Chilli Crab Casserole ($24.5++). Chunks of fresh crab meat are baked with eggs, water chestnuts, radish as a Casserole, creating a delightful and savoury treat for your palate. Dip the freshly-baked baguette into our version of the Chilli Crab sauce! It's a dish not to be missed. 
Pair this experience with our very own version of the Milo Godzilla ($10.50++), made with The Providore's very own traditional drinking ice chocolate and topped with Valrhona coated gula melaka ice cream. A deliciously indulgent treat!
Our National Day Specials are available at our Mandarin Gallery, Downtown Gallery, Raffles Place, PLQ and Tangs outlets!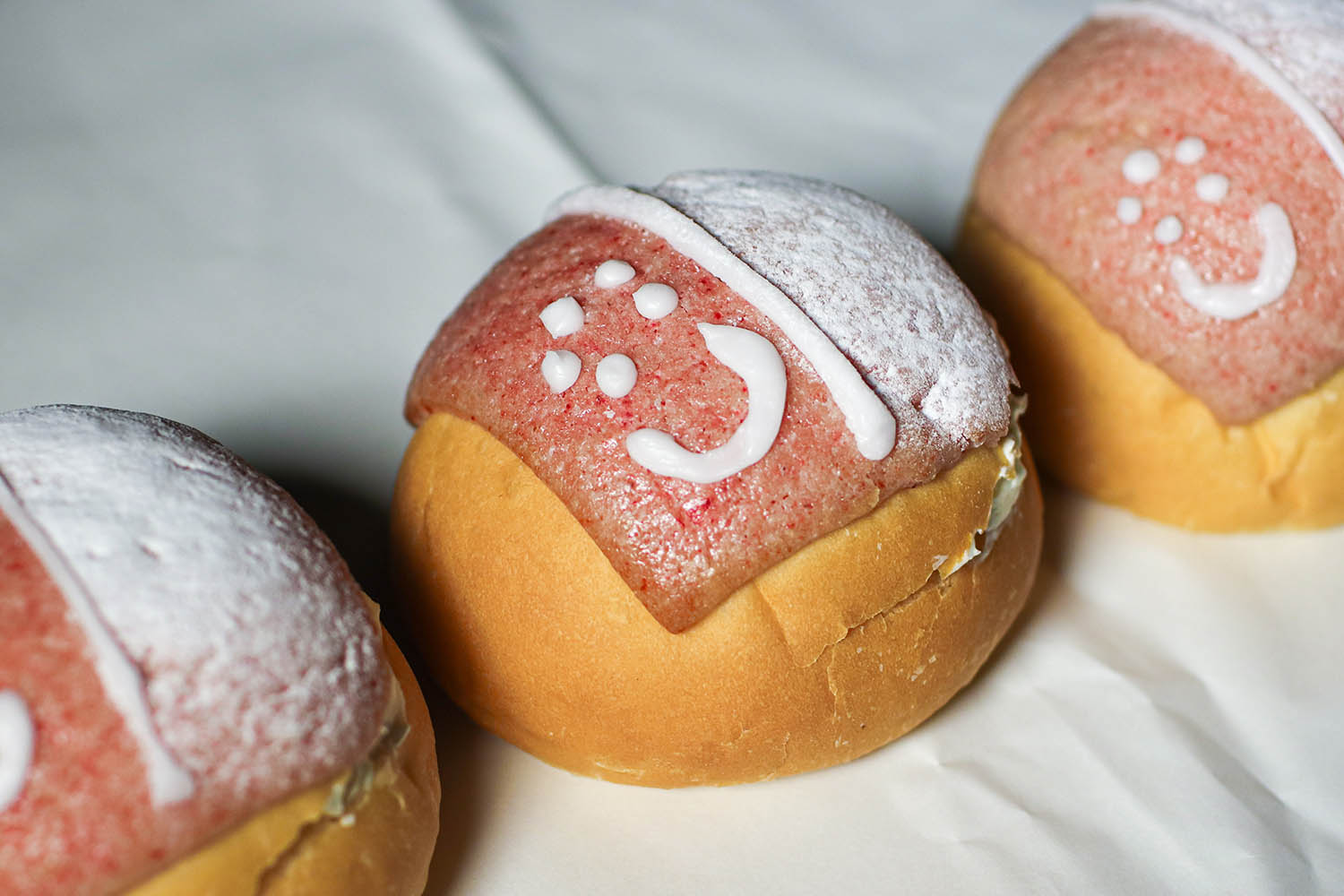 Happy 55th Birthday Singapore!
To Singapore, we say Bon Anniversaire with our very own 'Birthday Bun' – the Pain de Singapore ($3.50). This is an
 adorable fluffy 
(and insta-worthy) 
bun adorned with the Singapore flag and filled with rum-infused fresh cream.
The Pain de Singapore is available at our Bakery at The Providore Downtown and across all outlets. You can also get them in a bundle of 4 (at $12) for sharing with your family and friends!
Follow us on Facebook & Instagram for the latest news!