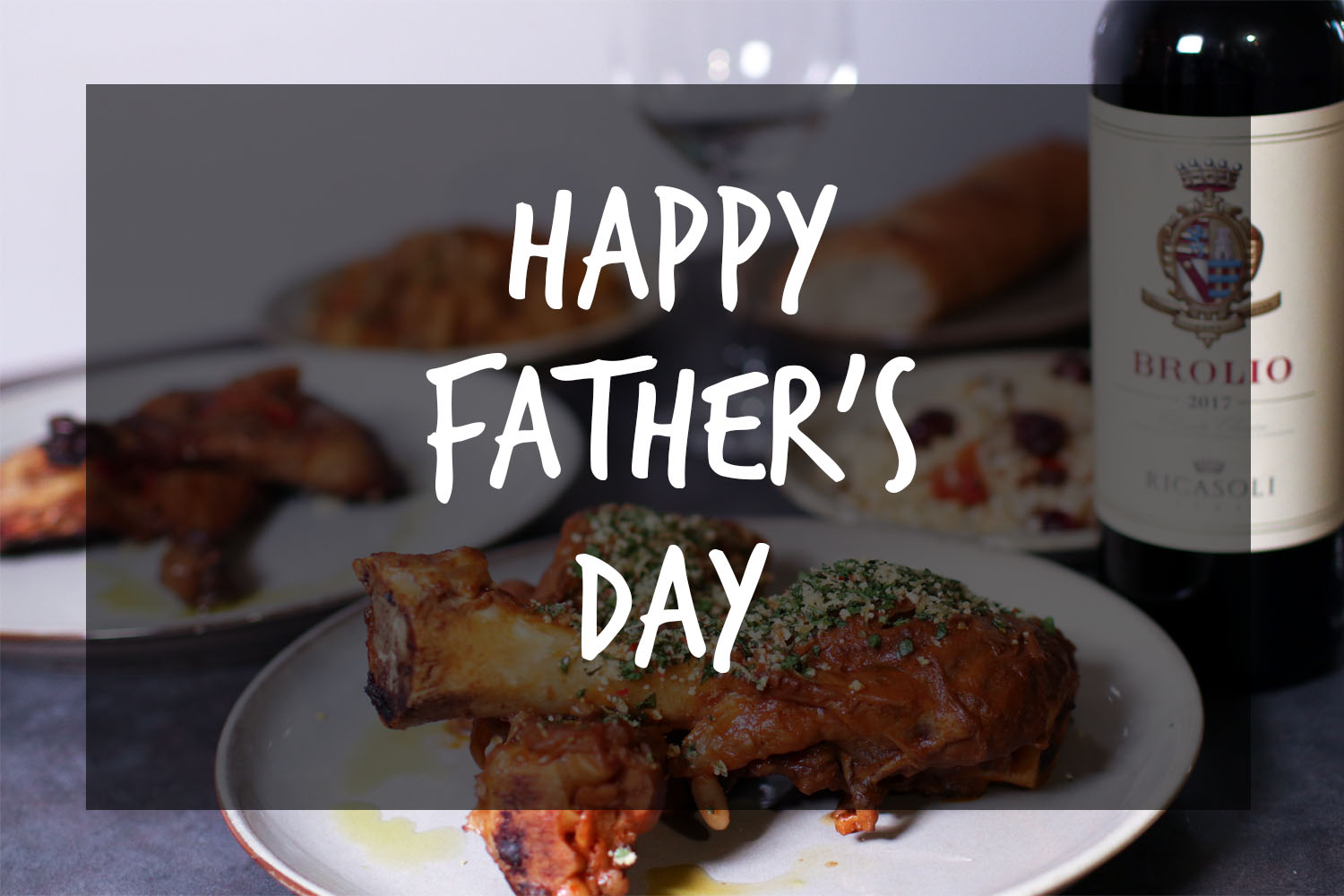 Treat Dad to an indulgent Father's Day!
It's the time of the year where we give thanks to all loving Fathers, and there is no better way to do it with a gift that he'll adore!
Just as with our mothers, every father is unique, and they deserve something that is specially suited for them! 
We've racked our brains to put together a collection of exquisite gift ideas on our online shop. Hopefully, we've covered most of the different Dad types. 
Read on and be gift-inspired!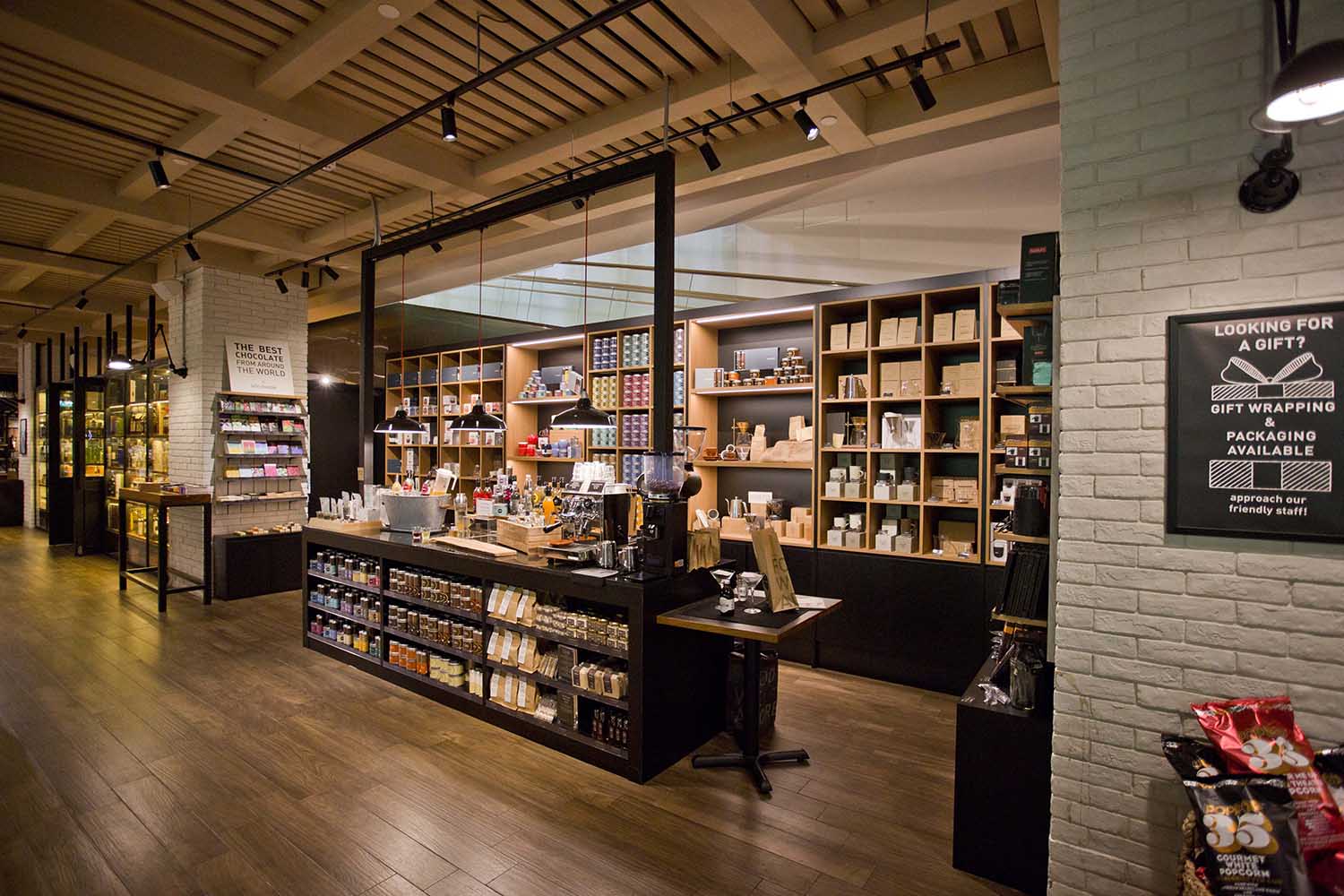 Gift Ideas for Every Type of Dad
From luxurious wines and beautifully-designed bar accessories to delicious cooking ingredients, we have just the thing for Dads out there.  
Shop our gift ideas that we've specially curated!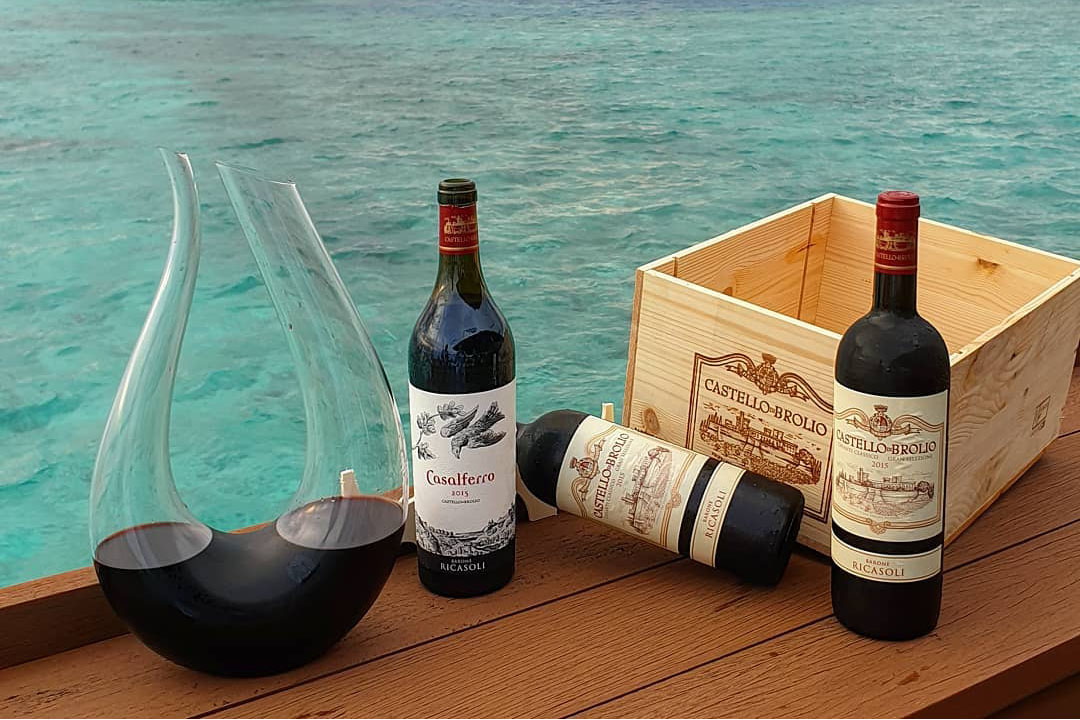 Just for You – A Bottle from our Cherished Wine Collection
Looking to splurge and spend big this Father's Day? We've saved this top wine from our Wine Collection specially for an occasion like this!
Introducing the Barone Ricasoli Castello di Brolio Chianti Classico Gran Selezione DOCG 2013 (Image – right). This is a premium bottle, and we have only a few available for sale. Produced by Italy's oldest winery (and 2nd oldest in the world) – this wine is simply exceptional.
This Tuscan red wine is made from a meticulous selection of the best Sangiovese, Cabernet Sauvignon and Petit Verdot grapes from the estate's vineyards. The nose; unmistakeable but elegant, expresses the complexity of floral aromas and ripe red fruit, liquorice, vanilla and chocolate. The palate is full and rich with soft, velvety tannins. A complex wine that is the most authentic expression of the terroir of "Brolio".
We know Dads would appreciate a gift like this, so why not spoil him on this special day?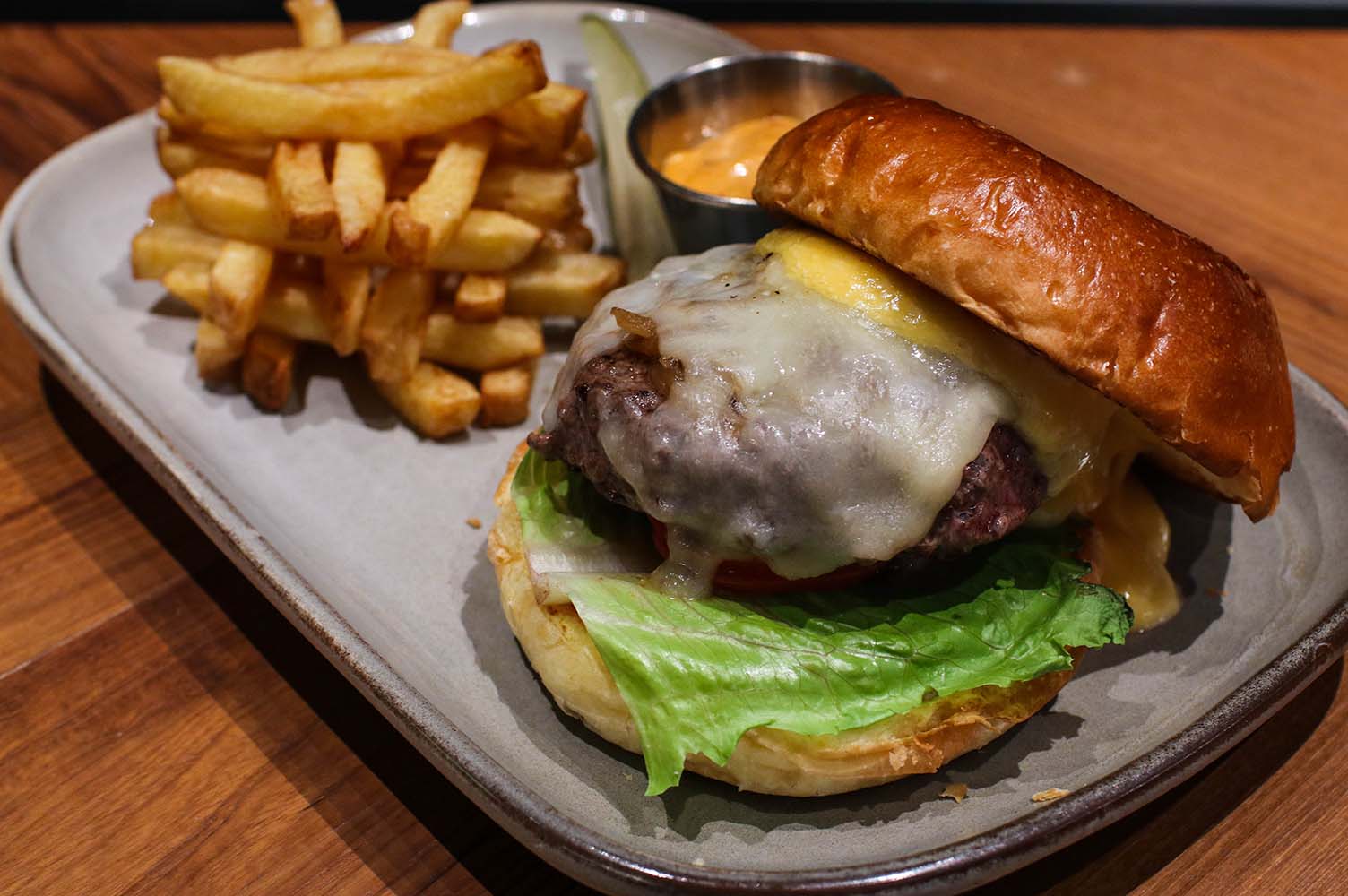 Treat Dad to a Providore Experience at home!
Even though the Circuit Breaker 'partially' lifted, we'd encourage you to take this celebration in the comforts of your home. Let us help to create the perfect Father's day experience, right from our kitchen to your cosy dining table.
Choose from our appetizing selection of Salads, Pastas and Main Courses. Psst.. we think Dads would love our Grass-Fed Beef Grain Burger, that comes with a thick-cut succulent Beef Patty, Provolone Cheese, Fine Brine Pickles and Sauteed Onions.
This pairs great with a bottle of Bordeaux, Chateau Corbin St Emilion. We've also got bundles available so you can save the added hassle of choosing.
Top everything off with our selection of freshly baked cakes, including our highly-raved Basque Burnt Cheesecake.
Is Dad a fan of cheese and cured meats? Our deli has also put together a special Father's day bundle that pairs a bottle of lager with cheeses and meats! 
All you need for a grand Father's Day celebration is in our menu. Simply make your selection, put in your requested delivery time, and we'll get your celebration sorted!