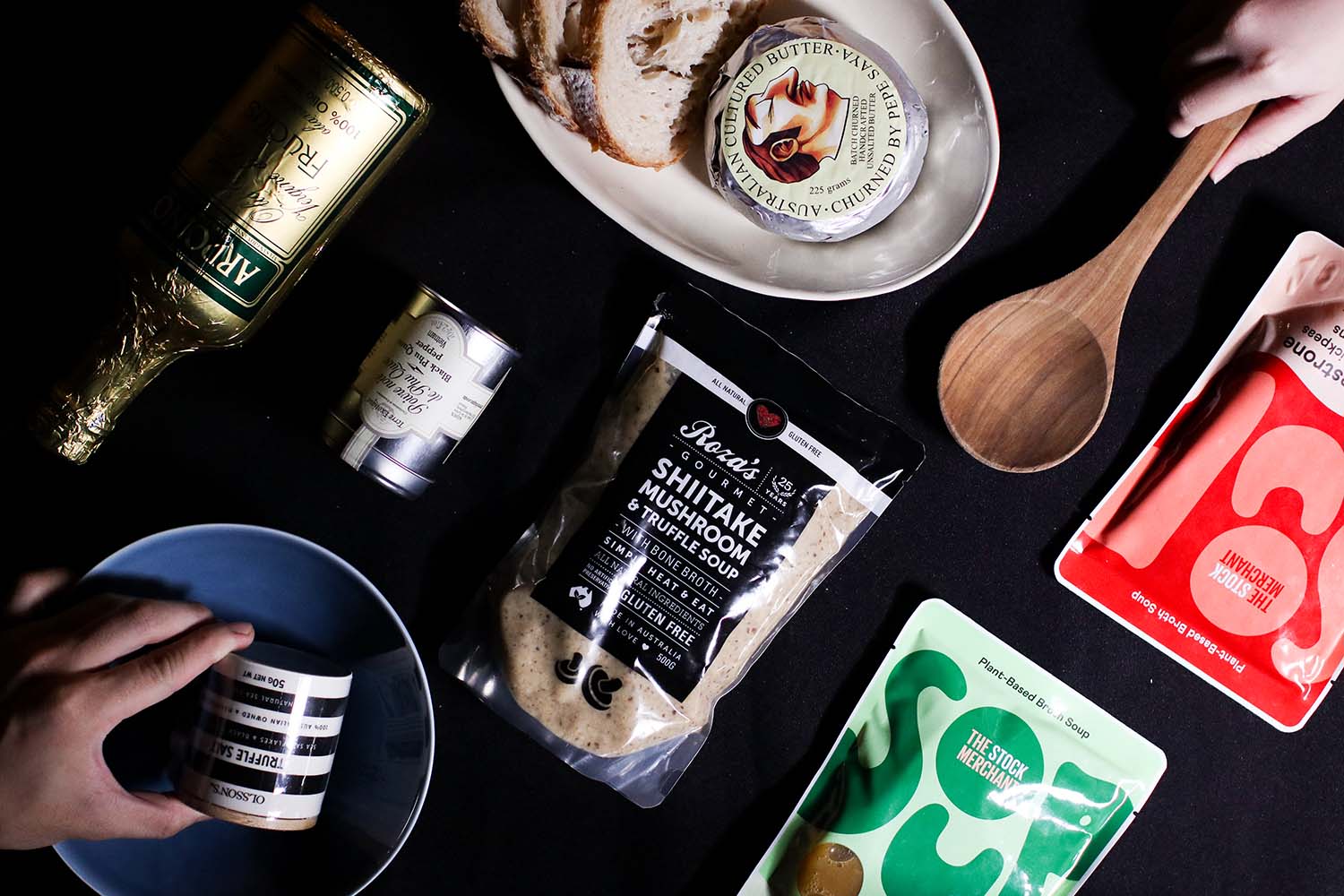 We've got lots of goodies new in store! 
As we are transit to the new normal, we just wanna share some of the exciting things we are working on to help ease the transition. In the meantime, continue to stay safe, vigilant and positive, as we conquer the last few leaps of this challenging period together.
We scoured the world for several exciting new products and o
ur ever expanding retail and grocery range now incudes pre-made soups, sauces and even meals to cater to your busier days when you have no time to cook! 
We also have a tasty new range of sweet & savoury snacks, cookies, nut butters, chocolate spreads and granolas from  Aussie-land for when you need a little daily indulgence, whilst still keeping your waist-line in check.
We believe you deserve only the best from us, so we hope that with these premium goodies stocked in your pantry, you won't have to compromise quality for convenience.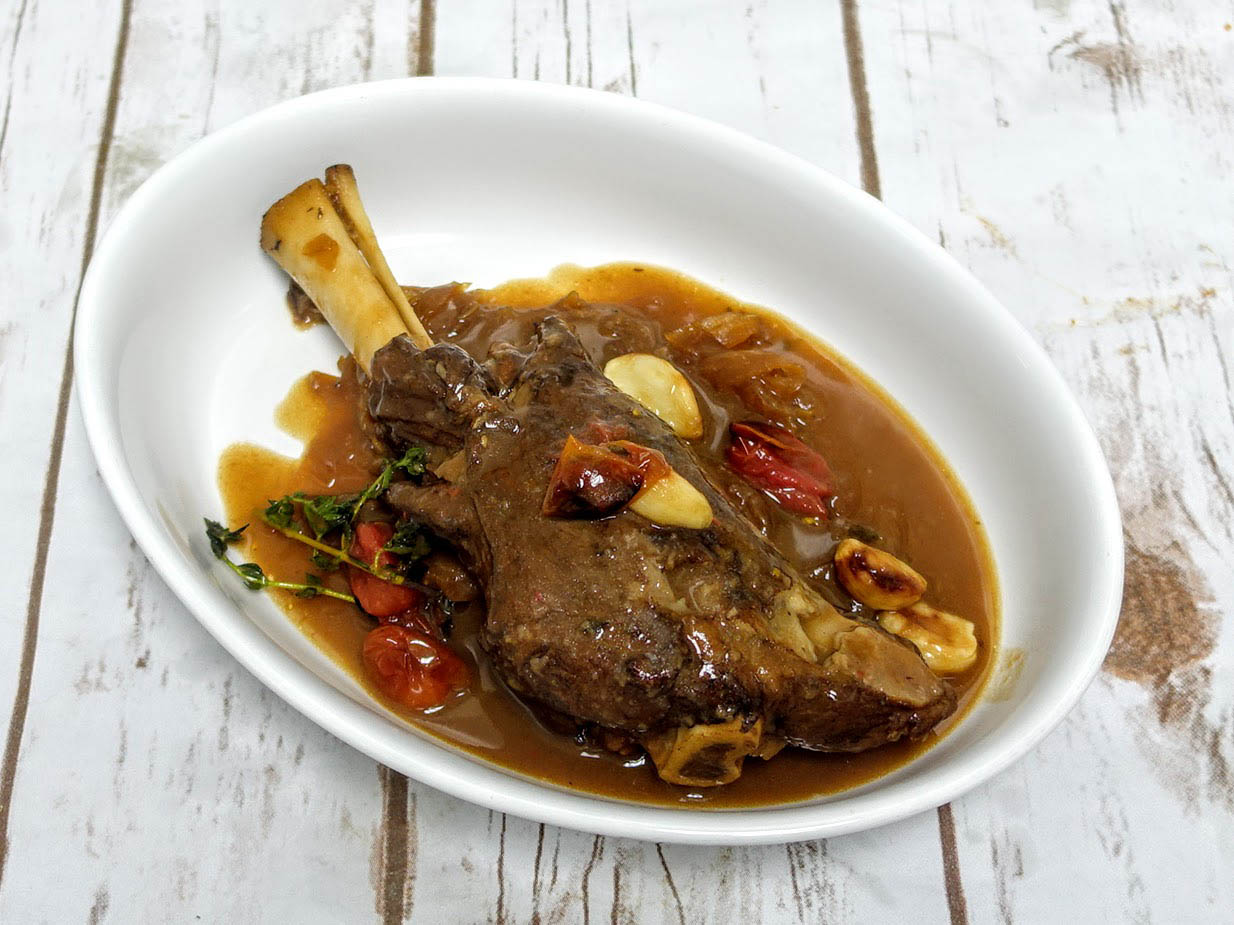 De Chef Julien Ready Meals
We're partnered with renowned French Chef / Chevalier Julien Bompard, and stocked our fridges with his new range of Traditional French Cuisines (in the form of Ready to Eat Meals)!
Chef Julien Bompard is a decorated chef with more than 35 years experience working in Michelin-starred establishments and luxury fine dining restaurants. He is also currently the chef of "Le Saint Julien" and the author of the cookbook "French Classics, Modern Kitchen" 
De Chef Julien's Ready Meals come in a variety of Soups, Entrees, Main Courses and Sauces so you'd be spoilt for choice. Some of his signature dishes include the traditional Duck Leg Confit, French Onion Soup, and Braised Beef Cheek. Simple re-heating instructions are included so you can enjoy a delicious and fuss-free French meal in almost no time!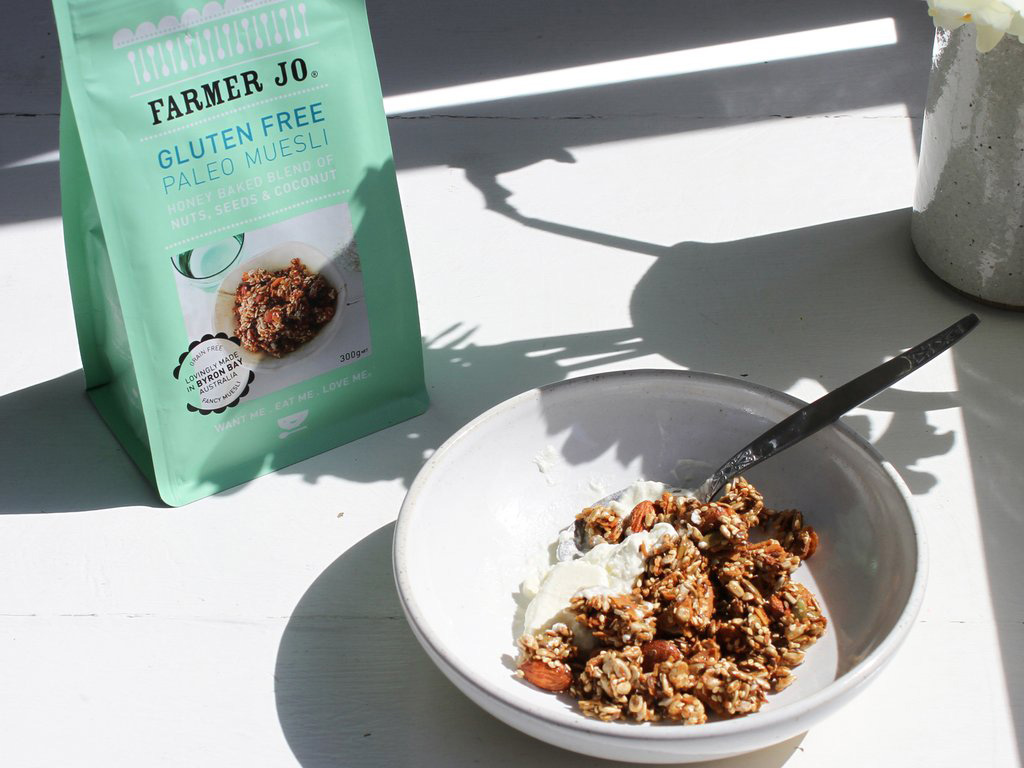 Farmer Jo – Really Fancy Muesli, Handmade in Australia
One of the best premium Mueslis and Granolas we've tasted, ever.
What started out from Farmer Jo's home kitchen became an inspiration for more. Their philosophy is that e
very mouthful of Farmer Jo's muesli and granola has to taste amazing. This means seeking out the best tasting raw ingredients, and treating them with the utmost respect when they arrive in the kitchen.
Every step of the Muesli & Granola production is monitored to precision, from the sourcing of quality ingredients, to getting the optimal toasting time. The attention to detail is what makes their Mueslis and Granolas a breakfast must-have.
We've got a stash of incredible flavours just for you, including the crowd favourite Burnt Fig & Almonds Baked Muesli, so grab them before they're gone!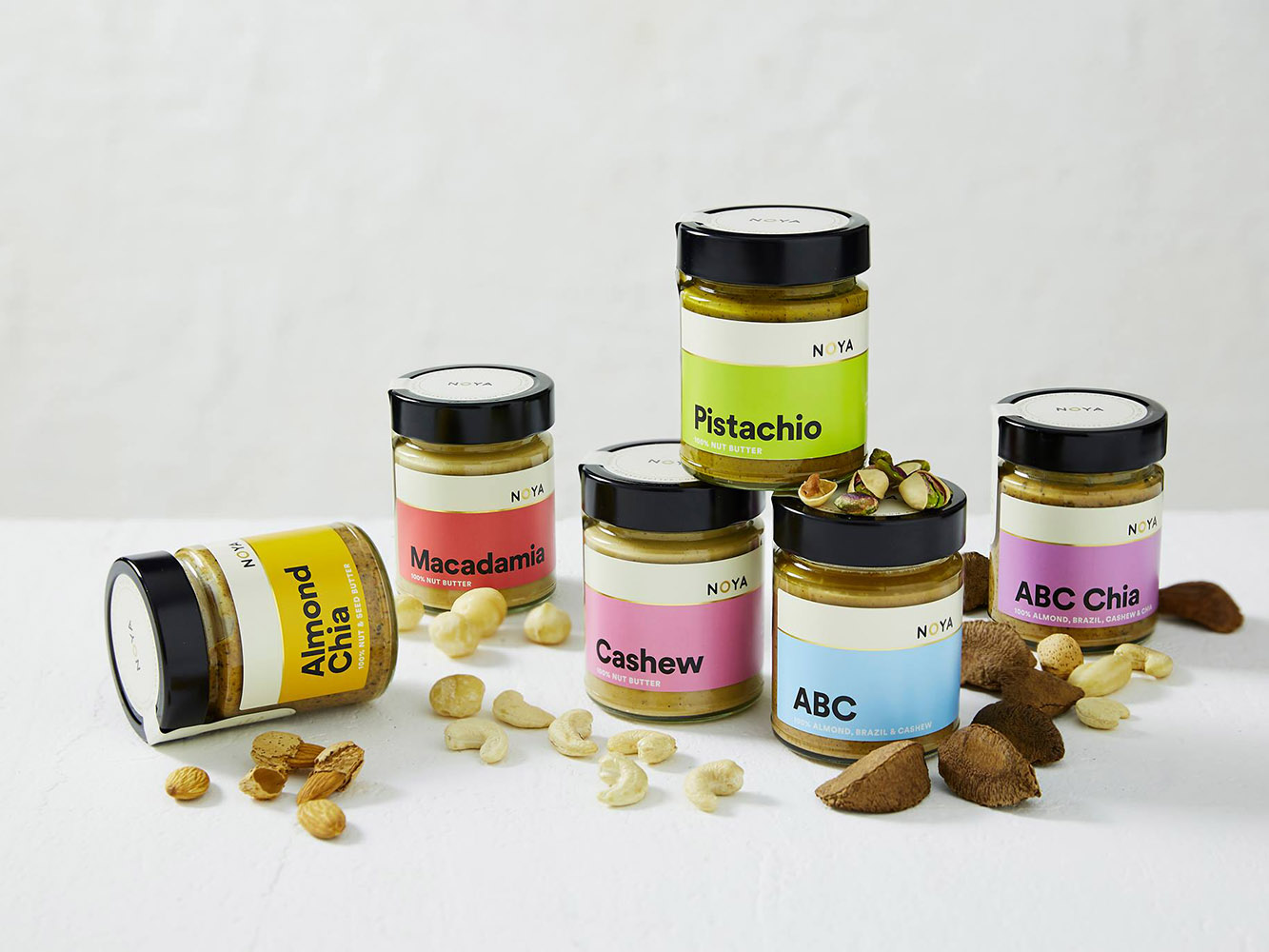 Be sure to check out our entire collection of new arrivals…
– New Stock Merchant Nutritious and Healthy Soups
– Fine Cheese Co's Toast and Cheese Biscuits
– Ridiculously Delicious' Cookies
– Alter Eco's Organic Chocolate Bars and Truffles
– Noya's Rich Nut Butters
– Pangkarra Wholefoods' Savoury Puffs and Pods
– Proper Crisps' Chips
(Yes they're back! And in a smaller format as well for those peckish moments)
– Pana Organic Chocolate Spreads
– 180 Degrees Oat Crackers for Cheese

June Specials – Free Next Day Delivery with a min spend of $90
To make it easier for you to get your groceries and homeware buys delivered, we've lowered the minimum spend to $90 (usual $150) specially for the month of June!
Simply place your order before 2pm, and get it delivered the next day, Saturdays and Sundays included!