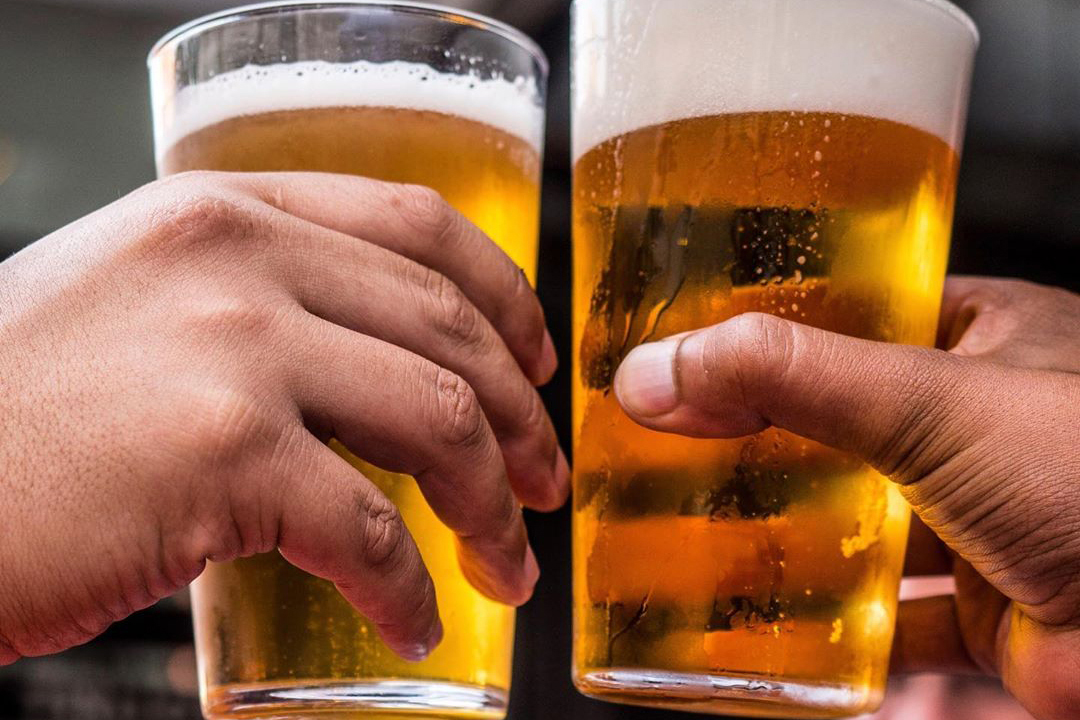 We're back, excited and raring to go with some very tempting re-opening specials! 
Read on to find out more about what's new!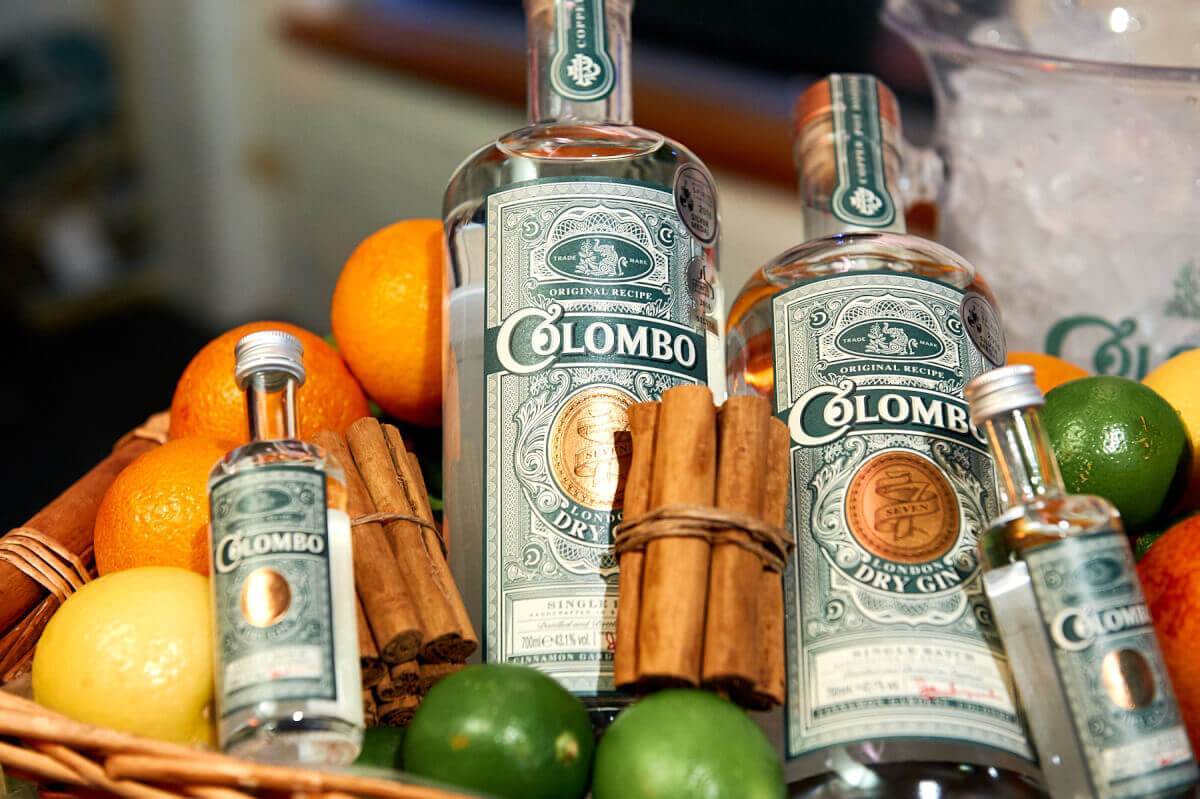 We know you've been itching to head out (safely) for a nice break from that mundane work-from-home routine. Here are some all-day long Happy Hour promos that we've got in-store for you:
$12++ Gin & Tonic
featuring Colombo Gin from Sri Lanka
Distilled to a unique recipe using seven spices and botanicals, Colombo No.7 is a distinctly Sri Lankan
take on a London Dry Gin. Four native botanicals – cinnamon bark, curry leaves, ginger root and coriander seeds – combine with base notes of Juniper berries, liquorice and angelica, to create a beautifully balanced, subtly spiced gin.
Our bar has paired it specially with Eramus Bond's classic tonic – a perfect companion to a London Dry gin with its velvety mouthfeel and citrus notes. We promise this Gin & Tonic is gonna be an ideal pick-me-up after a long day at work, or to celebrate the start of the weekend!
$10++ Pint of Craft Beer on Tap
featuring Bavik Super Pils
A true Belgian Pilsner c
rafted by Brewery De Brabandere and brewed as it was since 1894. This is a slightly bitter, very quaffable and thirst-quenching pils with refreshing, delicate hop aromas. Calling all Beer-lovers – Gather your friends (but please keep to just 4 of them) and grab a pint together!
Available at our Mandarin Gallery, Downtown Gallery, Raffles Place and PLQ outlets!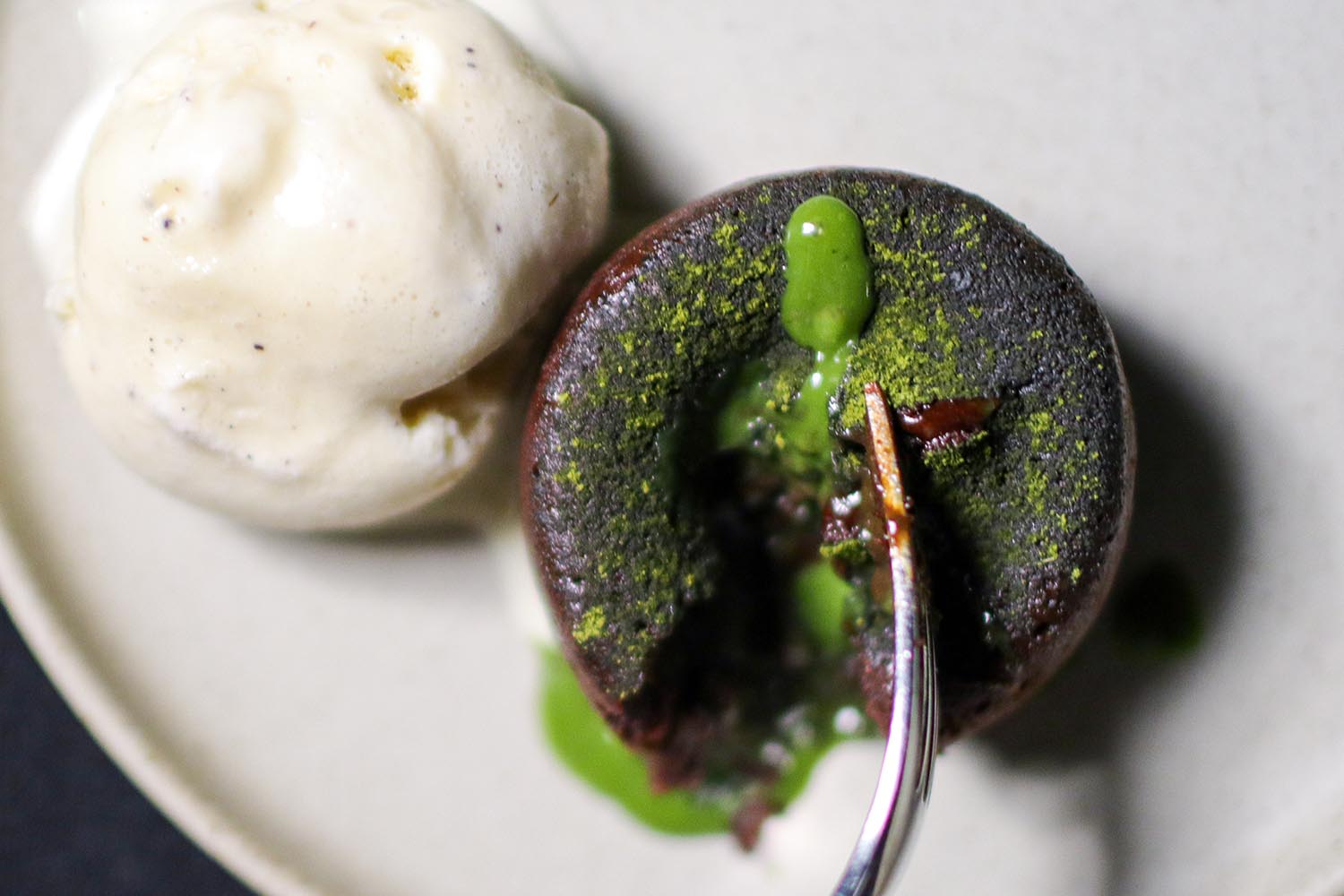 New Cake – Chocolate Matcha Lava Cake
Served with a scoop of Vanilla bean Gelato
Our Pastry team's latest creation is pairs two classic well-loved flavours; green tea and chocolate into an indulgent molten treat!
A rich dark chocolate cake with a floral green tea centre that is served warm with a scoop of vanilla bean gelato – it tastes as good as it looks!
Available at our Mandarin Gallery, Downtown Gallery, Raffles Place and PLQ outlets for $9.5++
We also have frozen versions of the same cake retailing at our Downtown Gallery outlet, and online via Grabfood & our Cafe, Deli & Bakery Online Store.
The Frozen Lava Cakes come bundled in a pack of 4 and are available 4 luxurious flavours: Chocolate, Coffee, Raspberry Chocolate and Chocolate Matcha – try them whilst stocks last!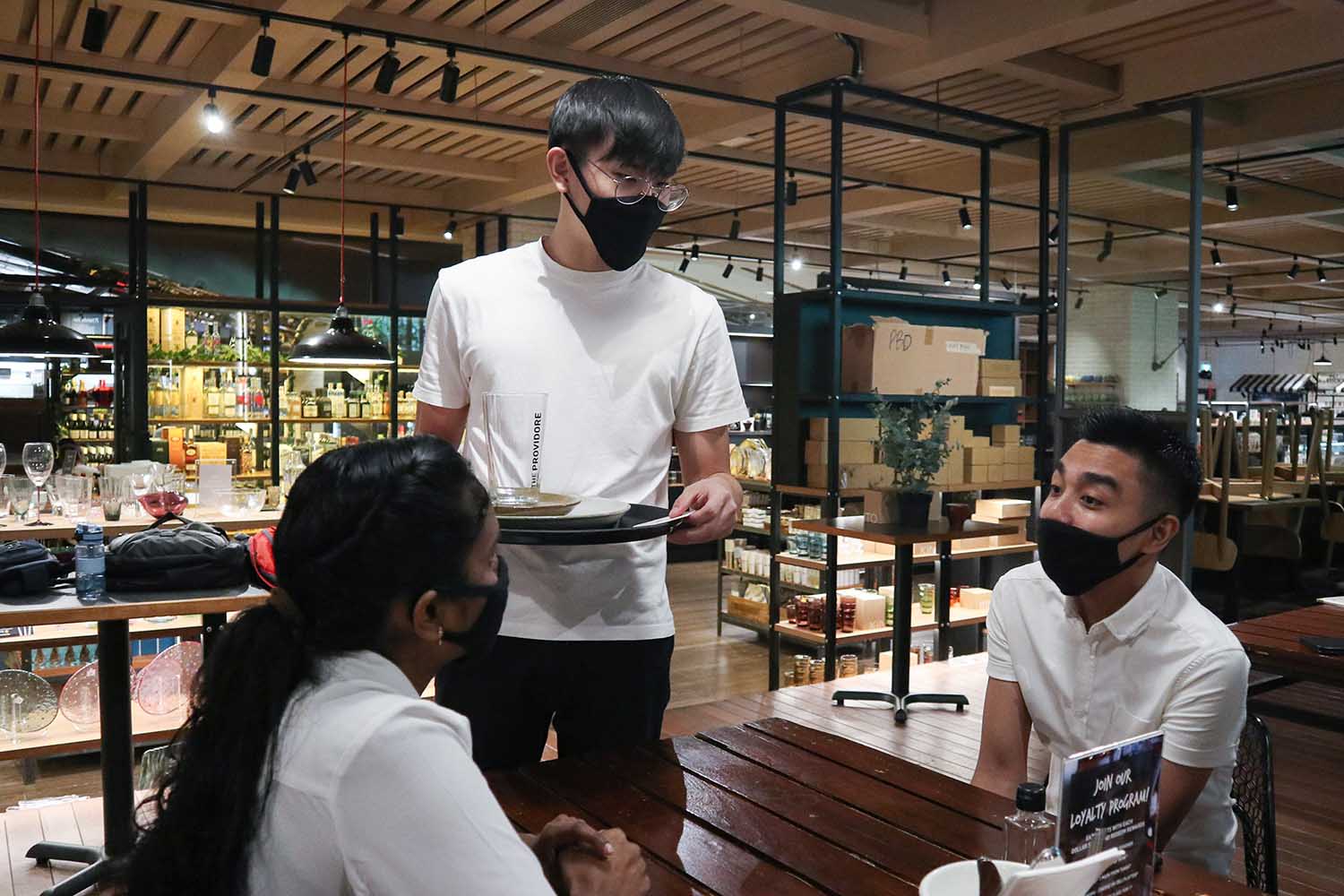 Caring for your Health and Safety
Everyone at the Providore will be playing their part to adhere to the highest standards of hygiene. All our staff will be donning on masks, including our kitchen and service crew especially when they are handling your food. Reservations and table seatings are also capped at 5 guests per table.
We kindly seek everyone's help to keep a safe environment for all by wearing masks except whilst dining/drinking.
We can't wait to welcome you again! Do tag us #theprovidore when you visit!