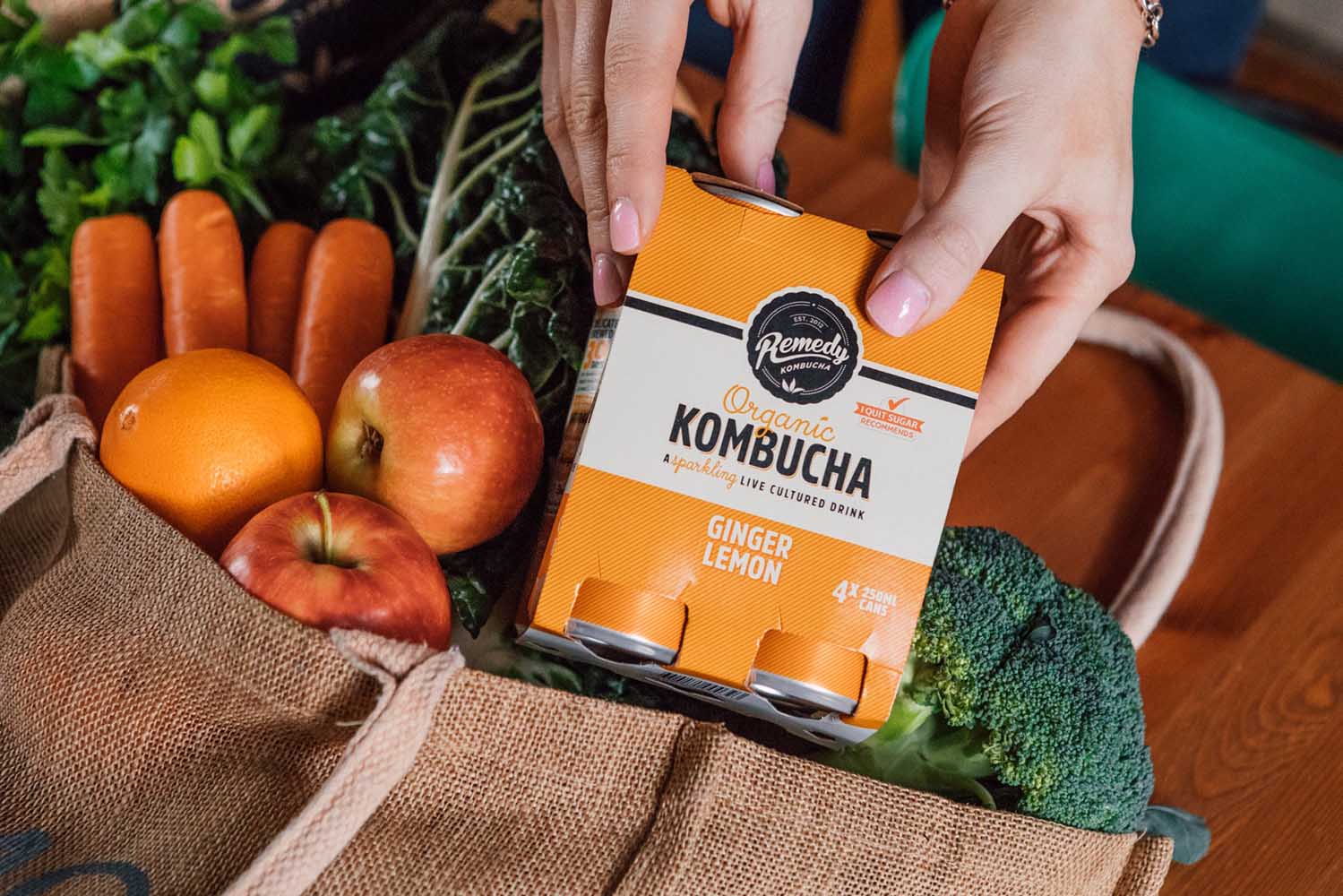 Next Day Delivery! Now Available
With everything moving online, getting things delivered on time can be frustrating. We've ramped up our in-house delivery fleet to get things over to you faster, so you can send over those cheer-up gifts to your friends, family (or yourself) more conveniently.

Simply place an order by 2pm, select the 'Next Day Delivery' option and have it delivered the next day!
Get Free Next Day Delivery with $150 Spent!
For a limited time, get free next day delivery with $150 spent! That's two cases of Remedy Kombucha and you'd be sipping on them in no time!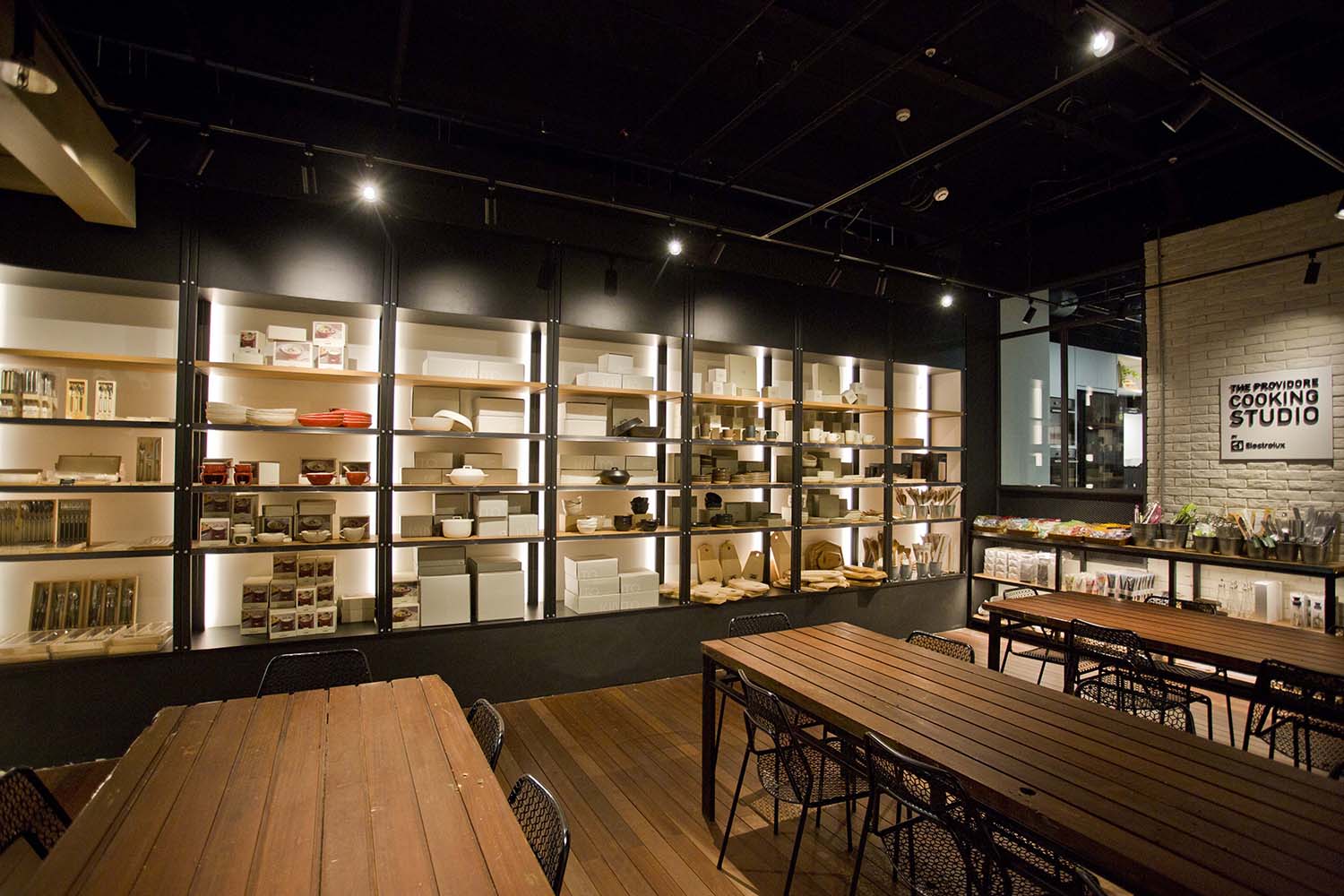 As featured on The Peak Singapore
"Though you're probably more used to the Providore Downtown, their flagship deli, grocer, cafe and cooking studio all-in-one , the brand also does delivery. Gourmet cheeses, antipasti and liquid comfort are all available for delivery – but for today, we're more interested in their eclectic selection of bakeware. If all else fails, at least you'll know where to get ingredients to whip up your own charcuterie. They've also got next day delivery – especially useful if you're reading this last-minute in a frenzied panic."