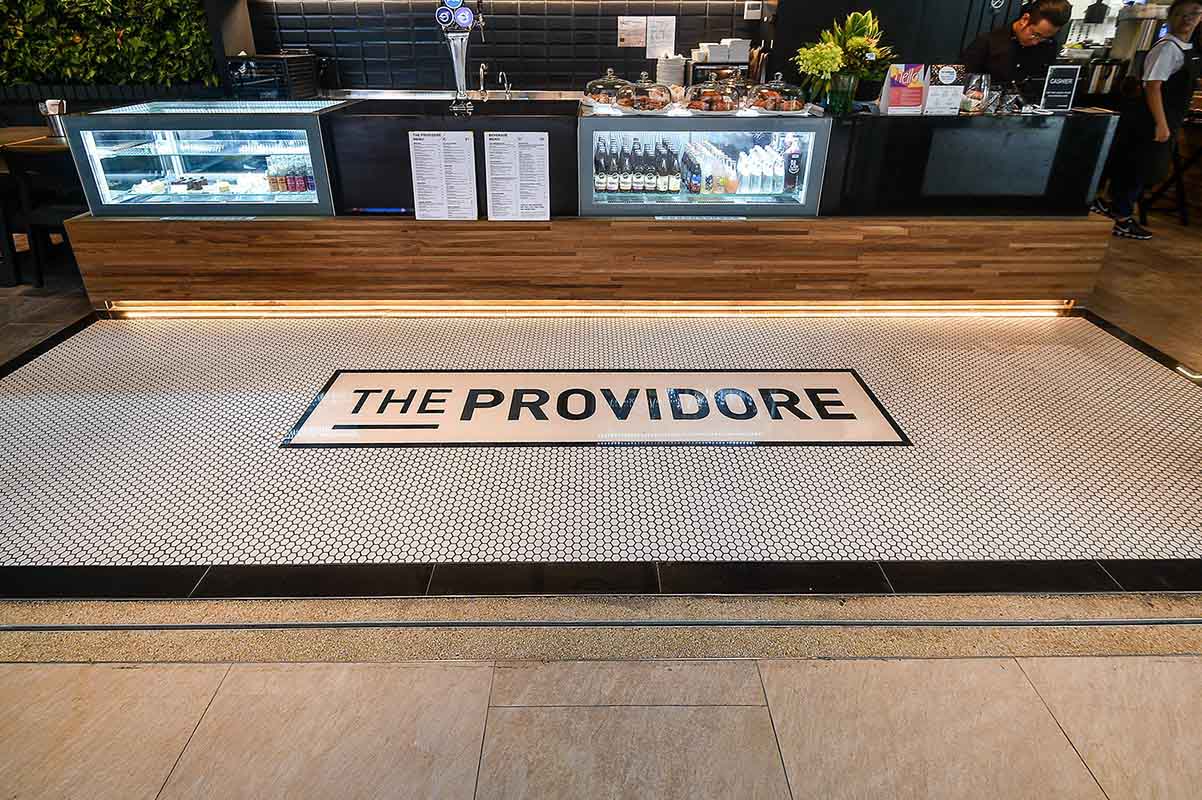 We are living in interesting times. In view of the latest circuit breaker measues introduced by the government that take effect on 7th April, we will be making quite a few changes to the way we operate. But rest assured, our stores remain open, and we are doing our best to keep serving up your Providore favourites, the way you adore.
Operational Changes Across our Outlets
1. Temporal Closure of The Providore Outlets
Tangs Departmental Store will be closed for operations till 4 May, and as part of the mall's closure, our Tangs outlet will cease operations temporarily starting from 6 April, Sunday. We will be reopening together with the mall, so stay tuned for updates!
[Updates]
In view with the tightening and extension of the circuit breaking measures released on 21st April, The Providore Raffles Place will be closed till further notice.
2. Temporal Closure of Public Seating Areas at All Outlets
With effect from Tues, 7 April, all public seating areas for our outlets will be closed temporarily. We will be keeping the chairs aside and dine-ins will no longer be allowed till further notice. 
3. Updated Operating hours
With effect from Tues, 7 April, we will be changing our operating times for the following outlets:
The Providore Downtown Gallery
The Providore Mandarin Gallery
The Providore Paya Lebar Quarter
These outlets will operate from 

9am to 8pm daily 

starting from 7 April till further notice. 



The Providore Warehouse
10am to 6pm daily
4. Continuation of Retail Sales
Our retail points across all outlets (except Tangs and Raffles Place) will remain open for sales and we will still be selling grocery and deli items for all your stay-at-home needs. 
—
We will continue to monitor the situation closely and act in line with measures prescribed by the government, and seek your understanding on any possible inconvenience that might arise.
Let's get through this together.
We will be back!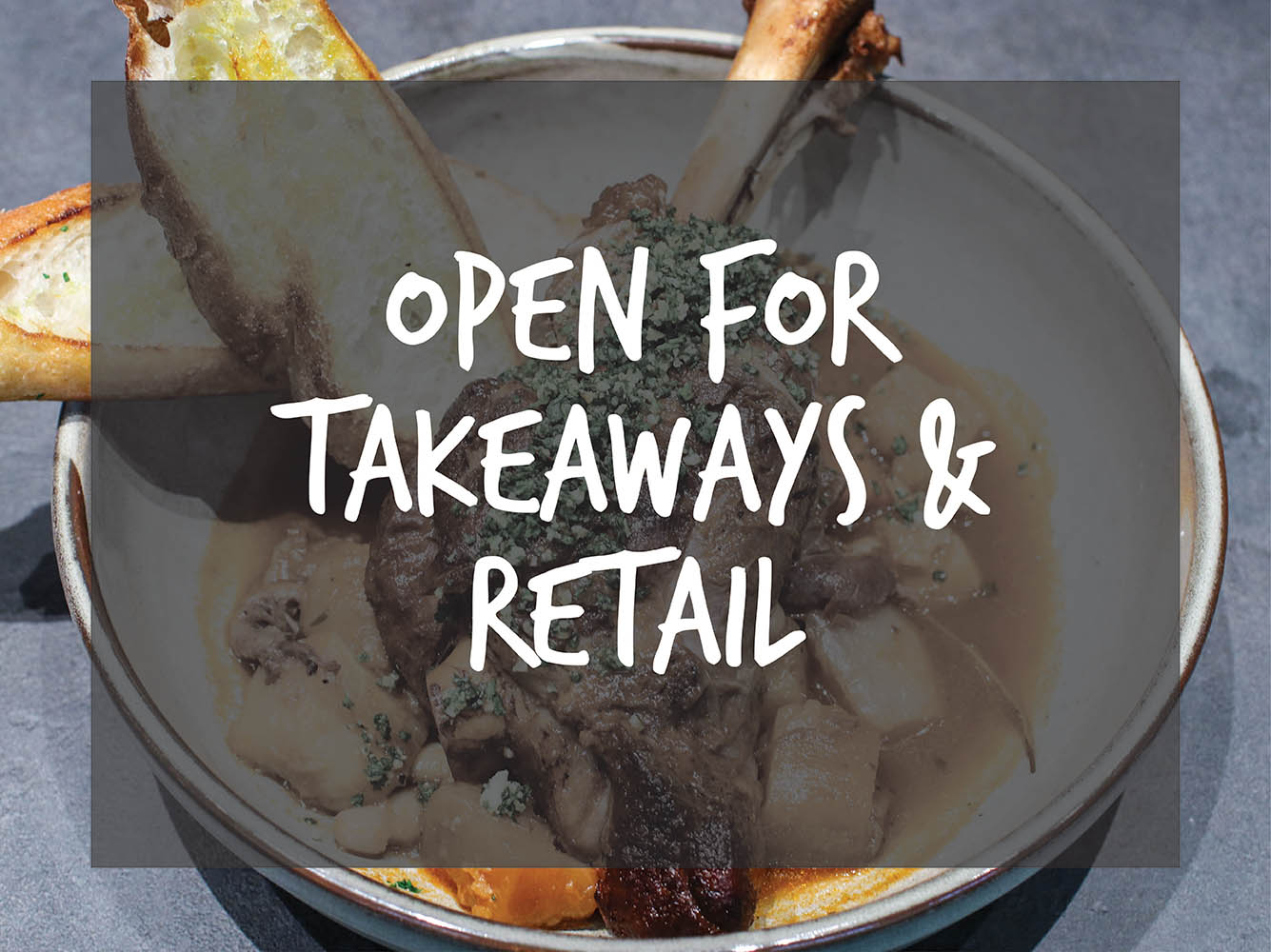 Our delicious cafe menu and beverages remain available for takeaway so you can enjoy them in the comforts of your home! We are also creating special takeaway menu items, so do keep a lookout and order a nice treat for yourself. After all, you deserve it!
If you'd like, you can also order beforehand online via Oodle, and have your meals ready for pick up when you arrive. 
Bakery, grocery & Deli items at Mandarin Gallery & Downtown Gallery will continue to be made available, so you can still get your breads, cheeses, charcuterie and other grocery staples from these stores.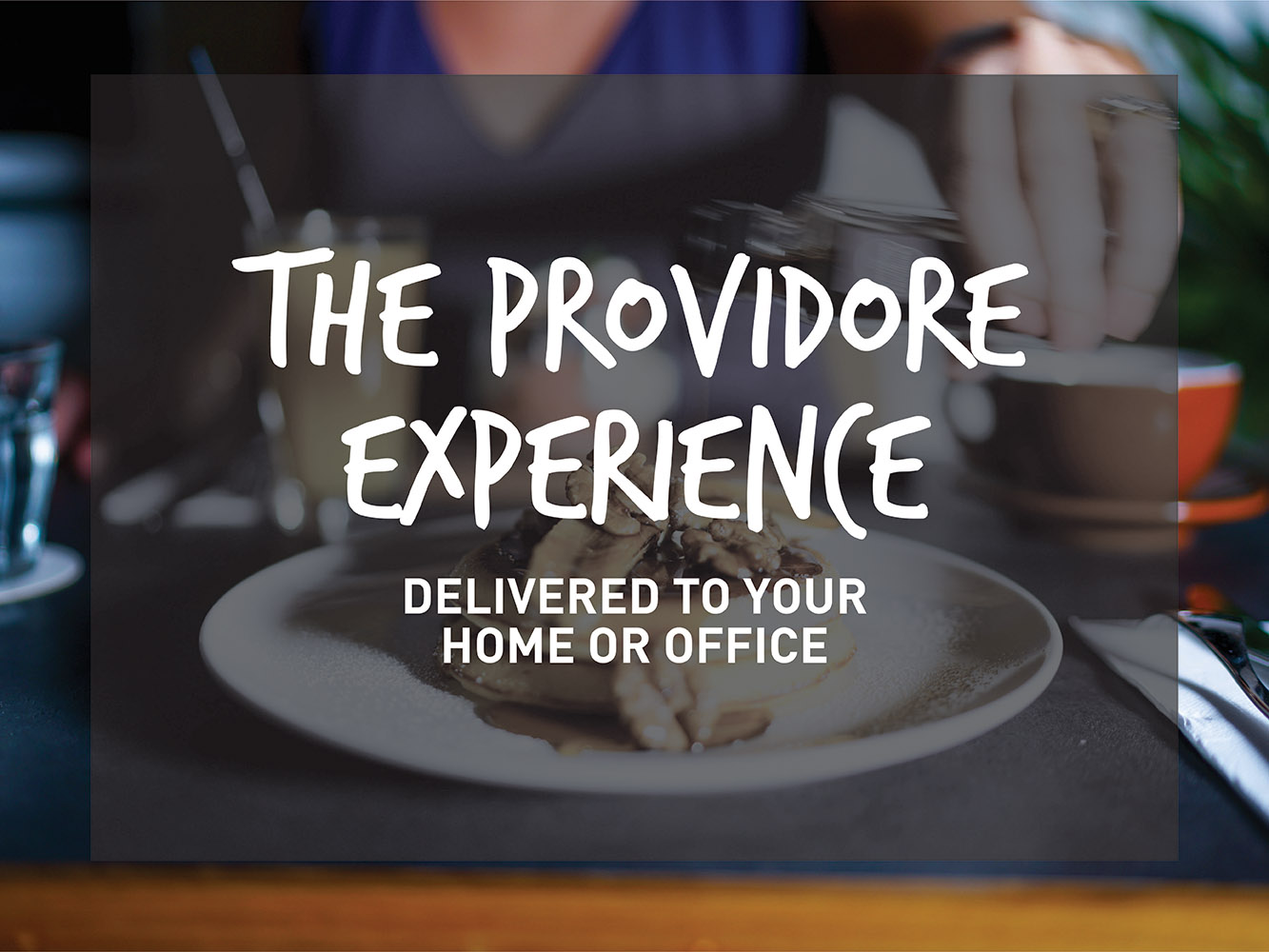 Many of you have been asking if we are available for deliveries, and the answer is YES!
Our delicious menu is available on Grabfood, Deliveroo with an added perk! 
10% OFF ON DELIVEROO


With a minimum spend of $30
FREE CAN OF REMEDY SODA ON GRABFOOD


With a minimum spend of $20
For those of you who live a little further away from our outlets, we are currently looking at ways to provide islandwide delivery, so bear with us and we will update you as soon as the system is ready!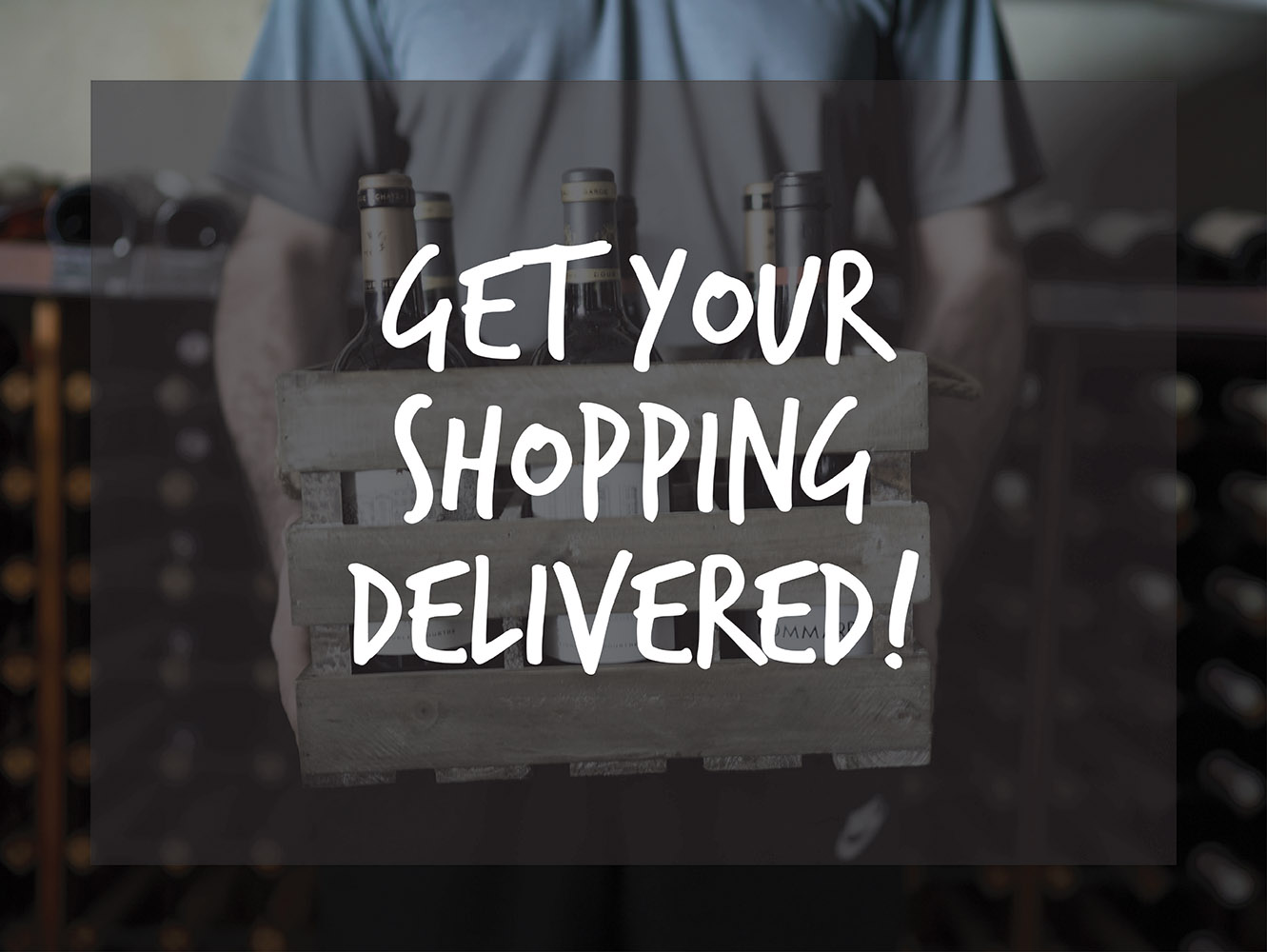 Our grocery range is now fully online, and we are also taking steps to ensure that any item purchased online can be delivered to you in a timely manner, so stay calm and shop away with our latest promotions and deals!
Here's a little treat to spread some positivity this season!
Use Code:
CHEERUP
and take

10% OFF STOREWIDE

at our online shop starting from today!
5% OFF 6 BOTTLES OF WINE
Promo Code: WINE5
10% OFF 12 BOTTLES OF WINE
Promo Code: WINE10
30% OFF ALL REMEDY SODA MULTIPACK


No promo code required
CHAMPAGNE DISCOUNT


Buy 5 bottles and get 1 free (No promo code required)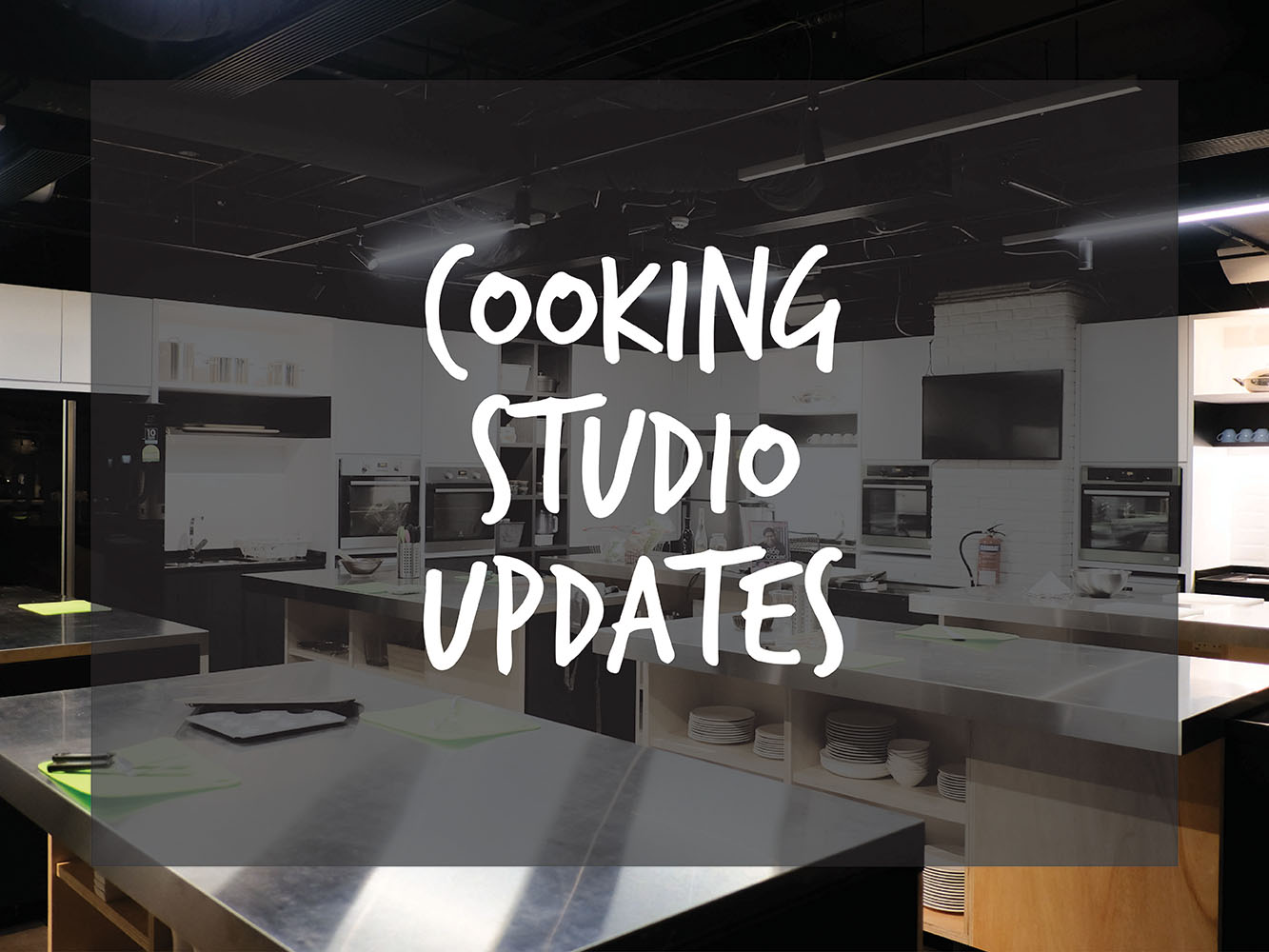 With the new Circuit-Breaker measures put in place by the government, we will be putting a halt to all baking / cooking classes at the Cooking Studio. We will continue to monitor the situation closely and act in line with measures prescribed by the government. 
We will be back!