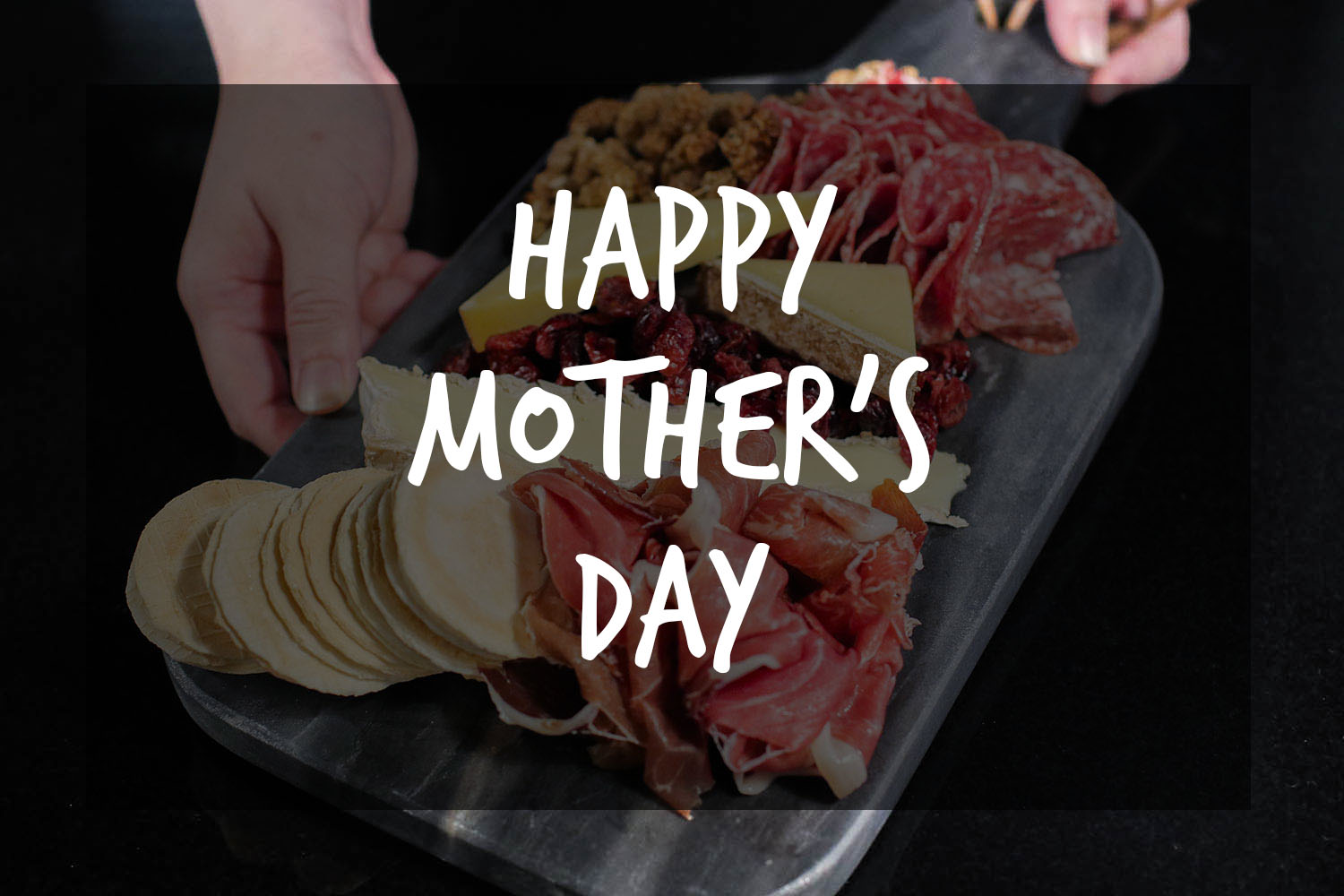 To all noble Mums we say, Happy Mother's Day!
Mother's Day is fast approaching, which means it's time to get started on your search for the perfect gifts 
to celebrate the amazing women in your life.
Whether you're shopping for your mom, your aunt, your grandma or any motherly figure in-between, your gift doesn't have to be over-the-top to let them know just how much you appreciate them (though let's be honest, they deserve the world!)
To make things easier, we've put together a collection of lovely gift ideas on our online shop. Read on for some special Mother's Day gifts that should be on your radar this year.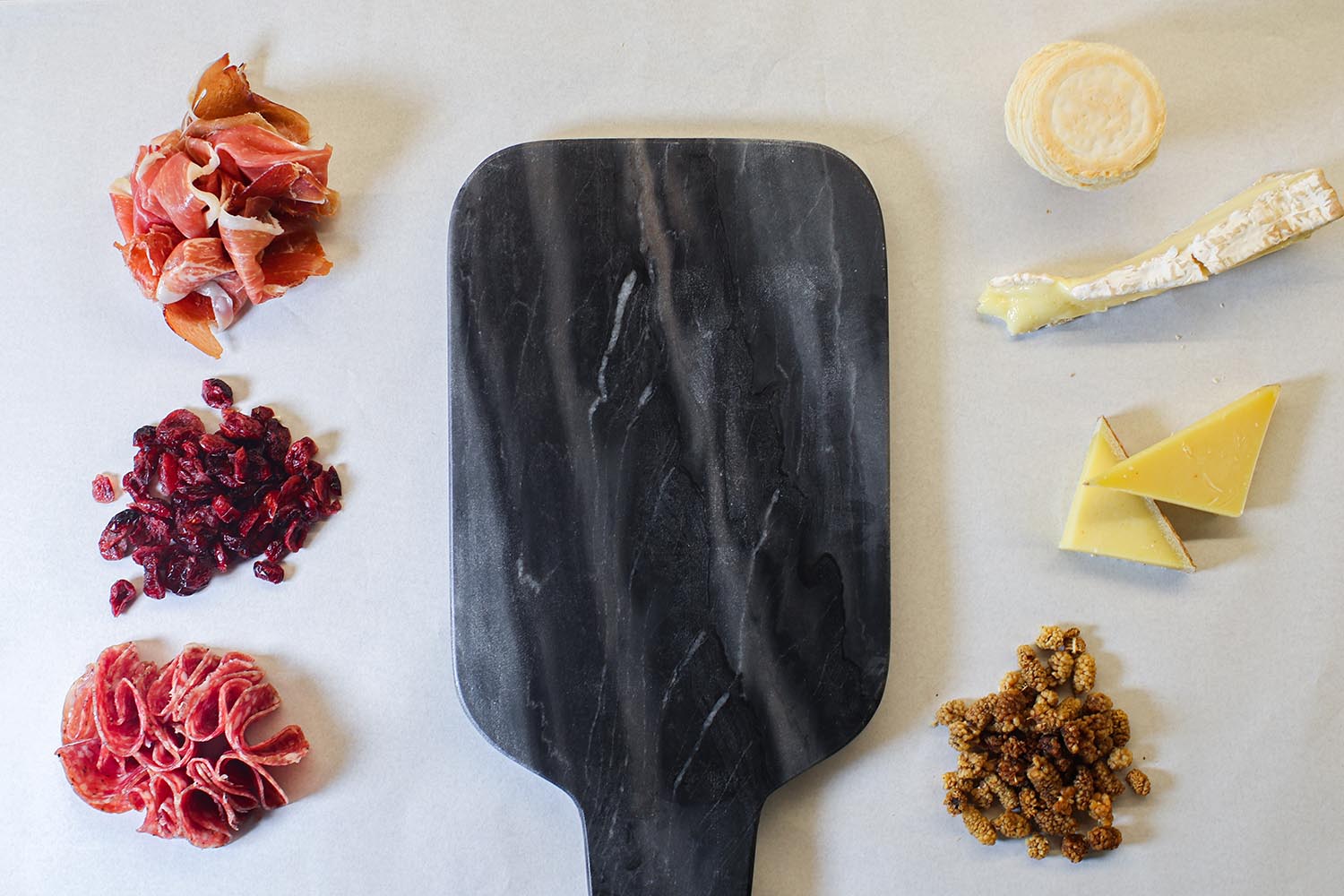 [Giveaway] – Viski Black Marble Cheese Board + Deli Bundle for 2 (Worth $99)
Shop with us for your Mother's Day gift and stand a chance to win a luxurious Deli Bundle for 2 and an exquisitely crafted Black Marble Cheese Board! 
Here's How:
Simply make a puchase from our Mother's Day collection on shop.theprovidore.com to qualify.
OR
Quote ILOVEMUM on our Cafe, Bakery & Deli online stores during checkout to qualify.
Multiple entries per person are allowed, and there's no minimum purchase required!
The lucky winner will be announced on 6 May, and the prize will be delivered on 8 May, just in time for Mother's Day!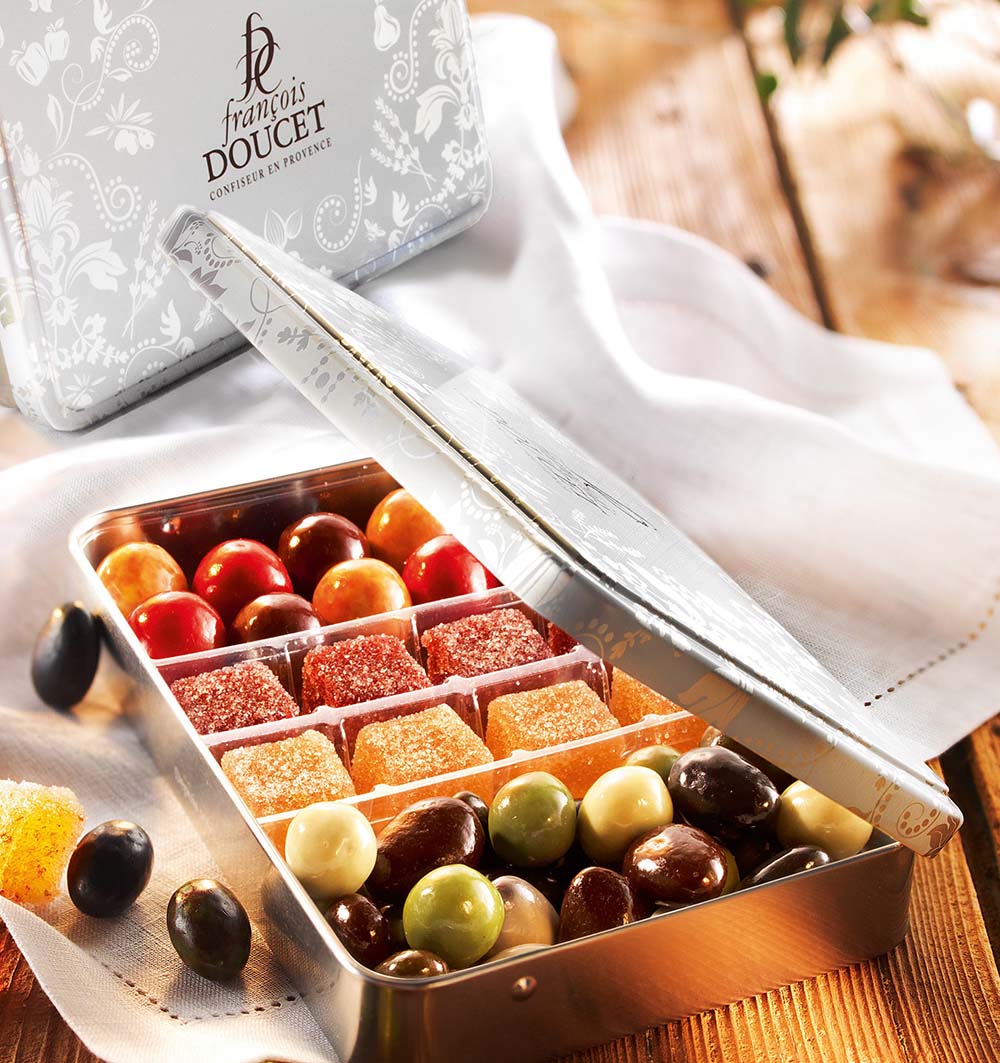 From the ultimate gift bundles and hampers, to a curated selection of unique products, we have some cool Mother's Day gifts that she'll be sure to love. 
Shop away with our targeted curation: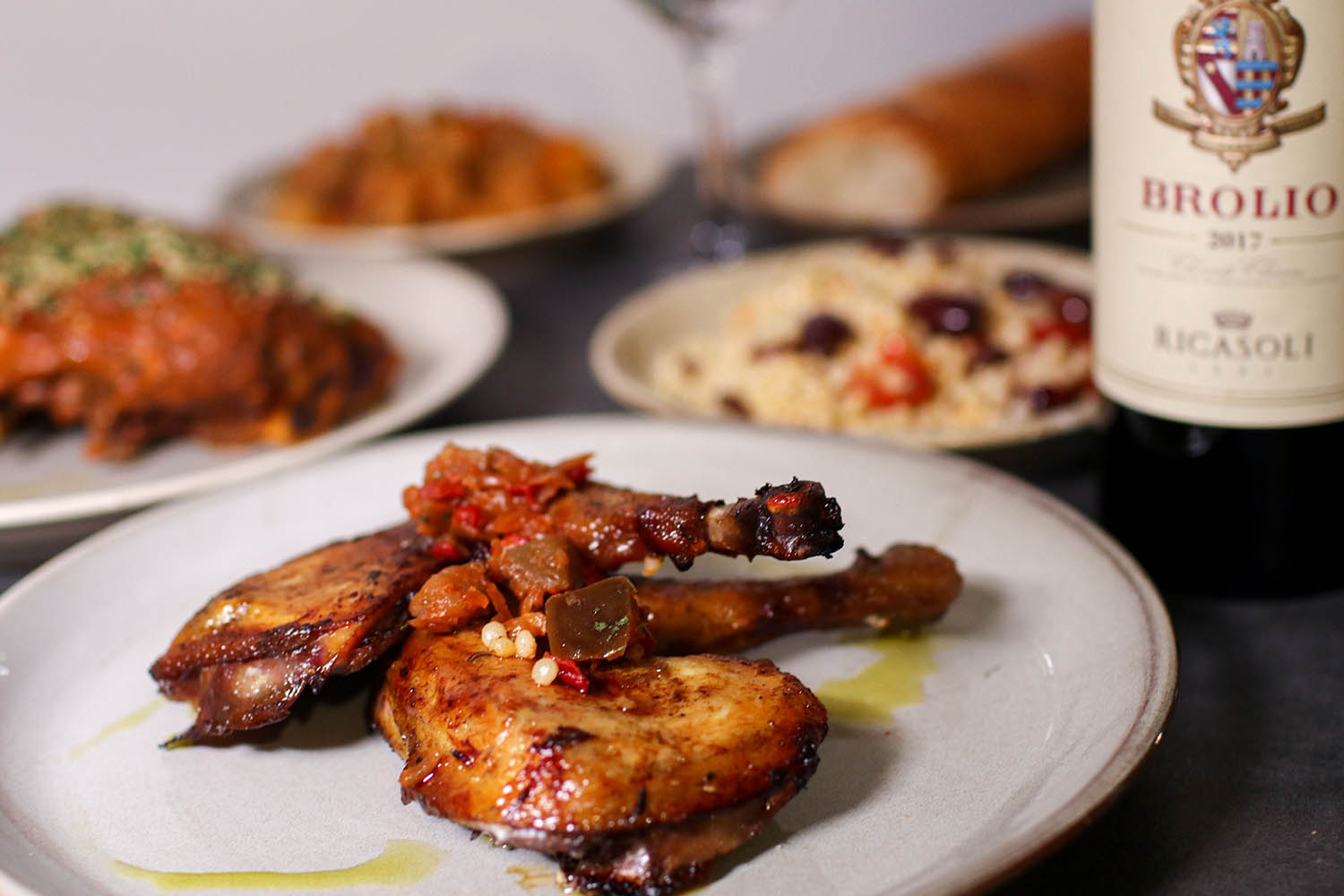 Treat Mum to a Providore Experience at home!
We'd usually invite you down to our Cafe for a decadent Providore experience. This time, we'll go one step further, and bring that same experience to you!
Perk up your day with our delightful Breakfast and Brunch offerings, while enjoying your favourite coffee and tea. Our brunch hours have been extended till 3pm, perfect for Lazy Sunday brunches as you dig into some eggs and toast, or our selection of pastries and breads.
We've also got an epicurean selection of Salads, Pastas and Main Courses if you're looking to indulge and feast. Check out our Roasted Chicken Leg with baharat spice, cous cous, The Providore's aubergine chutney and minted yoghurt. You are in for a treat. Pair this experience with a bottle of wine (of your mum's favourites) for a jolly good time!
Psst… By the way, we've also got some gorgeous cheese & charcuterie platters if you're looking for some deli delights.
All you need for a fabulous Mother's Day celebration is in our menu. Simply make your selection, put in your requested delivery time, and we'll get your celebration sorted!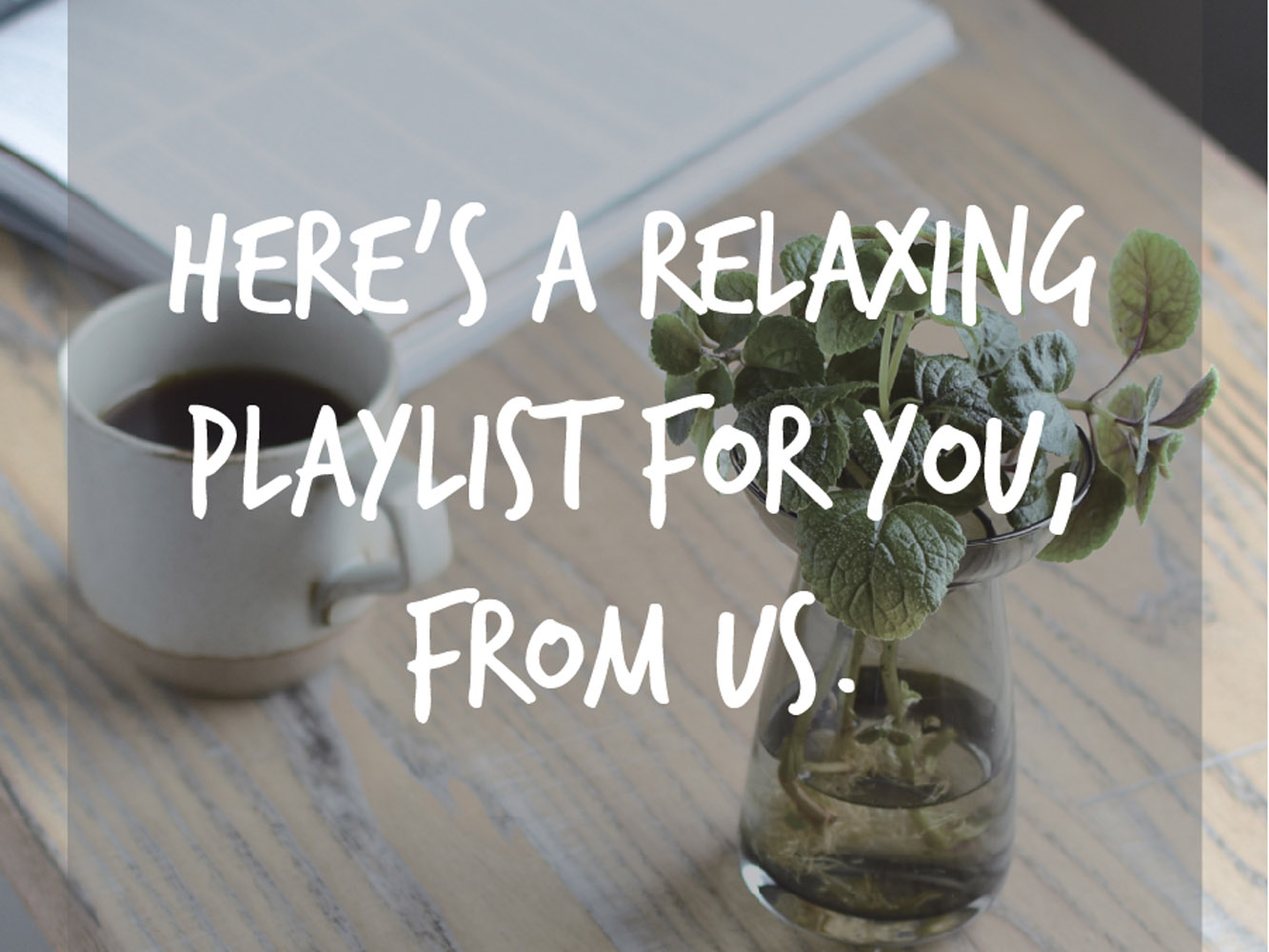 Now what's left is the perfect playlist!
Complete your Mother's Day experience with a curated playlist of our own! We assure you, this sets the perfect mood for a lovely dining experience.
Hit play and start digging in.