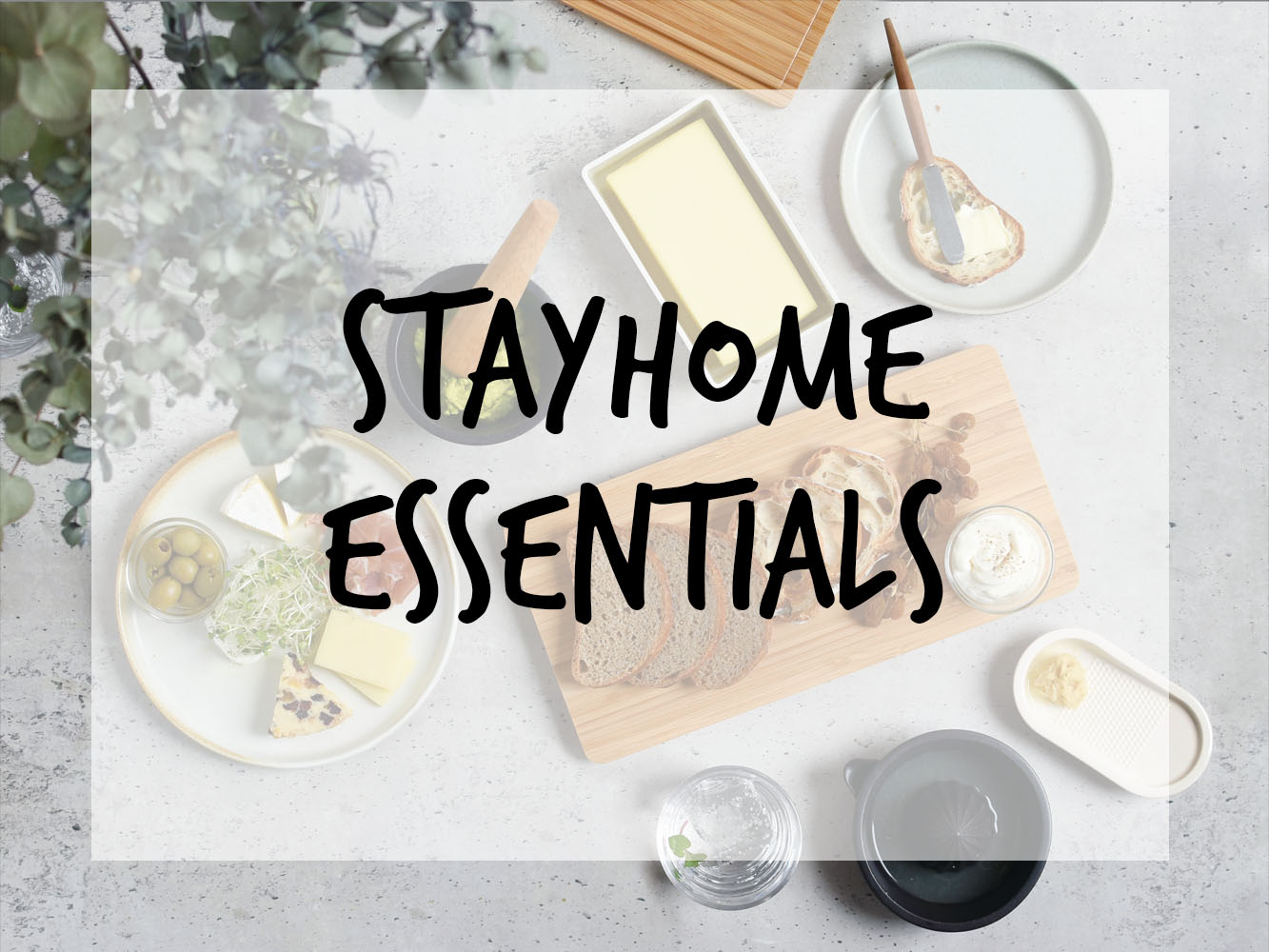 #Stayhome and pamper yourself and your loved ones 
Whether you're working from home, caring for your kids, or doing your part for the community, there is no reason you cannot give yourself a little treat whilst staying in.
Thanks to the circuit-breaker measures, we are always finding creative ways to pamper ourselves while staying home, just to make this stay-home period a little more comfortable for all.
We hope that the selection we've specially put together with you in mind sparks some joy for your day, so #stayhome, scroll down, and enjoy.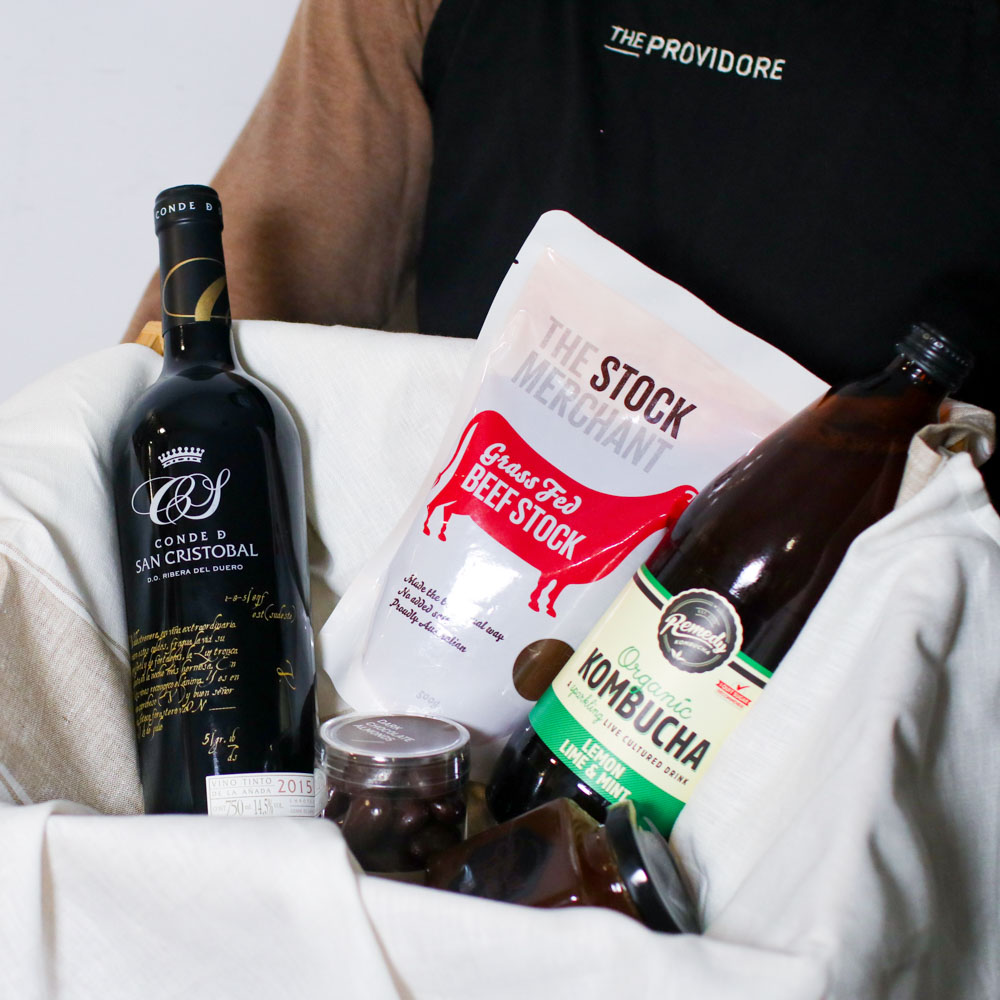 Honestly, there is nothing more gratifying than slurping down a hearty bowl of nourishing soup, devouring a box of chocolates, or having a refreshing beverage on a warm afternoon.
So, we've decided to put all of these together in one ultimate #stayhome bundle because we all deserve some #selfcare, especially during times like this.
The bundle comes with:
– The Providore Dark Chocolate Almonds
– Remedy Lemon Lime and Mint Kombucha 
– Stock Merchant Free Range Beef Stock
– Ethical Light Honey
– Conde de San Cristobal Ribera del Duero Crianza 2015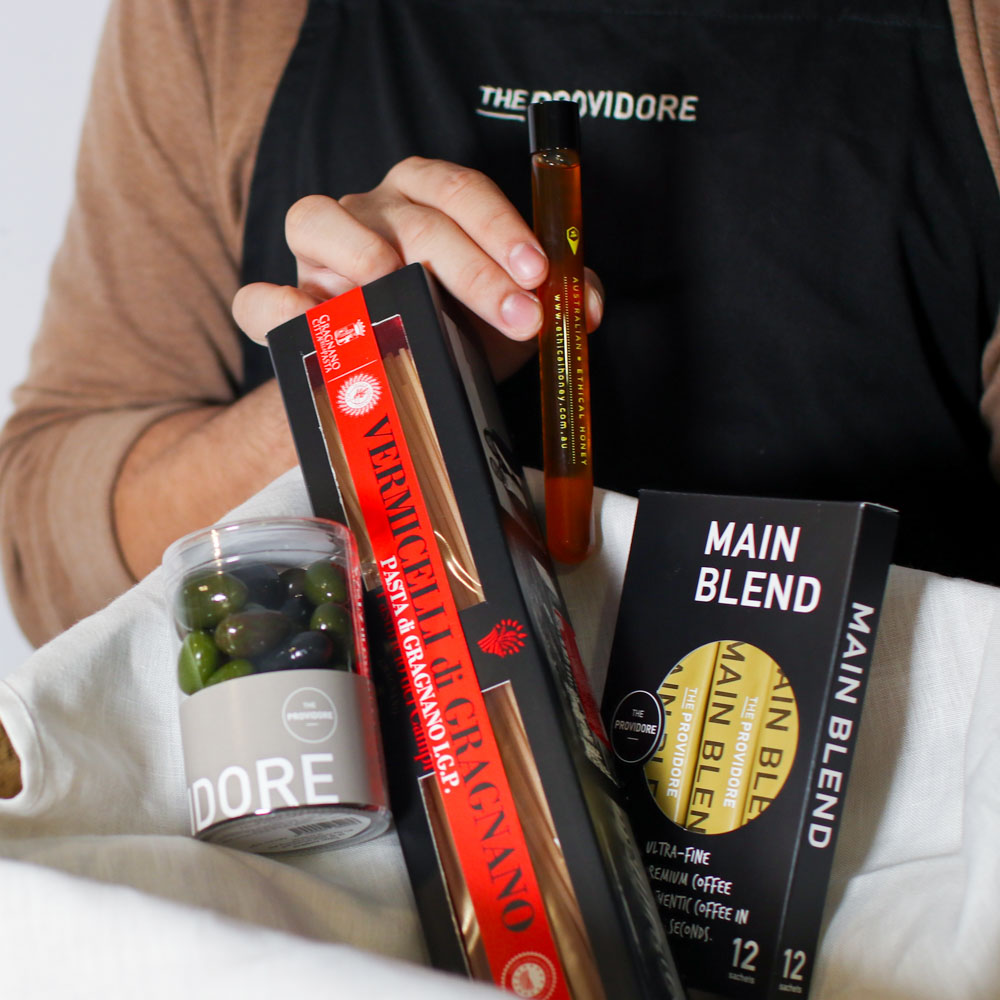 Staying home can be lonely sometimes, and as time goes, you'll probably be missing your closest friends, family and colleagues.
Yes, we can meet via online Zoom, but sending a gift with a note adds a personal touch, so why not say hello in an extravagant way by sending a gift that is sure to cheer them up?
We've put together a versatile gourmet bundle that everyone would love to have at home!
The bundle comes with:
– Ethical Light Honey Tube
– Pastificio dei Campi Vermicelli di Gragano
– The Providore Chocolate Olives from Provence
– The Providore Main Blend Coffee Powder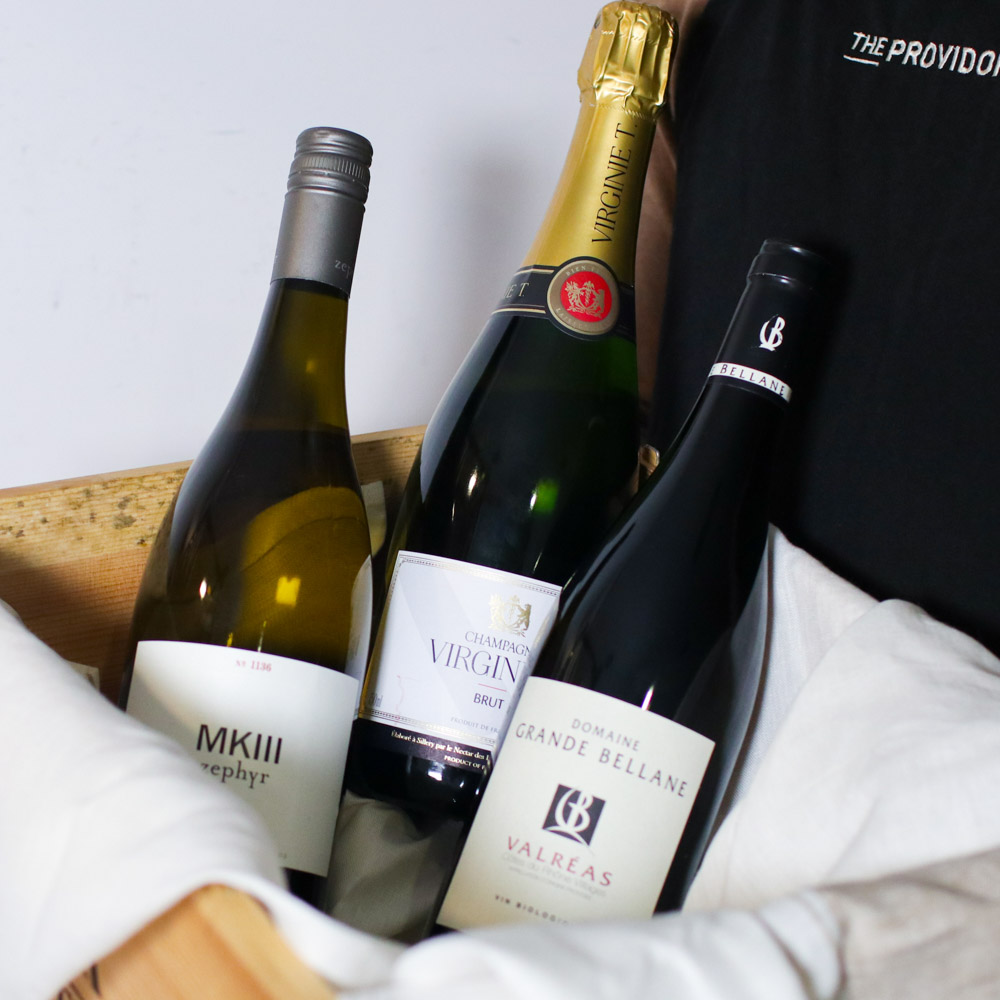 #Stayhome Wine Down – with our Sommelier Selection Bundle
We know you miss our Friday Night Wine Tastings (so do we) and the experience of grabbing a bottle and 'wining down' in our Wine Room.
Let us bring this experience to you! We put together some of our sommelier's favourites in this bundle, and you will not go wrong if you're a fan of sophisticated, complex and flavourful wines.
Every sip promises a pleasant surprise of tang and emotion – you won't be disappointed.
The bundle includes:
– Champagne Virginie T Brut NV
– Zephyr MKIII Sauvignon Blanc 2018
– Domaine Grand Bellane Cotes du Rhone Valreas 'San Soufre' Rouge 2018
We have several more bundles instore for the perfect #stayhome indulgence, such as:
– The Morning Perk-Up
– Aglio Olio Starter Pack
– Keep Healthy Bundle
– Wine and Chill Bundle
Take your pick and we'll handle the rest and have them delivered to you!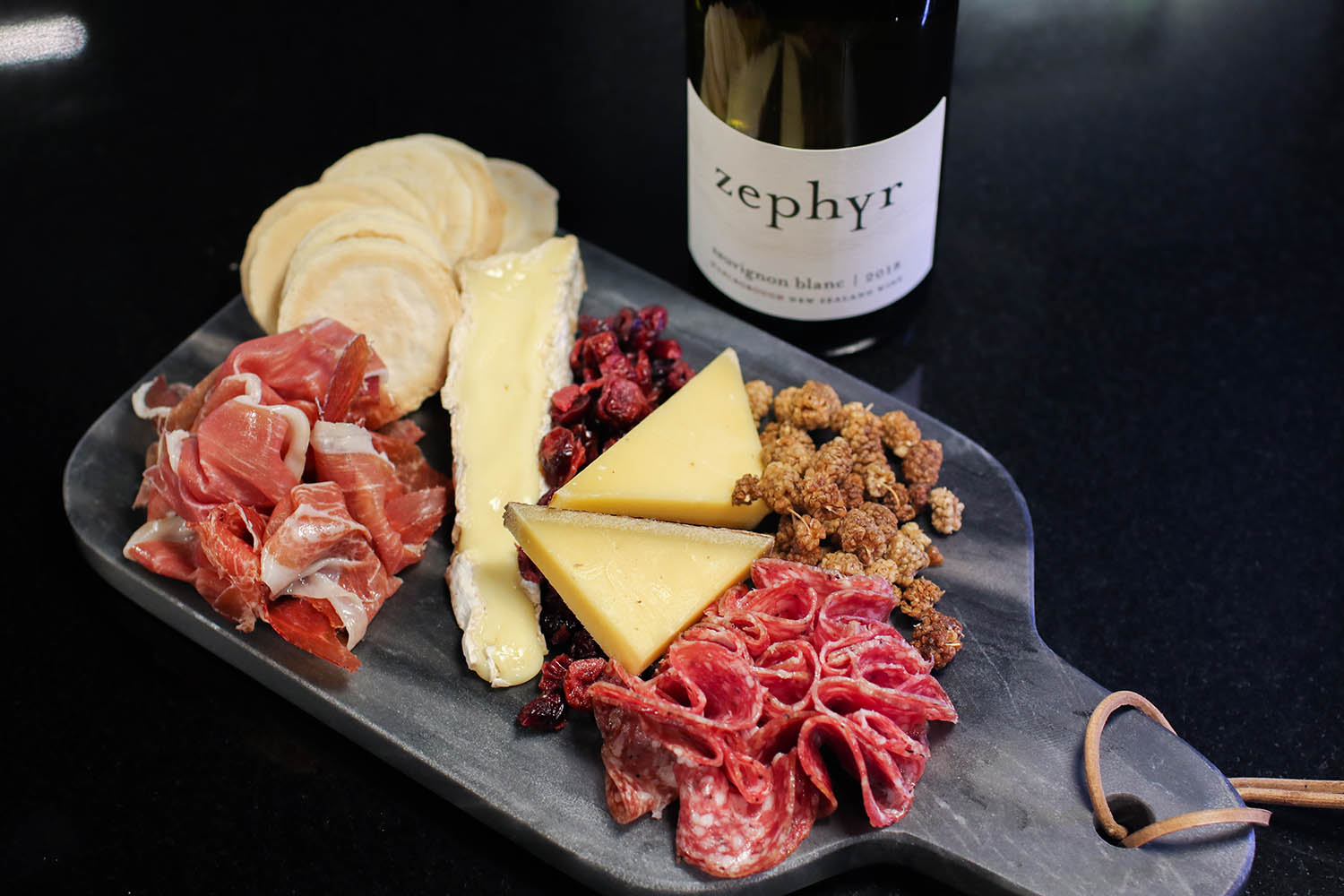 #Stayhome Exclusive – The DIY Cheese Platter that's 'Brielliant'!
For all of you asking if we deliver cheeses, yes we do! Albeit, they'll be delivered on a separate online takeaway platform where we have our fresh foods available. So that means you could enjoy our vast selection of breads, pastries, cafe food, cheeses and accompaniments delivered right to your doorstep. 
Here's an exclusive DIY bundle that we've churned up for all you cheese-lovers. It's simple really, all you need is a cheese board or large plate for presentation. The platter also comes ready to eat so just open up the packaging, pick your favourite movie, grab your wine glasses, and enjoy! 
The bundle comes with:
– Maffra Brie
– Xavier David Comte
– Rosette Salami
– Dried Cranberries
– Dried Mulberries
– The Providore Wafer Crackers
– Zephyr Sauvignon Blanc 2017 or Ricasoli Brolio Chianti Classico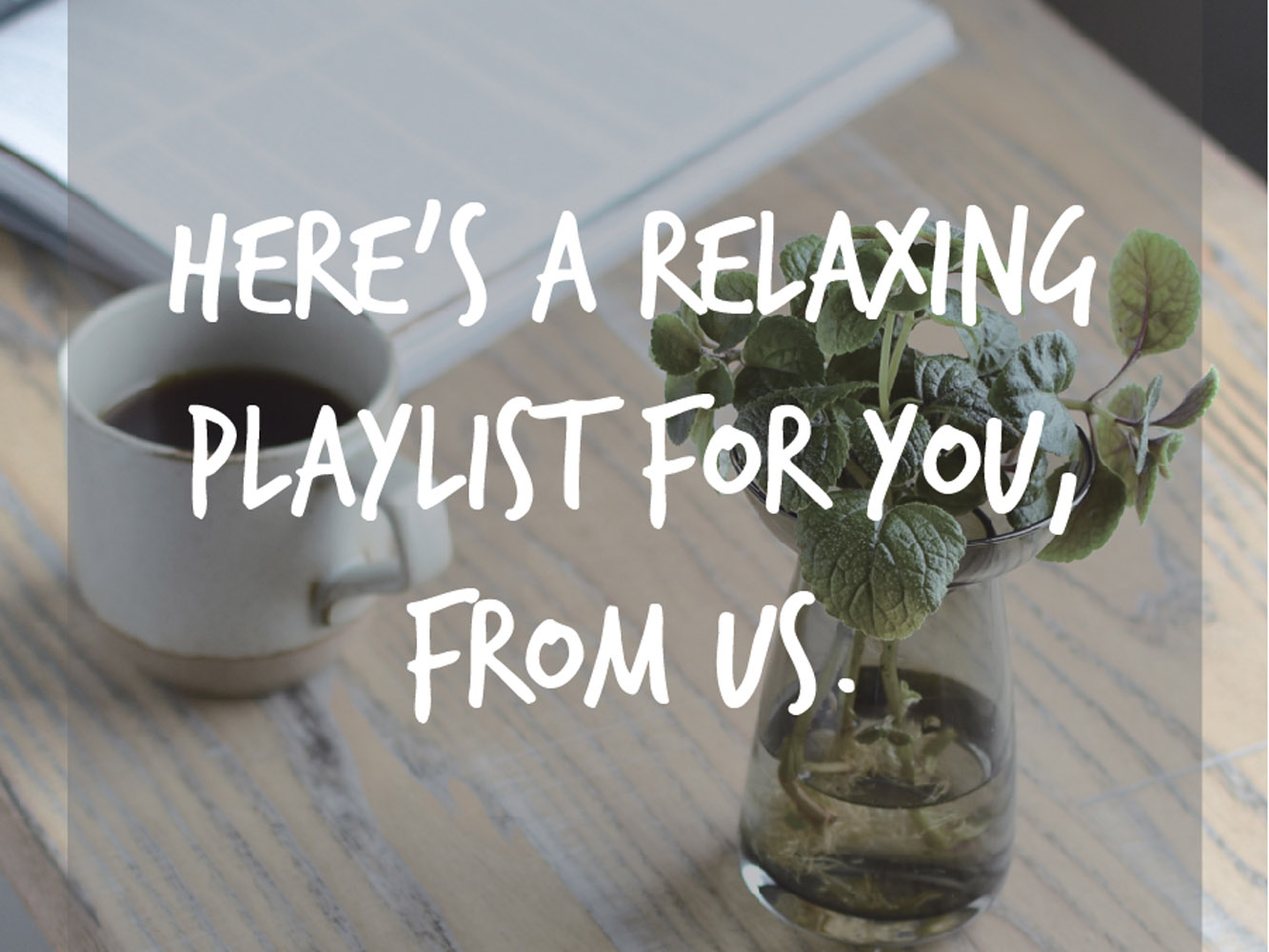 Recreating the Cafe Experience from Home
To all who are working from home and staying home this period, we've specially compiled a playlist of our personal favourites for you to recreate that cafe atmosphere that we miss so much.
Brew a nice cuppa', sit down, press play, and let your worries fade away a little. 
#Stayhome, #Staysafe and we'll be back with you in no time!