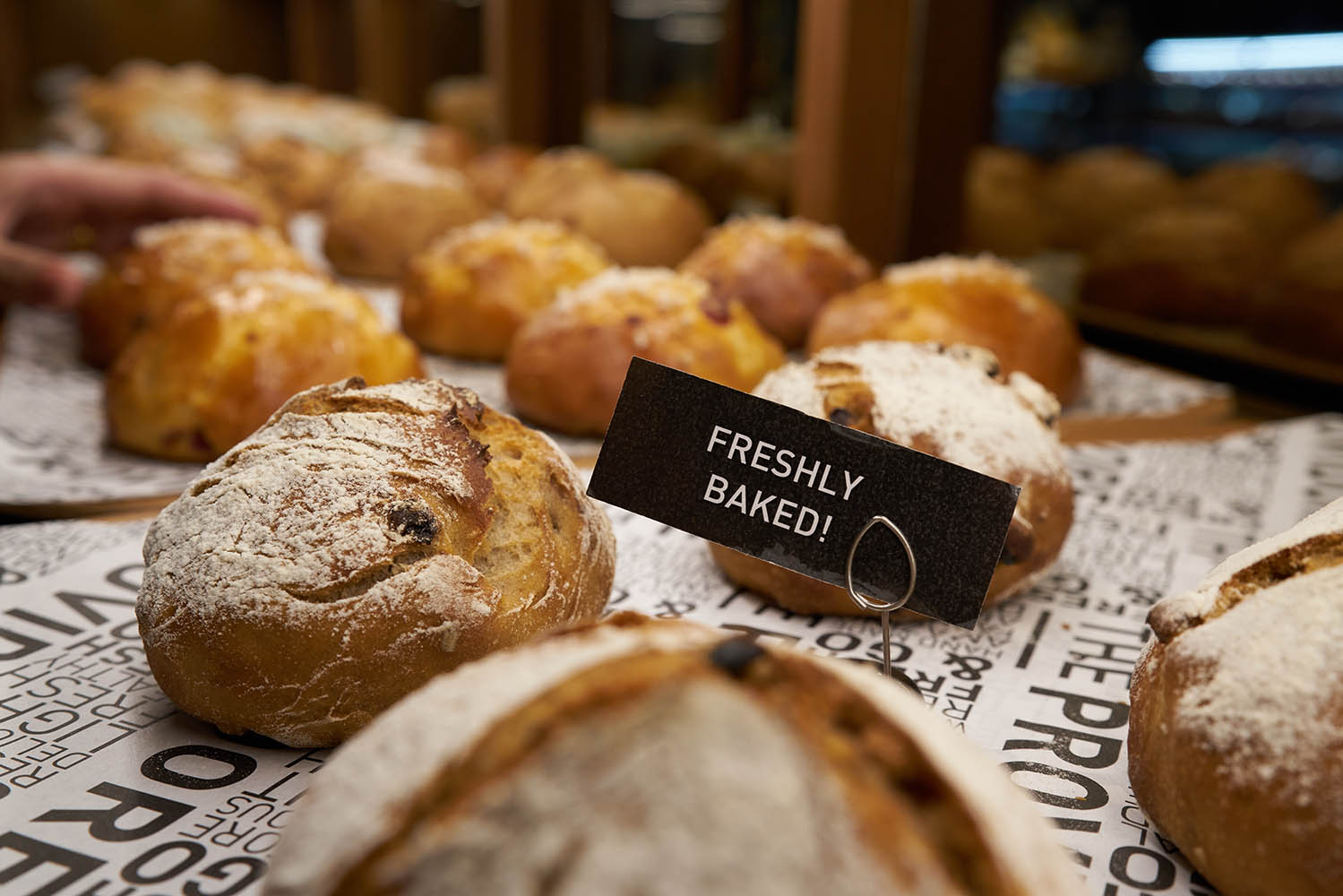 Pastries we Adore – A Shout-Out to all our Bakers!
We can't get enough pastries from our bakery, and we are sure you can't too.
A shoutout and kudos to all our bakers, for they have been working extra hard this season to serve up the lovely breads and pastries you so adore.
To them we want to say a huge Thank you!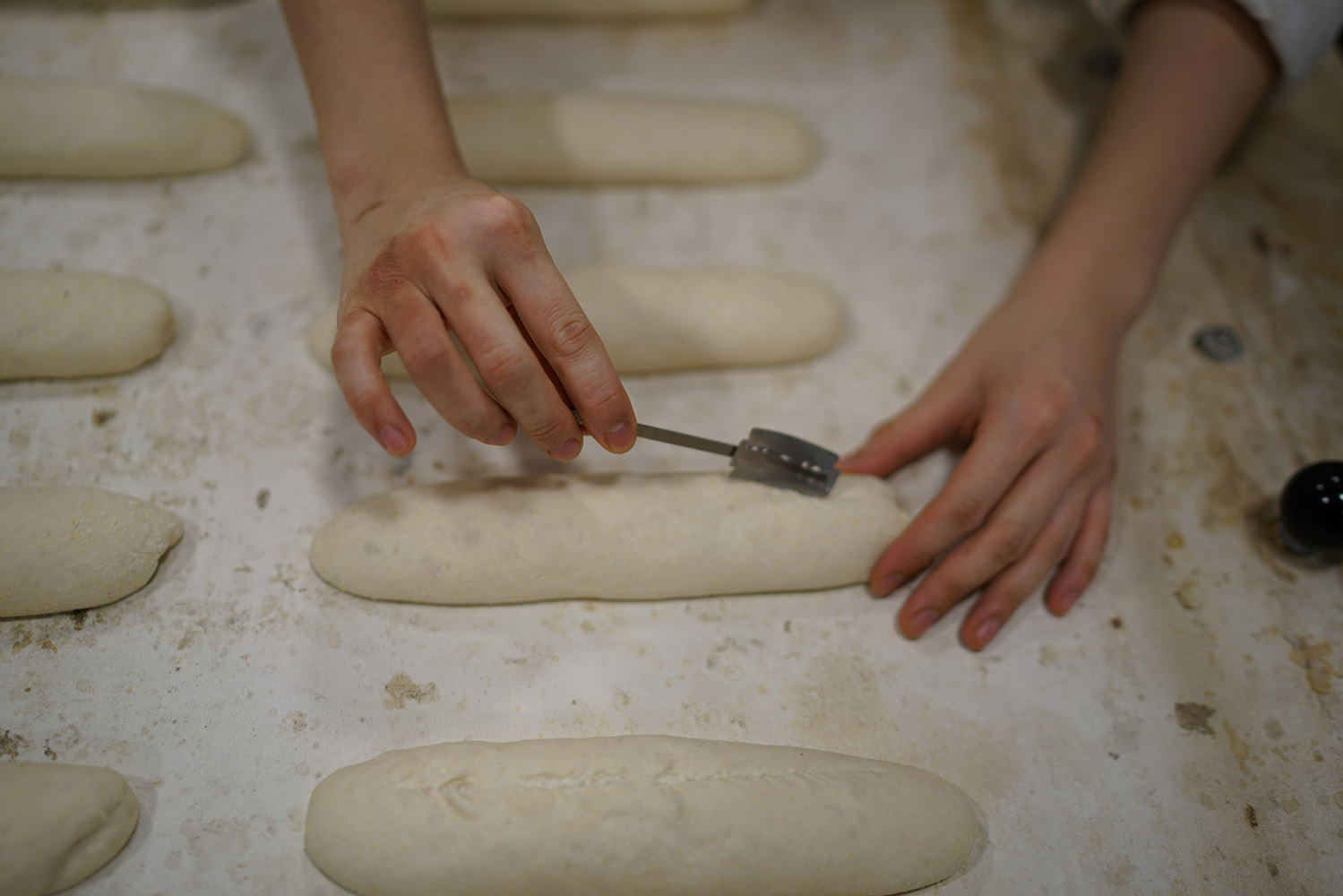 Every morning, our team of passionate bakers start their shifts at 2am, preparing the doughs and working their bit of magic whilst the rest of us are sleeping.
It is a long and delicate process, from the preparation of the bakery, kneading and shaping each individual dough, and making sure each item is done with precision.
Our bread and pastries are prepared with only the best ingredients, sourced exquistely from all around the world. Everything is made by hand and crafted to meet the high quality standards of our head baker.
As we like to describe it, each bake is an intricate masterpiece in its own right.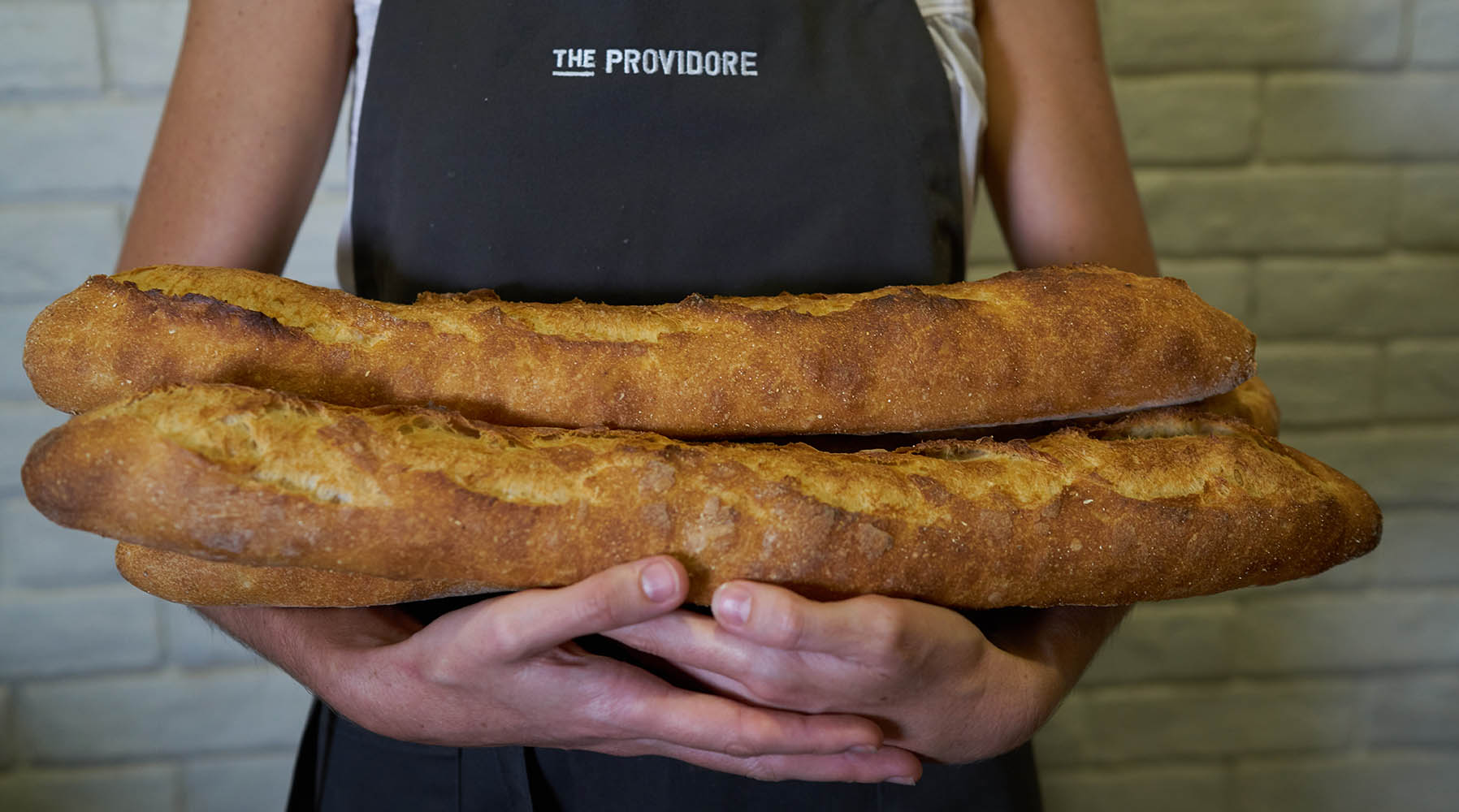 All their effort is so that our breads and pastries would be freshly out of the ovens, just as you are about to start your day.
Nothing satisfies us more than to hear how much our guests enjoy our baked delights.
Every morning, we will have a wide range of delicious loaves available, ranging from large loaves to individual pastries such as croissants, danishes and more!
With a variety so huge, you'd be spoilt for choice!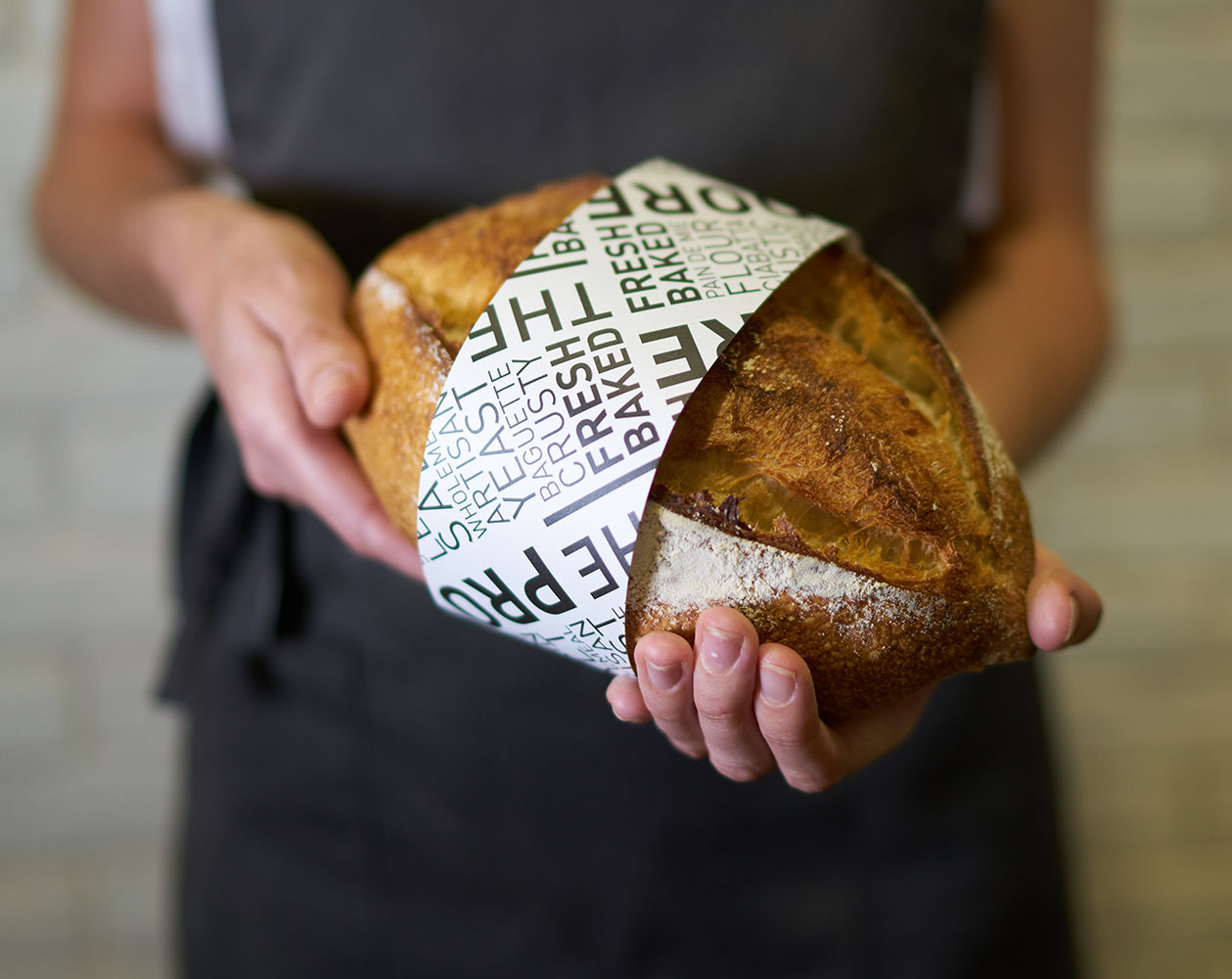 With a higher demand for our breads and pastries during this period. we are ramping up our production so everyone can get to enjoy a slice of goodness in their homes 
Pre-order your breads via our takeaway / delivery platform so you can pick it up at our outlets.
If you are staying home or working remotely, and do not have a chance to drop by our stores. Fret not, because we are able to deliver them to you, islandwide!
Do say hello at hello@theprovidore.com if you've any other queries.