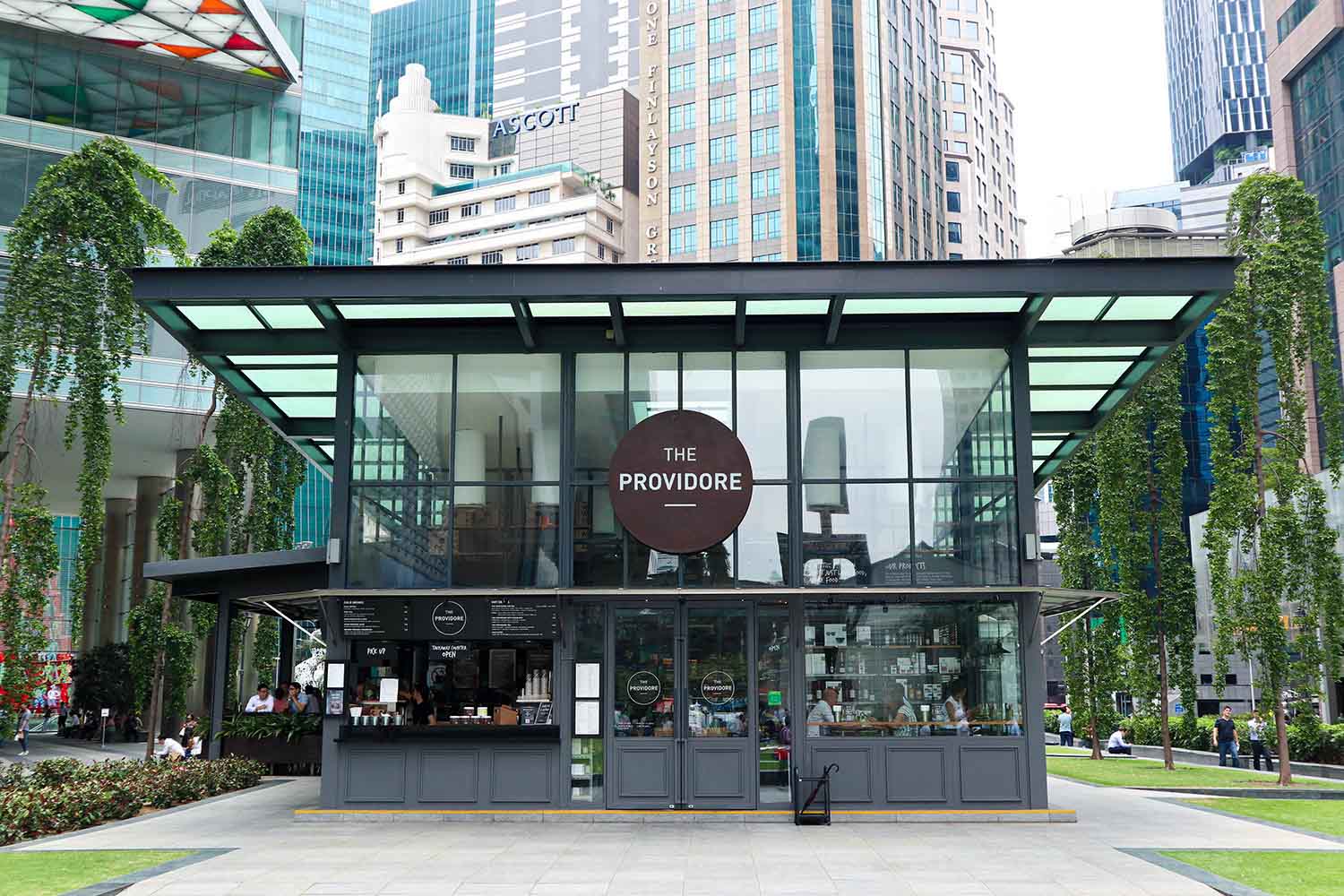 Safeguarding the Providore Community
 Here at The Providore, we take the welfare and safety of our Providore family and guests very seriously.
In light of new mandatory measures to help fight the spread of the COVID-19, we seek your kind understanding that we will be implementing the following: 
1. Safe Distancing
2. Temperature taking for all diners
3 . Request for contact details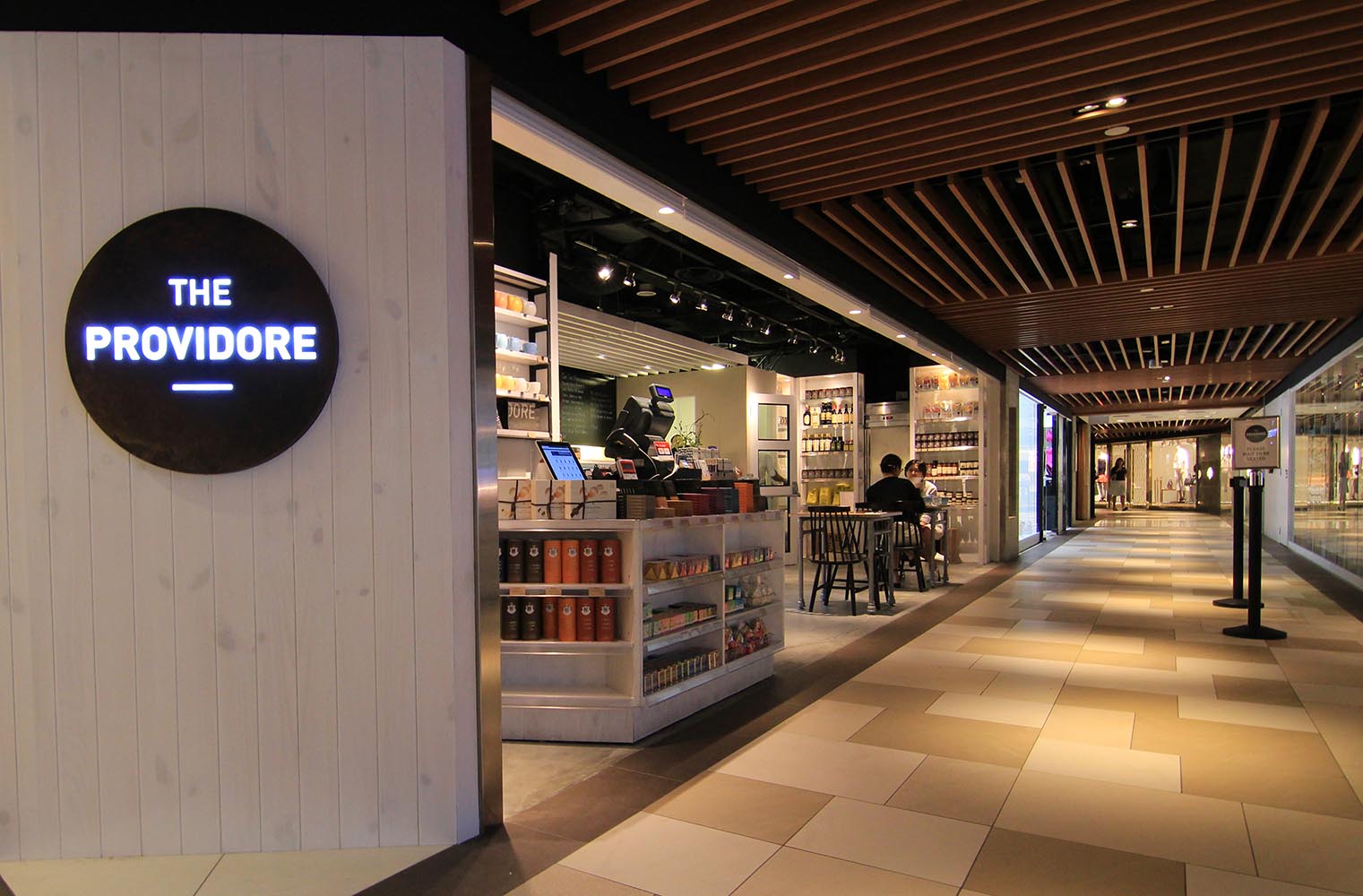 Safe Distancing
We will be reducing our seating capacity and implementing a distance of 1 metre between each diner / dining group.
Temperature Taking for all Diners
We will be conducting mandatory temperature checks for all diners in our cafes, and politely seek your understanding that diners with a temperature above 37.5 degrees celsius will be denied entry.
Request for Contact Details
We will be taking down contact details of at least one diner from each dining group to facilitate contact tracing. We seek your cooperation in submitting these details before entry into our premises.
Cooking Classes and Events
We have scaled down the maximum class size to 10 participants and are actively encouraging social distancing. We had also implemented a compulsory Travel and Health Declaration before class commencement where all participants will have to fill up a simple form, declaring their travel history and status of health. Anyone who has recently returned from overseas in the past 14 days, or is symptomatic, will be denied entry. 
We seek your understanding should any inconvenience arise from the above, and look forward to working together with you to keep our community safe.
Let's get through this together!