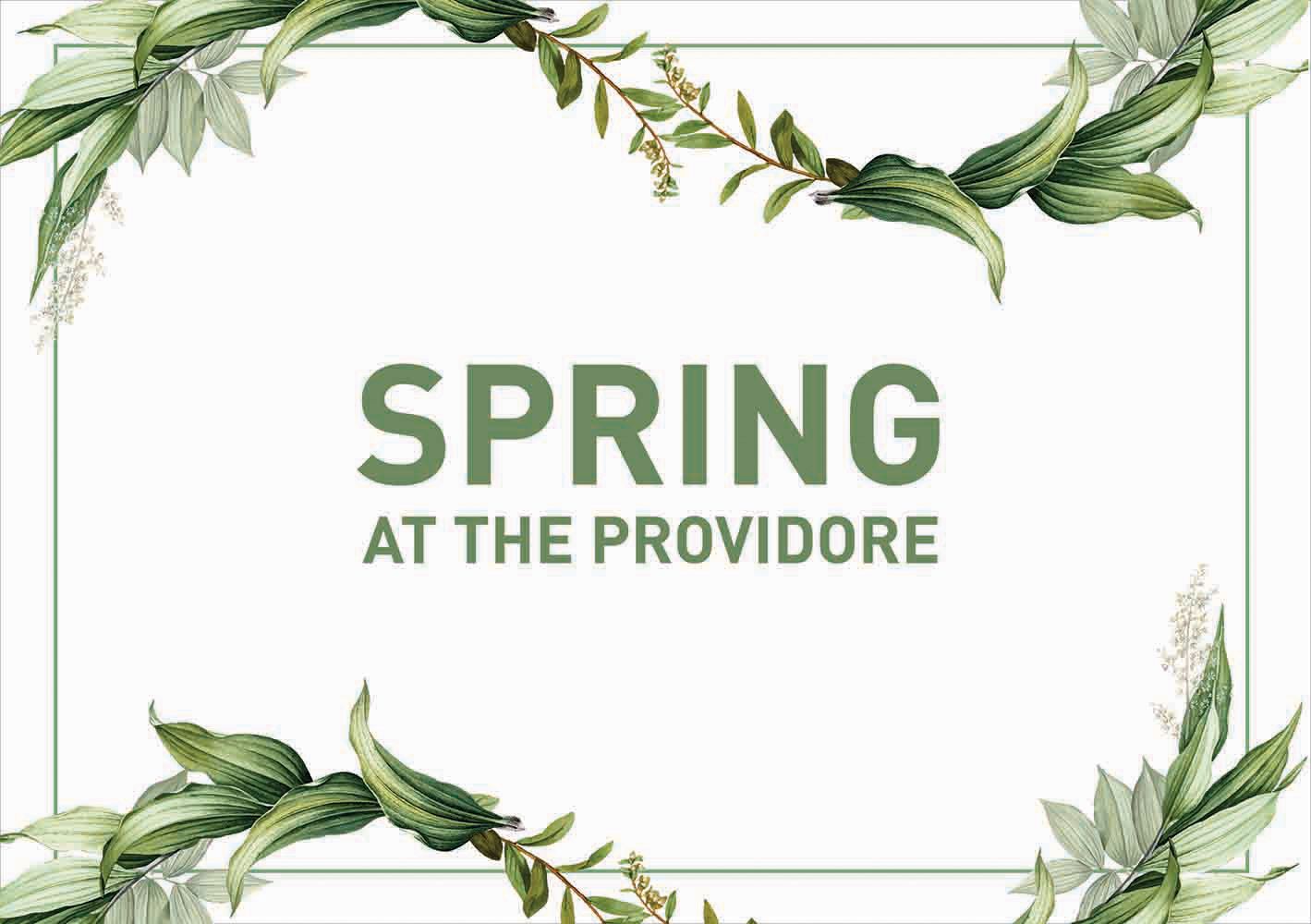 Learn something new this month as we bring to you an array of Spring-themed classes! 
Our cooking studio at Downtown Gallery OUE has an exciting array of cooking and baking classes this coming month for those on the lookout for fresh and unique activities to add to their March plans!
Here's a quick breakdown of the class timings and dates.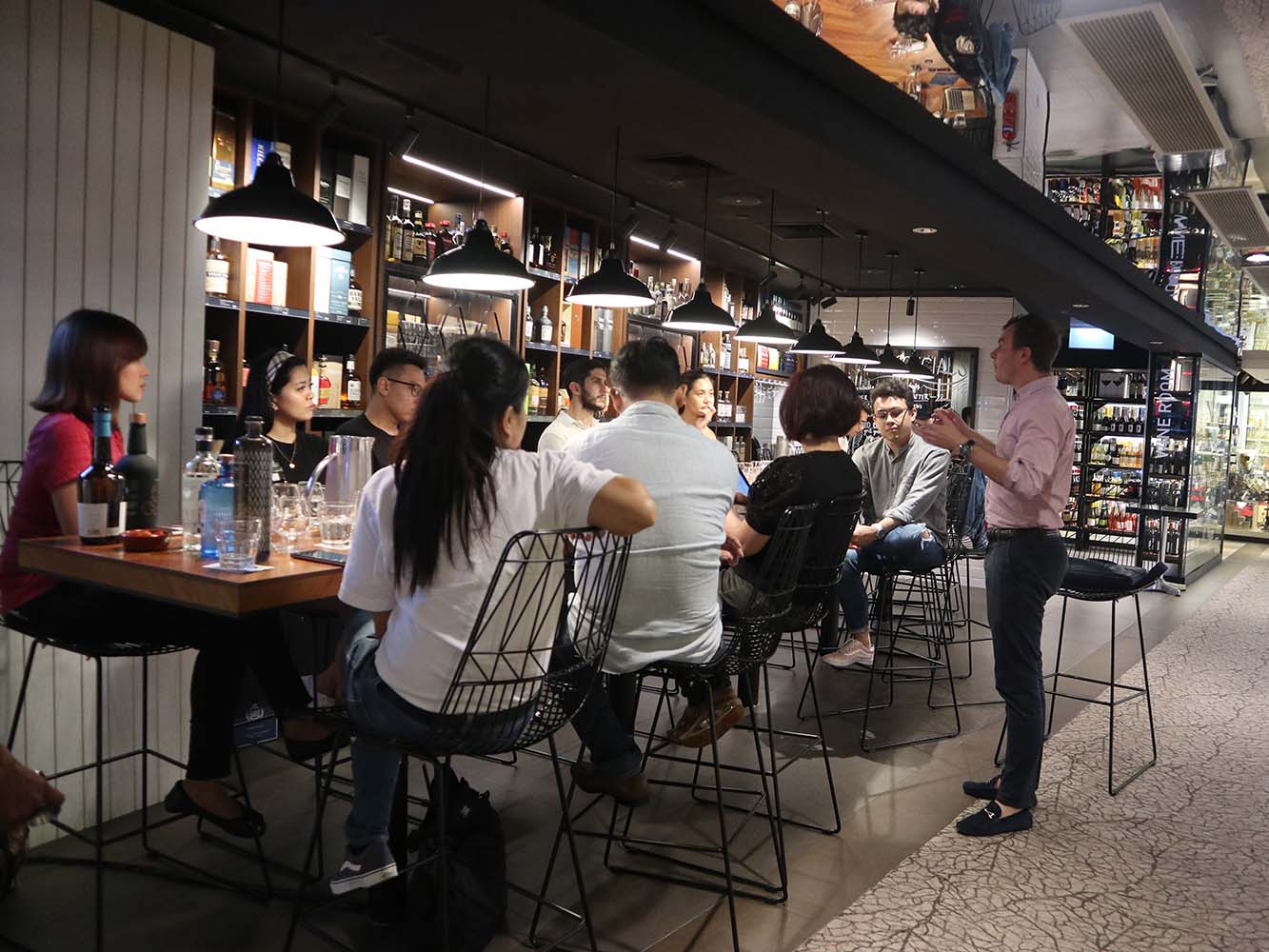 20 March, Friday, 7pm to 8pm
Go on a Rum world tour with us at our Mandarin Gallery wine room! Explore the production process, as well as the history of the spirit by tasting five distinct premium rums from Cambodia, Thailand, Mauritius, Panama and Martinique, French West Indies. 
Yuzu Macaron & Mimosa Cake Class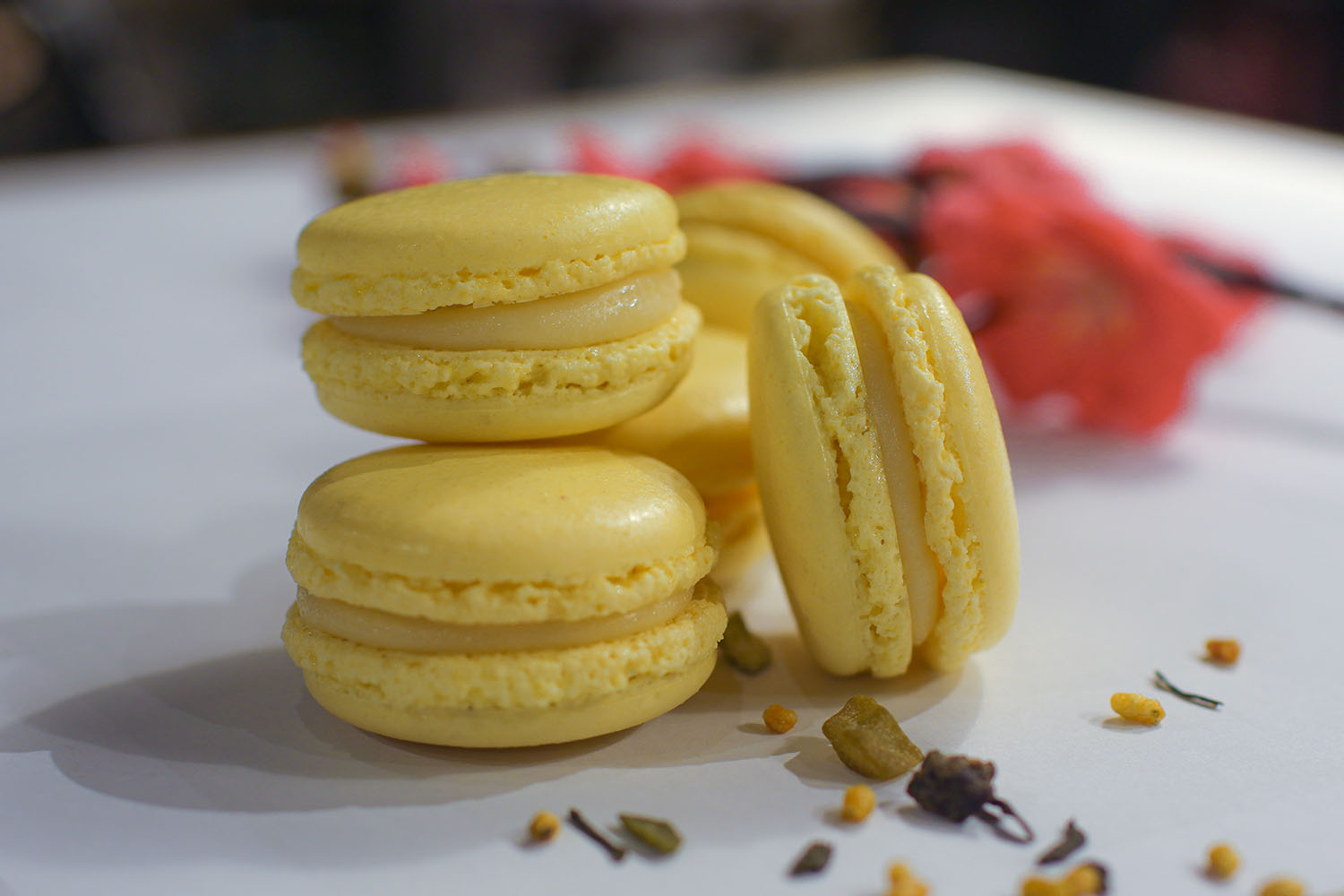 9 – 17 March, 10.30am to 1.30pm
Learn to bake the zesty Yuzu Macaron with an Italian style meringue that's smooth, yet tangy. Pair this with the baking of the Mimosa cake, named after the gorgeous Italian yellow flower. Learn to prepare each fluffy layer with delicate intricacy and finish off with a touch of luscious lemon custard. A class not to be missed especially for fans of Mayumi san's classes!
Tiramisu & Rum Raisin Ice Cream Making Class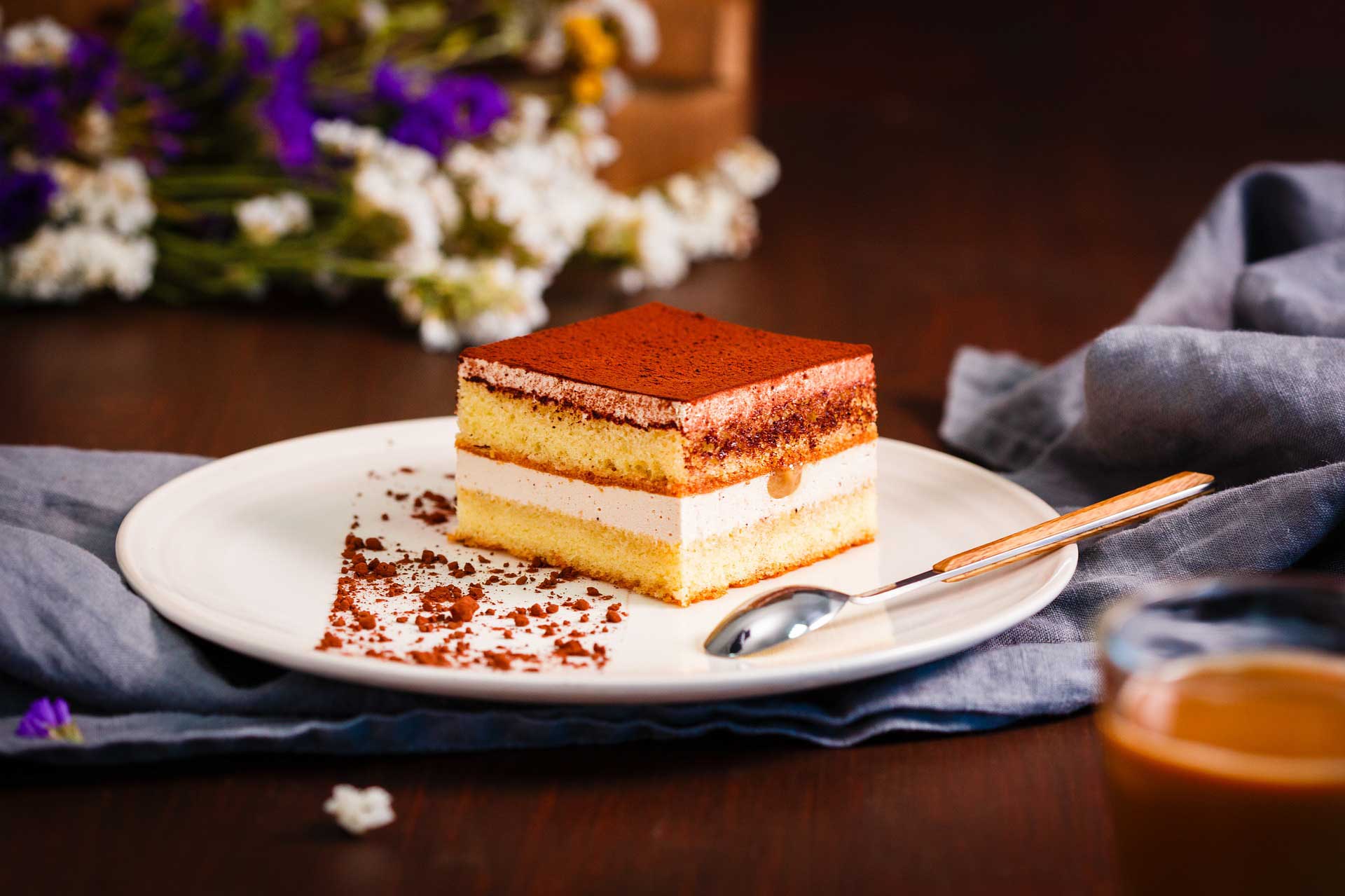 28 March, 10.30am to 1.30pm
Ever fancied learning how to make one of Italy's most popular dessert, the Tiramisu from scratch? Join Chef Mayumi as you take indulgence to the next level with this Tiramisu recipe, paired with delightful Rum & Raisin Ice Cream.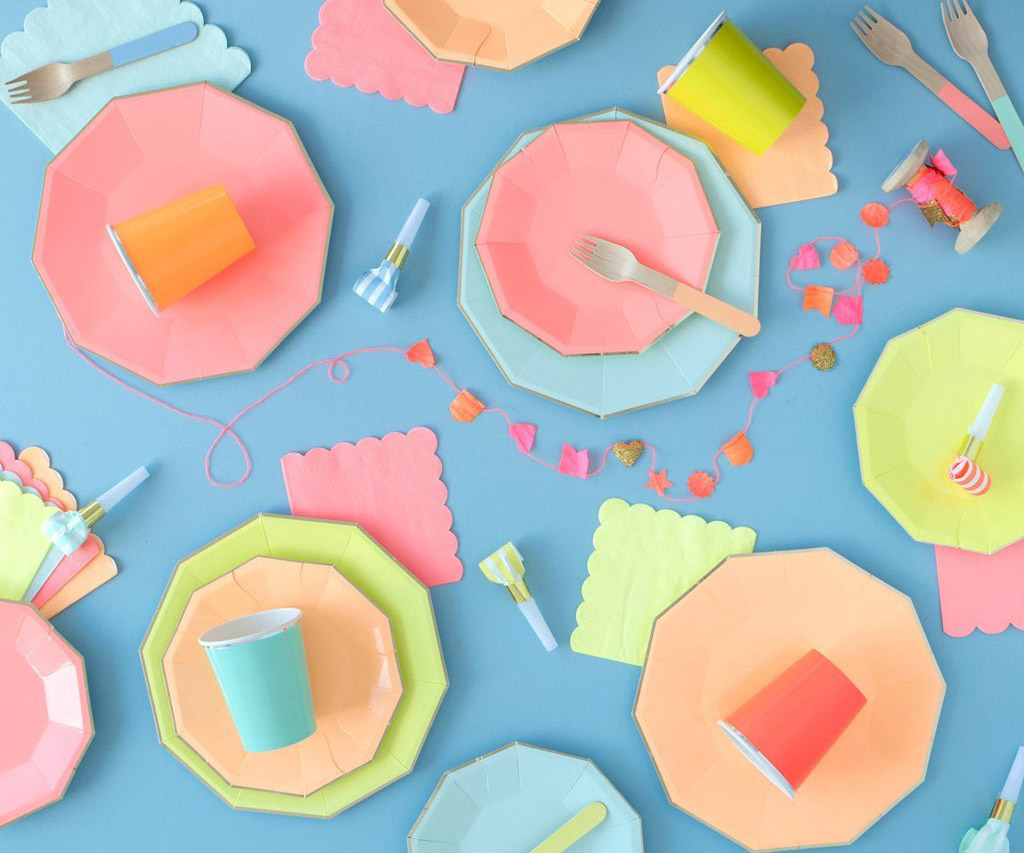 Looking for a fresh shopping experience like no other? Or looking for a convenient way to shop from home this period?
Check out all the new retail collections we have added online! From coffee ware that will help you make that perfect cup of coffee, to fun partyware for your next gathering, there's something for everyone. 
Cheese of the Month: Buchette Aux Fleurs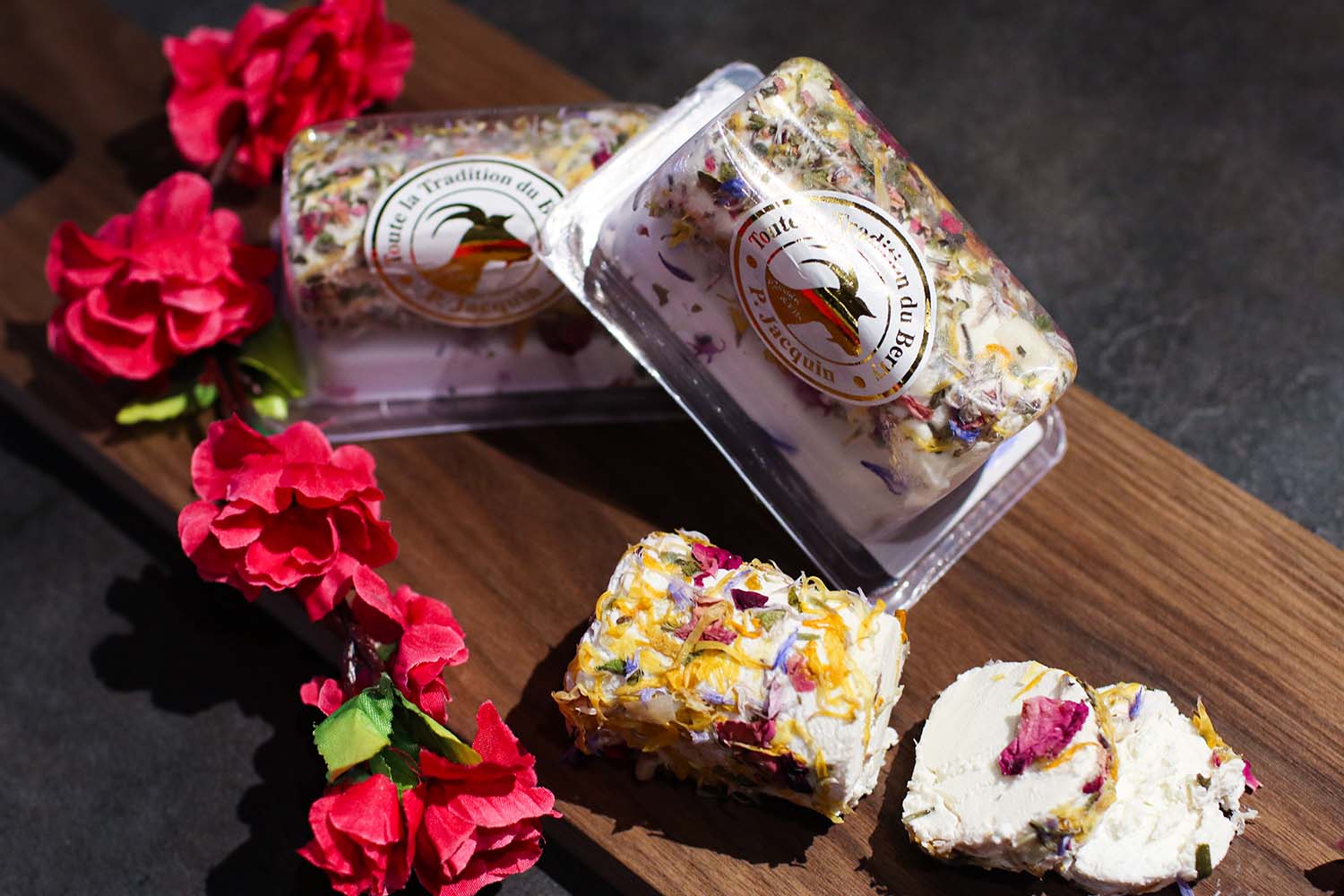 We're keeping the spring vibes alive with this beautiful and versatile cheese!
Made from fresh goat's milk and dotted with colourful flowers, this cheese is best described as fresh and pleasant flavoured, which is complemented further by a creamy and melting texture. 
Pair this perfectly with heavy bodied and crisp white wine, or even moscato if you're feeling indulgent.