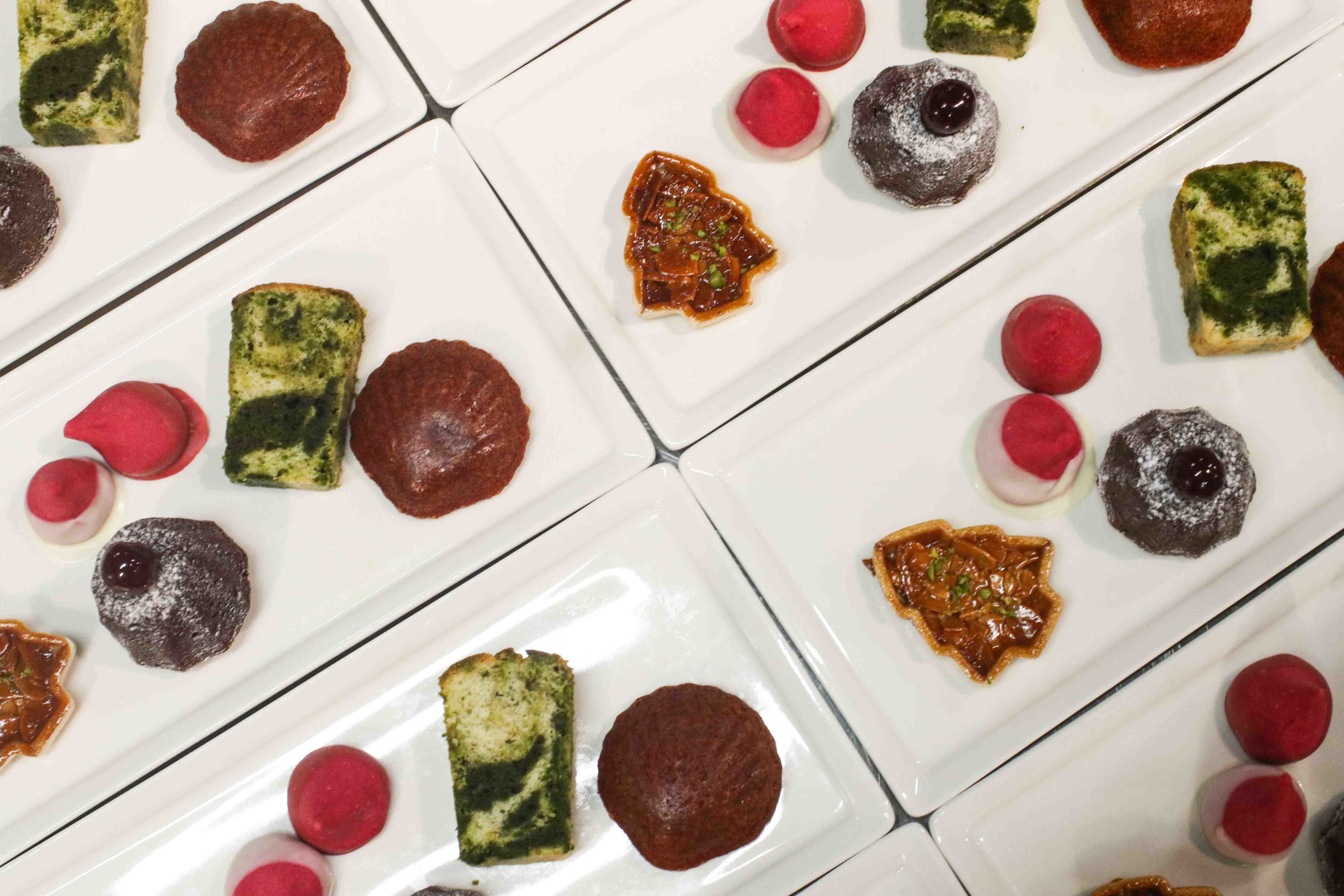 Knead a Hand with baking some Sweet Japanese Treats?
There's nothing quite like celebrating the new year than with some sweet Japanese treats, fresh delicious cakes and some hands-on baking. Learn how to make yourself a sweet treat made from scratch or get the whole office together for a team-bonding sesh with these great classes! You don't have to reach for the instant cake mix ever again.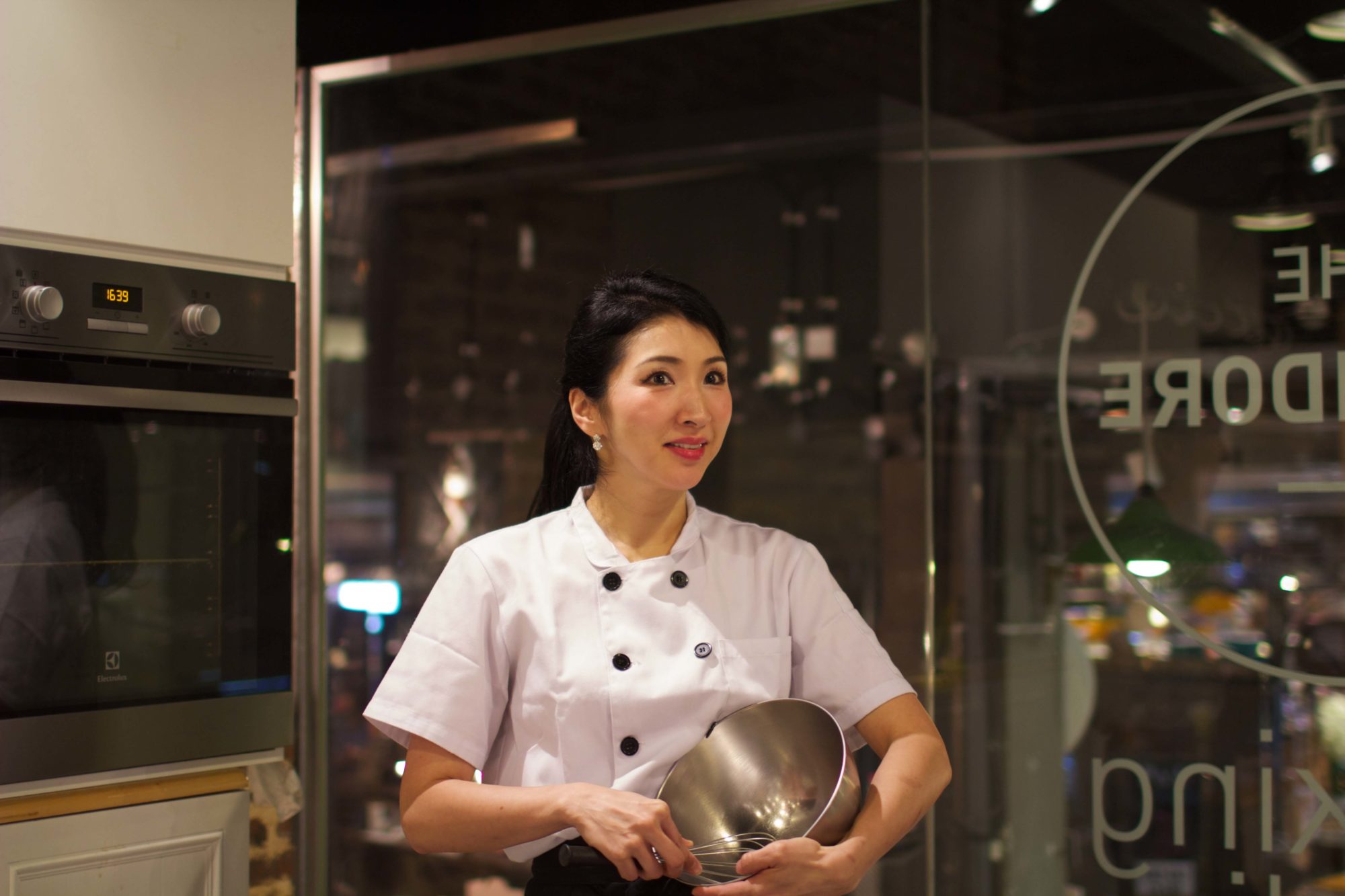 Internationally renowned pastry chef Mayumi will be conducting a series of baking classes lined up this New Year! The 3-hour sessions are perfect for all levels of baking expertise, and includes a mix of both demo and hands-on sections.
Hailing from Japan, Chef Mayumi's culinary and baking journey began at two of the most prestigious global culinary schools: 
Le Cordon Bleu, London and Ecole Criollo, Tokyo. She has been teaching her skills in Singapore for many years and has a large and loyal following with her creative and delightful recipe repertoire.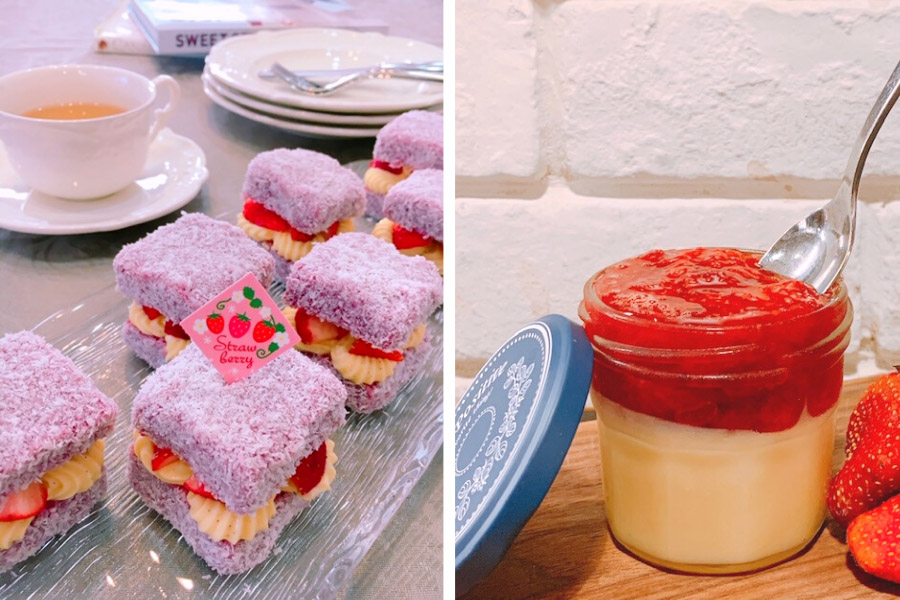 With her first class of the year, Chef Mayumi will be introducing her delightful Strawberry Lamingtons and Strawberry & Milk Jam; both made with fresh strawberries specially flown in all the way from Japan. You will be in for a luscious and decadent affair coupled with exquisite recipes specially curated for this class.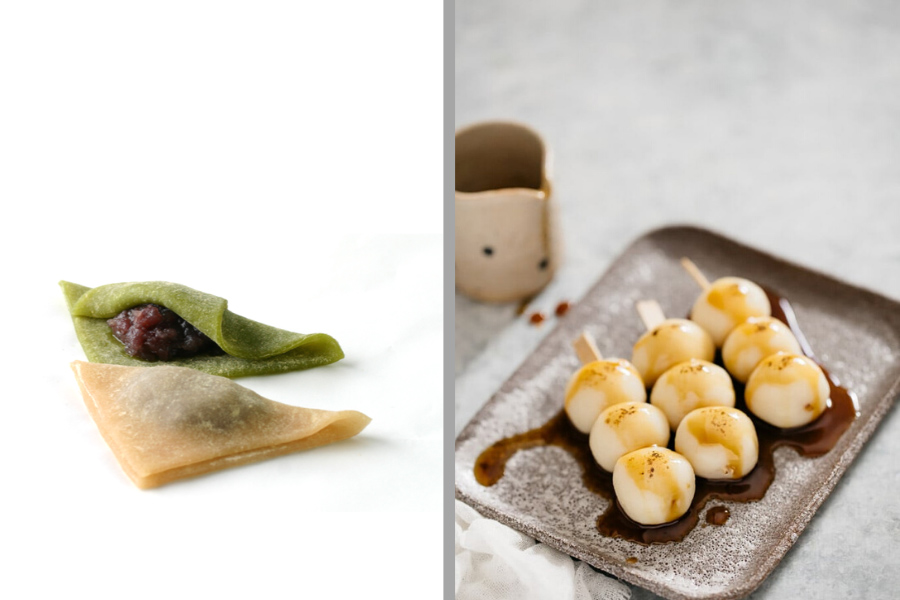 With Chef Mayumi's other baking class of the month, she presents some of Japan's most traditional and delicate confections – the Japanese Wagashi. Participants will get to express their inner patissier with two renowned sweets – Kyoto Otabe and Kushi Dango. If you are attending her class for the first time, fret not, the class comes with easy-to-follow recipes and simple tools so you can take your passion for baking home!
Seats for Chef Mayumi's classes are very limited, so click on the link below to find out more! 
With The Providore, the festive joy never ends…