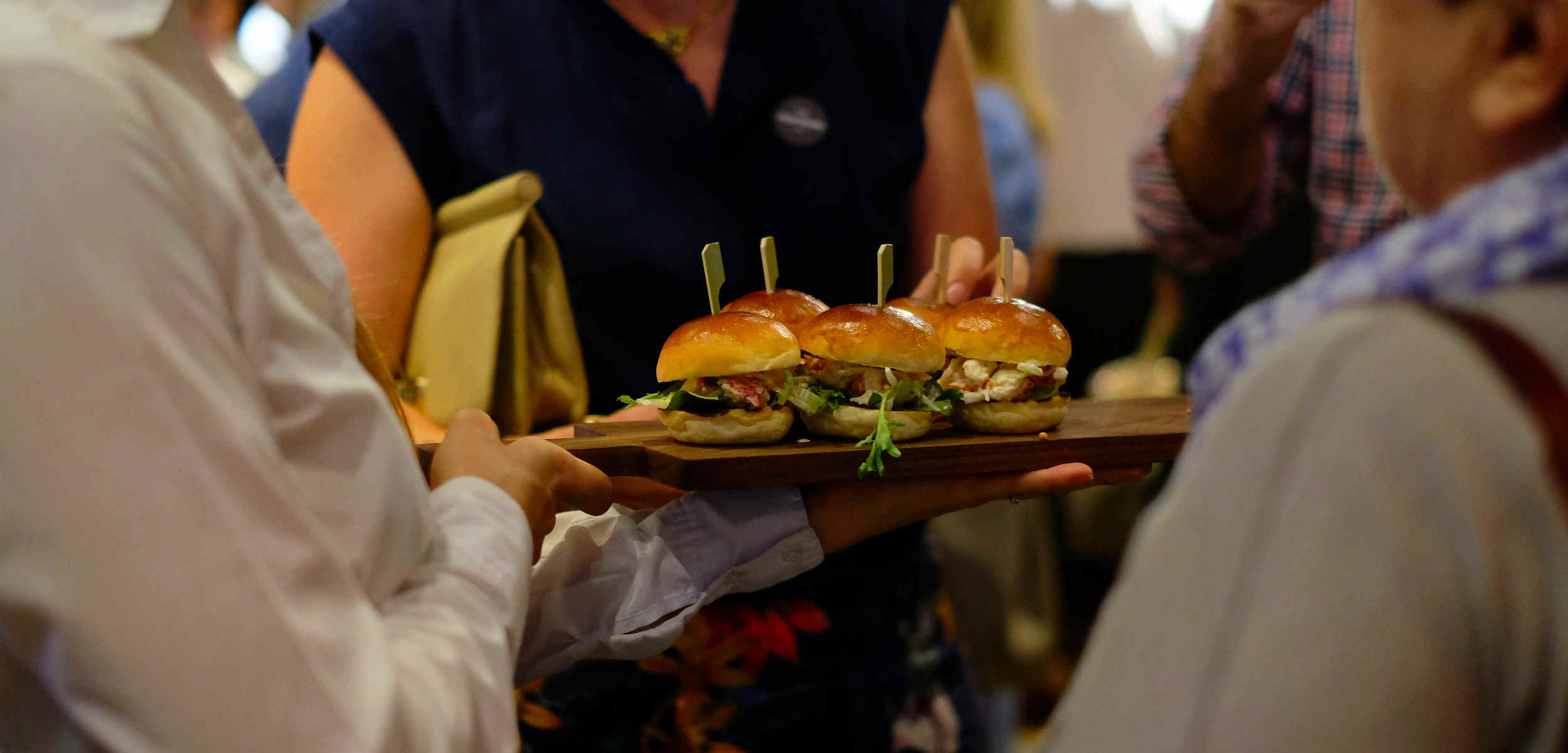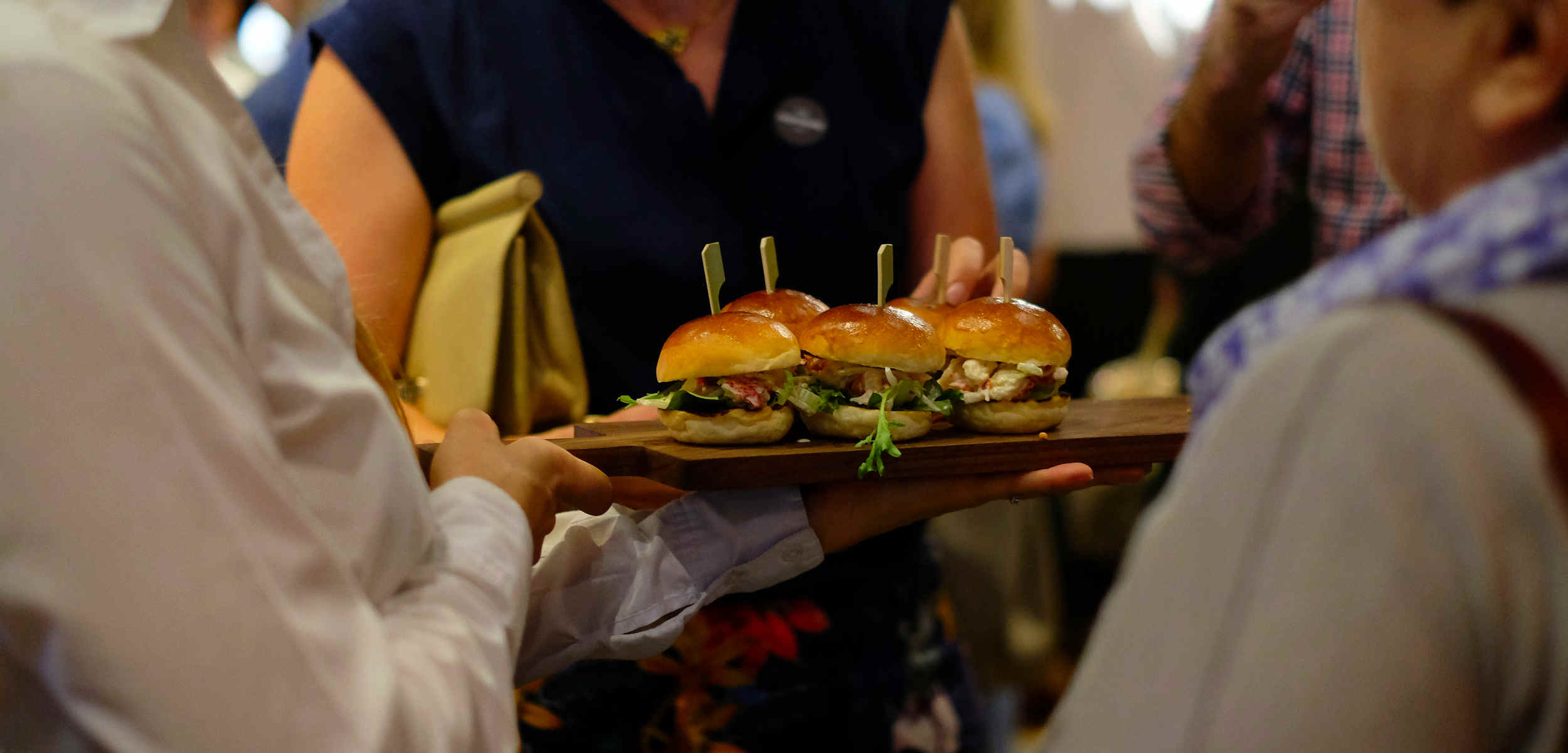 Looking celebrate an occasion with us?
Make any occasion extra special by holding it with us at The Providore! You can let you little ones play chefs making their sweets or for more serious adults – we can create private dining moments for you!
Kids Celebrations
$60/child
Cookies
Create their own custom cooking and play with several toppings/flavours along the way!
Mini Pizza
Let the kids design their own mini Pizza, with topping from our deli or some create types with sweets!
Pancakes
Kids will learn to make basic pancakes from scratch and play with their toppings.
Choc Mudcakes
For the ultimate chocoholic kid, learn a basic chocolate mudcake recipe along with customs toppings
Additional Info
Cost Includes
Hands-on session (per given theme)
Welcome drink for each child
Certificate of Participation
Mini Goodie Bag
Optional Add-ons
10% off Birthday Cakes from our Bakery
Terms & Conditions3> Available on Weekends (10am – 5pm) Class is approx 1.5 hours in duration Participants must be 6 year and older Class sizes: Min. 6 | Max. 12 Children
Private Dining
Intimate Culinary Experience
Sitting Down
We can design full course meals of a customised menu for your celebration curated by our in-house chef instructors to be relished in our Studio dining area.Diners can view the dishes come alive as they step into the Studio and see first hand how we create your custom dishes. A most interactive dining experience ever!
Degustation Tapas
Standing Up
We can cater to your event hosted within the outlet by creating customised shared tapas for you and your party guests to enjoy.Diners can enjoy a variety of customised unique smaller shared dishes created by our chef instructors exclusive to your party with pairing of different wines!

Celebrate with us!
Get in touch with us for your celebrations and let our team create a personalised event for you.
Contact Us