Free Next Day Delivery for Orders above $150!
Free Next Day Delivery for Orders above $150!
HERE TOGETHER THIS CHRISTMAS!
JOIN US IN CELEBRATING THE FESTIVITIES
CHRISTMAS CAKES
Discover our range of exquisite festive desserts
CHRISTMAS DELI
Our best selection of cheeses and platters for the season
CHRISTMAS SHOP
Panettone, Hampers, Gifts and More!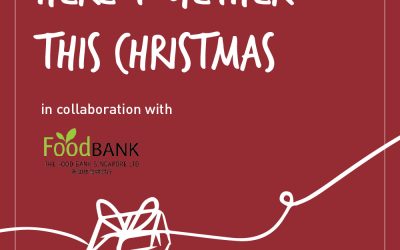 Make a pledge with us this Christmas and join us in spreading the festive cheer with Food Bank Singapore!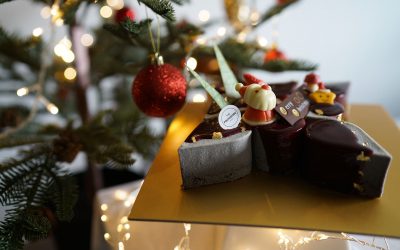 This Christmas, treat your family and friends to decadent desserts made with love. From Christmas Log Cakes to festive classics, our freshly baked goodies will bring smiles to your holiday table. Read on and take your pick from this year's delicious options!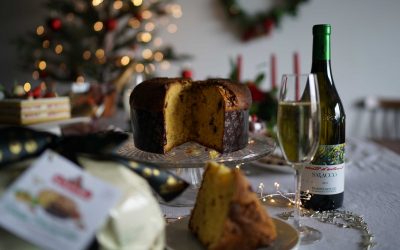 We are in the heart of the sweetest seasons, with sweets and treats in all forms. The holidays in Italy wouldn't be complete without the panettone – they are as iconic as a tree, wreath, or mistletoe in other cultures.
A Little Lost?
If you can't find what you're looking for..
Cook with us
Looking to learn new cuisines? Culinary team building? Whip up a storm at our very own Cooking Studio.
Celebrate with us
Planning to host a corporate event or gathering? Or just looking for our culinary catering expertise for your event?