Online Shopping?
Visit our online shop for products we ship from our stores directly to you!
Visit Online Shop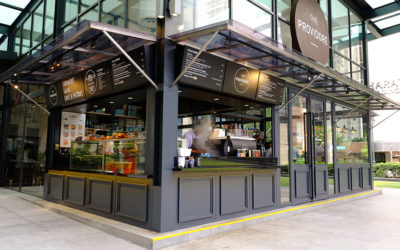 We are living in interesting times. But rest assured, our stores remain open, and we are doing our best to keep serving up your Providore favourites, the way you adore.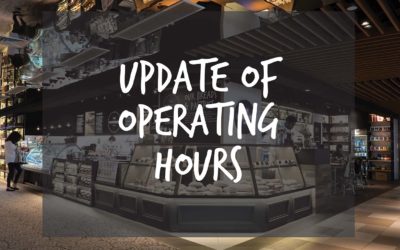 It's not completely business as usual, but here at The Providore, we are doing our best to keep our community safe, and for our outlets to be a welcome respite in the midst of all that's going on.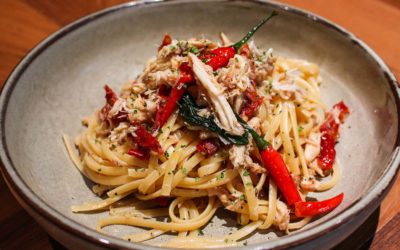 Staying or working home this period? Here's some good news to bring some cheer: our cafe delights are available on Grabfood and Deliveroo with an added perk!
Celebrate with us
Events & Catering
Planning to host a corporate event or gathering? Or just looking for our culinary catering expertise for your event?
Cook with us
Cooking Studio
Looking to learn new cuisines? Culinary team building? Whip up a storm at our very own Cooking Studio.
A Little Lost?
If you can't find what you're looking for..