Spend $150 for Free Fixed Day Delivery!
Kombucha Specials!
In celebration of World Kombucha Day on 21st Feb
CNY DELI PLATTERS
Festive feasting begins here
GIFTS & HAMPERS
Our special CNY collection
SUGAHARA HOMEWARE
Celebrate in style
PHASE 3
Updates to keep you safe in our outlets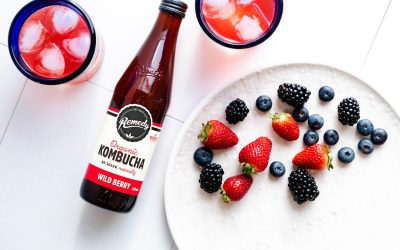 Celebrate with us!
Psst…read on to find out how to get a FREE bottle of our latest flavour!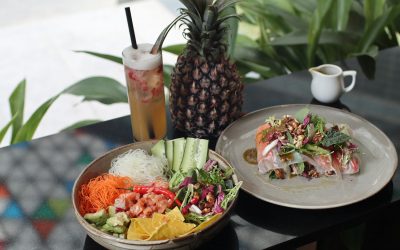 What's a Lunar New Year celebration without delicious food and drinks? We've rounded up our festive specials, inspired by traditional dishes eaten during CNY – so come on down and join in the festivities with us!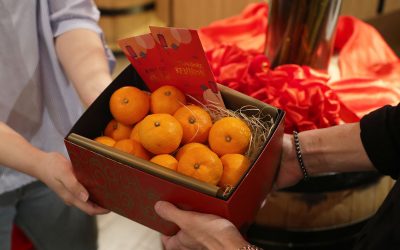 A Providore Spring Affair!This Lunar New Year, we celebrate the arrival of Spring, a season often...
A Little Lost?
If you can't find what you're looking for..
Cook with us
Looking to learn new cuisines? Culinary team building? Whip up a storm at our very own Cooking Studio.
Celebrate with us
Planning to host a corporate event or gathering? Or just looking for our culinary catering expertise for your event?