Free Next Day Delivery for Orders above $150!
Free Next Day Delivery for Orders above $150!
CHRISTMAS WE ADORE!
PAGE COMING SOON
Buy Stuff from us!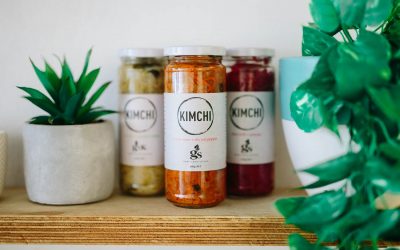 Get ahead of the festive season with new arrivals! Our retail and grocery are expanding with lots of artisanal products that you cannot find anywhere else in the country!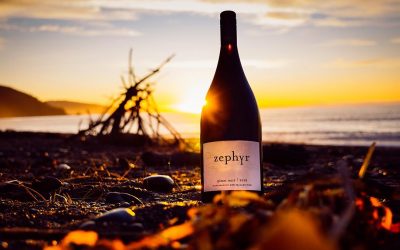 The Glover family were one of the first to plant grapes on their farm in Marlborough's Dillon's Point sub-region in 1988. Nineteen years later, led by eldest son Ben, the family launched Zephyr, a range of single-vineyard wines from the farm.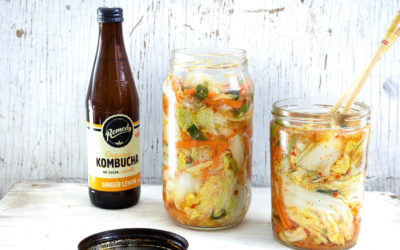 Just like Remedy Kombucha, the Kimchi is alive and kickin' with the goodness of organic acids! Try this delish I Quit Sugar-approved ferment today.
A Little Lost?
If you can't find what you're looking for..
Cook with us
Cooking Studio
Looking to learn new cuisines? Culinary team building? Whip up a storm at our very own Cooking Studio.
Celebrate with us
Events & Catering
Planning to host a corporate event or gathering? Or just looking for our culinary catering expertise for your event?